Top Architects and Interior Designers in Shanghai ⇒ Shanghai Interior Designers and architects benefit from working in one of the few cities in the world that evoke history, excess, glamour, mystic, and exotic promise. The city's period of greatest cosmopolitan excess – the 1920s and 1930s – left the city with splendid examples of art deco buildings, most of which survived the vicissitudes of the 20th century.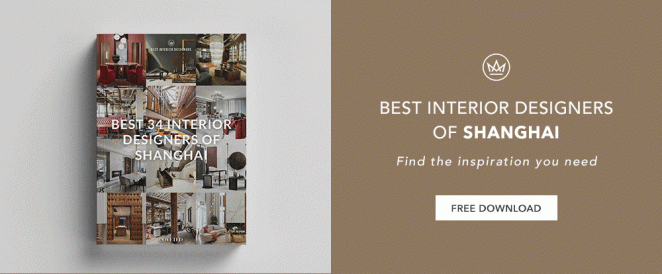 It is also in Shanghai that Asia's Leading International Design Event takes place. Constantly breaking new ground, it has set a precedent in China's ever-growing design community. Showcasing the best design brands and galleries from across the globe, Design Shanghai provides a unique and exciting platform to network and establish long-term business relations with Asia's top architects and interior designers property developers, retailers, and private buyers.
Top Architects and Interior Designers in Shanghai
1. 101 Design
101 Design is a professional and innovative design firm that offers creative residential and commercial design solutions and interior decorating to clients in Greater China, including Taiwan.
2. Atelier I-N-D-J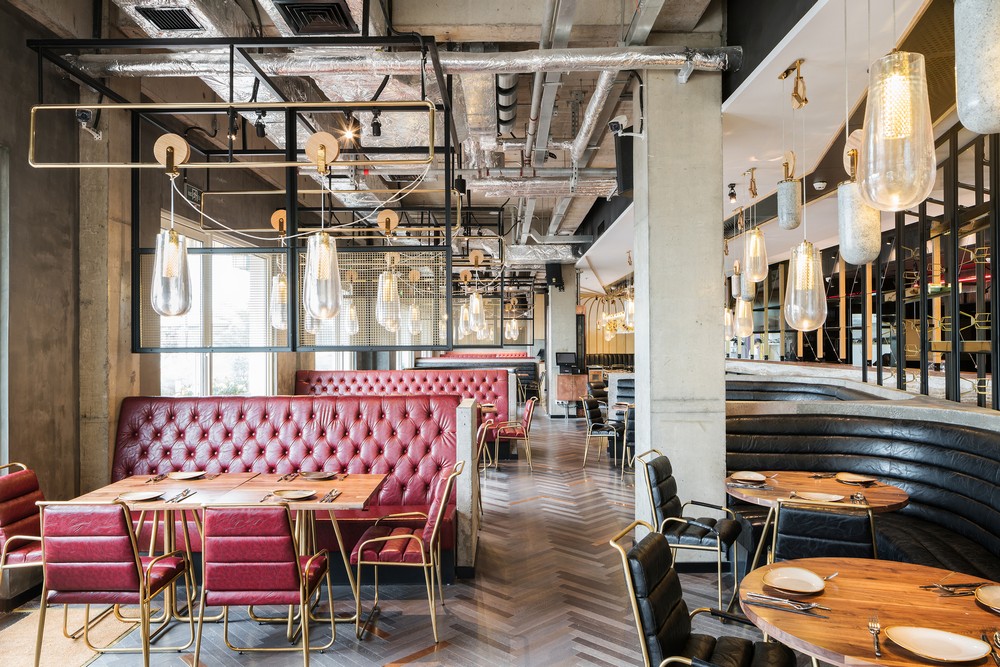 This Shanghai-based multidisciplinary design studio is known for tackling many challenges relating to architectural, spatial, and product design. It was created in 2013 by Ian Douglas-Jones, whose extensive experience in architecture is the essence and basis of the studio's output. With less than 10 years of experience, they've managed to earn many relevant awards and honors, one of them being a part of A.D.'s Top 100 Most Influential Architects and Designers 2017.
3. B+H
B+H is another design giant that chose Shanghai as one of the places to establish an office as well as take on several interior design projects. B+ H has a wide range of activities for establishments such as workplaces, healthcare, hospitality, residential, retail, among many more.
See Also: Best Design Showrooms in Shangai
4. CarpetStan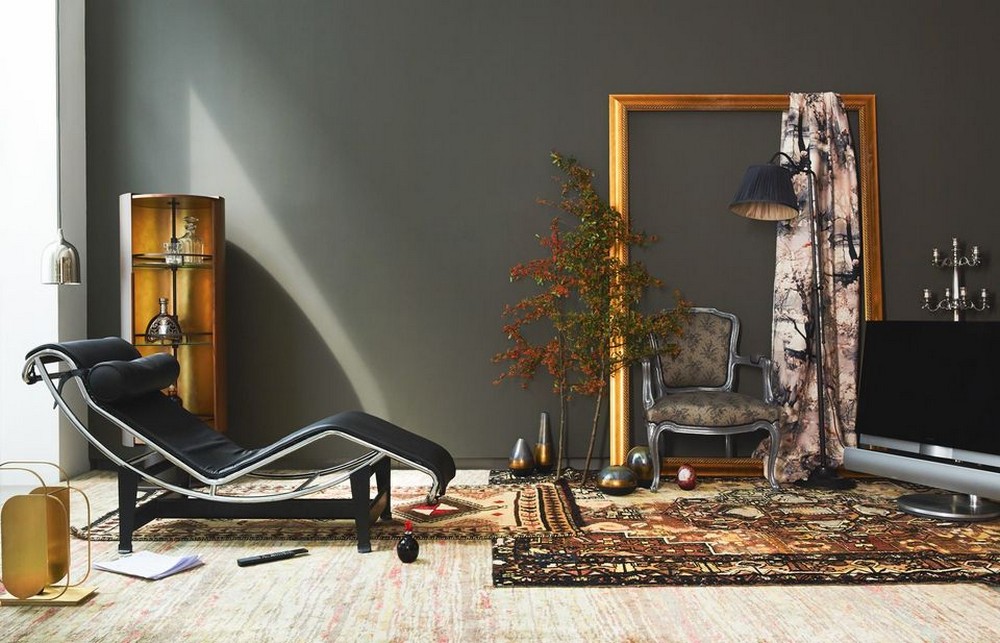 Interiors by CarpetStan is a business focused on interior textile, design, and trading. They started their business in Shanghai in 2007. CarpetStan's range of textiles includes designer, antique, modern and tribal carpets, kilims, and carpet furniture. CarpetStan is the place to find lasting and collectible textile items that are environmentally sustainable and aesthetically stunning.
5. China Red Star – The Shouter
THE SHOUTER advocates the brand concept of "design is fun", aiming to serve every consumer group pursuing independent aesthetics and interesting experience. Just like the definition of trendy clothing by fashion buyers, THE SHOUTER aims at designing trendy home furnishings.
6. Furong Chen / WUU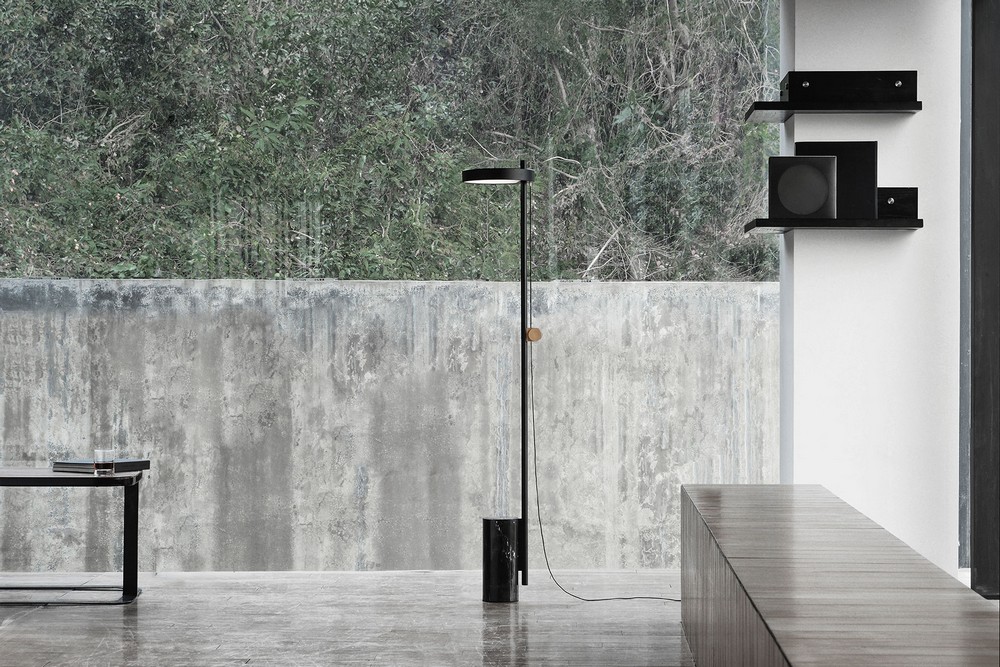 Furong Chen created WUU in 2014, and since then it became a company focused on the development of furniture, lighting, and decorative accessories. Furong studied Integrated Design at the Shanghai Institute of Visual Arts. He has a design philosophy in which he aims to "return an object to its original essence" through design, while at the same time combining technology with traditional crafts.
7. HKS Architects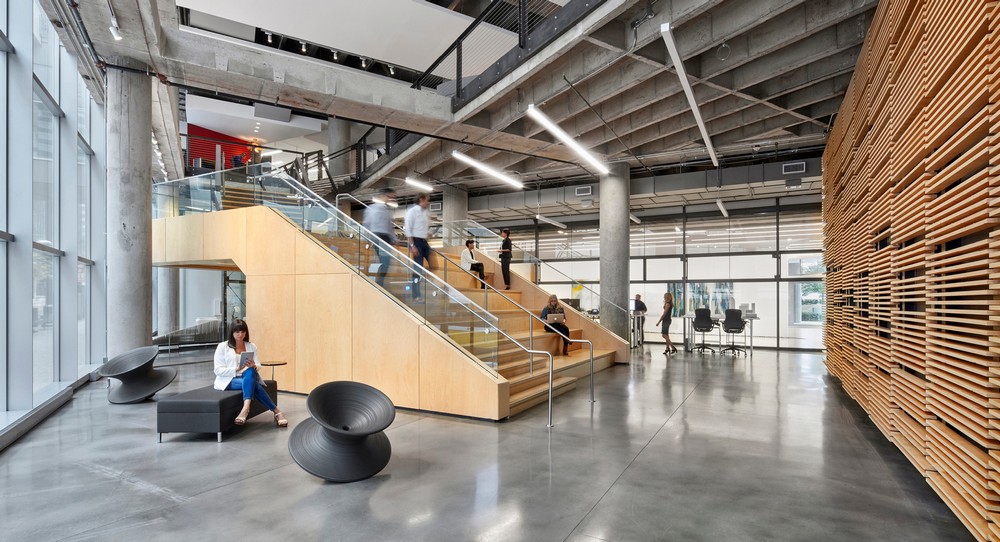 Since 2010, their Shanghai studio has an approach with several state-of-the-art design methods regarding their challenges. This is a company with many types of clients, and aside from commercial, hospitality, and private residences, they also have aviation, education, government, and sports clientele in their portfolio.
8. HWCD
HWCD (Harmony World Consultant and Design) is a very well-known international design practice, based in Shanghai, but with offices located in London and Barcelona. With a team of over 500 design specialists, they have taken on several design projects, including urban design, commercial design, art consulting, and even boutique hotels.
Halfway of the Top Architects and Interior Designers in Shanghai
9. Jemo
Jemo is an interior design and construction company, operating in the Shanghai area since 2010. Jemo provides a wide range of services to its customers, from the elaboration of the interior design to the final construction and follow-up maintenance. When needed, Jemo can also offer additional services such as branding and consulting.
10. Kokai Studios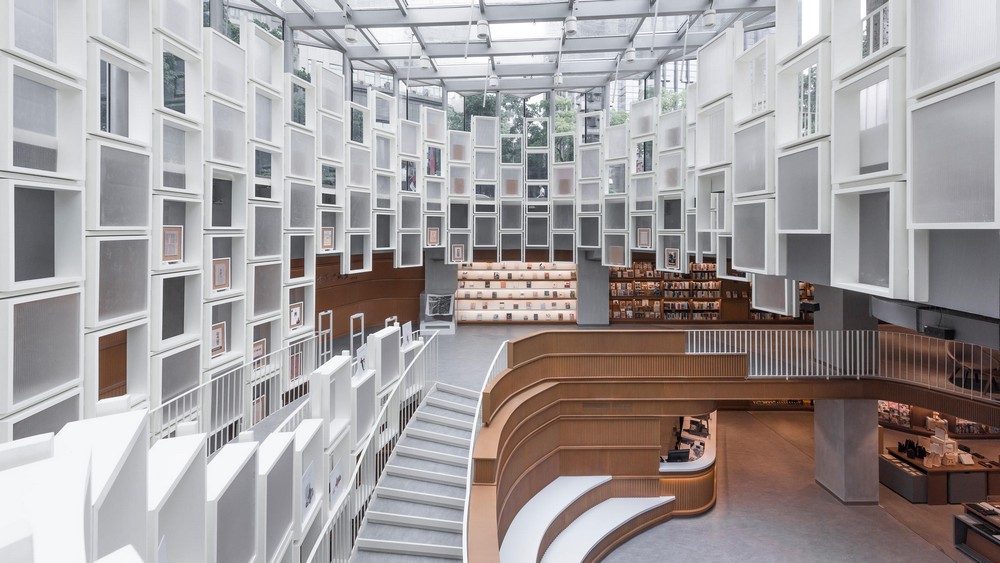 Kokaistudios consists of a company first created by Italian architects Filippo Gabbiani & Andrea Destefanis in 2000, which would later evolve with the creation of a Shanghai office in 2002. Their aim is to create design projects that add a positive element to the environment and social fabric of the location of said challenge, be it through architecture, urban renewal, hospitality, retail, among others.
See Also: Top 10 Recently Completed Architecture and Design Projects in China
11. Lola Lago Interiores Barcelona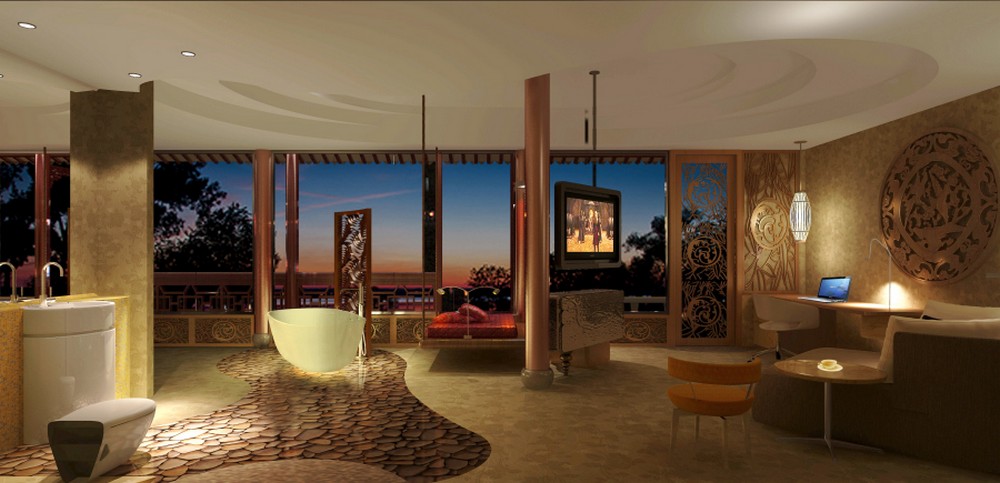 Lola Lago Interiores Barcelona is a Spanish Interior Design studio based in Shanghai, providing High-End Emotional Interior Design for more than 35 years of experience. They like Maximalism and the use of colors and curved shapes and their concepts are irreverent, mind-blowing, and out of the ordinary.
12. Montigny Furniture
Montigny is an International Home Decoration concept founded by a Swiss/French in 2007. His founder, Emmanuel Gerard Andrew de Stoppani, got the Swiss nationality from his father and French nationally from his mother who was a French designer in Loire valley. In partnership with Harvest Shanghai, Montigny now proposes a complete Home Decoration concept including furniture, wallpapers, curtains, lightings, decoration accessories, from a selection among the best European suppliers around the world.
13. MRT Design
Created in 1995, MRT design is an architectural and interior design studio with a deep experience regarding retail and public projects all of which are located throughout greater China. Their work has also been mentioned in prestige publications in the country and their style can either be modern and minimalistic or classic and elegant, with the special addition of some unique lighting effects in some projects.
14. Neri&Hu
Lyndon Neri and Rossana Hu are the creators of this multitasking company, able to provide several services in areas such as architecture, master planning, branding/graphic design, and also in the design of interiors, furniture, and other relevant products. Among some of their most relevant works are the restoration of a Shanghai theatre from the 30s, creating a hotel at the former headquarters of the Japanese army, and most recently, creating "The Unfolding Village" for Stockholm Furniture Fair 2019.
15. Nong Studio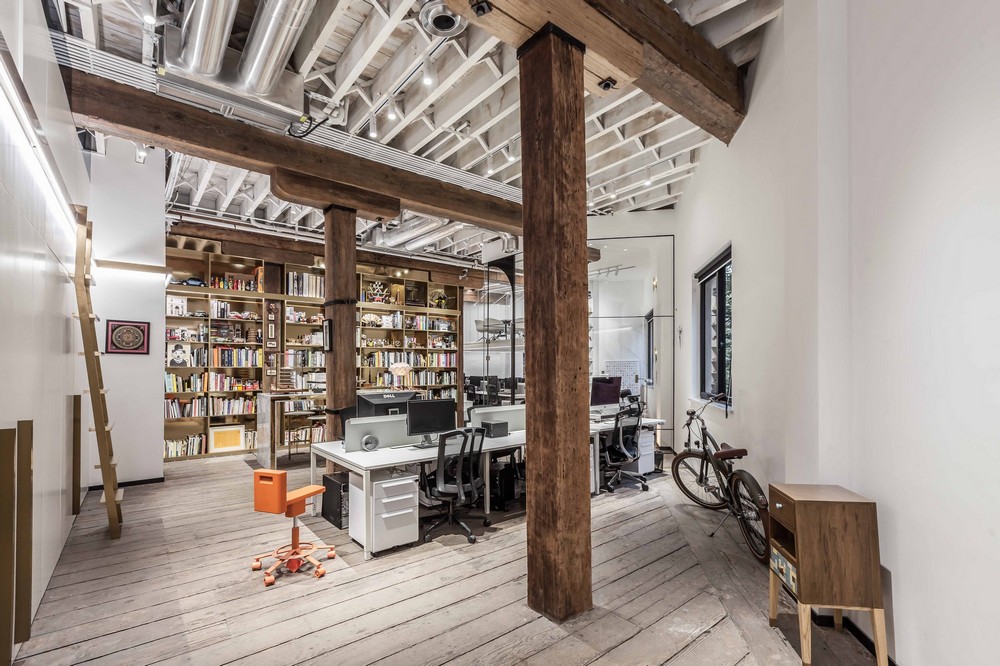 Founded in 2015 by Dr Chasing Wang and co-founders from Italy and Shanghai, NONG Studio is an inter-disciplinary spacial design practice based in Shanghai and also an additional office in Milan. Nong Studio works internationally providing architectural renovation, boutique and retail, luxury residence, graphic, and product design services.
16. RIGI Design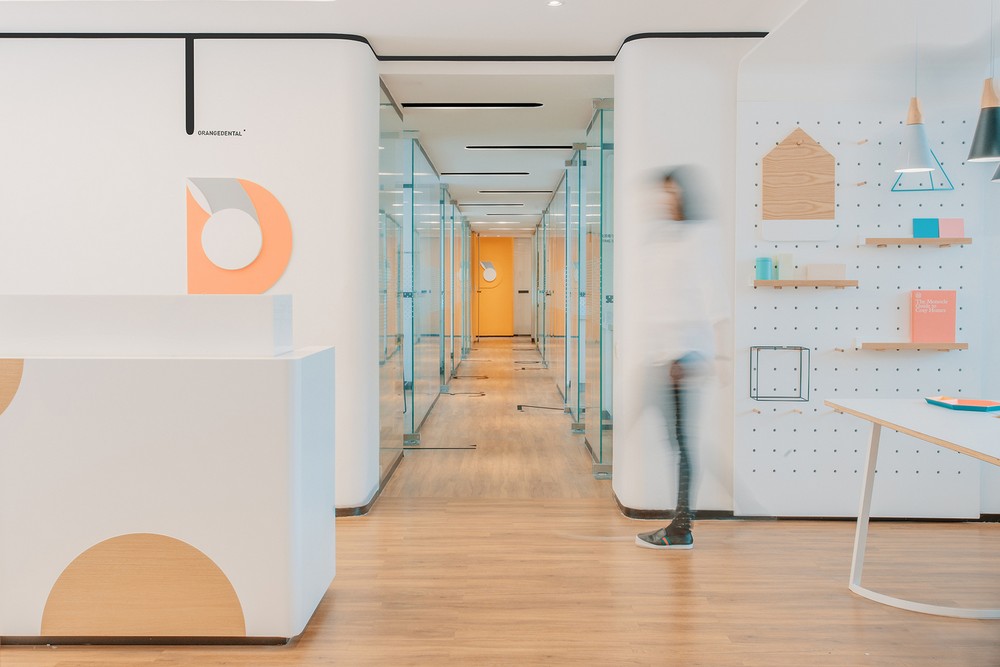 RIGI Design was founded in 2007 by Kai Liu and is described as a cutting-edge design firm, that maintains an independent design language and concept, providing innovative and comprehensive design solutions for social and professional customers.
See Also: Design Hubs Of The World – 25 Top Interior Designers From Hong Kong
17. RooMoo Design
RooMoo Design Studio, founded in Shanghai, is based on a definite relationship between architecture, interior, and product design, which has been a driving force to create projects with subtle transitions between these disciplines. They pursue the integrity and the quality of the design from the beginning of a project until accomplishment.
18. Steve Leung Design Group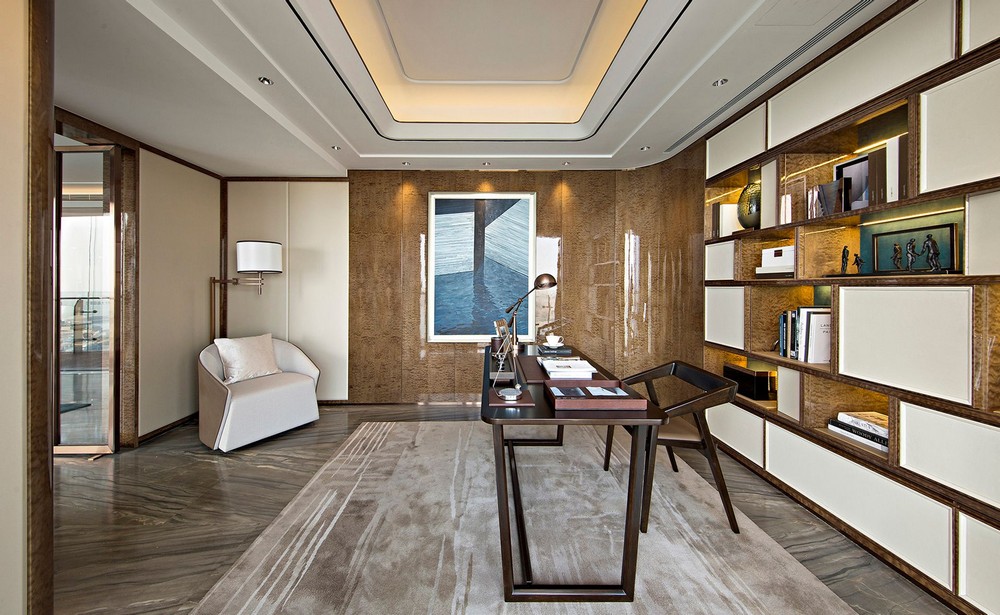 Founded in 1997 by Steve Leung, a renowned architect, interior and product designer, SLD has grown to become one of the largest interior design groups with over 500 employees. The studio's strong and experienced design and decoration teams provide quality and professional services to clients in Greater China and other parts of the world.
The last top Architects and Interior Designers in Shanghai
19. Vudafieri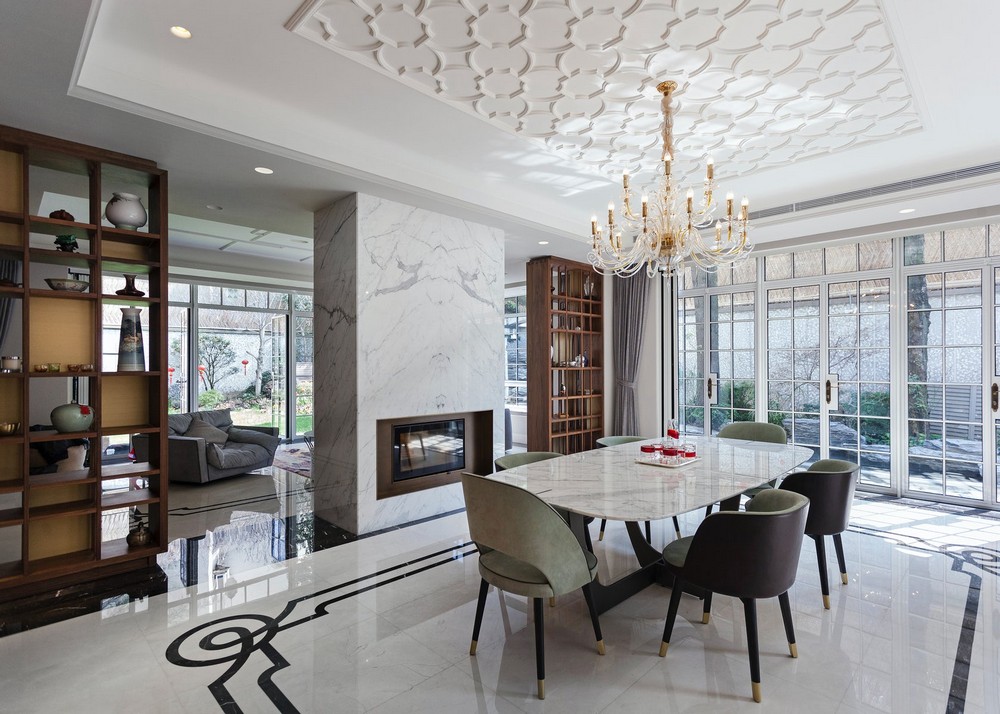 Based in Milan and Shanghai, the Studio, founded and run by architects Tiziano Vudafieri and Claudio Saverino, in its twenty-year career has developed projects in almost every country and continent, always adopting an attentive approach to face the major issues of the contemporary culture, city, landscape, and society.
Related Article: Spring Interior Design Trends
< ?php get_footer(); ?>
If you enjoyed this article regarding Top Architects and Interior Designers in Shanghai then make sure to check out our socials to find news, inspirations, and more interior design trends and ideas: Pinterest | Facebook | Instagram.