Architecture and Design: The Best Events to Attend in 2020 – Part II ⇒ Take a look at another round of prestigious architecture and design events you should really consider attending this year.

Welcome to the second part of the best architecture and design events one ought to attend in 2020. The following fourteen fairs, trade shows, and festivals are best known for constantly coming up with exhibitions and installations that challenge industry professionals to step up their game and test all limits of creativity. Whether one's talking about interior design, art or architecture, these destinations are perfect to learn new skills, find new ideas and exchange contact. So, take a look at a series of architecture and design events you ought to look forward to this year.
8-10 July 2020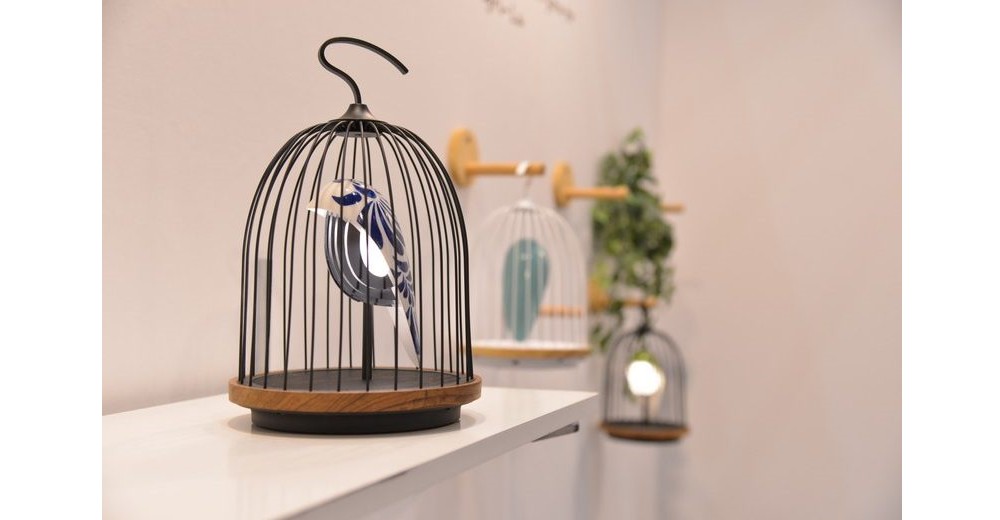 Design Tokyo is the leading trade fair in Japan and occurs at the Tokyo Big Sight. Organized by Reed Exhibitions Japan, Ltd., each year, the event promotes the best marketable design products that are both sophisticated and functional, thus offering a wide variety of opportunities for those who attend the fair.
3-12 September 2020
Combining both architecture and design features, Paris Design Week is increasingly becoming one of the most defining cultural counterpoints that certainly sets the standard for all design week across the world. Overlapping Maison et Objet, the event aims to unite the French and international design scenes through exhibitions, promenades, and even a few cocktails. One of the main programs of the show is Le OFF, that showcases the true potential of emerging talents.
4-8 September 2020
Known as the ultimate home decor fair, Maison et Objet makes its primary goal to connect international interior designers and brands with the lifestyle community, providing a wide range of news and trends within these industries. There are so many sectors to explore at M&O Paris, from fashion accessories to a design section for kids and family as well as home fragrances, a generous space for métiers d'art, among many others. Lastly, the Forever hall is where you can find the leading names of the interior design industry that present extra-special designs that are bound to bring a touch of magic to any interior.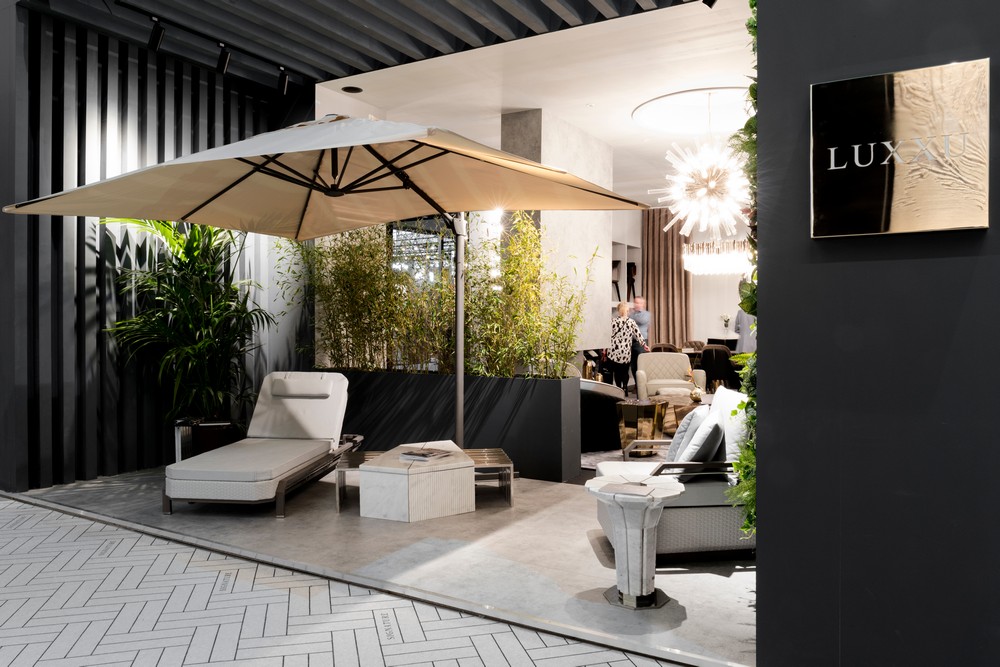 ⇒ Related Article: Architecture and Design – Best Events to Attend in 2020 (Part I) ⇐
Sept 12-20, 2020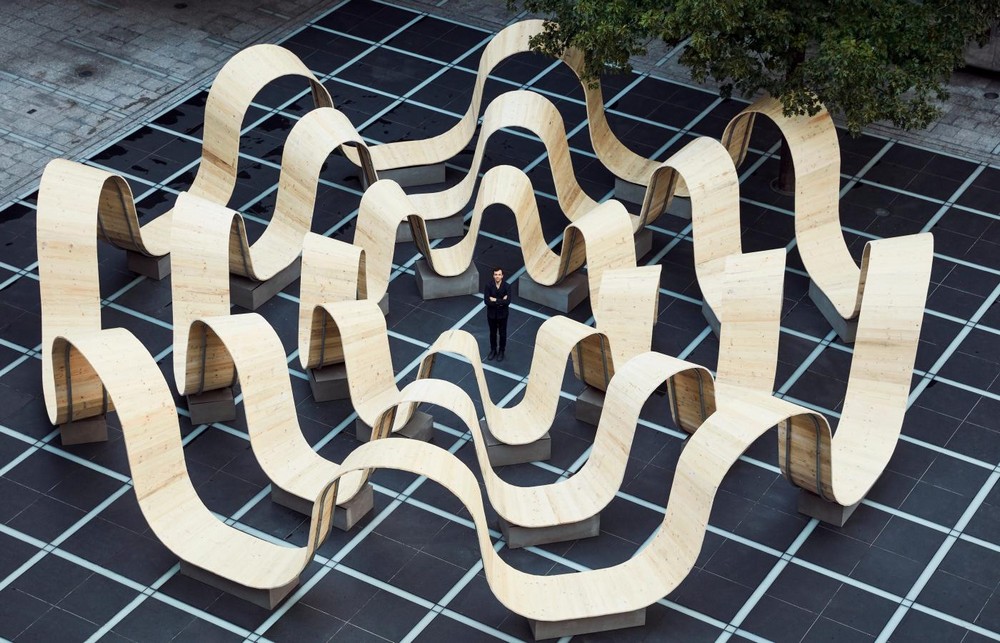 During this time, London becomes the capital of design and innovation courtesy to one of the largest design festivals in the world. LDF gathers the greatest minds in the UK as well as international opinion leaders in a wide variety of events, including Top Drawer and designjunction. When at the festival, you have to visit every design district, from Brompton to Clerkenwell, to find outstanding landmark projects, exhibitions and explore the best luxury stores, among other architecture and design venues.
19-22 September 2020
Regarded as the longest-running design trade event in the UK, 100% Design takes place every year at Olympia London and has since its inception given a platform for emerging talents to fully launch their businesses. The trade fair is an unmissable destination for those looking for the latest ideas in interior design, and therefore, innovation.
22-25 September 2020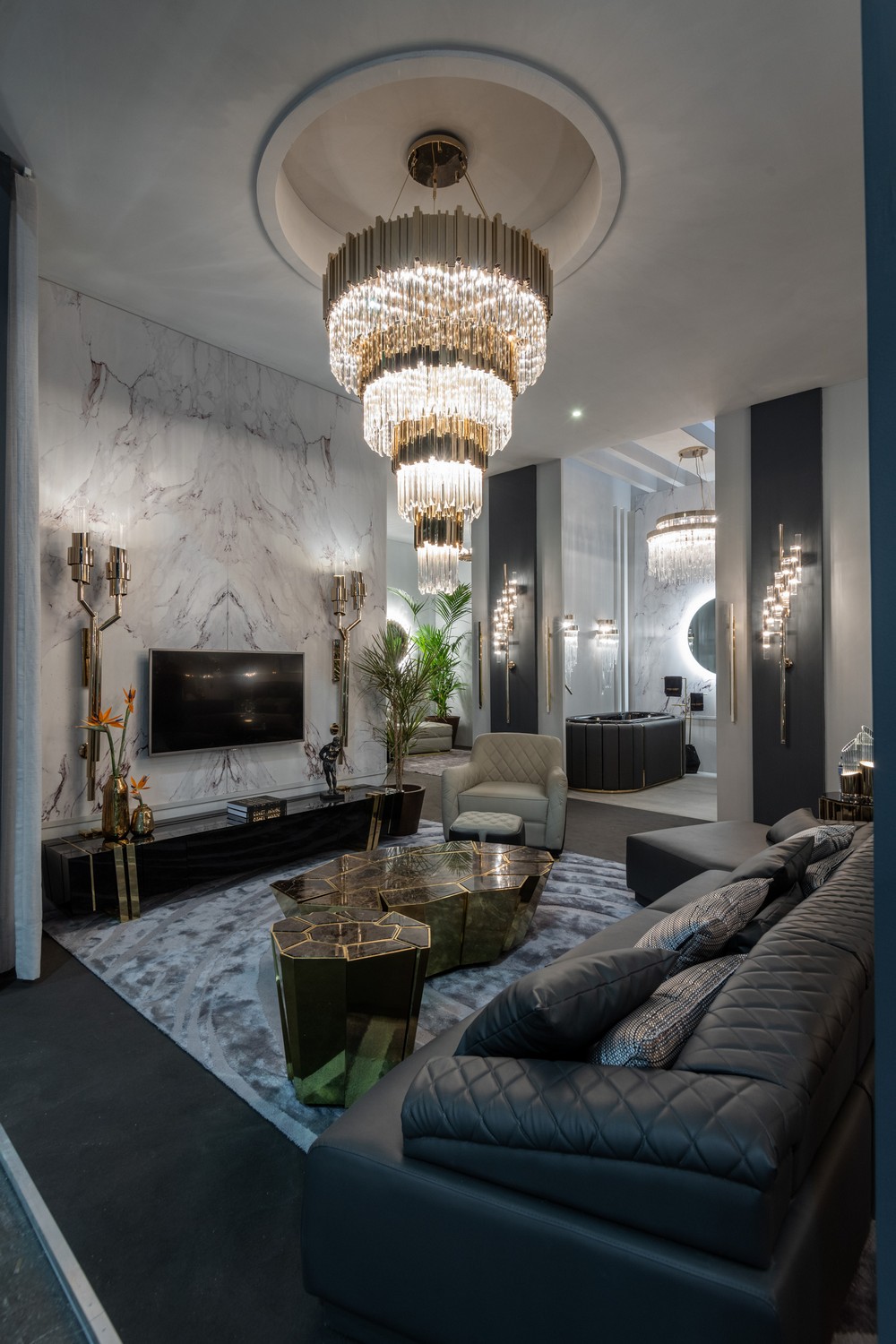 If you want to find the latest news & trends in the innovation, design, architecture and interior design sectors, then Feria Hábitat in Valencia is the perfect fair to attend. The fair aims to provide a complete experience for visitors and exhibitors alike.
25 September – 4 October 2020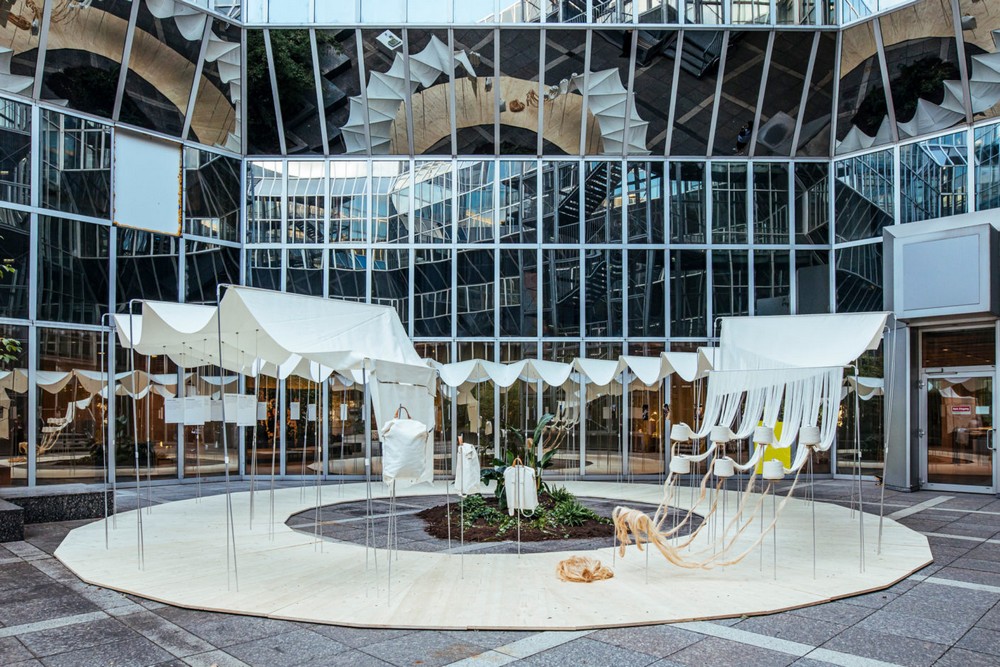 The largest curated design festival in Austria has been an active stage for innovation since 2007, attracting over 40,000 visitors per year. Hosting around 200 events, Vienna Design Week explores new perspectives on a wide range of disciplines, from furniture and industrial to graphic design and social design, among many others, that mark the high-quality of the Austrian and Viennese design scene.
7-10 October 2020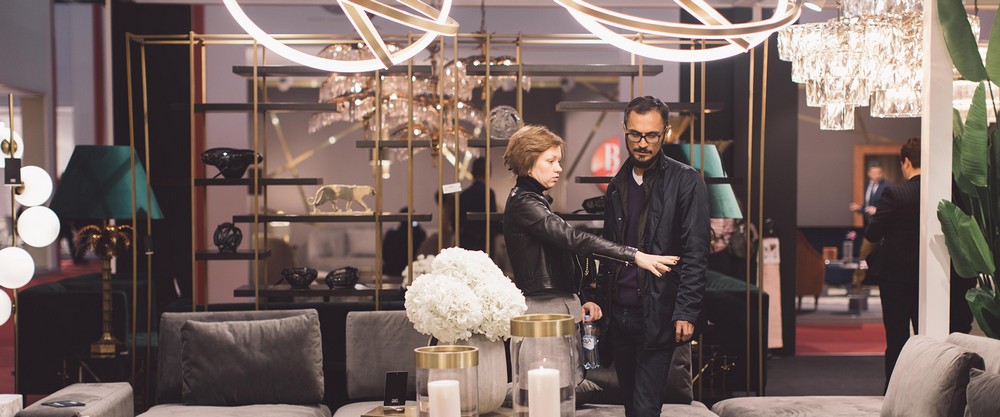 The four-day Salone del Mobile event was first established in 2005 and since then has become a benchmark trade show when it comes to the home and furnishings sectors, showcasing exquisite goods and designs in a comprehensive range of styles and shapes. iSaloni Moscow attracts over 30,000 attenders and displays the work of more than 300 exhibitors. Over the past few years, this platform has become a great opportunity for young Russian and former Soviet Republic designers to established contact and network with major exhibitors and get their work acknowledged to an interested and international audience.
Oct 17-25, 2020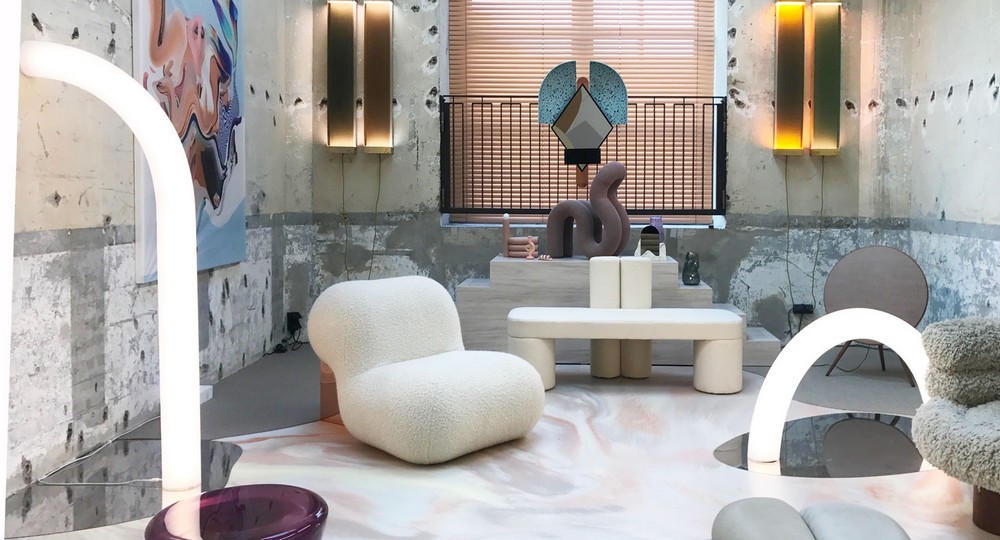 DDW puts the spotlight on the work of over 2600 designers and attracts more than 350,000 visitors. Throughout more than 100 locations, the design week organizes a series of events, exhibitions, lectures, among other festivities. The main concern of the Dutch Design Week is concentrating on the design of the future and the future of design, strengthen the position and meaning of Dutch designers.
8-9 November 2020
Held at the Jacob K. Javits Convention Center, BDNY is a prestigious trade fair destined for hospitality design professionals. The event brings together around 8,000 influential design creatives with more than 700 innovative manufacturers to exchange ideas as well as to showcase their latest novelties.
9-14 November 2020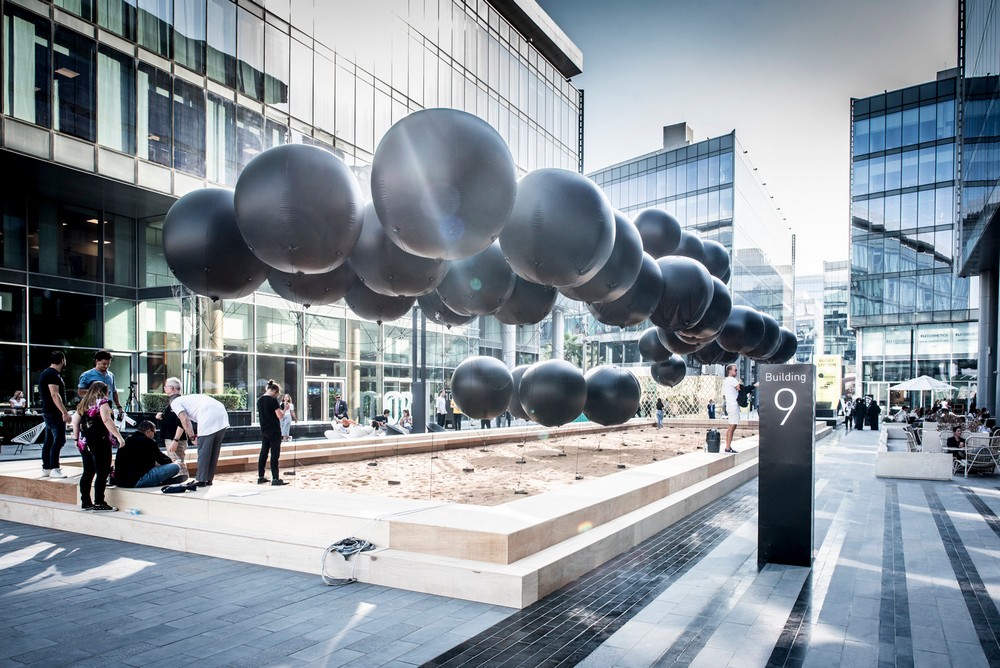 Every year, the outstanding design week, which is actually considered to be the largest creative festival in the Middle East, celebrates and promotes design and creativity in Dubai by presents more than 250 exhibitions throughout the city, exhibitions, talks, and workshops. The Abwab installation, the Global Grad Show, the Downtown Design fair, and the Dubai Culture Creative Lab are some of the best highlights to see at the festival. Dubai is the place to be if you want to see astonishing architecture and design innovation!
10-13 November 2020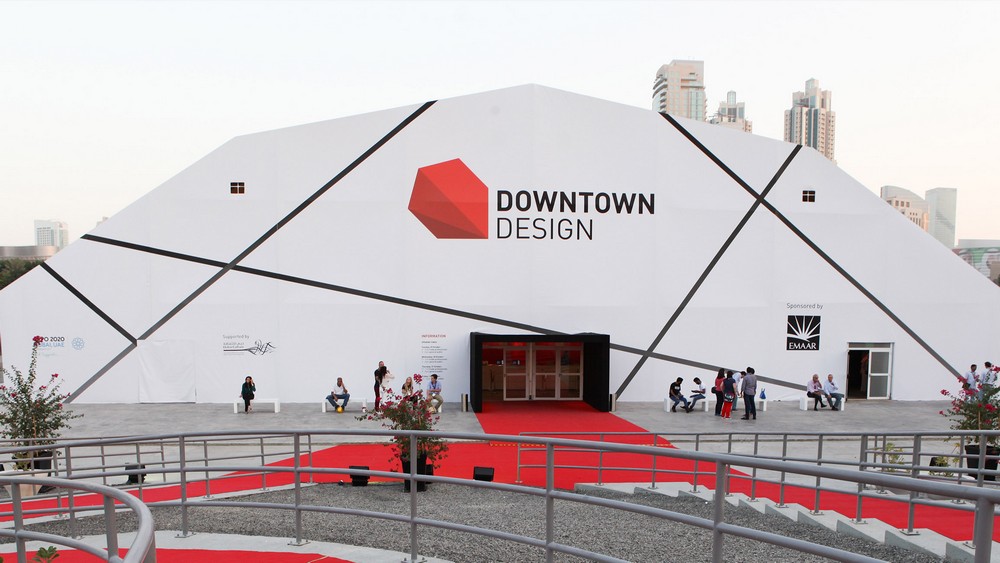 As it was previously mentioned, Downtown Design is one of the main attractions of the esteemed Dubai Design Week. The event is organized under the sponsorship of Vice Chairman of the Dubai Culture & Arts Author and Her Highness Sheikha Latifa bint Mohammed bin Rashid Al Maktoum and managed by the Art Dubai LLC. The event is the sole platform in the entire Middle East that is dedicated to the region's trade professionals to find the best high-quality and most innovative designs from all over the world. Through a dynamic and efficient environment, buyers and brands are able to seek extraordinary opportunities, after all, design adds value to life.
Sleep & Eat
17-18 November 2020
Sleep and Eat is known as the most established and market-lead event in Europe that is set in Olympia London. This year, the event celebrates its 15th anniversary and will gather both established and emerging brands who will present their latest collections and most innovative products. The always stacked conference program, the Sleeper Bar, the Hub, and VIP Lounge are undoubtedly spaces you need to attend within the event.
2-4 December 2020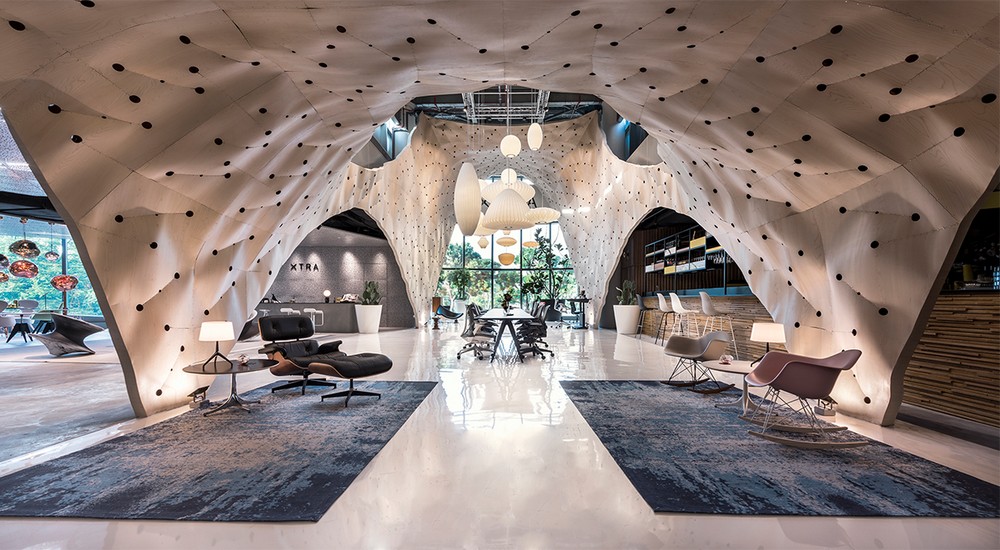 This year, both prestigious events will be taking place at the FIL, in Lisbon, sharing architecture and design excellence by honoring numerous interior spaces and buildings. Inside will be replete of knowledge and inspiration and you can expect to see the best solutions for hotels, restaurants, offices, retail spaces, among others whereas World Architecture displays crit presentations, a gallery that highlights 500 outstanding architecture projects, an international product exhibition and noteworthy talks that involve the industry's most influential minds.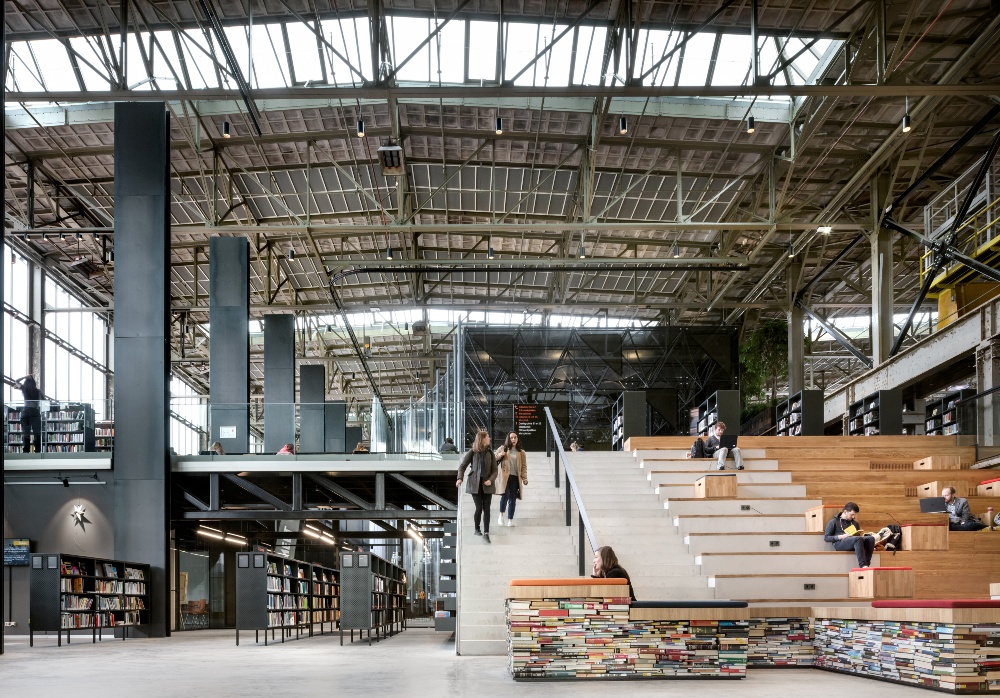 ⇒ See Also: Bask in All the Glory of Zaha Hadid Architects' One Thousand Museum⇐
If you enjoyed this article about the best architecture and design events to attend in 2020, then make sure to check out our socials to find more interior design trends and ideas:   Pinterest | Facebook | Instagram.