Robert Angell is unquestionably a central figure in the interior design world! Join us to explore his life journey and discover some of the artist's best projects!

Throughout his career, Angell has developed designs for almost every space you can think of: restaurants, bars, hotels, residential and retail interiors. The vast experience combined with natural talent and sensibility allows the interior designer to create masterpieces that reflect the personality of the brands or individual clients.
The passion for design was most probably born with him, as a fascination for creative thinking was visible from a young age. Following his natural ability, Robert Angell pursued a degree in Interior Design at Nottingham Trent University.
Not long after, attracted by the possibility of working with the most exciting creative minds, Robert moved to London, where a true journey of excellence begun.
In 2010, after working for 15 years as one of the Creative Directors of David Collins Studio, the genial interior designer launched his own project: Robert Angell Design International, which is currently a worldwide reference of flawless design, utmost attention to details and perfect delivery.
Discover the work of David Collins in our past article.
Robert Angell developed some remarkable interior design projects in the hospitality area, with projects for the most luxurious clients including the Hilton and Savoy, both in London.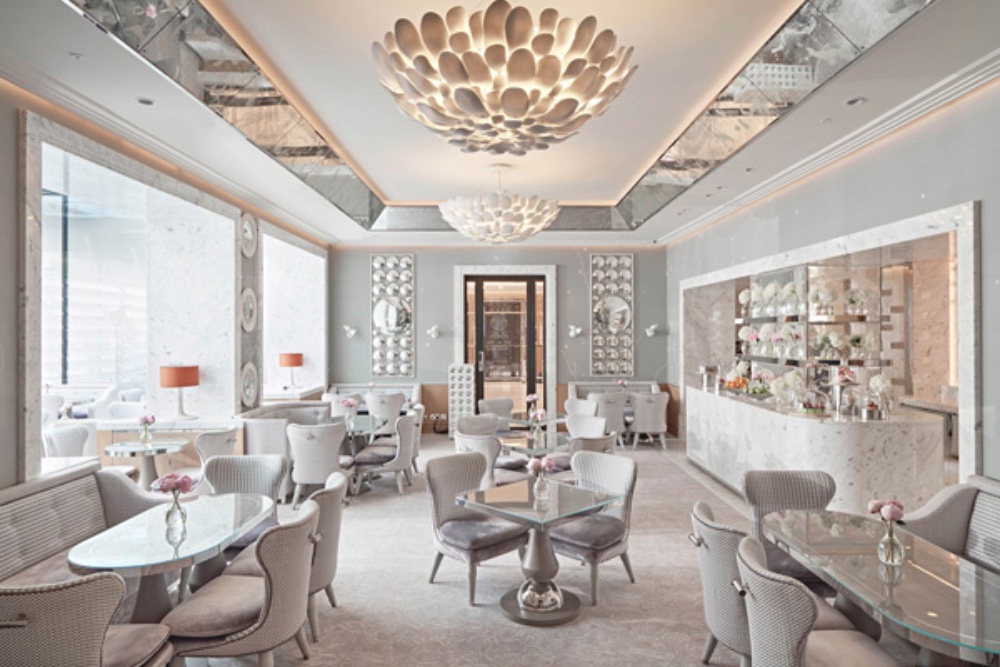 His portfolio also includes incredible projects in restaurants and bars, that gracefully elevate the client's sensory experience.
Even though hotel and restaurant interior design is a central part of Robert Angell Design International, the residential projects are just as beautifully detailed and well envisioned, giving a personalised service that certainly touches the lives of individual clients.
How do you feel about the projects of Robert Angell? Feel free to share your comments with us!
You May Also Like 
If you are interested in luxurious interior design, follow Luxxu's Facebook and Instagram to get to know pieces that can completely transform the feeling of your space!