Take a look at this list of some of the best interior designers from Spain, whose projects are incredible! From maximalist and glam to country chic, you can find a bit of everything on this selection!

Spain is known for many things, sunny weather, great food, beautiful beaches, stunning cities, and wonderful architecture – think Gaudi and the buildings in Barcelona, or the magnificent plazas surrounded by imponent buildings!
But today we're not here to talk about Spanish architecture, we'll leave that for another day. Today we'll be showing you a few of the best interior designers that have their studios established across Spain and must have been inspired by the rich culture of the country!
Now, let's discover these Spanish interior designers' works!
Tomas Alia
Tomas Alia is one of Spain's most renowned interior designers. Based in Madrid, his studio was founded over 20 years ago. The studio takes on all kinds of interior design projects and in the latest years it has also taken on temporary exhibition projects. The wonderful projects developed by the studio over the years have granted a high-reputation for Alia and his team.
Lazaro Rosa Violan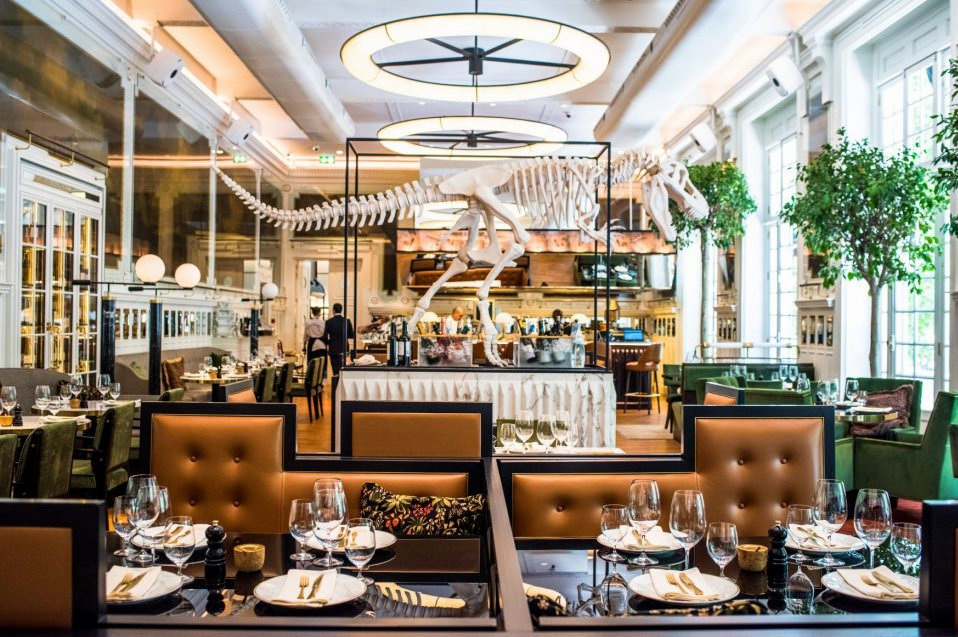 Lazaro opened his studio in Barcelona back in 2002 and nothing has stopped him since! His impressive portfolio is filled with restaurants, cafés hotels, and other commercial spaces. And all follow the same philosophy – it's all about the experience provided by the space and its design rather than the actual design. The designer creates more than spaces, Lazaro creates atmospheres! Discover his work here.
Adriana Nicolau
Adriana Nicolau is an interior designer based in Madrid with an impressive project portfolio that includes both commercial and residential projects. Adriana is a very versatile designer especially fond of hotel interior design as it was her starting point.
Isabel López-Quesada
Isabel López-Quesada has a style that could be defined as country-chic with an extra touch of glamour! Her projects bring the best of luxury design and country living together and the end result is beautiful. The interior designer not only works in Spain but also in Japan, the USA, and many others.
Lorenzo Castillo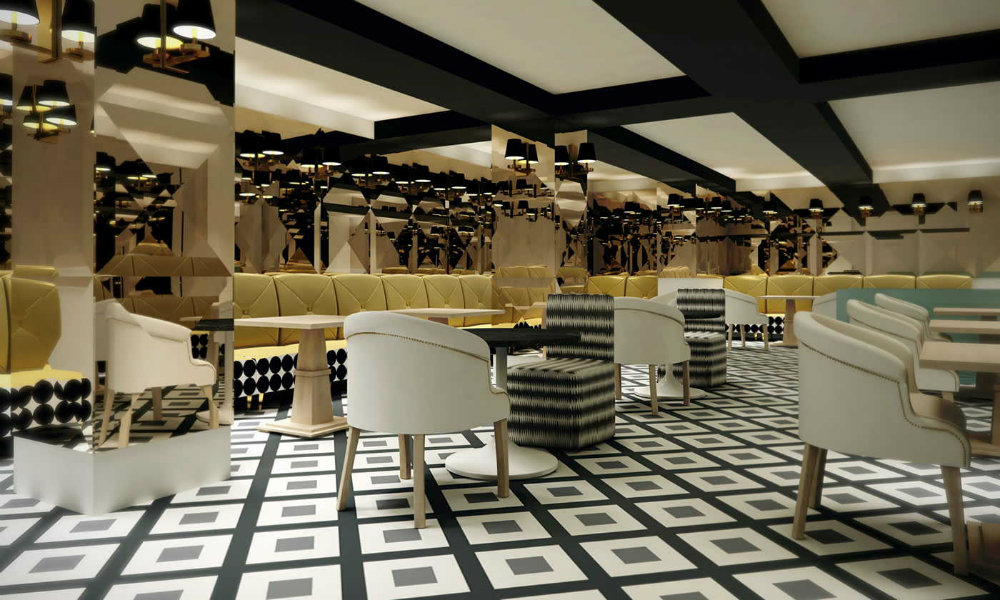 Lorenzo Castillo might just be the best interior designers from Spain. With his studio in Madrid and interior design projects all over the world, the designer has been selected for lists of the best designers several times including AD100 and Elle Decor A-list.
You Might Also Like
Peek Inside Dolce & Gabbana's New Rome Store