Learn What to Expect from Maison et Objet's Designer of the Year

 ⇒ The Cypriot designer, Michael Anastassiades has been chosen designer of the year for the upcoming edition of Maison et Objet Paris.

The London-based designer, Michael Anastassiades is perhaps best known for its poetic and prolific lighting designs and, since creating his own brand, has been able to create a rich language where uncertainty and imbalance certainly are the motto. What's most important for the designer in his work is creating designs that create a relationship between people and objects. In today's article, one will get to know a bit more about the designer's background, his lighting novelties as well as what you can expect to see from Anastassiades at Maison et Objet.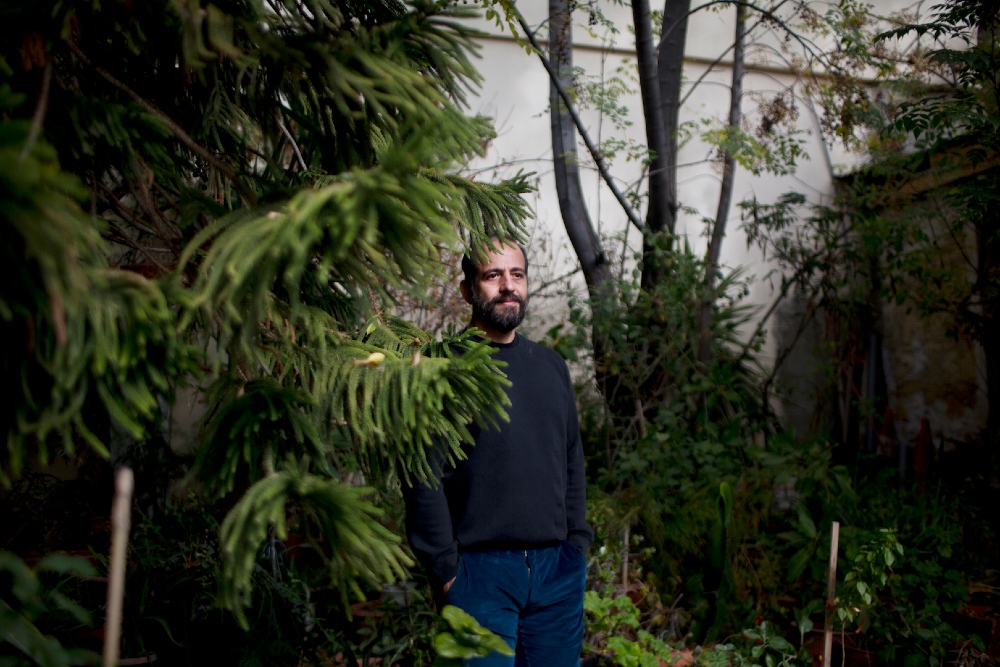 ⇒ Related Article: 10 Luxury Brands You Ought to Take a Look at Maison&Objet 2020 ⇐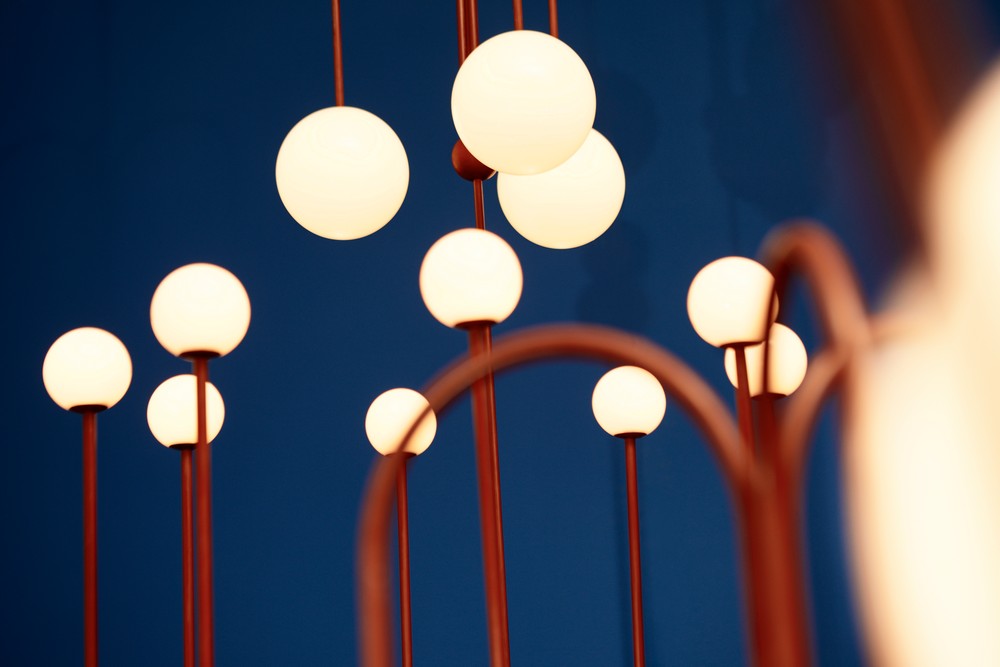 Anastassiades trained as a civil engineer at the Imperial College of Science Technology and Medicine and also graduated from the Royal College of Art in London, with a master's degree in industrial design. In 1994, he started his design career by launching his own studio and later on, in 2007, he created his eponymous brand.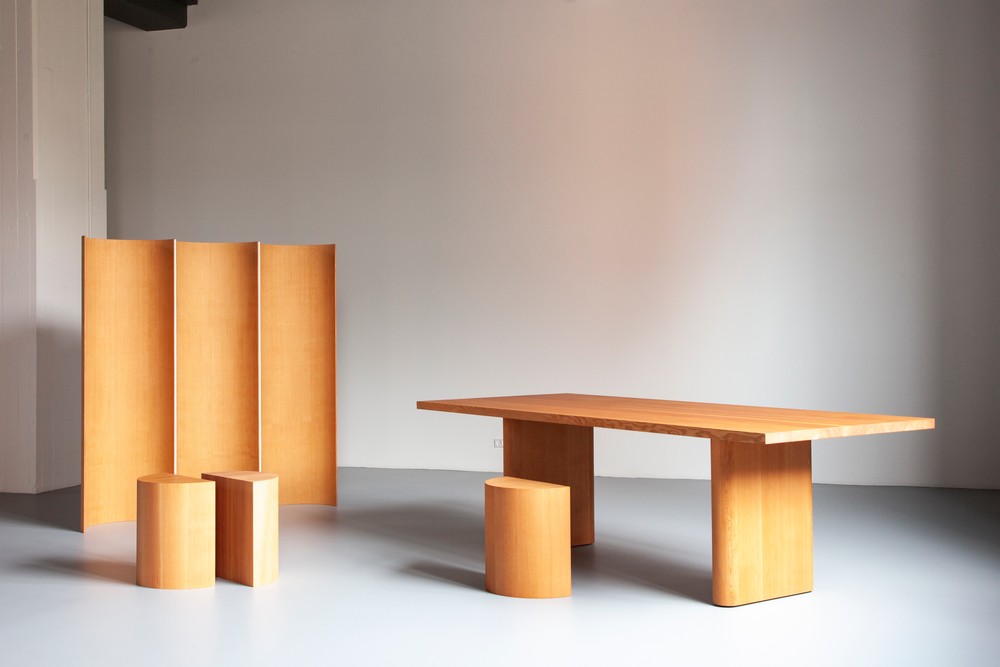 Michael Anastassiades uses simple shapes and volumes to create one-of-a-kind and practical designs. Over the course of his career, he has worked with worldwide brands such as Flos, Cassina, B&B Italia, Herman Miller, and Lobmeyer, just to name a few. Furthermore, his work has also been highlighted in illustrious museums like the Victoria & Albert Museum, MoMA in New York, MAK in Vienna and the FRAC Centre in Orleans France.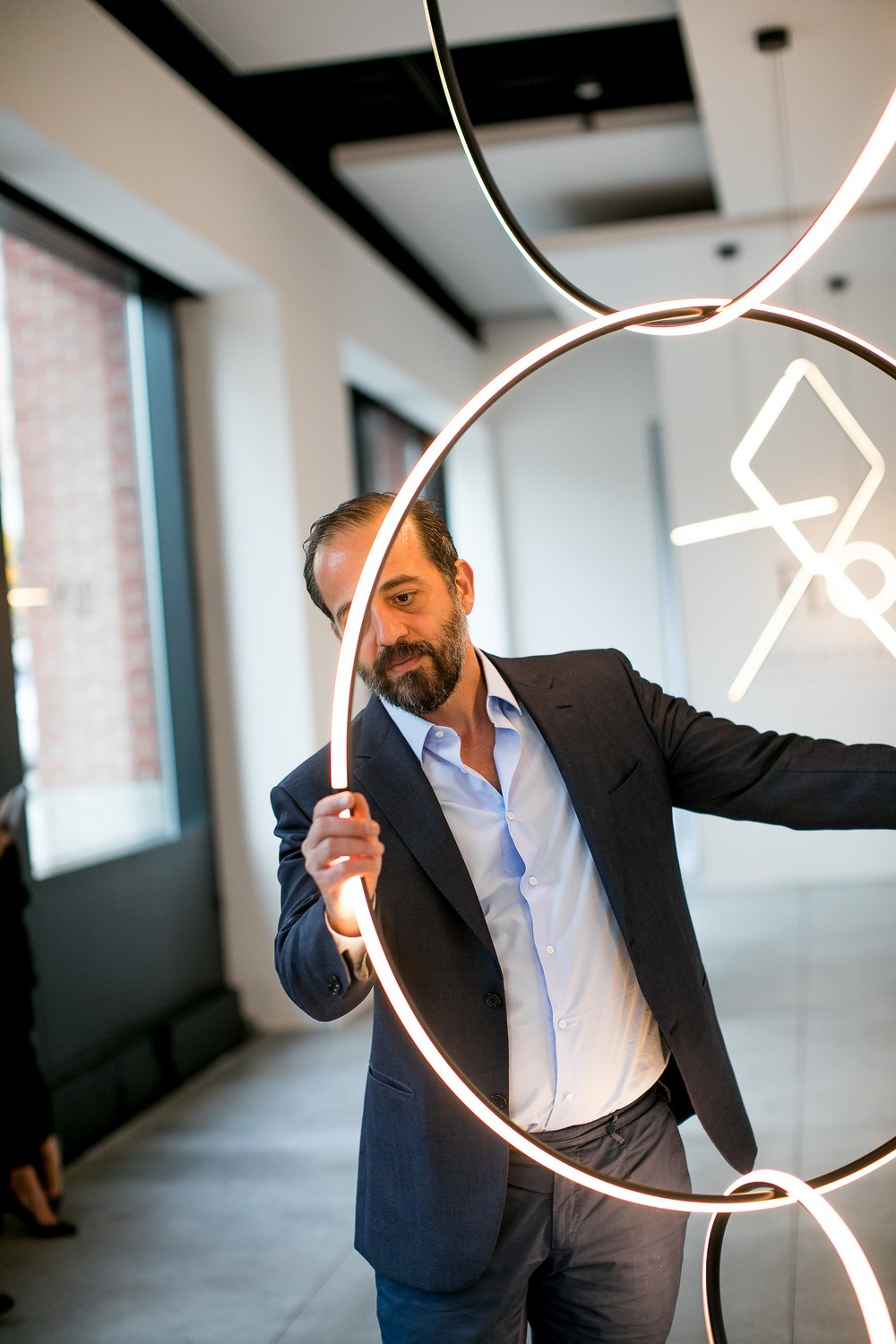 In his work, a dichotomy between darkness and light becomes evident. Anastassiades goes beyond the lighting purpose of a piece, taking into consideration that for about 80% of the time, the light will be switched off, so the designer makes sure that a piece is never isolated but stands out perfectly with its surrounding environment. It is also imperative that these objects are timeless.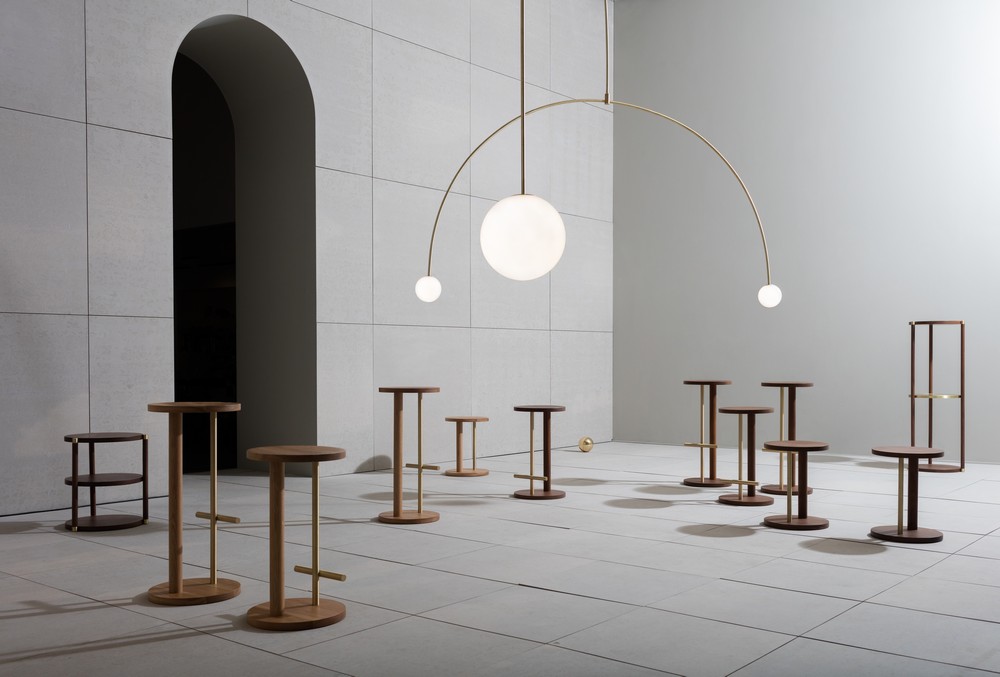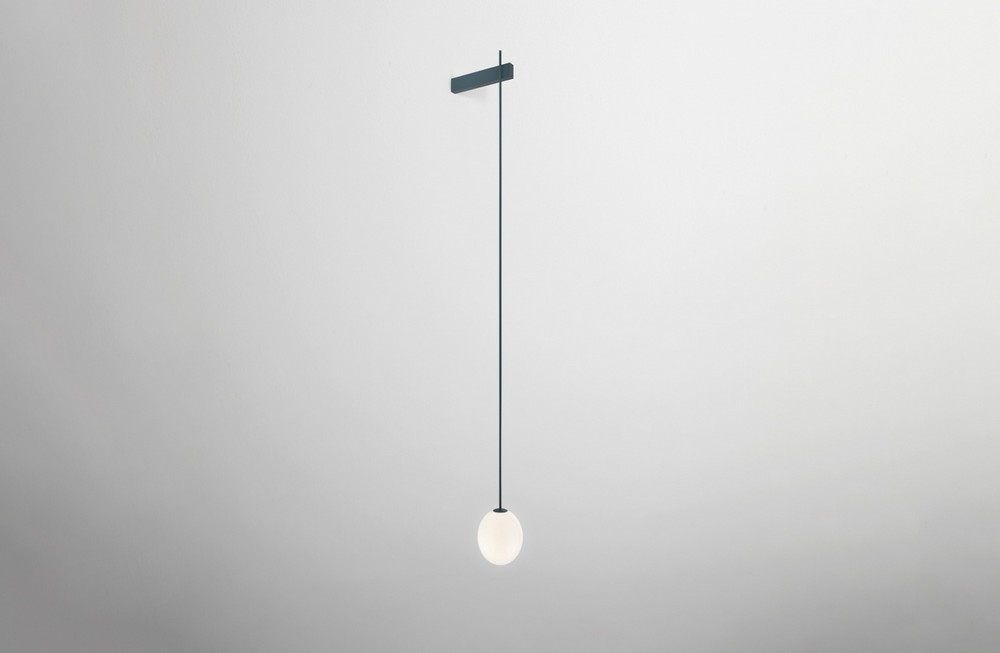 What most fascinates him about lighting is the reflect and glow one design can provide. Most of his design follows a simple approach because he believes that simplicity encourages curiosity and that ultimately leads to interaction.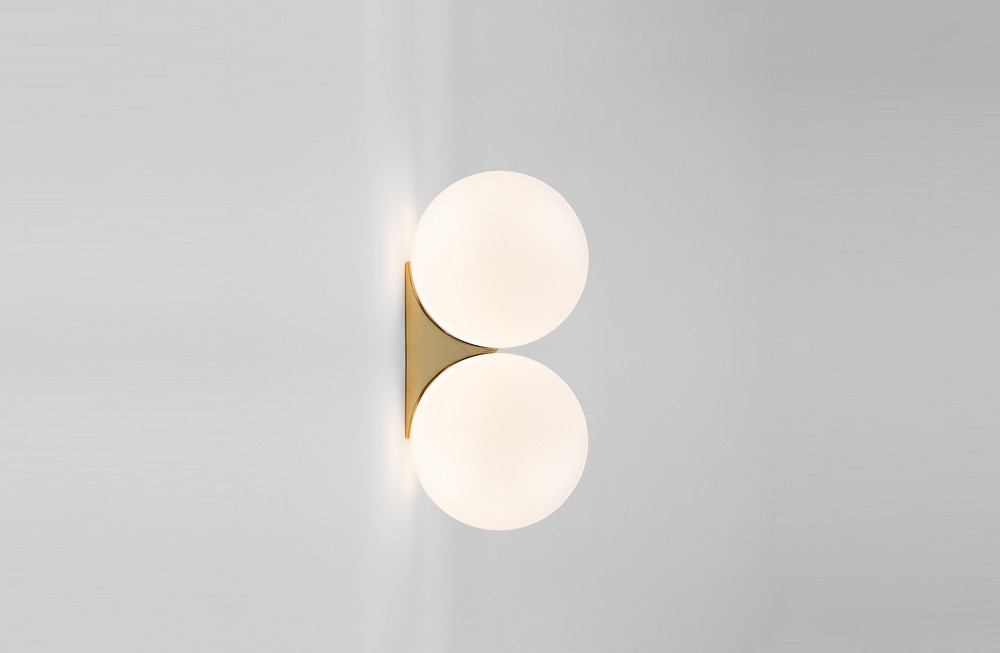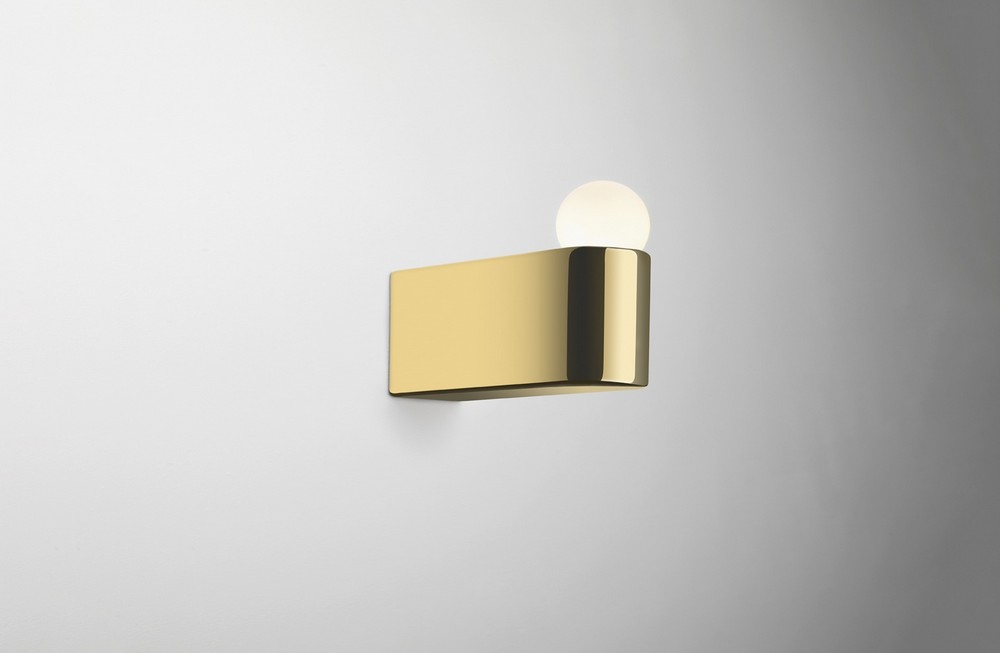 Lastly and Maison et Objet Paris, visitors can expect to have a unique experience at the designer's stand (Hall 7 — Stand C4/D3). Anastassiades will showcase all 16 lighting designs from the Mobile chandeliers collection. These will be shown in a dark space and they will be propelled by motors which will make them move as if they were planets. Once again, the Cypriot design works simultaneously with the qualities and conditions of darkness and light, taking visitors in an unmatched design journey, so make sure not to miss it!
"For me, it is important to always show something different, make sure that what I design explores a new idea, uses new technology in a poetic way" – Michael Anastassiades
⇒ See Also: Maison&Objet 2020: Discover LUXXU's Most Iconic Modern Designs⇐
If you enjoyed this article about Michael Anastassiades & Maison et Objet, you can also find a series of interior design inspirations in our Pinterest boards, Facebook and Instagram pages.
Sources: Maison&Objet | Michael Anastassiades