10 Luxury Brands You Ought to Take a Look at Maison et Objet 2020

 ⇒ Learn which are some of the best stands to visit during the ultimate design and lifestyle trade show

In today's article, we are going to display a curated selection of 10 of the best luxury brands one ought to visit during Maison et Objet 2020. All of these brands are leading names in the decoration and design industries and they will be located in one of the most important sectors of the event, Forever. Here, you can find the most exclusive designs that are bound to bring a touch of magic to any interior design.
⇒ Related Article: Maison&Objet 2020: Discover LUXXU's Most Iconic Modern Designs ⇐
Hall 8 – Stand C3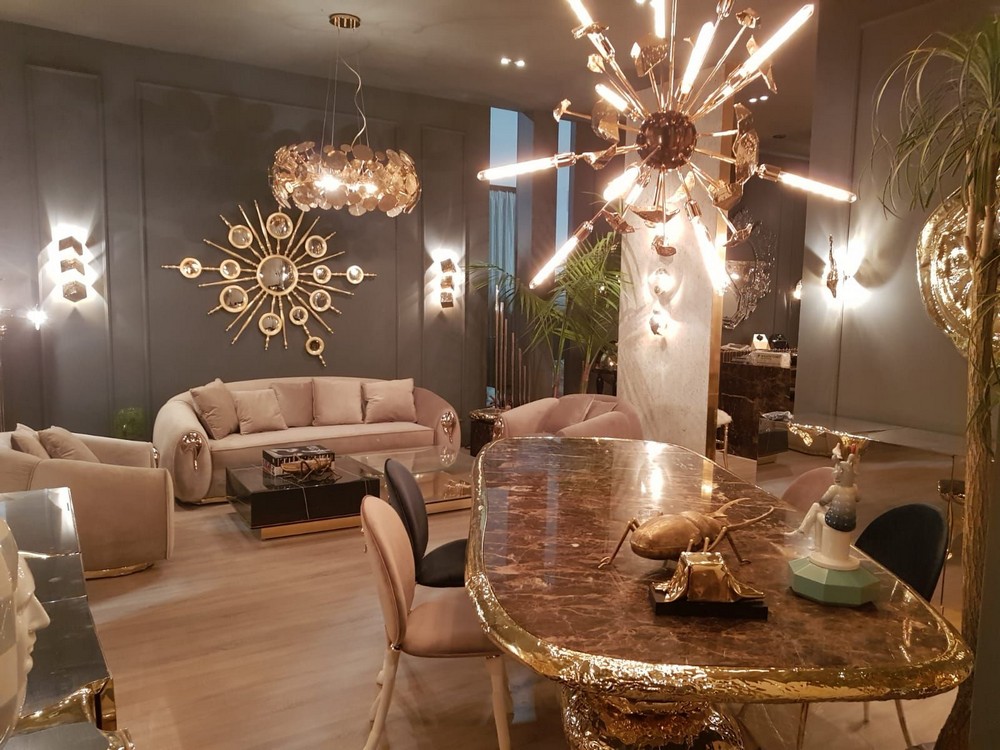 With Boca do Lobo one thing is guaranteed, as soon as you lay eyes with its furniture, you are going to have an exclusive emotional experience as their pieces are handcrafted and present a great sense of craftsmanship.
Hall 8 – Stand C13
Covet House offers a curated selection of design pieces from the world's top brands, distinct materials, and tools, specialized marketing and recognition.
Hall 8 – Stand A66
A part of the Luxury Living Group, Fendi Casa provides an elegant and cosmopolitan lifestyle and its collections range from all sorts of styles. At the brand's stand, you can be inspired by a series of iconic designs, such as the Duke sofa and the Anna armchair.
Hall 8 – Stand C51
Lladró is an internationally renowned brand that is a leader in creating high-end porcelain sculptures, lighting, and home decor objects. Their Light&Scent and Memphis collections, among others, will be showcased at Maison et Objet.
Hall 8 – Stand A16
LUXXU stands for modern luxury and timeless design. Its lighting and furniture designs bring in a harmonious and elegant feel to any interior design, no matter its style. At Maison et Objet, the brand promises to give visitors a daring living sensation by exhibiting outstanding pieces such as the Empire series, the Anguis sofa, the Nura dining chair, and the Waterfall lighting series, among countless other exclusive designs.
Hall 8 — Stand C101
The Italian design brand, Meridiani is best-known for translating tradition with contemporary style. Simple, pure lines suggest a new luxury, sophisticated yet natural and relaxed. The Harold sofa, the Claud outdoor collection and Norton Capitonne' are some of the products that will be showcased at Maison et Objet.
Hall 8 – Stand C116
Since 1948, Porada has always aimed to produce furnishings through the use of the best craftsmanship wood techniques and at Maison et Objet Paris, the brand will be showcasing its latest collection and novelties, including the Ziggy bed Baldacchino.
Hall 8 – Stand A16
Pullcast manages to beautifully combine the worlds of jewelry and design in singular hardware pieces. Architecture is one of the main influences of such designs and at Maison et Objet, visitors will be able to see a curated selection of sculptural luxury cabinet and door hardware, including the Macaron CM3005 pull.
Hall 8 – Stand A11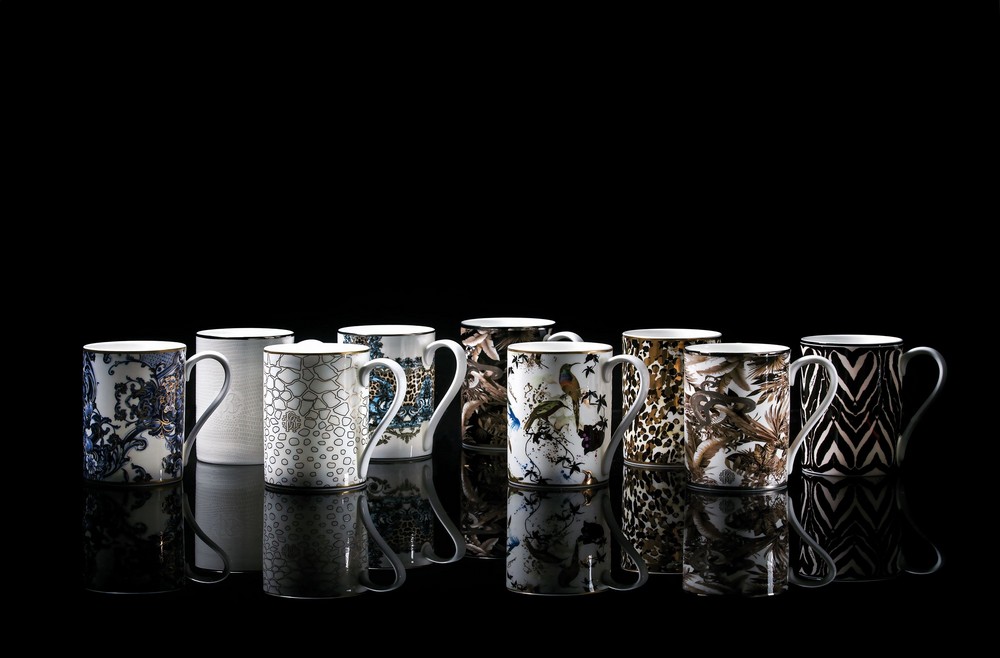 Roberto Cavalli Home Interiors has an astonishing collection of luxury tableware where iconic colors, patterns, and textures intertwine to create mesmerizing details.  You can expect to see the brand's Zebrage and Mug collections at the event.
Hall 8 – Stand C73
The innovative porcelain design brand, Vista Alegre is returning to Maison et Objet Paris with the trendy Única collection. This fantastic collection perfectly combines contemporary aesthetics with traditionality in a series of awe-inspiring of vases, bowls, and centerpieces that engage in a spectacular dance of colors and textures.
As a whole, Maison et Objet 2020 is going to be an experience to remember and these are just some of the brands that will make an impact, but there are hundreds and hundreds more for you to visit.
⇒ See Also: 2020 Interior Design Trends You Won't Want To Miss ⇐
If you enjoyed this article about the best luxury brands to see at Maison et Objet Paris, you can also find more interior design inspirations in our Pinterest boards, Facebook and Instagram pages.