AD100 2020: Contemplate the Impressive Work of the 10 Newcomers

 ⇒ While the magazine honors the outstanding creations of 100 entities, today, it will be all about discovering the work of the 2020 special issue's debutants.

Architectural Digest is one of the biggest editorial publications in the design and architecture industries. Every year, the prestigious magazine launches its AD100 which consists of celebrating the impressive body of work of 100 architects, landscape designers and interior designs all around the world. In today's article, we are going to focus solely on creators who made their debuts on the coveting top that will already have an outstanding repertoire.
The London-based designer is perhaps best known for combining Scandinavian design features with a family-friendly aesthetic, resulting in rather refreshing interiors. After working closely for years with design giant, Nicky Haslam, Heuman opened up her own design studio where they take a fully immersive approach. Her designs have a playful nature, nevertheless, her attention to detail is uncanny. The future promises to be even brighter for Heuman and her studio as in the upcoming year, a book will be written about her bespoke interiors.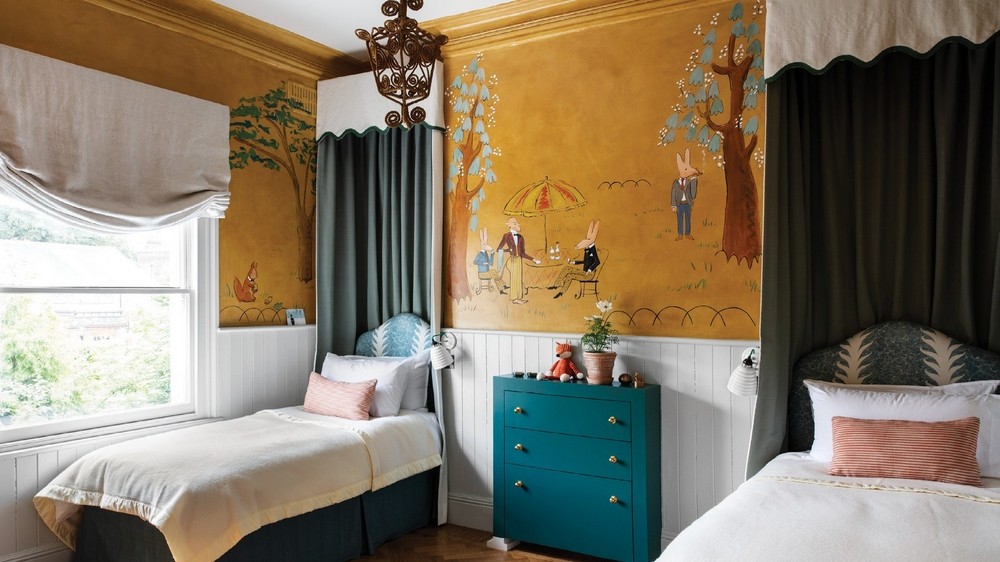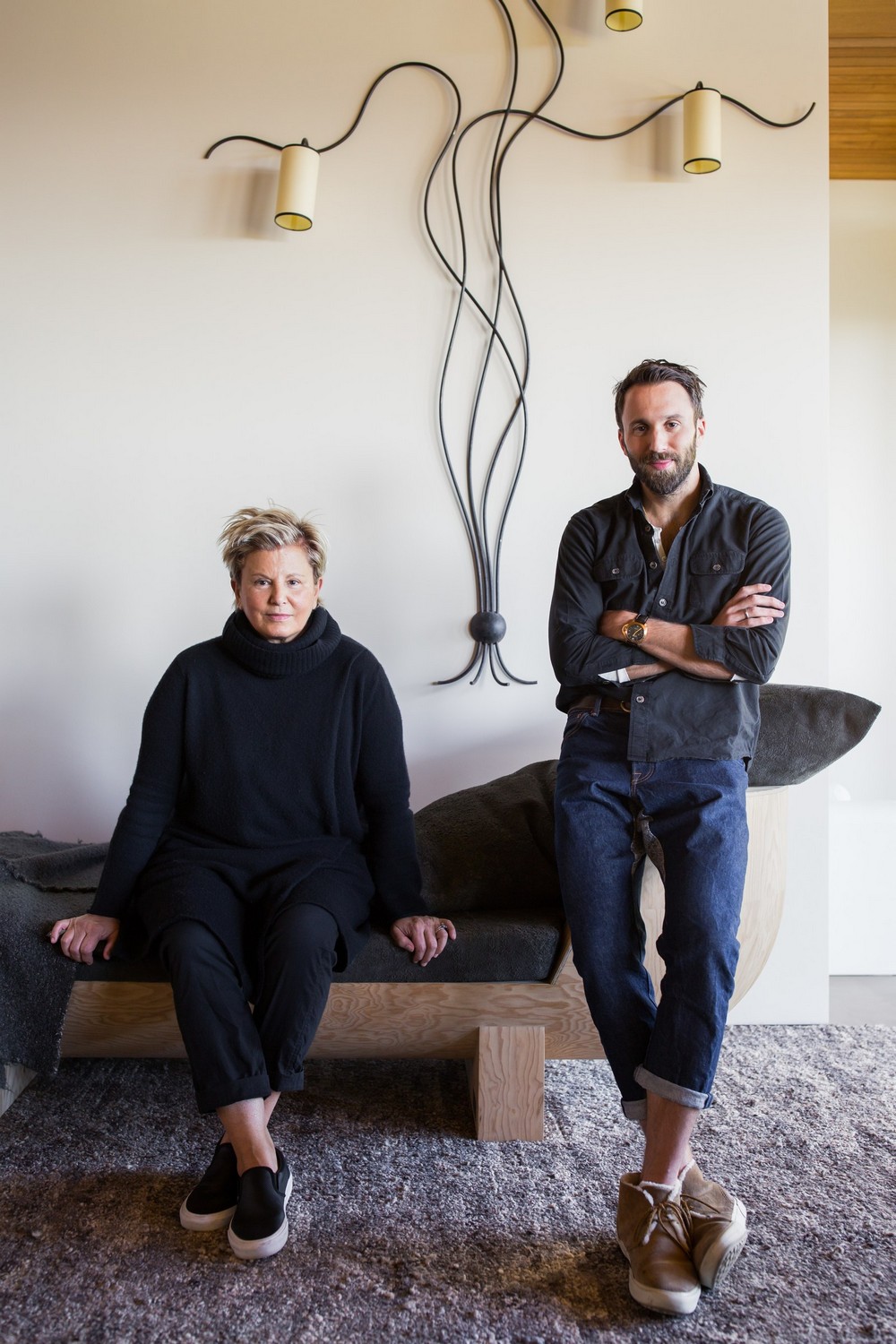 Kathleen and Tommy Clements have managed to create an empowering interior design firm that focuses on conceiving layered and highly curated residential projects, from neo-Palladian villas to modern mansions. The mother-and-son team has worked with some of Hollywood's finest stars including the likes of Jennifer Lawrence, Bruno Mars, and Adam Levine. Their work finally is actually rather simple which is "don't overthink it".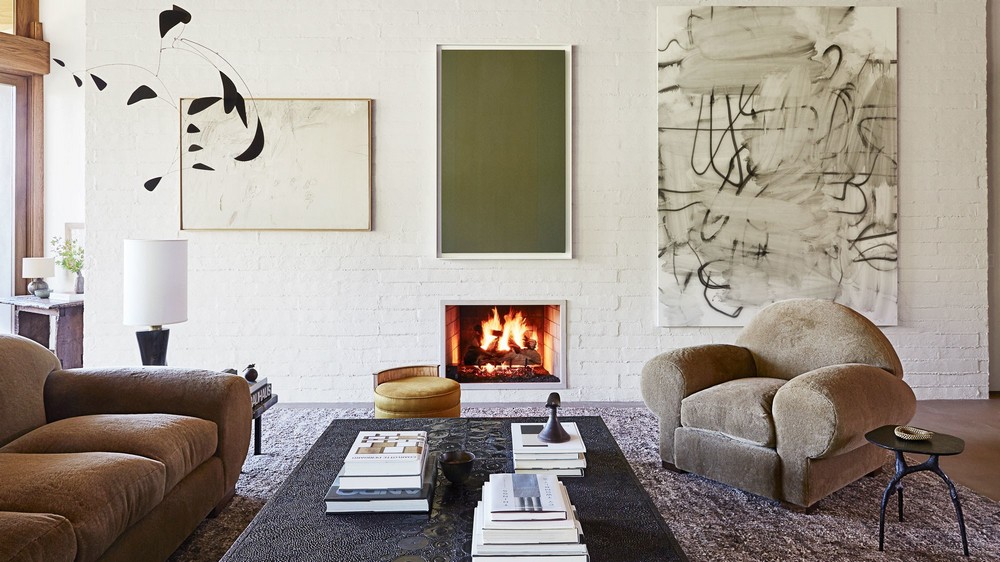 ⇒ Related Article: Maison et Objet 2020: Discover LUXXU's Most Iconic Modern Designs ⇐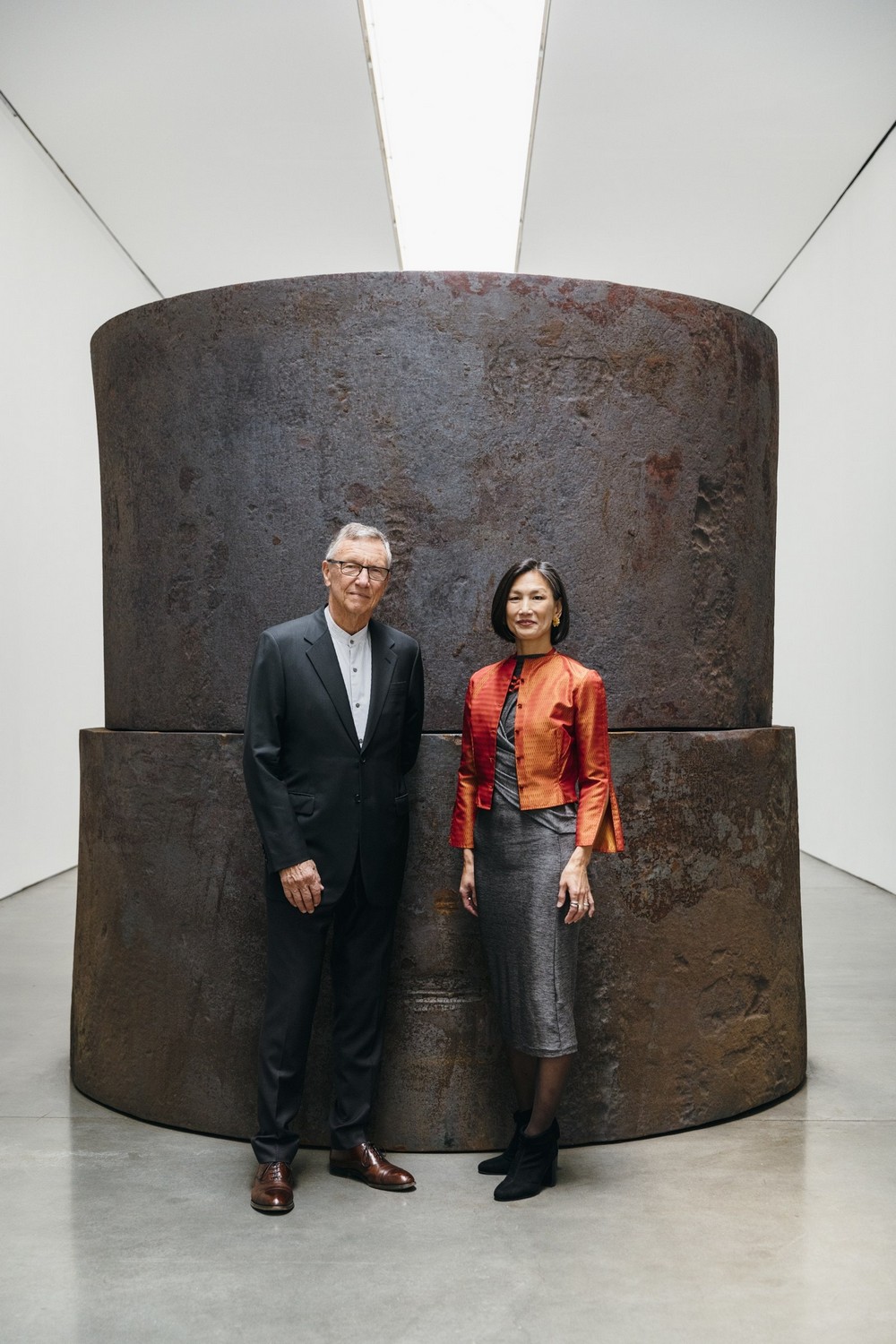 Established in 1977, the New York City-based architecture firm specializes mostly in conceiving commercial, cultural and institutional projects. They are best known for their minimalist approach. Some of their most astonishing projects include the Mii Amo spa in Arizona, a modern guesthouse in La Jolla, the Global Contemporary Art Museum and the Andy Warhol museum, just to name a few. Their next project will be a new Georgia O'Keefe Museum in Santa Fe, New York.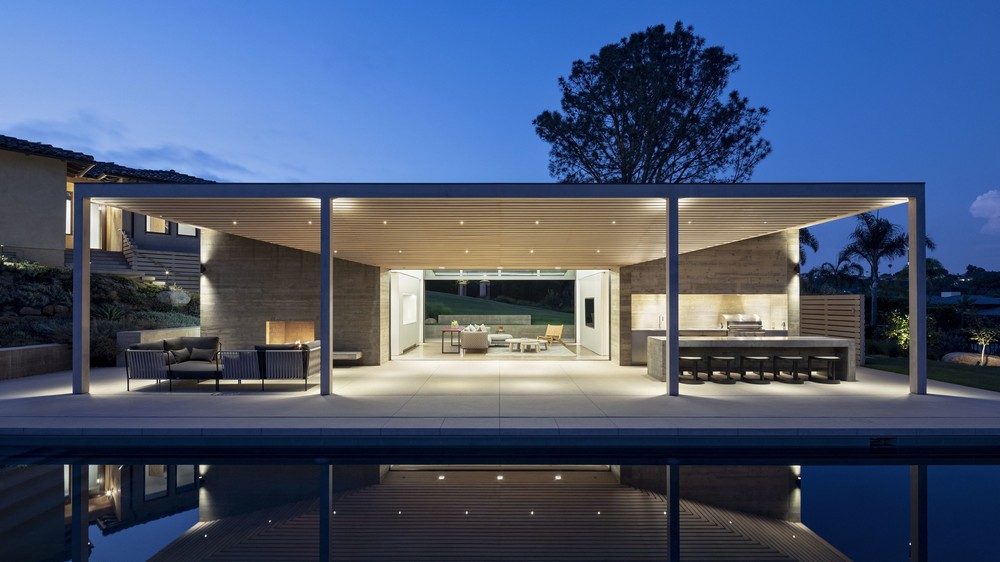 Francis Kéré first rose to the spotlight when his architectural practice was distinguished with the esteemed Aga Khan Award for Architecture in 2004. The recipient of this award was his first project, a school in Burkina Faso which he was able to design in collaboration with the Gando native residents. Other noteworthy projects are a bundled-pine log pavilion in Montana, Doctors' housing in Burkina Faso, the Obama Legacy Campus in Kegalo and the Beijing Pavilion, among countless others. His next projects will be a secondary school in his hometown, Gando as well as a memorial to former president Thomas Sankara in Ouagadougou.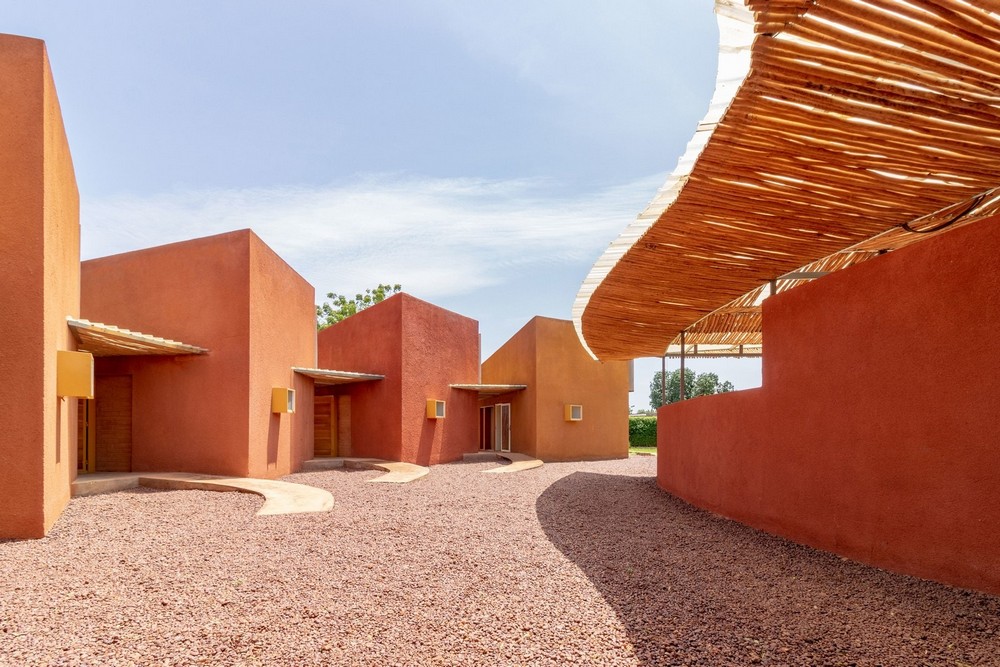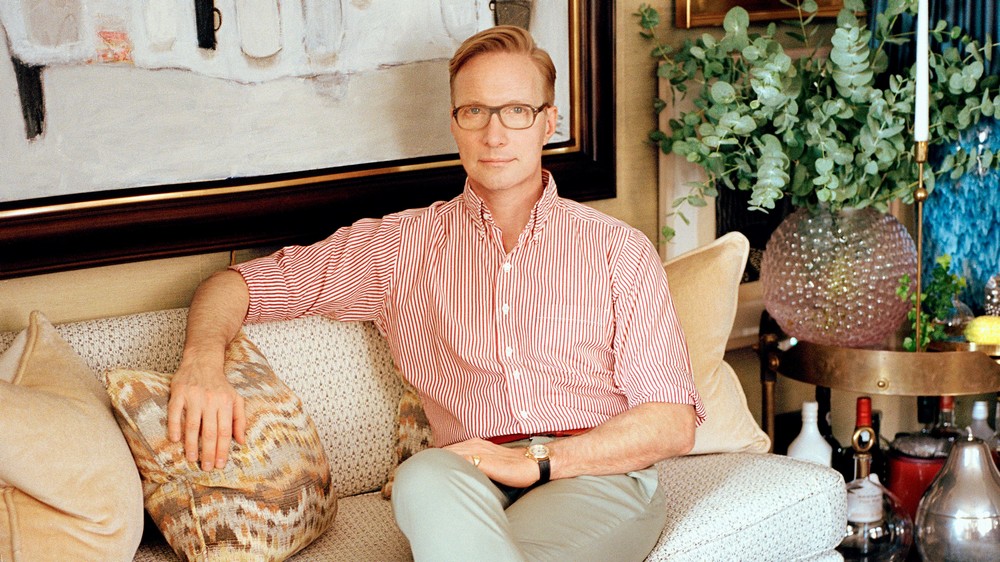 Martin Brudnizki's design philosophy is all about making sure that there is an existing relationship between context, culture and the client, the final result needs to be a representation of the clients' lifestyle. In his work, he often layers different types of materials, textures, and styles and often opts for a maximalist approach. Annabel's private club in London, the Baur restaurant in Zurich (depicted below), and the Four Seasons Astir Palace in Athens are some of the studio's most stunning and vivid projects.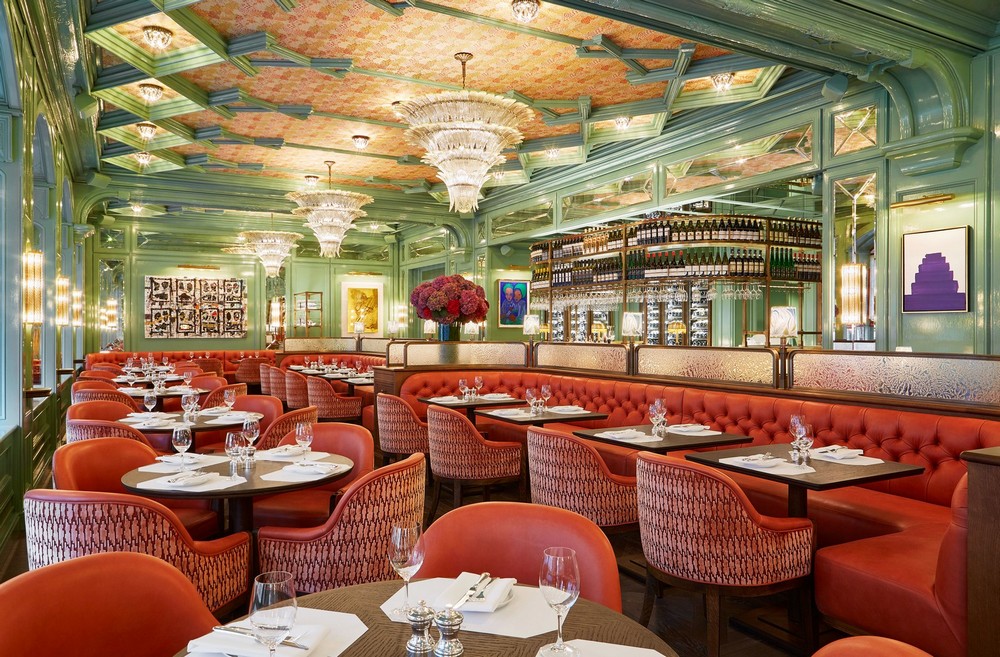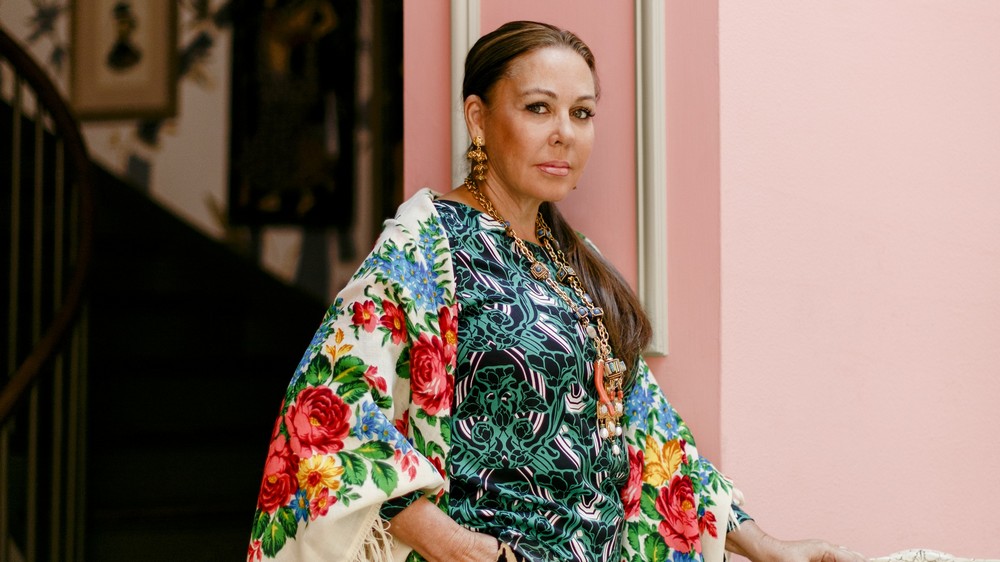 Eclectic is the signature style of Michelle Nussbaumer who creates timeless and soulful interiors. Furthermore, vivid palettes and screaming patterns can be often seen in her work. The studio currently has a few projects underway including a hacienda in San Antonio, a Georgian house in the Cotswolds and a neo-Mayan residence in Dallas.
Oliver M. Furth has improved his skills by working with some of the best interior designers in the industries, from Martyn Lawrence Bullard to Michel S. Smith. His signature style is a combination of creativity and scholarly historicism and he often pays homage to the rich history of Los Angles.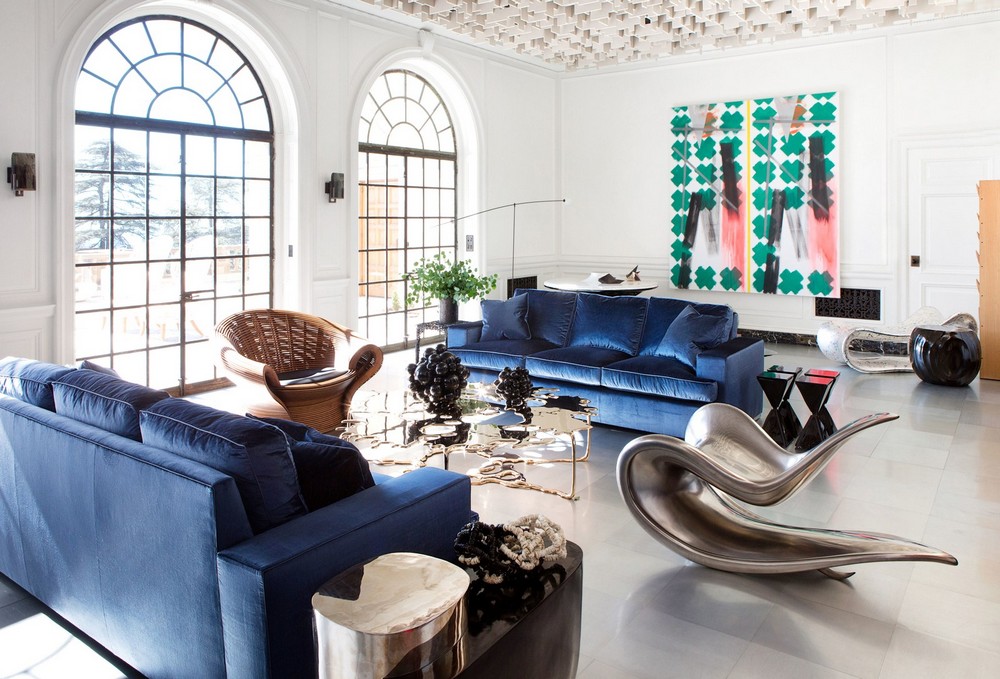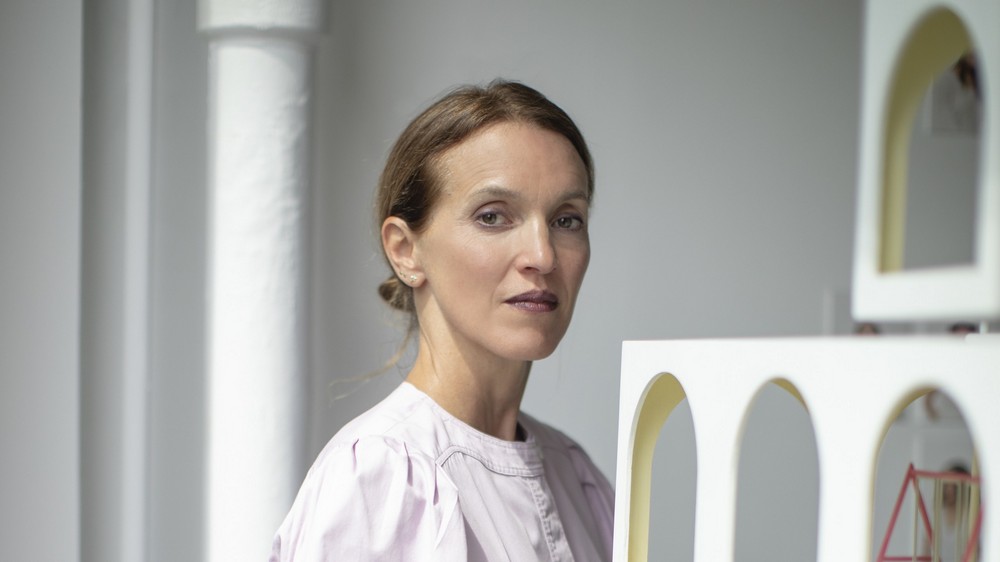 The Mexico City-based architecture firm specializes in producing a wide variety of projects, from private villas to landscape design and these are thought-provoking and environmentally-conscious builds. She is able to create an outstanding architectural vocabulary and her projects are best described by their unmatched aesthetics and geometric features. The upcoming projects for Tatiana Bilbao Estudio will be a contemporary art museum in Arévalo, Spain and an aquarium in Mexico.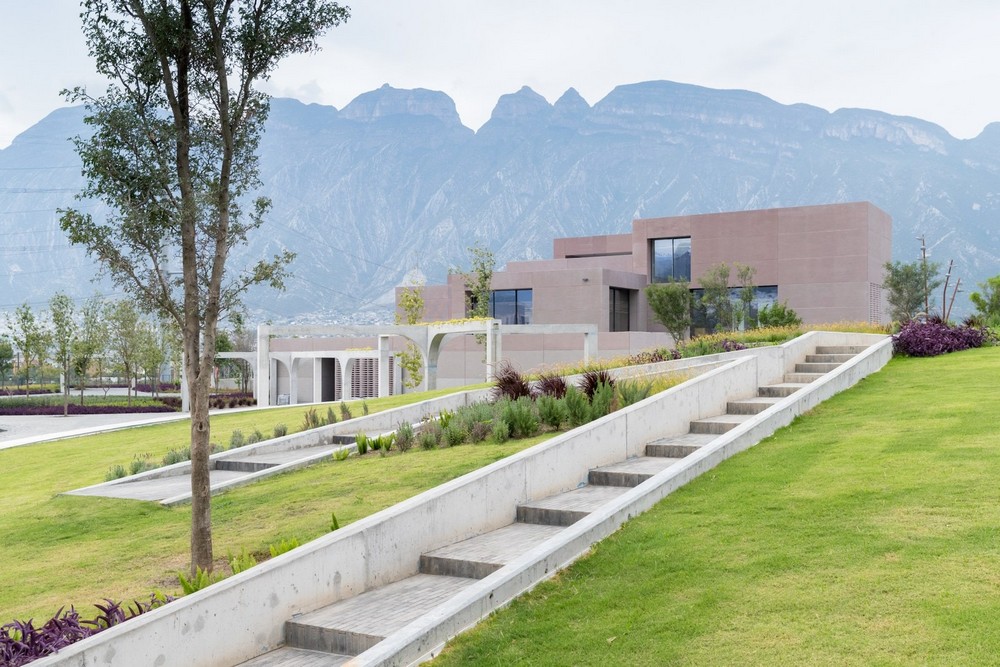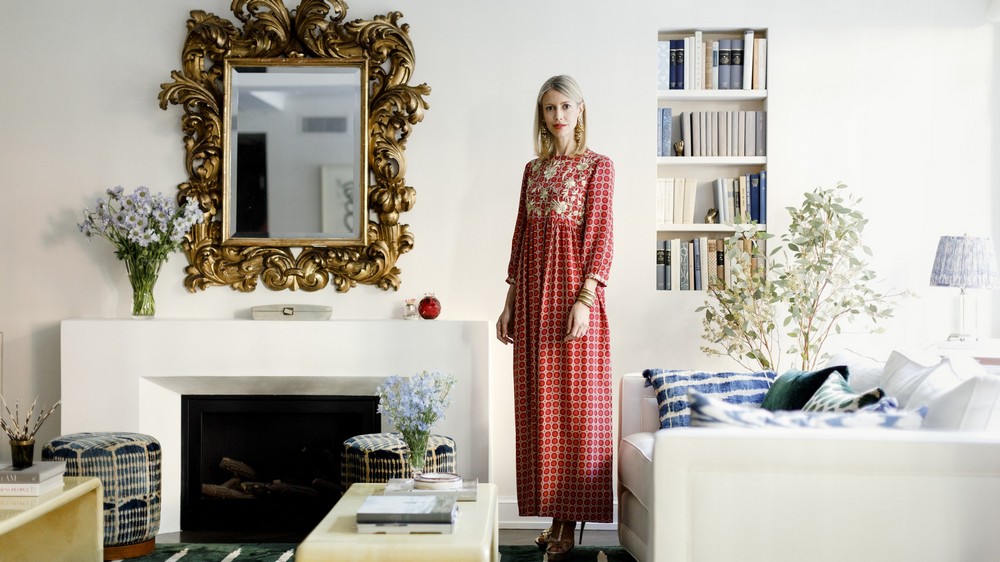 High-end residential and commercial projects are Virginia Tupker areas of expertise. The style of the former Vogue home editor is best known for her use of exquisite textiles, and sophisticated colors. Tupker was responsible for the design of a bohemian barn in Southampton for Moda Operandi co-founder, Lauren Santo Domingo and an Upper East Side apartment for fashion writer Derek Blasberg.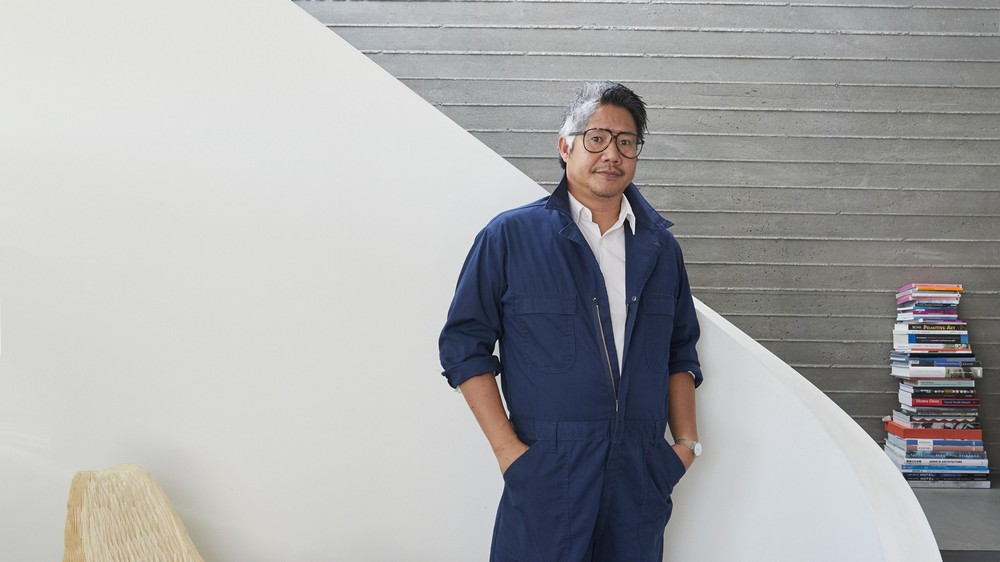 Kulapat Yantrasast is the creative director of wHY Architecture, a multidisciplinary firm that is best known for its innovative character. Through holistic and sustainable projects, the practice has given a new concept to contemporary culture. 2020 will be a year of renovation projects for the architecture firm as they will expand their original design of Los Angeles' David Kordansky Gallery, redesign the Asian Art Museum in San Francisco and renovate a wing of the American Museum of Natural History in New York.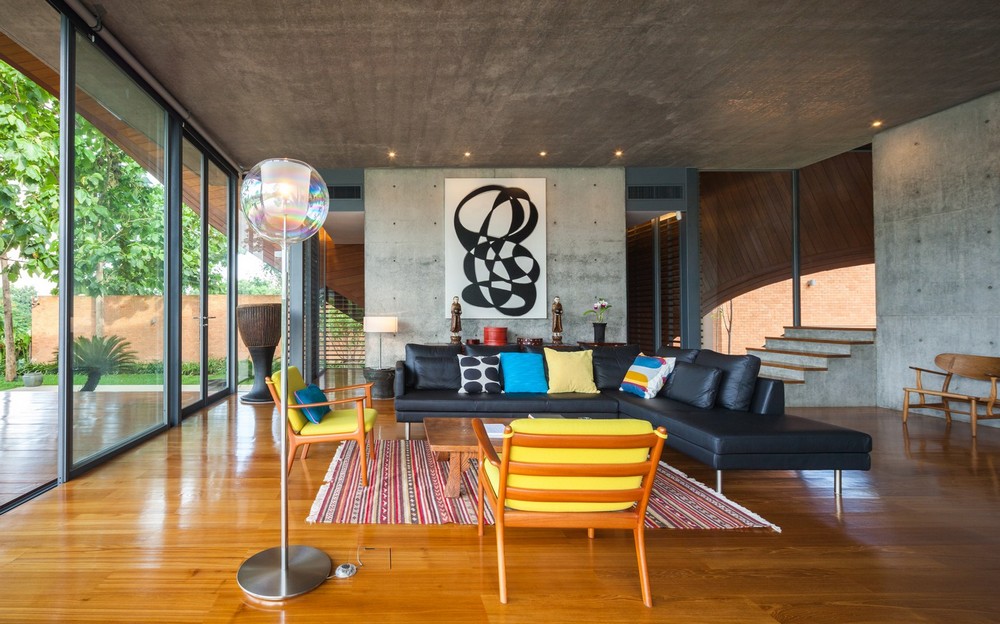 These are just the 10 newcomers to the AD100 special issue, to know more about the remaining designers and architects, see the full list HERE!
⇒ See Also: Learn What to Expect from Maison et Objet's Designer of the Year ⇐
If you enjoyed this article featuring 10 spectacular interior designs and architects alike that are bound to make waves in 2020, then make sure to check out our socials to find more interior design trends and ideas: Pinterest | Facebook | Instagram.
Source: Architectural Digest