Entertainment Room Design – A Game Of Luxury And Sophistication ⇒ Entertainment rooms undoubtedly reflect a sense of richness and a luxurious lifestyle. These rooms will surely be one of the main attractions of any property due to their natural playful character and the exquisite variety of leisure solutions they exhibit. In today´s article, Luxxu Blog will showcase some gorgeous entertainment room ambiances that will inspire you with their richness and sophistication.
---
See also: The Waterfall Collection – A Wave Of Elegance And Uniqueness
---

Versatility Never Gets Boring
An entertainment room is supposed to be the symbol of leisure and distractions, the more ways you games and entertaining fixtures you can incorporate in this room the better, from a beautiful game of snooker to a relaxing session of cards or dominos it is always important to have an assortment of choices at your disposal.
To add a refreshing dimension to this versatility a home bar can do wonders as this section offers you a momentary get-away from any game, a place where you can pour yourself a drink in style and luxury and enjoy some quality company with the comfort of the Nura Swivel Bar Chair.

A Clean Space With Natural Fixtures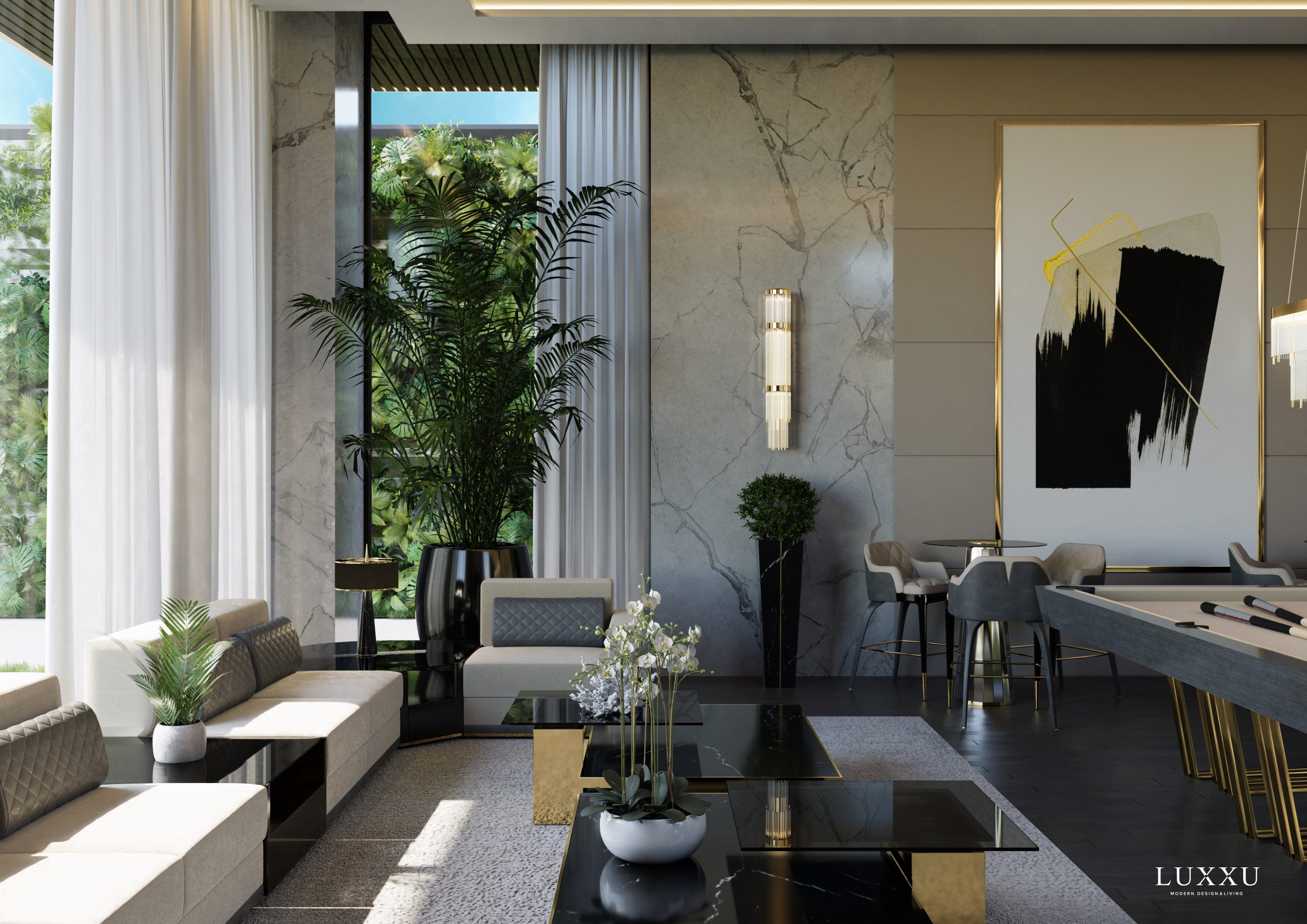 The planning regarding the placement of your interior decor for this room should be carefully detailed as you want to make sure you make the most of it without suffocating it too much, it is important to have a large area where you can display all of your favorite attractions and let the room breath. In addition to eye-catching pieces such as the Pharo Wall Lamp, a dash of nature will always give the ambiance a fresh touch and a different flair and appeal.
Get The Look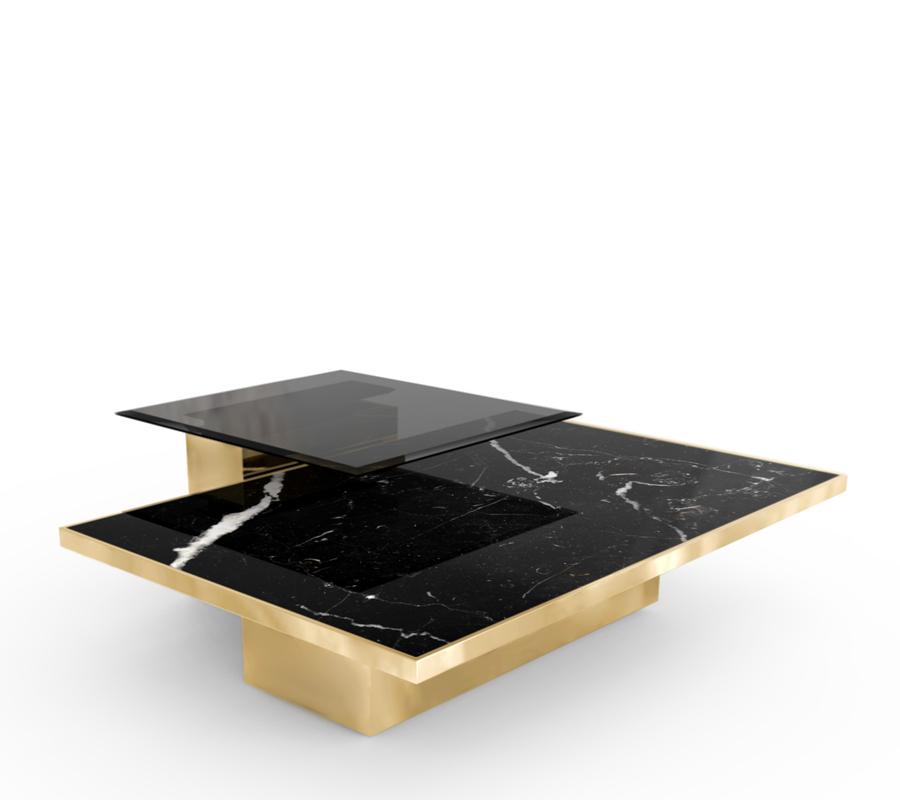 ---
See also: Needle Table Lamp
---
Lights, Camera, Action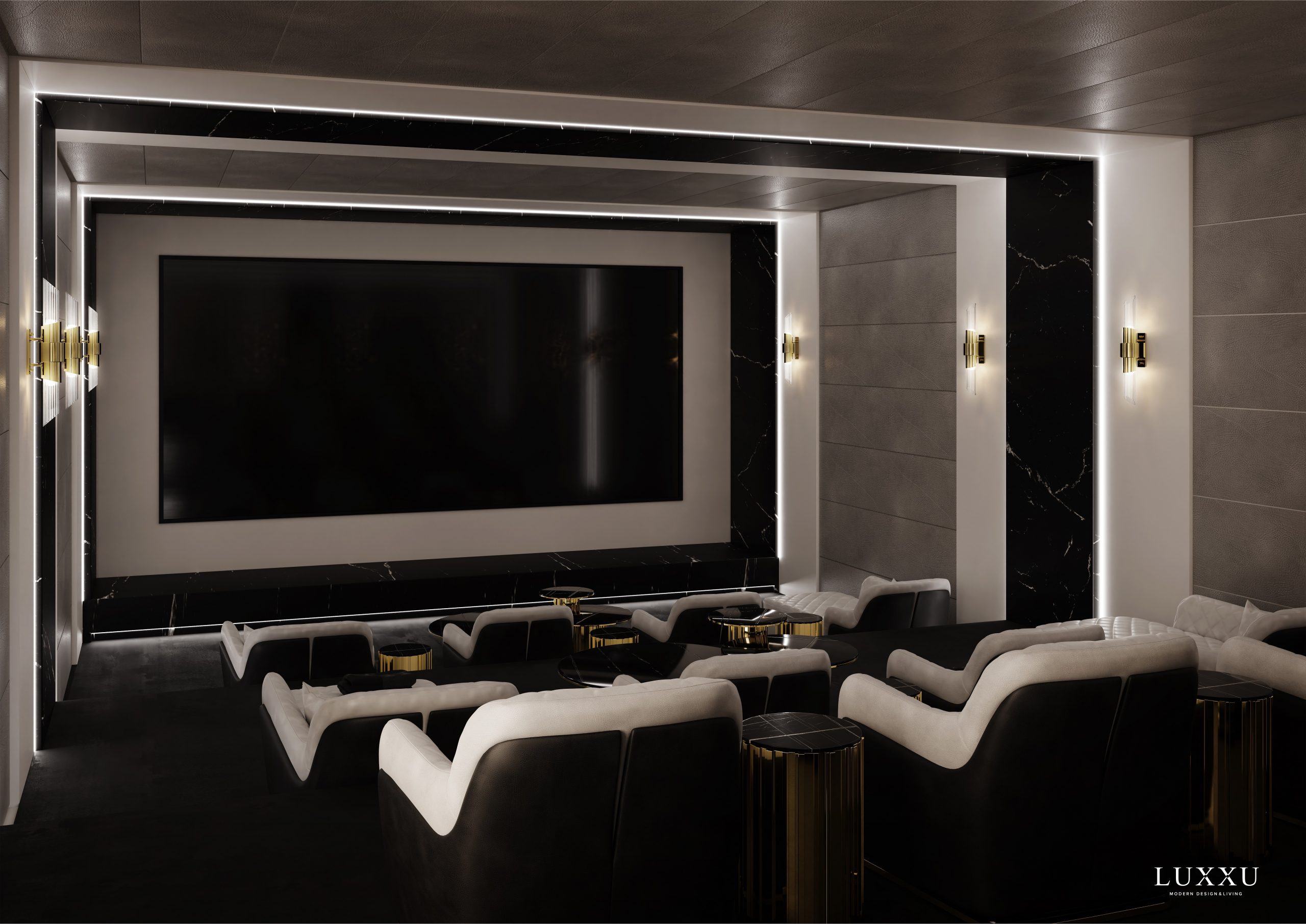 An entertainment room can be more than just games and activities. A home cinema is a perfect concept for an entertainment room that proposes relaxation and leisure at the same time. The comfort in this room is of the utmost importance and only the most refined solutions like the Charla Single Sofa will give this space the opulence and amenity it deserves.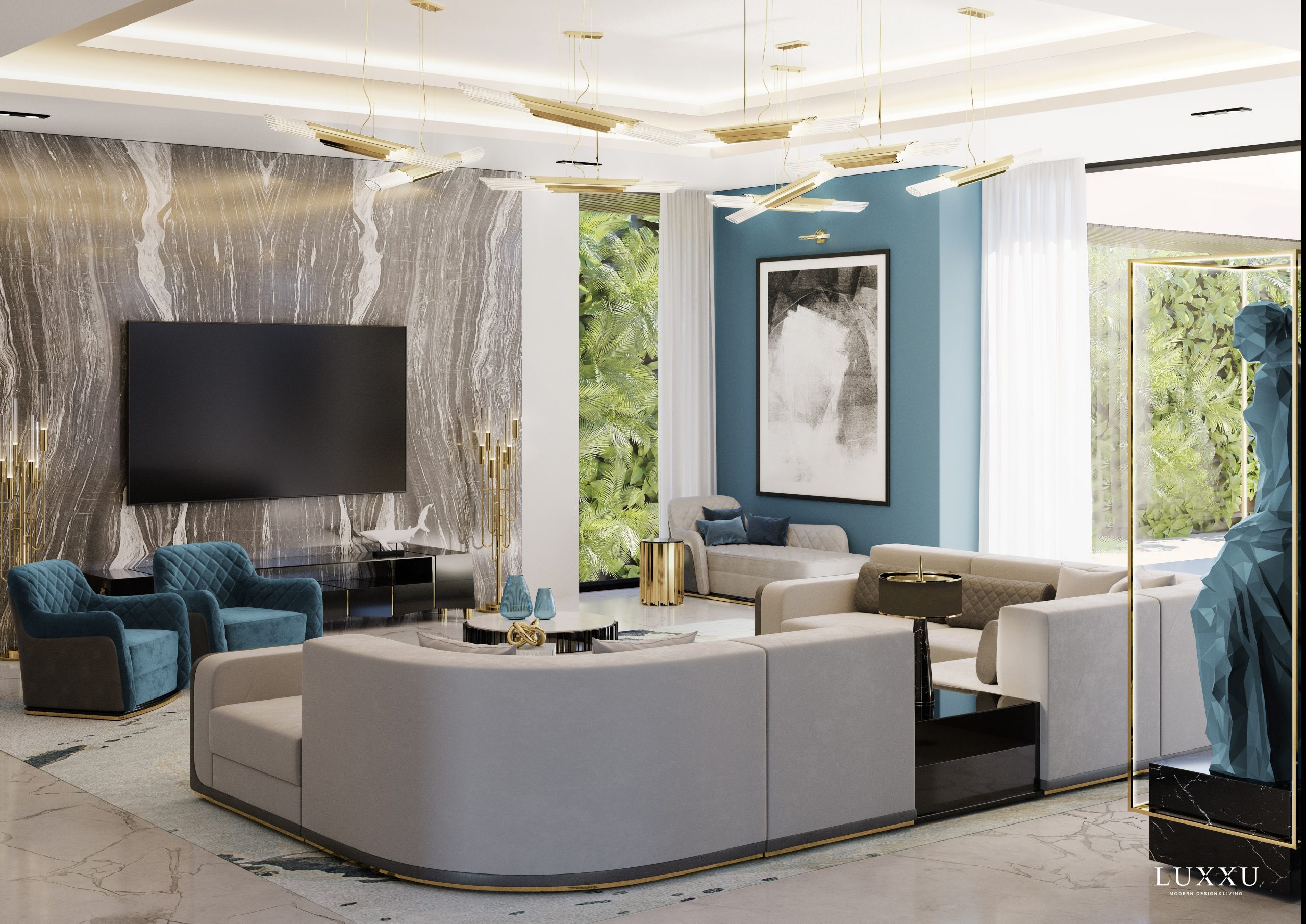 Whether we are talking about a full home cinema setting a modern lounge-inspired room where you can still watch a movie and take a much-deserved rest with all the pleasure in the world, the emphasis on luxury still remains intact and a statement piece in the form of the Thomson Sofa is a must-have at all times.
---
See also: Harpia Suspension
---
The Highlight Of Entertainment
High-quality lighting is one of the most crucial elements that should be present in every game room, from a functional perspective suspension lighting is the optimal lighting type for this area and it can be perfectly complemented with gorgeous wall lighting fixtures.
Editor´s Choice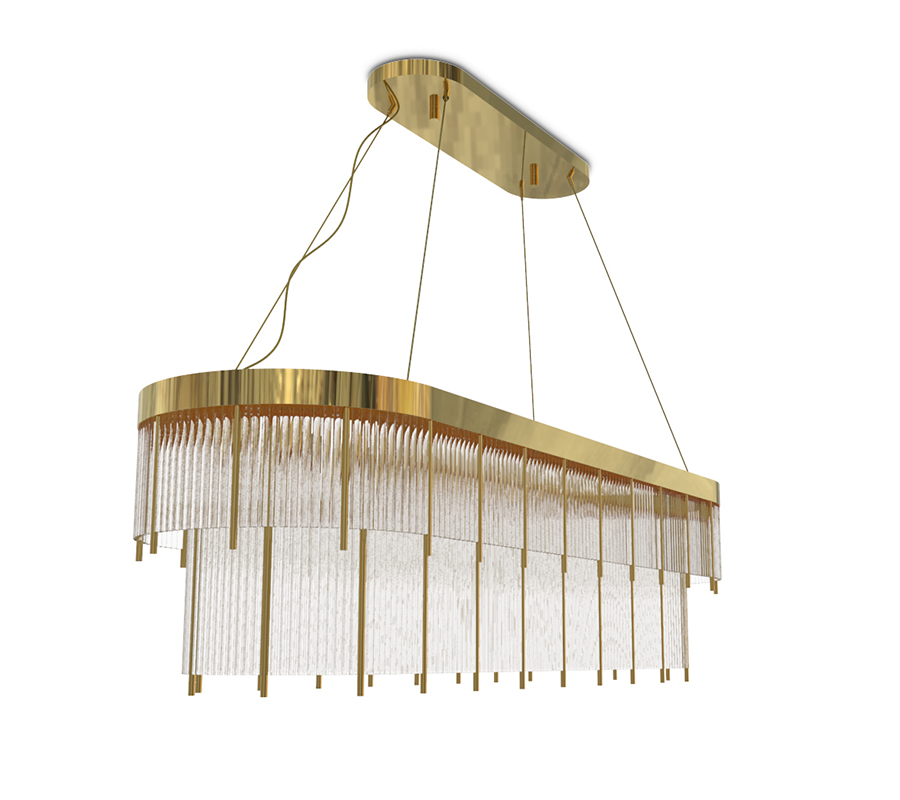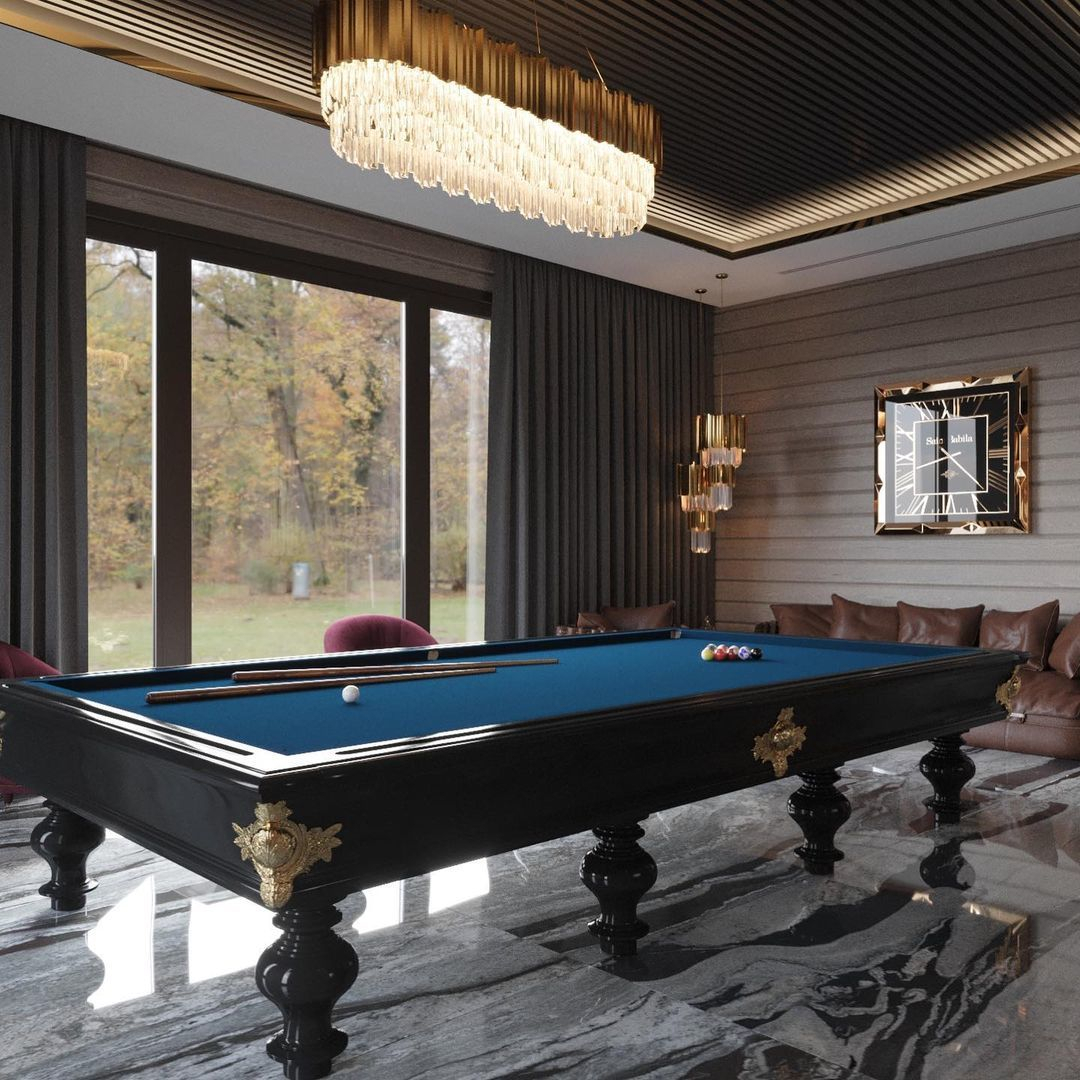 Apart from the functional aspect, the exquisite embellishment given to this space with fabulous lighting pieces can not be overlooked, as a dazzling suspension in the form of Luxxu´s Empire Snooker Suspension or the Waterfall Rectangular Suspension will turn any snooker table into the center of attention in the flip of a switch.
---
See also: The Babel Collection – A Hymn Of Opulence And Design Brilliance
---
If you enjoyed this article regarding Entertainment Room Design – A Game Of Luxury And Sophistication then make sure to check out our socials to find news, inspirations, and more interior design ideas: Pinterest | Facebook | Instagram.
< ?php get_footer(); ?>