Discover The Modern Eclectic Style Of Michelle Gerson ⇒  Michelle Gerson has a style of her own. The interior designer has a unique take on interior design which is why she is one of the most exciting names out there. Very much like New York City, where she is based, Gerson doesn't conform and doesn't take trends for granted. Modern Eclectic is her trademark, her signature look. The designer combines luxurious furnishings with antiques and harmoniously blends deco and mid-century elements with contemporary design. Michelle Gerson creates comfortable spaces with a modern eclectic aesthetic, spaces with wit and a sense of humor.
See also: Suit Up With The Best Closet Design Trends In 2021

"I incorporate a lot of whimsy and humor into my projects — if my clients allow it."
---
After leaving a successful career in fashion design, Michelle drew upon her great knowledge of textiles and production to launch her own eponymous design firm in 1998, which is based in New York City. She has been designing high-end homes ever since, from New York to Miami, from Chicago to Boston, and even London. Despite her very own special vision, Gerson believes that the client should be greatly involved in the design process and that their love for the result is ultimately what matters.

---
Michelle's interior design projects in New York are an ode to modern eclectic. Her NYC Apartments are a beautiful synergy of quirkiness and luxury.
Editor's Choice
See also: Explosion Suspension
The interior designer uses special touches like overscale furnishings, diverse patterns both on walls and ceilings, statement furniture, and unique artwork to create visual interest in her design projects.
< ?php get_footer(); ?>
See also: Château Bed
In this New York Apartment, Michele Gerson creatively combines materials such as woods and metals with a light color palette, enhancing the architectural features of the space. Custom furniture and luxurious furnishings give the interior design project an extra sophisticated touch. A true modern eclectic inspiration!
Editor´s Choice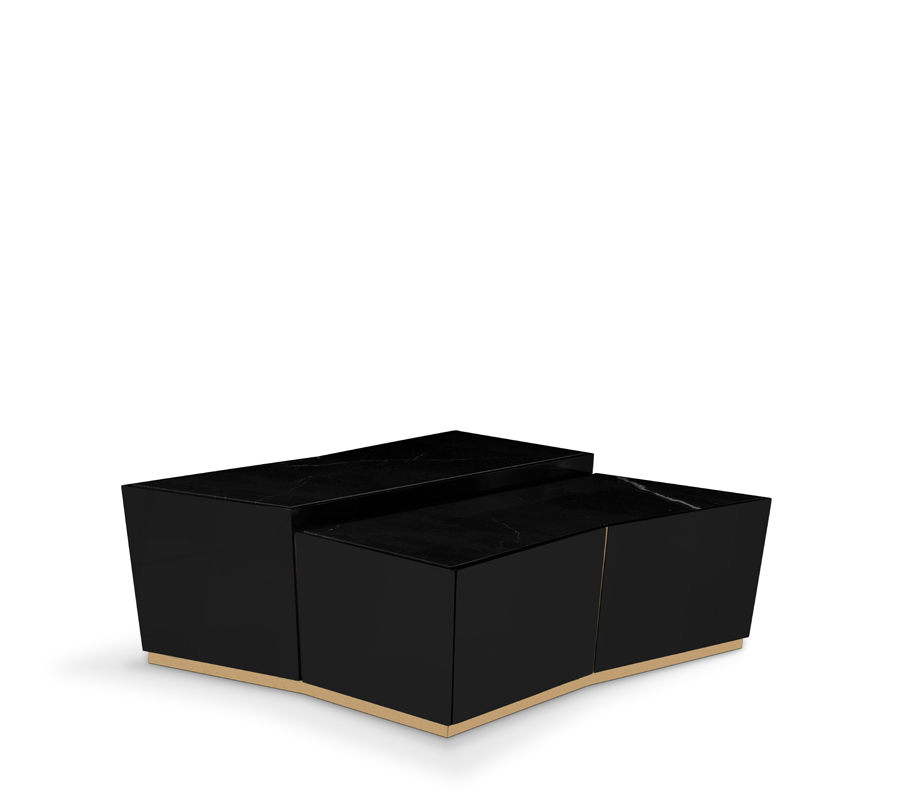 In this other New York Apartment, the designer plays with shape. It is an incredibly fun interior design project! The rooms are the embodiment of her modern eclectic trademark, with their diverse patterns and textures combined with a few pops of color on otherwise a neutral color canvas. The use of gold furnishings provides a luxurious feel in this high-end home.
Michelle Gerson is one of the most exciting names in New York's interior design scene. Her modern eclectic trademark is the perfect choice for those who love a contemporary design with loads of personality.
See also: Amazing Hospitality Interior Design Inspiration
If you enjoyed this article regarding Discover The Modern Eclectic Style Of Michelle Gerson then make sure to check out our socials to find news, inspirations, and more interior design ideas: Pinterest | Facebook | Instagram.