Meet Tollgard Design Group And Their Stunning Projects ⇒ Tollgard Design Group is a London-based Interior Design Studio working on projects around the world. For over a decade, through over 300 interior design projects, they have crystallized their design ethos into a signature principle. In each design project, they search for the distinctive röda tråden – a unique red thread – that binds people, place, and building. Have a look at their projects here!
---
See also: Interior Design Projects in London You Need Know
---

Knightsbridge Penthouse
Tollgard Design Group's client tasked them with the integration of two existing apartments set on the 3rd and 4th floors of one of London's most prestigious garden squares. Working closely with Peek Architecture + Design, they carved out a luxurious penthouse comprising 5 ensuite bedrooms, reception & dining rooms, chef's kitchen, media room and two technology-fuelled terraces that look towards London's cityscape. The final result reflects the vision of an exceptional client willing to trust his design team to push creative boundaries, to test new materials, to go beyond the expected and satisfactory.
Danish Summer House
Built for a British-based family as a summer retreat, the Fanø house is characterized by a distinctly Scandinavian design aesthetic. The Scandinavian notion of the red thread is one that Staffan uses in every project as a shorthand to describe the creative design DNA. Pulling together clues from the architecture, from the cultural history, environment, from the client's own personalities, and the questions of living that need to be solved by the design, the red thread draws a protective framework around the project, linking architecture with interiors, the client with design.
Beaconsfield Family Home
Home to international creatives and their family; the Beaconsfield family home with its open-plan spaces in this contemporary new-build brings together eclectic collections, natural materials, and opportunities for family life. The functional sculpture is one of the red threads that run through the design, captured in various American-manufactured luminaires as well as the concrete basin, metal-clad kitchen, curvaceous master bath, and the striking metal fireplace in the main reception room. Aged barn-wood, burnished metal, and natural fabrics and fibers soften the architectural lines and help to bring the exterior setting into the house.
---
See also: Apotheosis Center Table
---
Uncle Living
The 45 stories residential development tower by Uncle Living, designed by Rogers Stirk Harbour + Partners, offers residents a dramatic vibrant living space with an extensive amenity level on the 45th floor with 360-degree views across London. Tollgard was appointed to work with the development team on the design of the all-important shared spaces, as well as the interior design of the apartments. They took inspiration from theatre to incorporate elements of drama and surprise into the geometric canvas of the urban landscape.
Technicolor Kensington
An invigorating jolt of technicolor pulses through Staffan and Monique Tollgård's latest residential interior design scheme in this handsome Kensington home. With a vibrant family life at the heart of the brief, the London-based interior design team has drawn a red thread through their clients' collection of art and artifacts – pieces that reflect their international heritage and passion for contemporary and traditional Ethiopian art. Each of the key rooms in the Technicolour Kensington house takes inspiration from the bold works of art or sculpture, drawing color, texture, or strong tactile forms from their worlds.
Editor´s Choice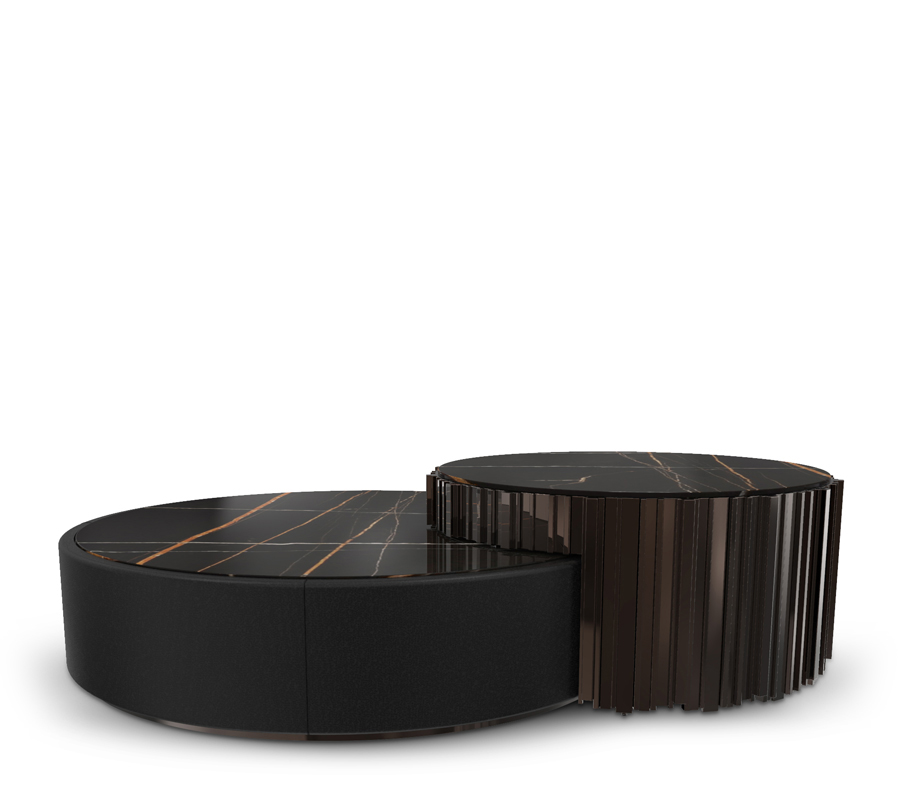 Knightsbridge Splendour
An outstanding lateral apartment encompassing adjacent listed buildings in Knightsbridge, this lateral gem showcases Tollgard Design Group's technical and creative interior design expertise. A progressive design solution to seamlessly amalgamate the space results in an effortless and uniquely restorative living experience. Outstanding attention to detail, intelligent craftsmanship, and rare materials give the finishing touches to a memorable home.
---
See also: Empire Small Side Table
---
Lyons Place Marketing Suite
The Lyons Place marketing suite for flats by prestigious London developer Almacantar provides three distinct sales functions within the context of a luxuriant garden. The space divided into three garden spaces; the Terrace, the Garden, and the Barn, allowing buyers an opportunity to move through the sales journey in a creative and inspiring way. The concept of the gardens draws upon the unique selling point of the development; each flat has access to outside space.
Notting Hill Paradise
True to its Notting Hill setting, the house thrives on dramatic discourse, on the energy of contrasts. Old and new sit side-by-side with natural stone, parquet, and deep cornices meeting new age ceramics and Corian, laser-cut aluminum, and crystal-clear glass. The natural vibrancy of the garden cuts into the calm architectural palette on every level, adding life and color.
Editor´s Choice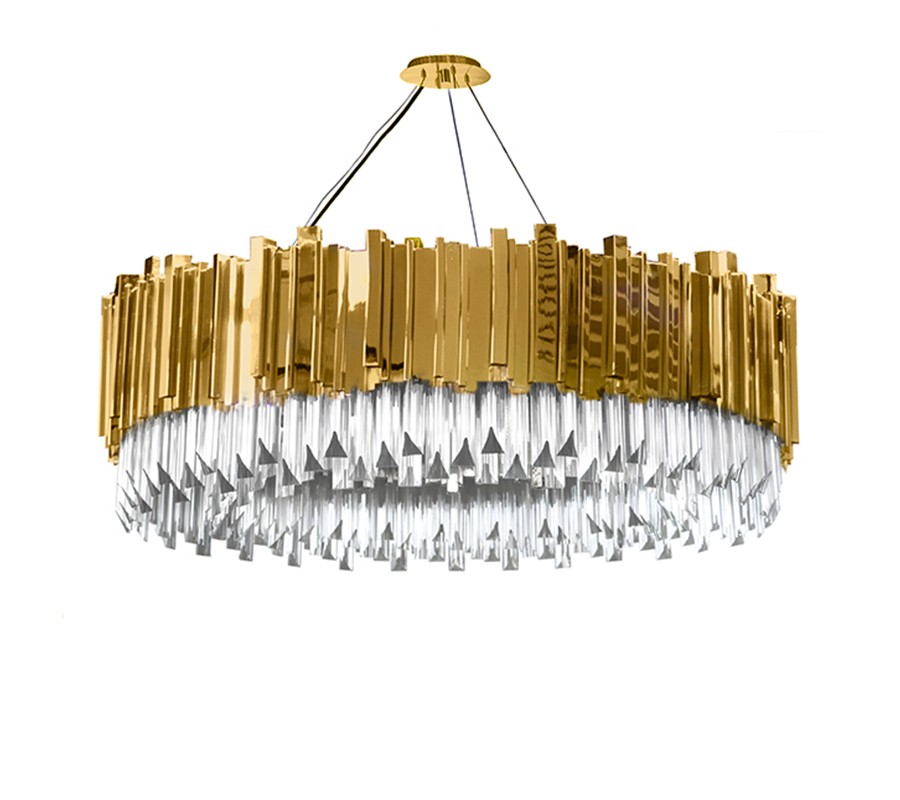 Maida Vale Duplex
Serene spaces: thoughtful architectural interior design successfully and elegantly integrates two distinct properties into a refined and calm home. A floating staircase, monolithic horsehair-clad structure, and storage with precisely executed pivot and sliding doors are among the meticulously selected architectural details and finishes. Serene neutral color palettes, an exceptional blend of natural materials, and rich layered textures create an intensely calm space that captures the owners' desire for an urban escape.  
---
See also: The Best Luxury Showrooms In London
---
If you enjoyed this article regarding Meet Tollgard Design Group And Their Stunning Projects then make sure to check out our socials to find news, inspirations, and more interior design ideas: Pinterest | Facebook | Instagram.
< ?php get_footer(); ?>