Take a look at this list of some of the best German interior designers and architects and feel inspired by their stunning projects.
IMM Cologne is happening from the 14th to the 20th of this month in Cologne, Germany. Right on time for the furniture fair here is a list of some of the best German architects and interior designers that are contributing to the big changes in the German interior design world.
We usually associate German design with industrial design, but nowadays designers are also focused on luxury designs, creating luxurious projects in Germany and all over the world.
Take a look at the list to find out more!
Joi – Design
Joi-Design is an iconic company that has designed some of the most luxurious hotels around the world. The firm believes that the biggest selling point of a hotel it's its design and all the details that compose it.
Kitzig Design Studios
image source: kitzig.com
In business for over 20 years, this studio has done both interior design and architectural projects. Olaf Kitzig and his team create distinctive and tailored concepts for hotels, restaurants, offices, stores, airport lounges and private homes.
Susanne Kaiser

image source: susanne-kaiser.com
Based in Berlin, Susanne Kaiser is a fan of fun and playful designs. The interior designer combines old with new, expensive with cheap and beauty with comfort. The result is unique interiors full of life and texture.
See also: 5 Parisian Interior Designers You Need To Know
Atelier Brückner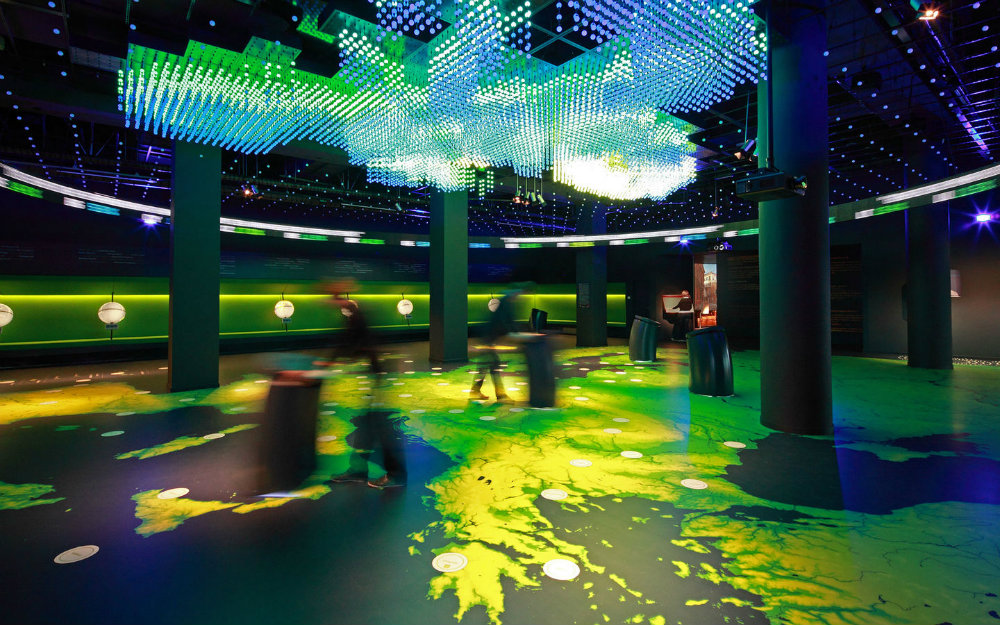 image source: atelier-brueckner.com
Based in Stuttgart, Atelier Brückner designs exhibition spaces. Whether in museums, tradeshows or other places the atelier aims to create experiences through the combination of several elements, like space, lighting, graphics and the concept itself.
4a-architekten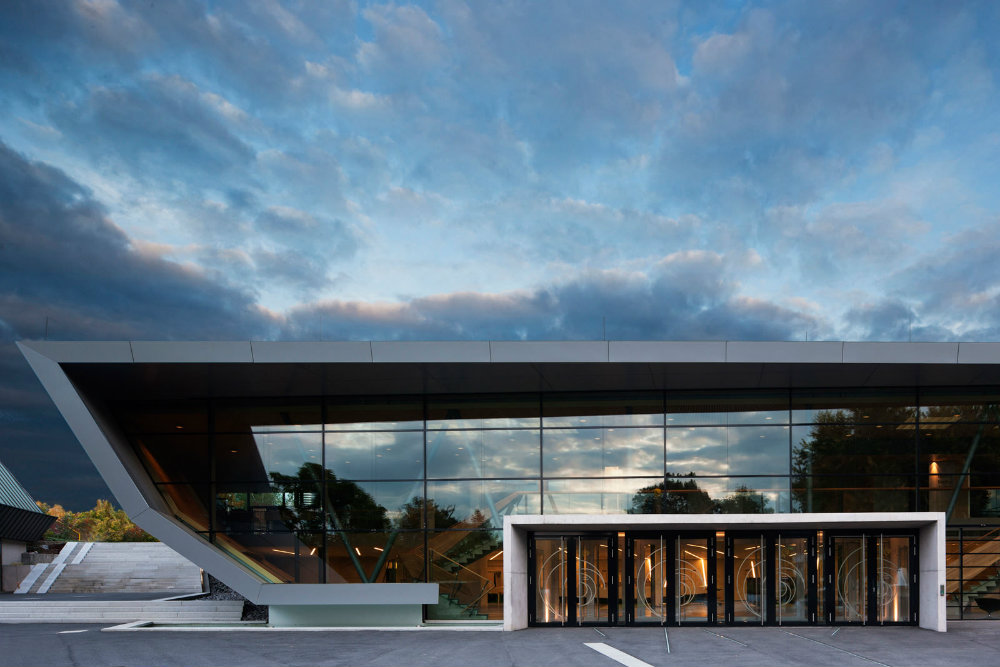 image source: 4a-architekten.de
A renowned architecture studio in Germany that is recognized by modern projects for public building and private residences. A curious fact about the firm is that they have many projects in Russia.
You might also like: Top 5 Of The Best Interior Designers in the UK