Wall Lighting Designs: How to stylish your house with wall lamps

⇒ Bright your home with wall lightning designs and make your décor more complete and luxurious
Lighting is the most relevant feature when it comes to design a room. Its performance and intensity depend on the functionality of the area. Wall lighting makes a room brighter and adds a refined ambiance. Plus, it's a key element of any layered lighting design. So take advantage of wall lamps to create a beautiful environment and complement your home decor. A design project can benefit from lightning accents.
Entryway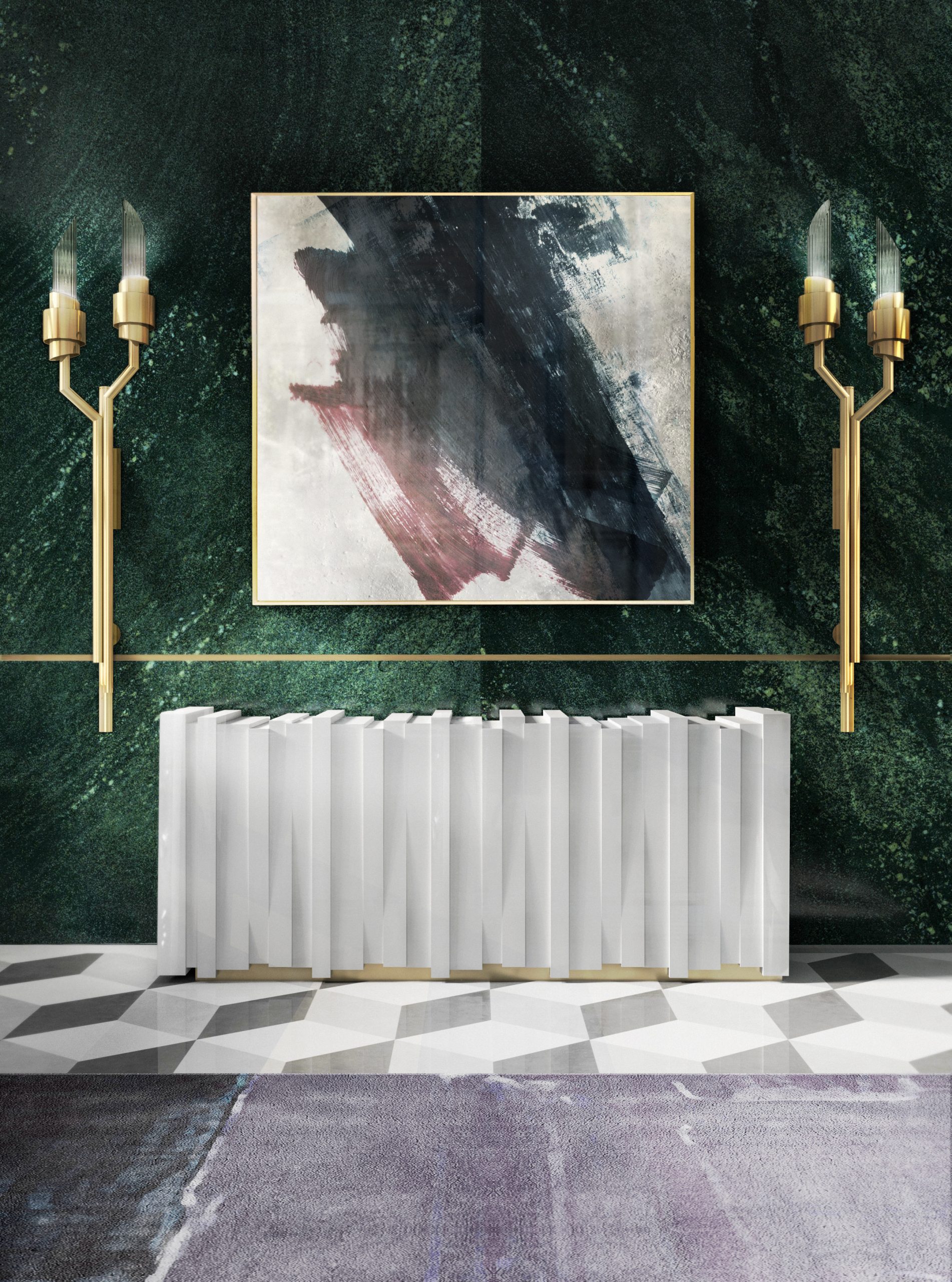 The entryway is the first impression your guests have of your home decor. Furthermore, this area should create a smooth transition from the bright daylight to the interior lighting, and at night, should provide the guests with a warm interior light. What better option than wall lighting? The Tycho Torch Wall Lamp by Luxxu embodies elegance and distinctiveness. Its medieval charm fits into classical furnishings or even in the most contemporary ambiance. A wall lamp that will give a twist to any room and a great first impression.
Living room
When it comes to the living room, the lighting demands a more softened, warmer brightness. Wall lighting can give a dramatic statement in this area, especially above a sofa or chair. The McQueen Wall Lamp by Luxxu it's made in brass with gold plated, handmade butterflies, and majestic flowers, ending with the touch of the beautiful Swarovski crystals. It provides a dramatic and eccentric sensation of beauty.
Wall lighting and fireplaces
Another great place to set wall lighting is by flanking the fireplace. The Empire Wall Lamp by Luxxu adds an elegant aesthetic to the living room.
Highlight your art
Paintings can benefit from proper wall lighting as well. The Waterfall Technical Wall Lamp by Luxxu is ideal for art galleries and displays. This elegant piece will emphasize your favorite artworks with its simplistic yet timeless design.
Dining room
A layered light scheme gains with wall light. Since lighting brightens a room and makes it larger, dining rooms can take advantage of wall lamp designs to create a sophisticated ambiance and complement the area. The Tycho Small Wall Lamp by Luxxu conveys intimate lighting and its design adds a cosmopolitan luxury environment to a dining room.
Bedroom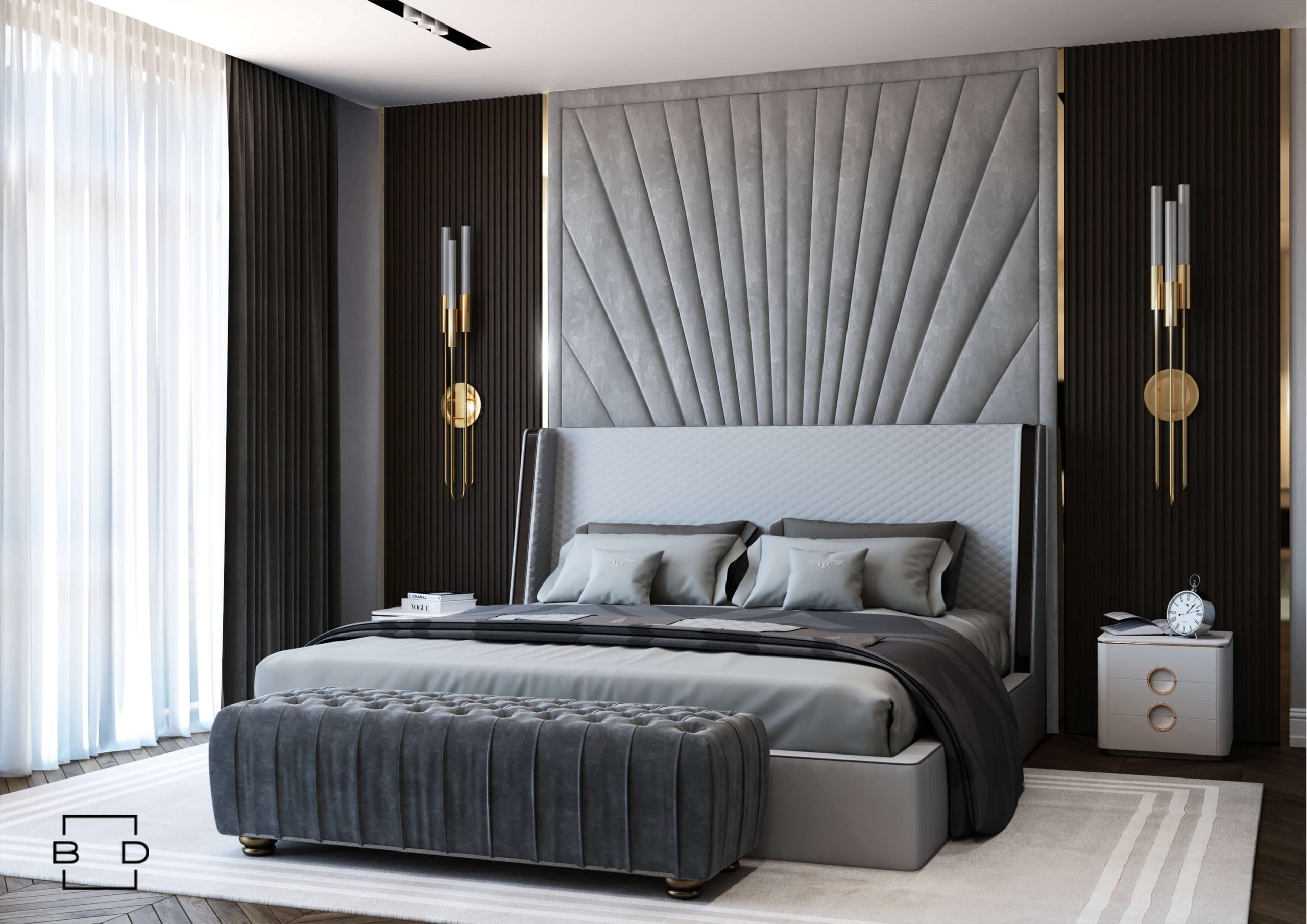 Since the bedroom is a private and serene area, it asks for soothing lighting. Bedside reading lights are usual, however wall lights are an elegant alternative to complement your bedroom design. The Gala Torch Wall Lamp by Luxxu is a symbol of modern age and luxury. It provides an elegant and shimmering look to any bedroom, giving it a different twist.
Bathroom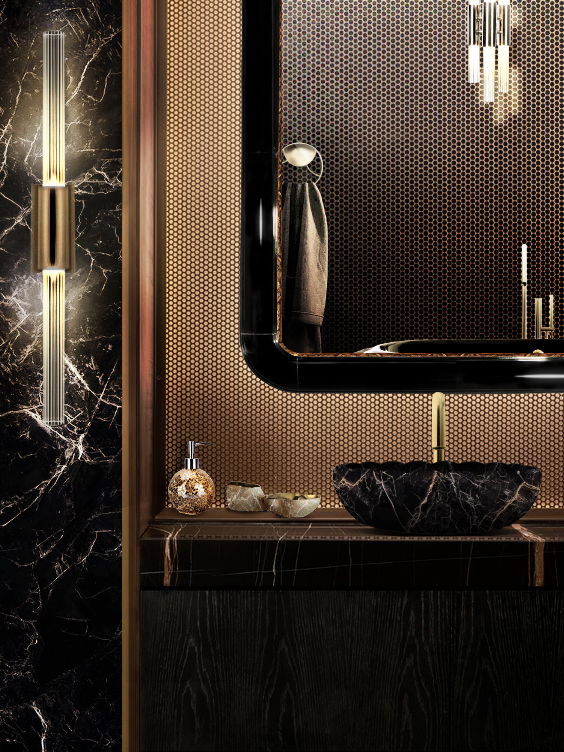 The bathroom can gain from different layers of light. It can mix and match similar finishes to enhance the ambiance. To add a luxurious touch, the Waterfall II Big Wall Lamp by Luxxu it's ideal. Made with gold plated brass and fine handmade crystal tubes.
wall light

⇒ See Also: Mirror designs that will glamour your house⇐
wall light
If you enjoyed this article regarding Wall Lighting Designs: How to stylish your house with wall lamps, then make sure to check out our socials to find more interior design trends and ideas: Pinterest | Facebook | Instagram.