The Top Interior Designers In Miami – Part 3 => Miami is one of the most lavishing metropolia not only in North America but in the world. Vice City's lifestyle is long desired by a multitude of people around the world and heavily celebrated in the city. The design world has always had a tight bond with Miami, so it only would be natural that some of interior design's biggest talents are based in the Vice City. From Meredith Marlow Interiors to Pfuner Design, get to know some of these unique designers and their visions.
See also: The Top Interior Designers In Miami – Part 2
Meredith Marlow Interiors
Holding acclaim from their various industry accolades, Meredith Marlow Interiors is a design firm that prides itself by creating beautiful spaces and prioritizing customer experiences.
Mr. Alex Tate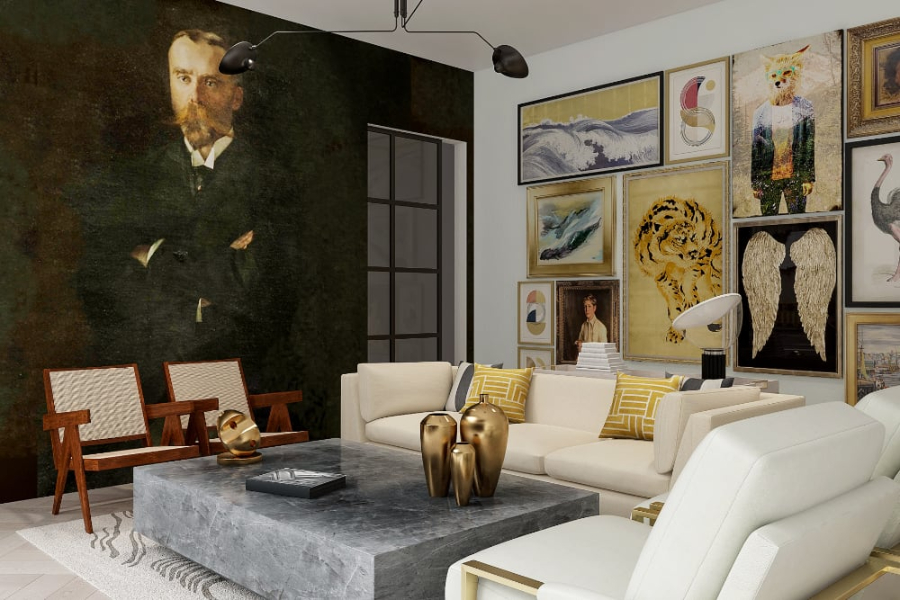 This amazing studio is led by Alex Alonso, a lover of the maximalist style. With a wide perspective of what can be done inside an interior, this design firm celebrates the power of storytelling.
Noelia Surace Interior Design
Integrating architecture and interior design, Noelia Surace has projects all over the United States. Originally based in New York, this amazing firm mainly focuses on a wide range of residences.
Olga Adler Interiors
Award-winning interior designer Olga Adler creates lasting and luxurious interiors that hold their own. Olga holds a unique ability to blend the old and new, creating a simple yet refined motif.
Parlor Interiors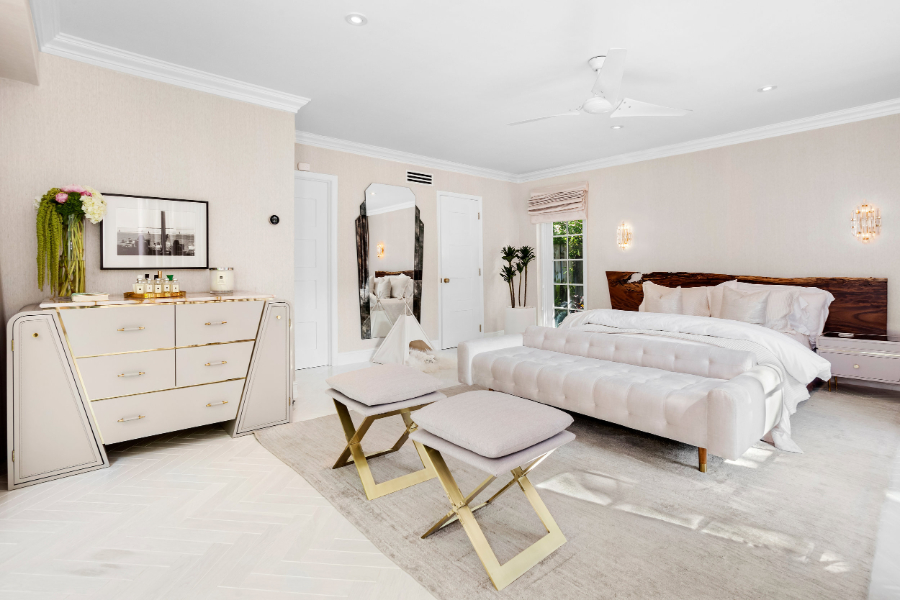 A full-service interior design studio that works both in Los Angeles as well as Miami. Working closely with its clients, Parlor Interiors creates fantastic interiors that are unlike any others.
See also: Algerone Dining Table
Perkins&Will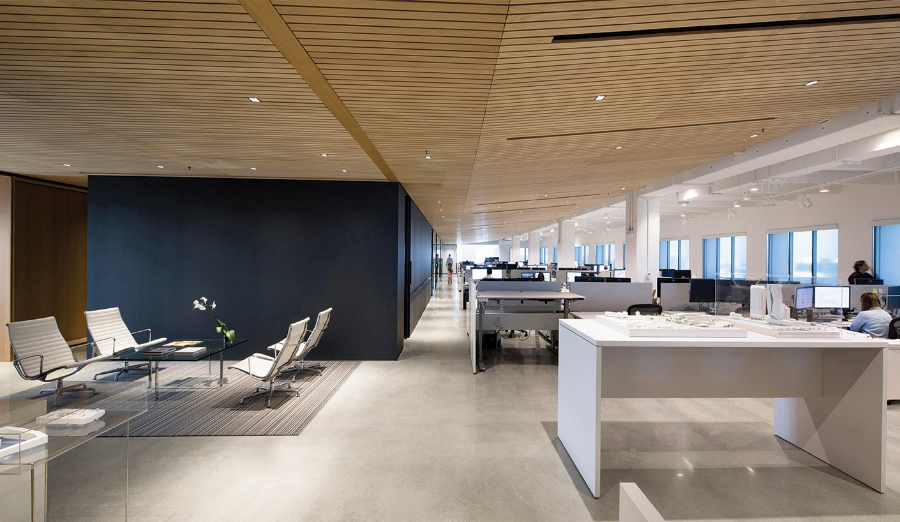 Perkins&Will takes the history behind the interiors, before they remodel them, and create a new twist to them. These amazing upheavals revitalize and uphold the values of the interior.
Puschendorf Interiors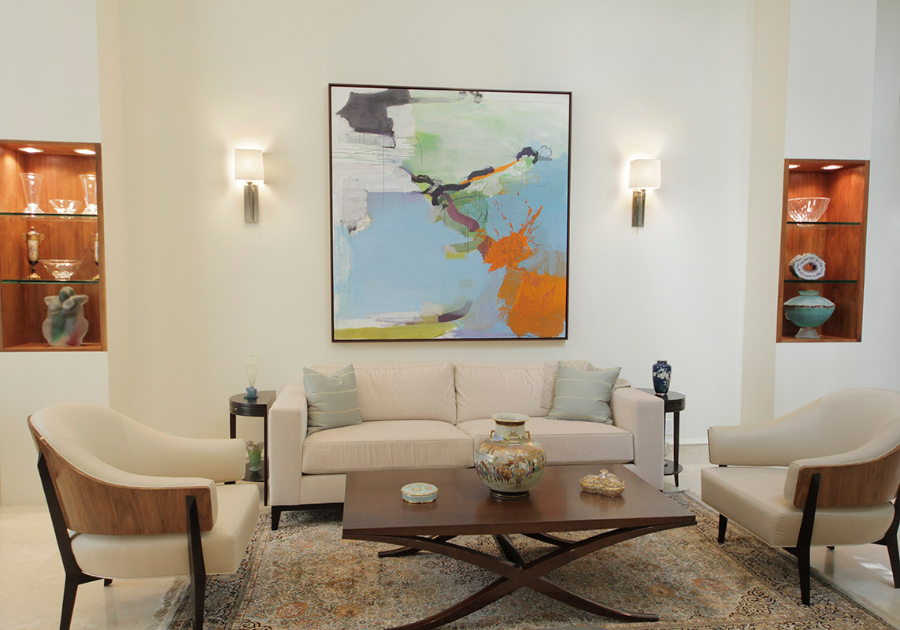 Puschendorf Interiors created various kinds of designs, from upscale to elegant, to innovative, and sophisticated projects that have been published in a plethora of magazines highlighting how fantastic their interiors are.
Reginald Dunlap Interior Design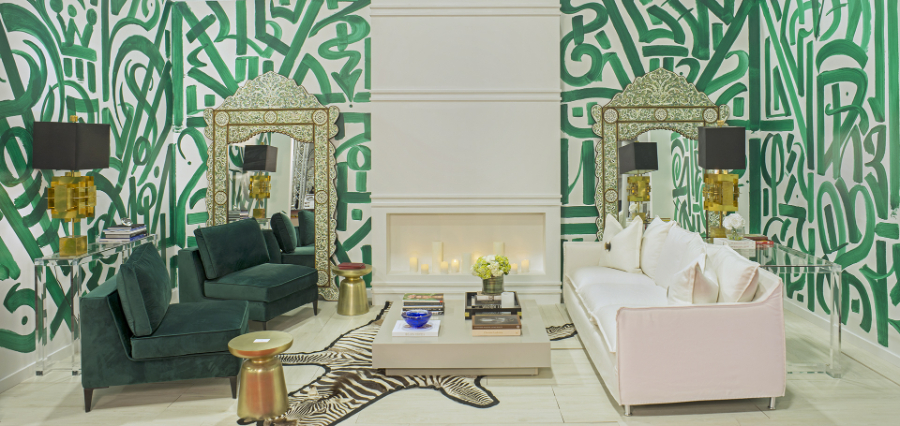 Reginald Dunlap Interior Design is a breath of fresh air for all kinds of interiors. Known for innovative interior designs, this amazing design firm always offers excellence and successful projects.
Robin McGarry
A full-service interior design firm that specialized in commercial and residential projects. The firm's style is composed of clean lines, antiques, and even reproduction pieces.
Scott Snyder Inc.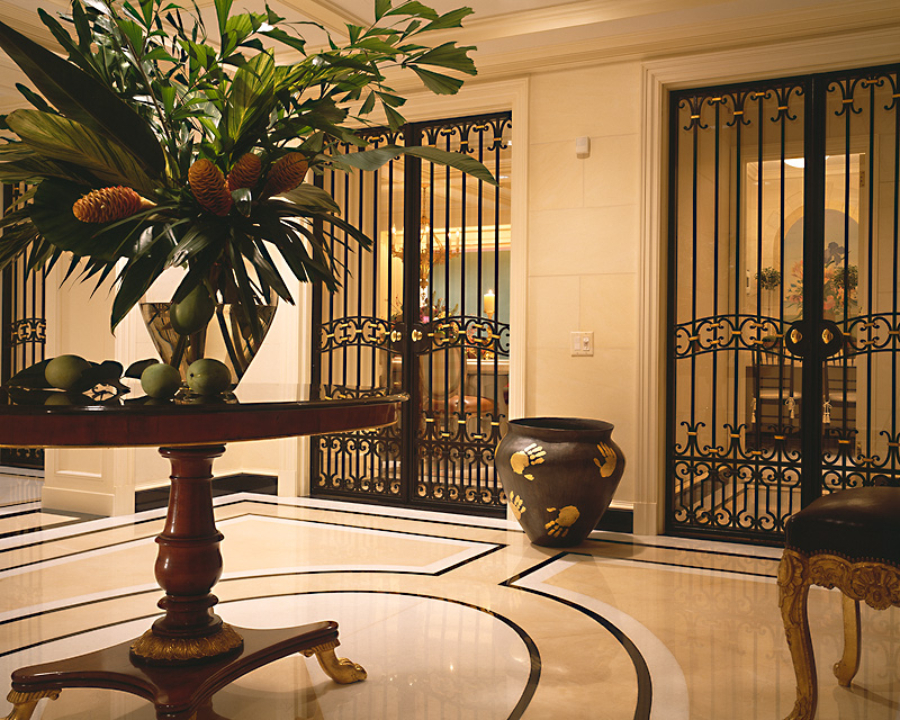 Founded in 1984, Scott Snyder is one of America's most successful designers. This design firm has an impressive body of work, both nationally and internationally.
Studio Lily Kwong
Studio Lily Kwong is a stylish and eccentric landscape design studio that perfectly embodies the exterior environment in incredible spaces. Lily's design studio balances all aspects of design in the dreamiest way, using all that Mother Nature has to offer since botany to urban planning. Her amazing projects are made up of a variety of spaces, from luxury hotels to high-quality residential landscapes. This studio's concept features the perfect balance between nature and culture, contemplating art, fashion, wellness and activism. The plants are the main material that embellishes every open exterior space.
See also: Charla Grey Dining Chair
Pfuner Design
Renata Pfuner, an established interior designer in Fort Lauderdale and Miami, was born and raised in Europe. She brings a sophisticated, cosmopolitan aesthetic to her work. Internationally acclaimed for her glamorous modern style infused with a bold yet elegant flair, her work is a meditation in light and luxury, minimalism, and passion. At the same time, her interiors are cutting-edge in terms of technology and innovative materials and integrated into an environment that expresses understated beauty and harmony.
RS3 Designs
Based in Miami, RS3 Designs is a proudly diverse and multifaceted interior design and architecture studio dedicated to creating modern and contemporary-inspired designs. In an ever-evolving, artistically inspired industry, the studio likes to feed off a classic and timeless aesthetic whilst still observing and recognizing new up-and-coming trends. Established in 2010, they have been able to specialize in both private residential and commercial design adjacent to work with a domestic and international clientele.
The Gettys Group
Hospitality-focused firm, The Gettys Group guided developers, operators, and brands in the creation of meaningful and rewarding hospitality experiences around the world.
Two Roads Development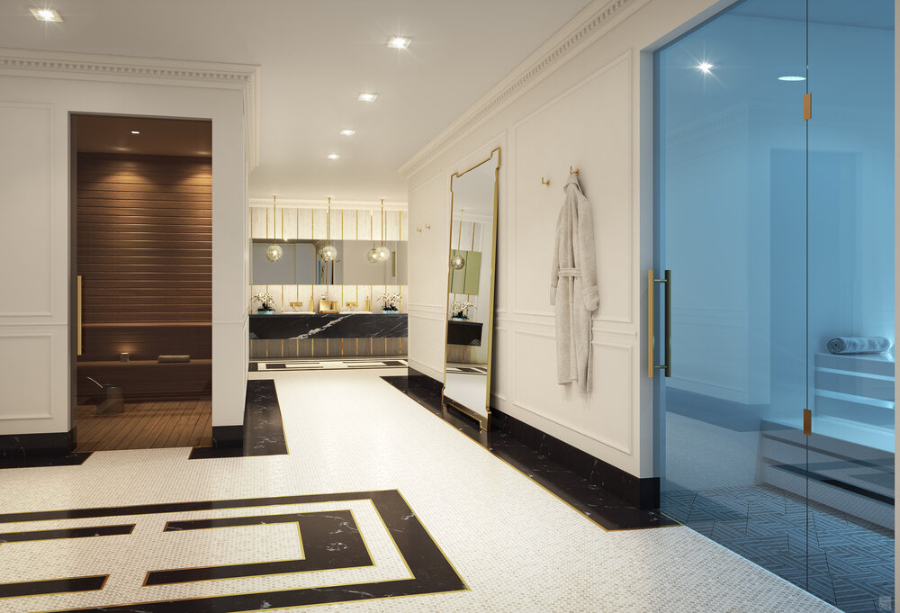 Two Roads Development always assembles projects with a variety of teams, from architects, contractors, engineers, and other necessary professionals.
Zyscovich Architects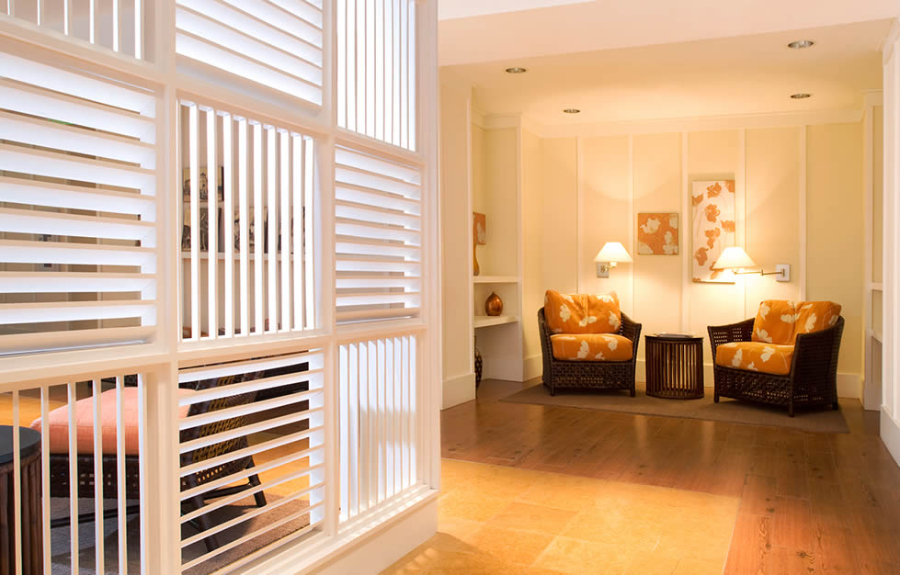 Striving to create projects with purpose, urban planning is of utmost importance to this design firm. Since the firm's inception in 1977, the goal of Zyscovich Architects has always been to establish a firm that provides high-value services.
See also: Meet the Top 20 Best Interior Designers in Miami
If you enjoyed this article regarding The Top Interior Designers In Miami – Part 3 then make sure to check out our socials to find news, inspirations, and more interior design ideas: Pinterest | Facebook | Instagram.
< ?php get_footer(); ?>