The Top Interior Designers In Miami – Part 2 => Miami is one of the most lavishing metropolia not only in North America but in the world. Vice City's lifestyle is long desired by a multitude of people around the world and heavily celebrated in the city. The design world has always had a tight bond with Miami, so it only would be natural that some of interior design's biggest talents are based in the Vice City. From Bilkey Linas Design to Howard Design Group, get to know some of these unique designers and their visions.

See also: Meet the Top 20 Best Interior Designers in Miami
10.Studio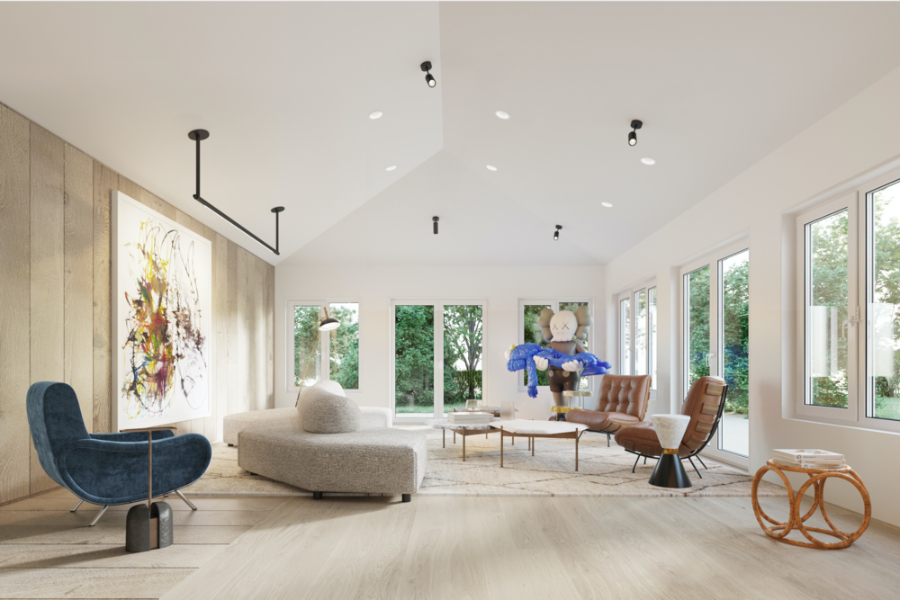 This amazing Miami studio focuses on a more boutique feeling. Tailoring every single one of their design for their client's needs, this balance between colors, details and even space really showcases how you can create comfort in your own home.
BA-HAUS KNF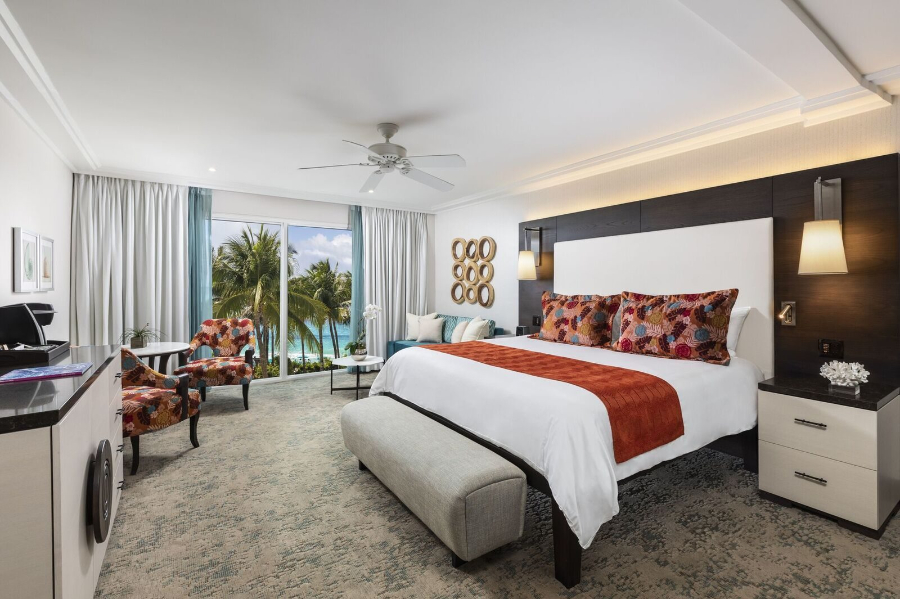 With over 24 years of experience, Carolina Keimig leads de amazing interior design studio BA-HAUS KNF, which has an inspiration for the german Bauhaus movement.
Bilkey Llinas Design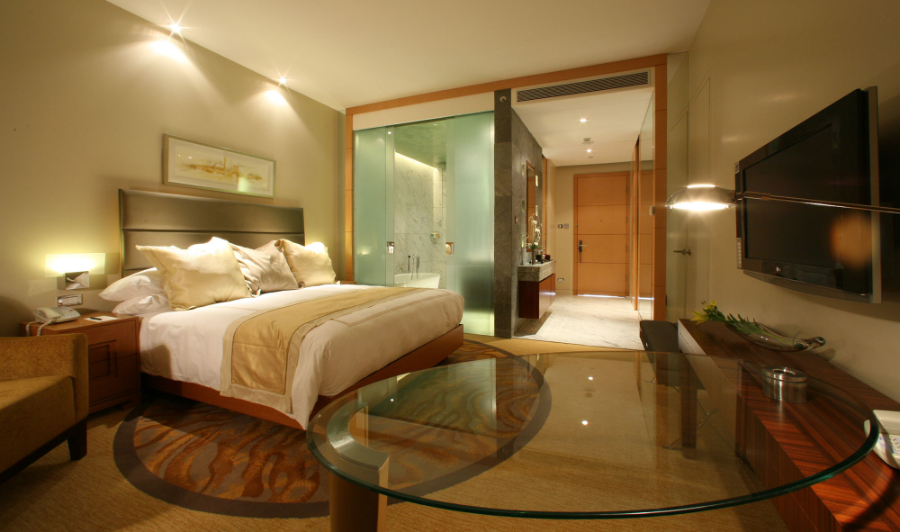 Bilkey Linas Design is an interior design studio that truly encapsulates what it means to create designs that fit into the most high-end ambiances. This goes for all kinds of projects, be it residential or even commercial.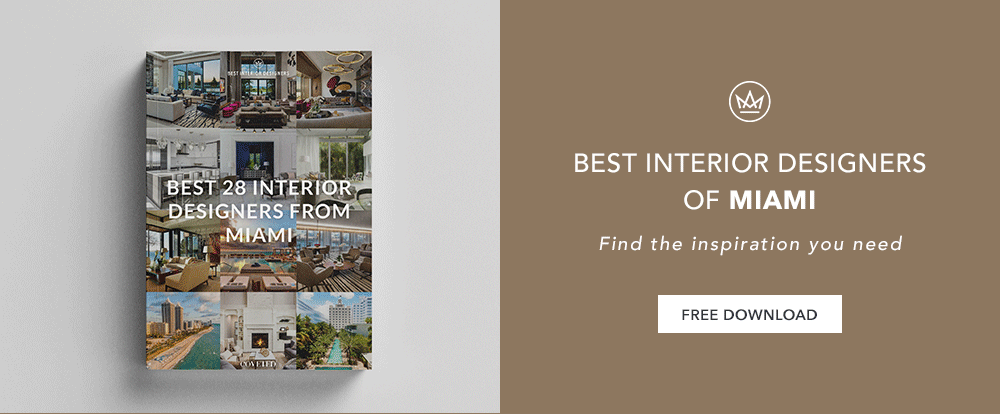 Cenk Fikri Inc.
Cenk Fikri is a full-service hospitality-focused design and consultancy studio. Headquartered in Miami, this amazing studio specializes in conceptualizing, designing, and building new ventures for all of its clients.
Crespo Design Group
With projects all over Florida, and especially Miami, Crespo Design Group holds a unique style, with sophisticated interiors bathed in a casual motif.
See also: Charla Single Sofa
D2 Interieurs
This beautiful team of interior designers creates fantastic homes immersed in technical elements of design as well as aesthetics that makes every single one of their clients pleased.
Design Solutions Miami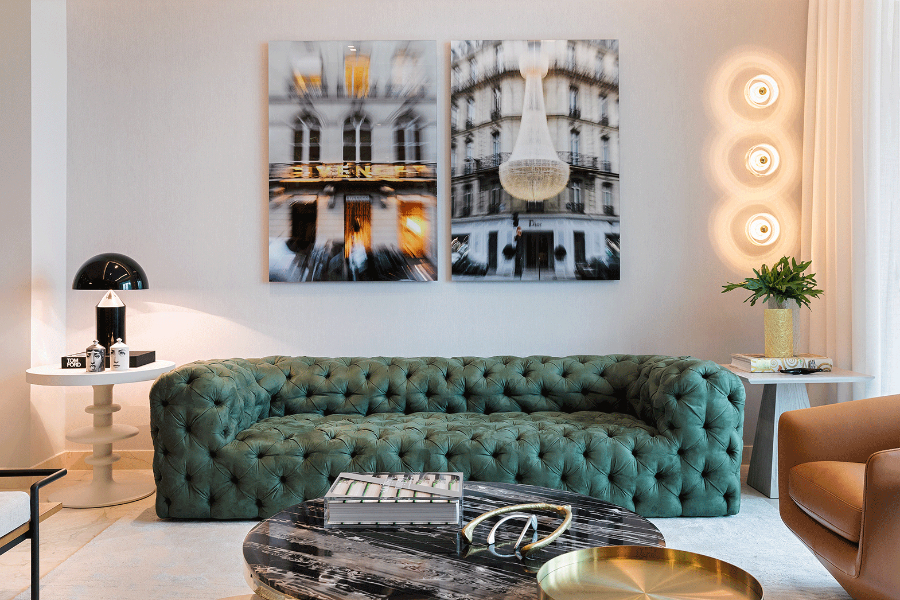 This amazing Interior Design firm also holds an Architectural part of its branch of work. With over 15 years of experience, the designs that Design Solutions Miami builds are one-of-a-kind and reflect what their clients want and need.
Errez Design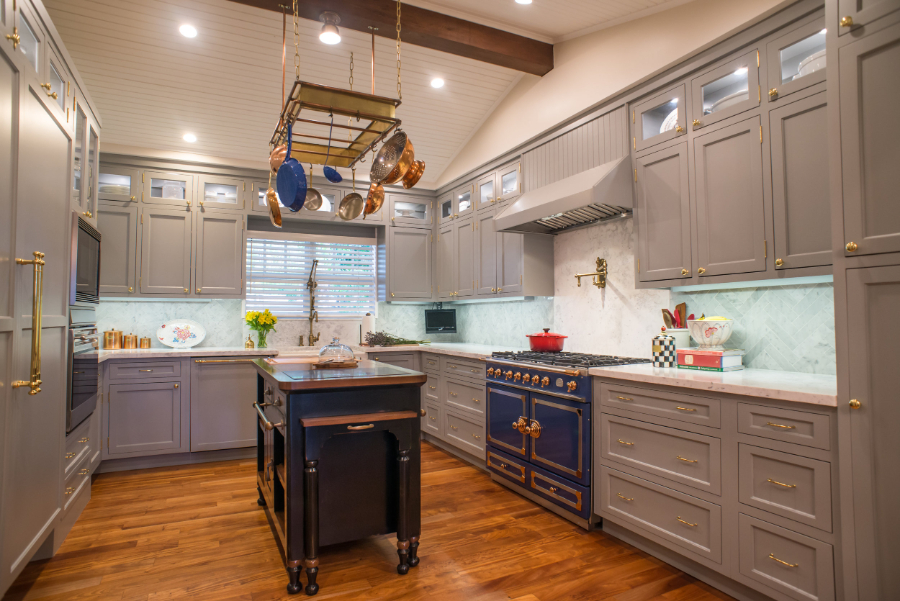 Errez Design is a Miami-based interior design firm that just holds its own in the sea of designers and firms. This amazing firm also has a perfect way for you to get real testimonials on their website.
Franco A Pasquale Design Associates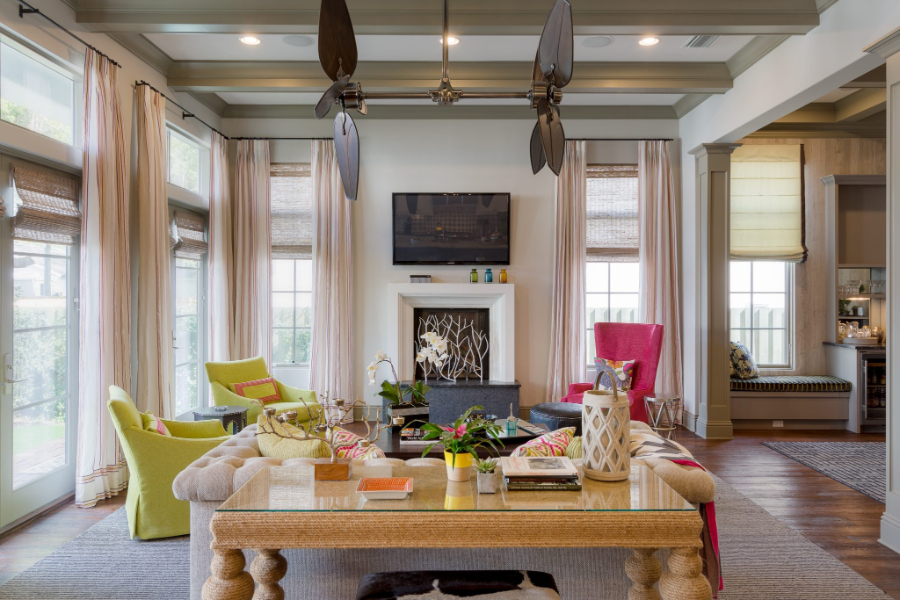 Franco A Pasquale Design Associates is an interior design and architecture firm that really showcases how a masterworks. Created and led by Franco A Pasquale, this amazing creation of interiors is a sight to behold.
GDC Luxury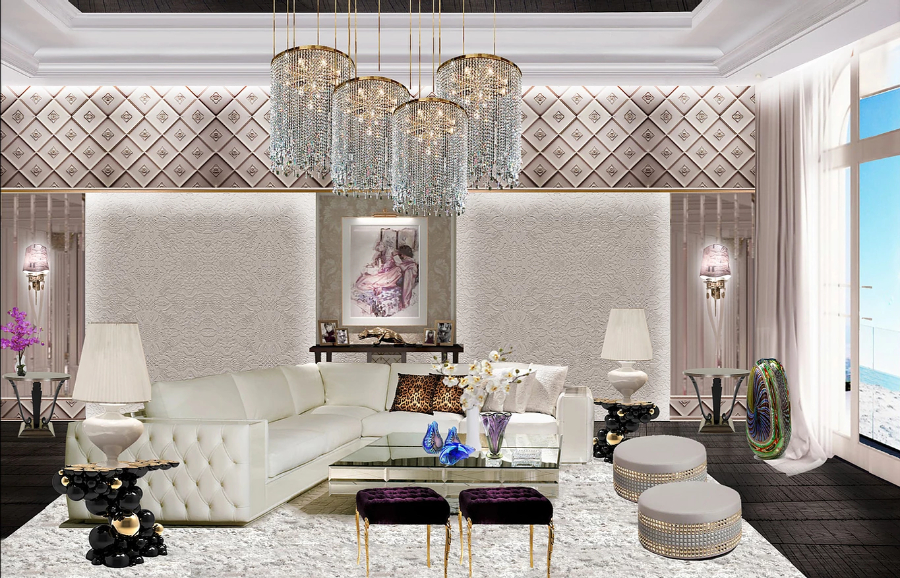 GDC Luxury is a boutique interior design studio that is getting more and more famous all throughout the United States. In the market for 6 years now, the expansion of this amazing studio is perfectly complemented with the comfortability that you should expect from these interiors.
Gensler
A true powerhouse in the interior design business, Gensler is a fantastic firm that holds a lot of power all throughout the world. Their Florida branch is also really strong, with plenty of designers ready to cater to your every need.
Giuseppina Arena Architecture & Design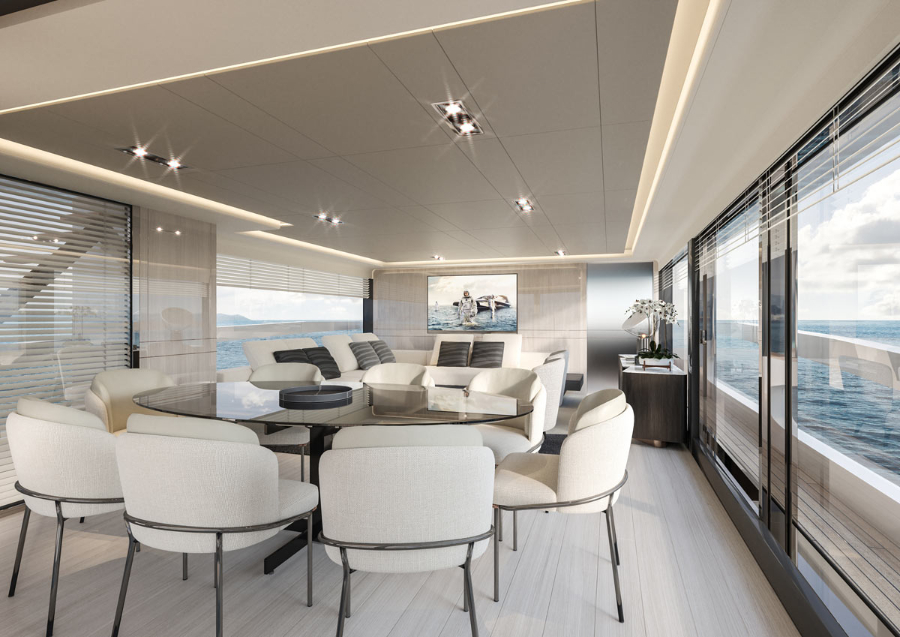 This amazing female-led interior and architecture firm is a perfect showcase of how "passion turns dreams into reality". The clients' idea is always of utmost importance.
Gonzalez Architects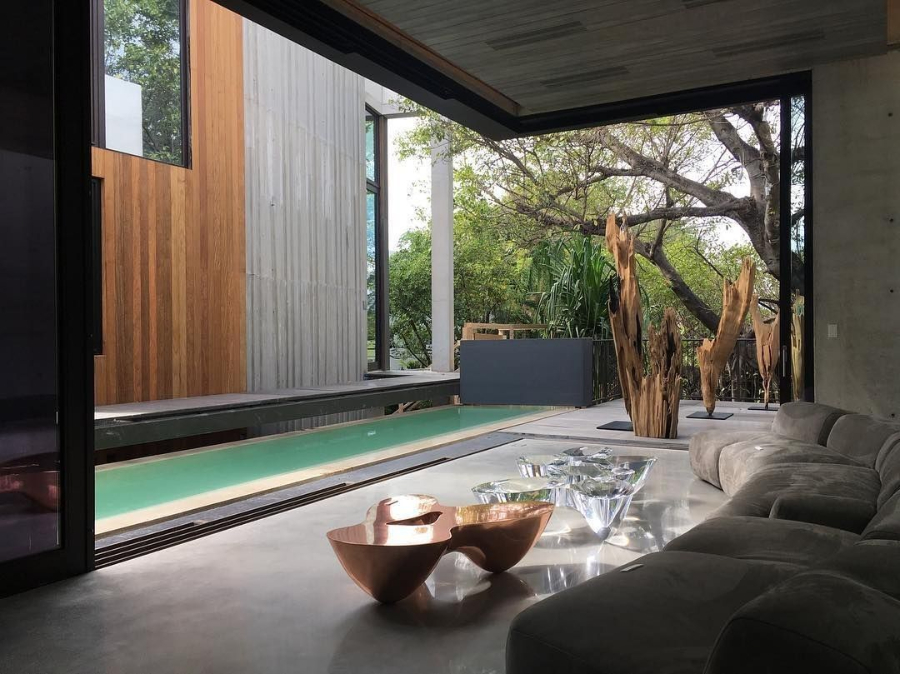 Founded in 1982 by Jose A. Gonzalez, this firm started by practicing architecture, urbanism, and planning. With a plethora of experience under its belt, this firm is now widely known all throughout the United States, as one of the oldest as well as one of the best.
See also: Shard Suspension
Guimar Urbina Interiors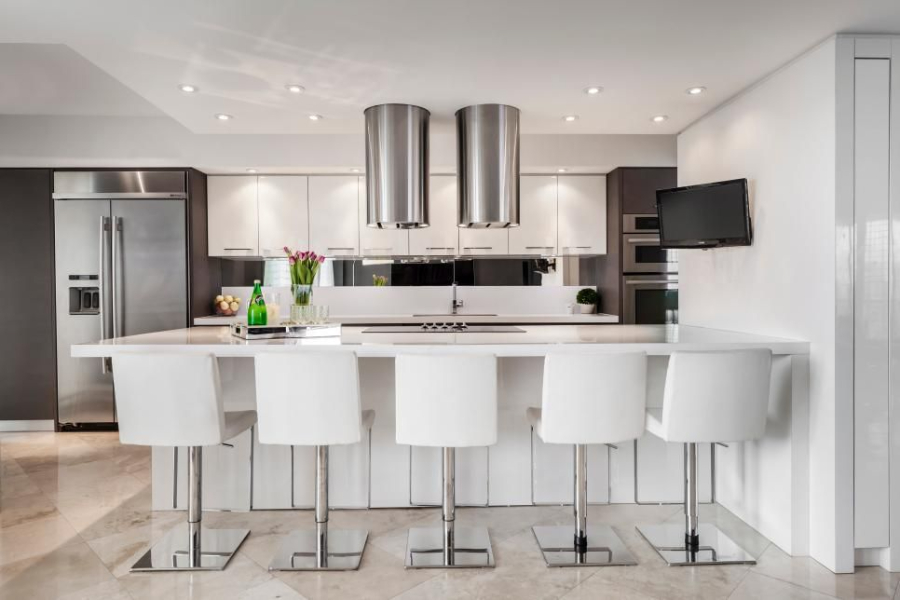 Guimar Urbina Interiors is a luxury interior design firm that offers both innovative as well as refreshing approaches to interiors. By creating a boutique experience, you can see for your own eyes the amazing space planning and furniture selection.
HBA Florida
HBA always creates astonishing interiors with a focus on luxury brands. With projects from residential to commercial, this versatile design firm is a powerhouse when it comes to its national and international presence.
HOK
Another global powerhouse that holds a plethora of studios. With the design, architecture, engineering, and planning under its belt, HOK holds a truly diverse way to create all kinds of interiors.
Howard Design Group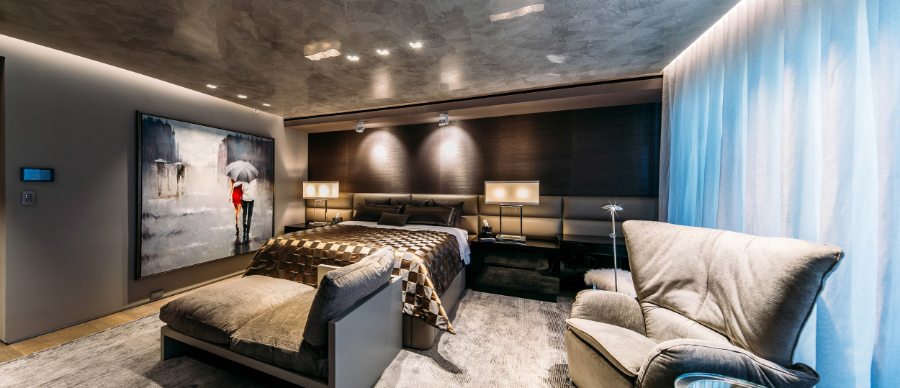 Howard Design Group is an established interior and architectural design firm with full teams of experienced designers. Holding various years of space planning and interior architecture, Howard Design Group is the "simple & informed choice".
Kemble Interiors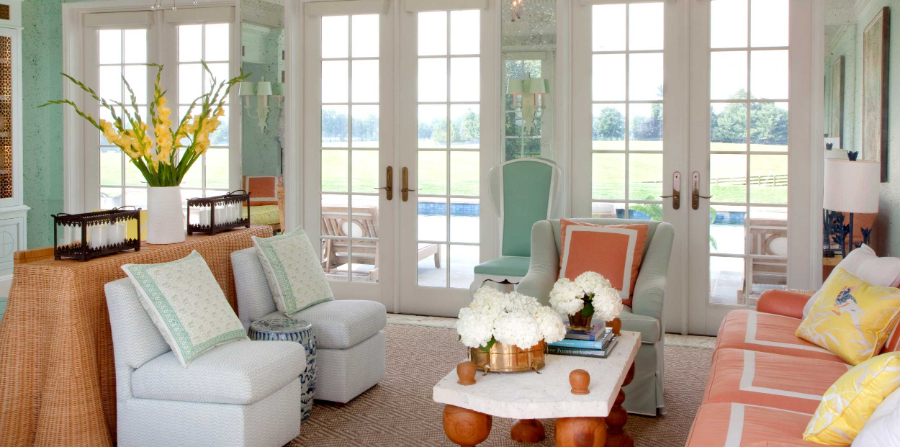 Kemble Interiors, founded in 1982, has been recognized as a distinctive fusion of whimsical and respect. With a full team of experienced contractors and architects, the comfort that these interiors hold is unprecedented.
Mandy Vallowe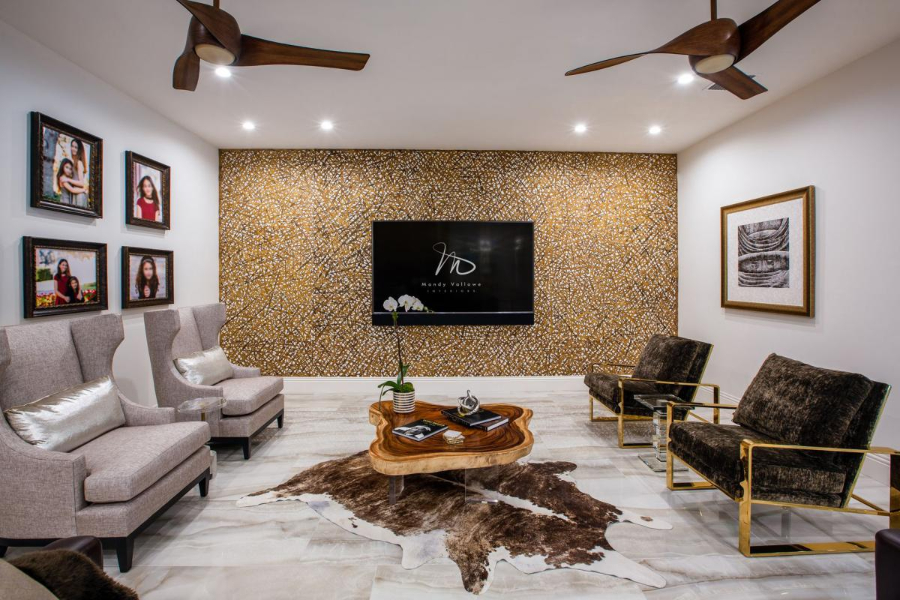 Focusing on creating unique sanctuaries, this amazing interior design firm wants to create a special comfort for every single one of its clients. Taking each idea that the clients provide, Mandy Vallowe molds these ideas and creates extraordinary interiors.
Marc-Michaels Interior Design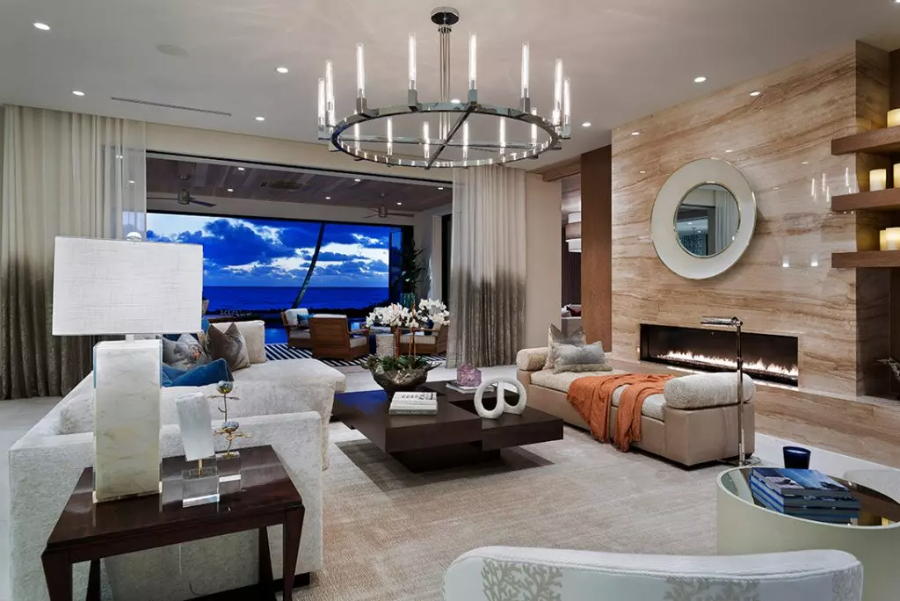 With well over 30 years of interior design, Marc-Michaels's team holds countless projects throughout the world with a perfect scope of budgets for all of their luxurious interior designs.
See also: Best Furniture Showrooms in Miami
If you enjoyed this article regarding The Top Interior Designers In Miami – Part 2 then make sure to check out our socials to find news, inspirations, and more interior design ideas: Pinterest | Facebook | Instagram.
< ?php get_footer(); ?>