Meet Maine Design And Their Stunning Projects => Jason and Katie Maine comprise Maine Design´s husband and wife duo. Maine Design´s Passion Resides in curating antiques with contemporary works. This European sensibility creates a clean vernacular that feels relevant and liveable today. Maine Design approaches each project as a unique collaboration between client and designer. While every project is different, the firm's approach remains the same. They submerge themselves in each commission, fully embracing the architecture and location of the property as well as, the client´s needs. Accompany us here at Luxxu Blog as we show you some of Maine Design´s best pieces of work.
See also: Top 25 Showrooms In Los Angeles
Los Angeles, California
A beautiful dining room in lovely Los Angeles, the highlight for this project has to be the mixture of more traditional elements with the gorgeous and modern upholstery and the stunning suspension lighting piece that looks absolutely wonderful.
Editor´s Choice
See also: Tycho Rectangular Suspension

Amaganset, New York
This gorgeous property in Amagansett, New York counts with a more neutral-toned color palette that creates a truly stunning ambiance providing dazzling contrasts through and through with an amazing selection of beautiful furniture with a rustic touch.
Houston, Texas
An incredible design project in Houston, Texas. This wonderful residence showcases such a clean and appealing ambiance. We highlight the contemporary sofas in addition to the stunning windows that bring that essence of the natural elements into the house itself.
Santa Monica, California
An astonishing interior design decor that we simply have to marvel at. This residence in Santa Monica has one of the cleanest environments you will ever see. the combination of the light-toned upholstery blends perfectly with the wonderful artwork present in this house. A stunning end result and another exquisite job by Maine Design.
See also: Anguis Sofa
Chelsea, New York
Strong and lively colors have to be the highlight of this Chelsea property, the combination between the dark and sublime floor with the stunning eye-catching colors is incredibly brilliant and conveys subtle luxury and showcases the class and character of this house.
Editor´s Choice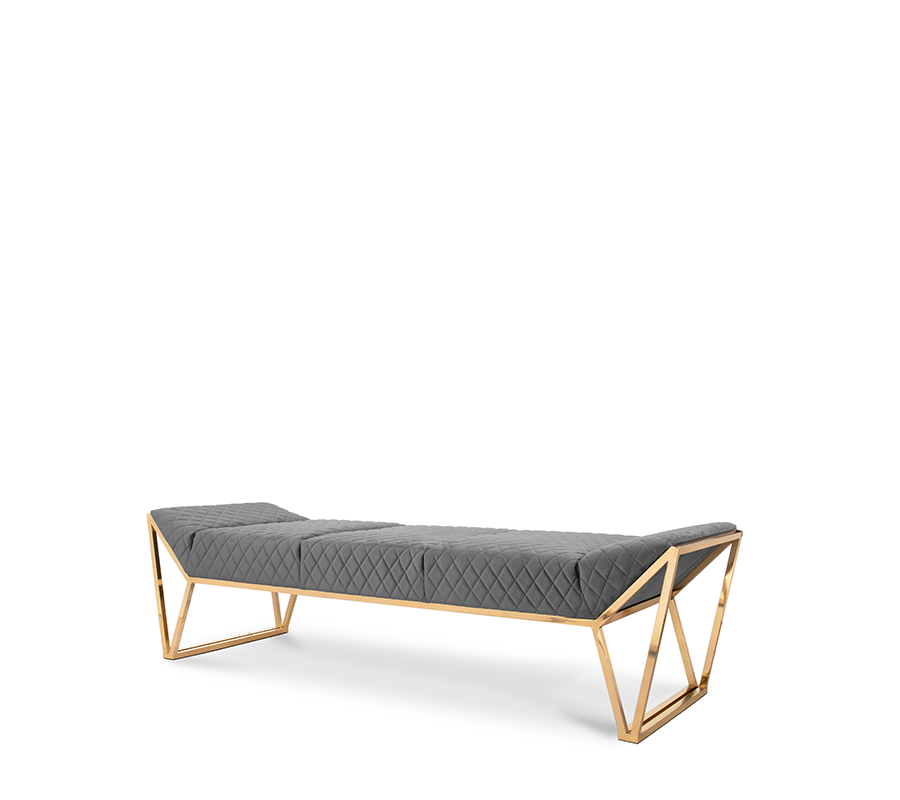 See also: Breathtaking Design Projects In Los Angeles
If you enjoyed this article regarding Meet Maine Design And Their Stunning Projects then make sure to check out our socials to find news, inspirations, and more interior design ideas: Pinterest | Facebook | Instagram.