The Best Museums in Valencia are worth a visit if you're visiting the city anytime soon, perhaps for Hábitat Valencia, the design event happening from the 17th till the 20th of September.

Valencia is famous for many things: paella, sweet and succulent oranges and of course for the many incredible museums spread across the city.
Being the third-largest city in Spain, tight after Madrid and Barcelona you can expect a lot to be happening in the city. If you're traveling there soon don't visit just the incredible beaches, as the museum has a vast cultural offer.
Ciudad de las Artes y las Ciencias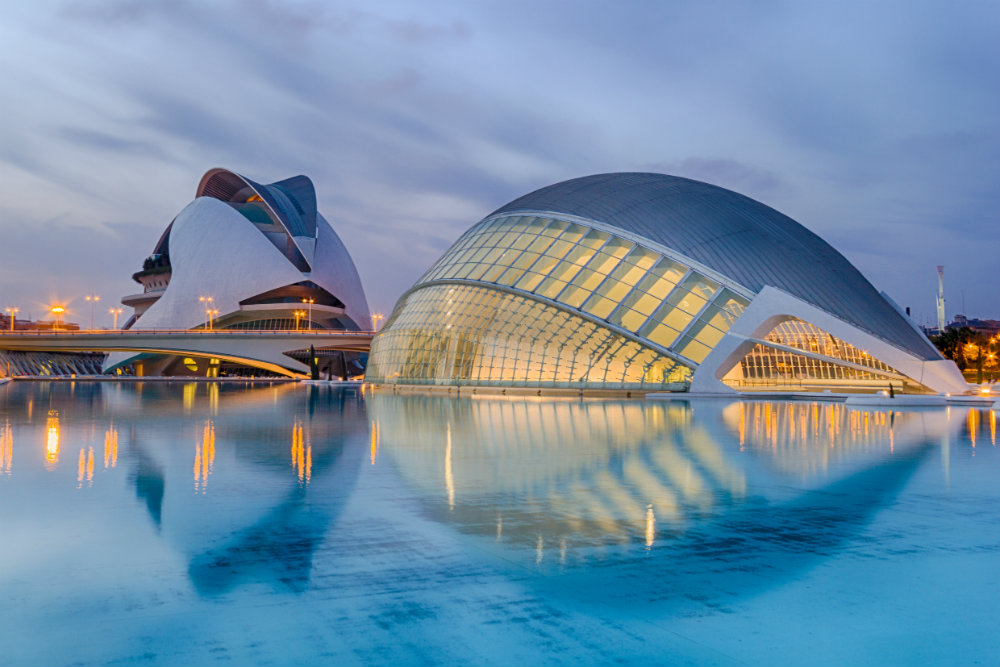 Perhaps one of the most famous building complexes in Valencia and one of the city's flagships. These contemporary looking buildings are 100% dedicated to arts, nature, and science. Renowned Spanish architects as Santiago  Calatrava and Félix Candela were the minds behind these incredible architecture masterpieces that has become one of the main cultural and scientific diffusion centers in the world. Discover all you need to know.
IVAM – The Valencian Institute of Modern Art
The IVAM owns more than  11 000 permanent pieces of art, including painting, sculptures, photographs, and drawings. Throughout the years the museum has also received temporary exhibitions of some renowned artists as Julio Gonzalez and Pablo Picasso. It's a museum particularly interesting for art students or people who just love to learn, as it features a library with 47 000 documents available.
Museum of Fine Arts
If you're not very into modern art you can visit the Museum of Fine Arts. Located in the elegant palace of Saint Pius V built in the 18th-century it features one of Spain's most important art collections. You can admire works fro some of the most emblematic Spanish artists as Diego Velasquez, El Greco, Goya, and Joaquin Sorolla. The collection started in 1768 and has been growing since!
Museo Nacional de Ceramica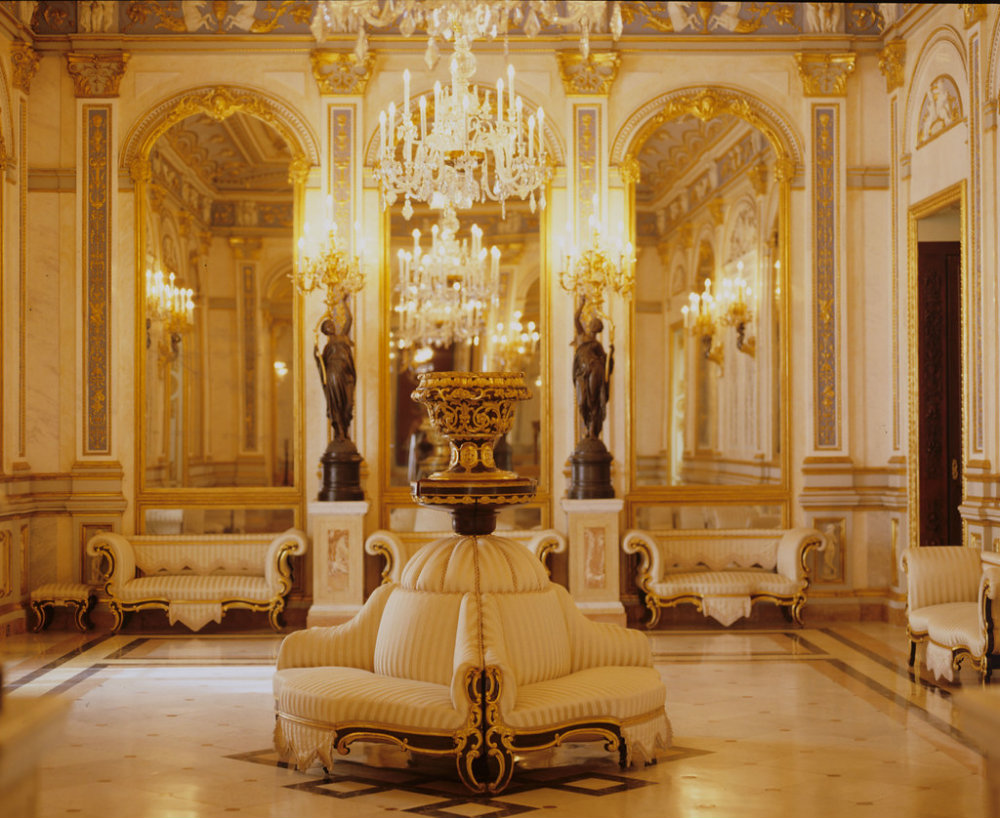 If you're looking for a truly unique museum, you need to visit this one! The museum not only tells history with ceramics that date back to the Roman period, but it's also located inside a palace from the 18th-century that is as stunning as the picture above suggests. It's definitely one of the best museums in Valencia!
You Might Also Like
The Best Places To Visit In Valencia
If you're going to Hábitat Valencia don't forget to visit us at N2-P2 STAND D46.