Filled with art and architecture, Valencia has endless options for you to savor a sublime drink during the day, or to appreciate the Spanish wonderful nightlife! Today, we will take you on a tour of the finest bars in Valencia for you experience the best of this city while in town for Feria Hábitat Valencia!

Ateneo Sky Bar
Offering one of the most incredible views over the city, the first position of our list of the finest bars in Valencia is a fantastic rooftop- a remarkable choice for an evening cocktail while enjoying the magnificent wonders of the Valencian architecture!
When the sunset hour stars to approach, you may have the pleasure to accompany your drink with the amusing environment created by the DJ.
Terraza L'Umbracle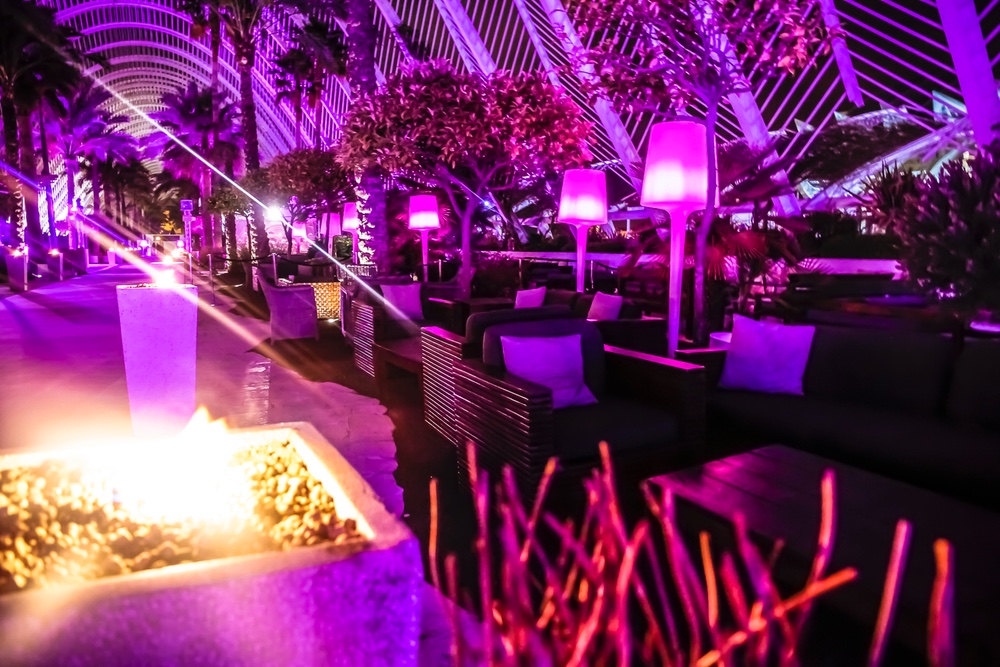 Inside the City of Arts and Sciences complex, you can find a sophisticated and modern bar with a spectacular architecture, where you can find the ideal place to enjoy the most exquisite side of life!
Discover the best places to visit in Valencia in our past article!
Did you know Luxxu will be present at Féria Habitat Valencia? Visit the website to make sure you don´t miss out on anything!
Sky
This luxurious space is the perfect choice for anyone searching to have a delightful drink while enjoying the calmness of the sea!
Located right at the beautiful beach Playa del Cabanyal, expect to find a fascinating atmosphere both for relaxed social gatherings during the day or even for partying during the night!
Le Petit Bistro
In Valencia's Old Town district, almost within touching distance of the Cathedral, you can find a beautifully welcoming environment to have a rich glass of wine!
Panorama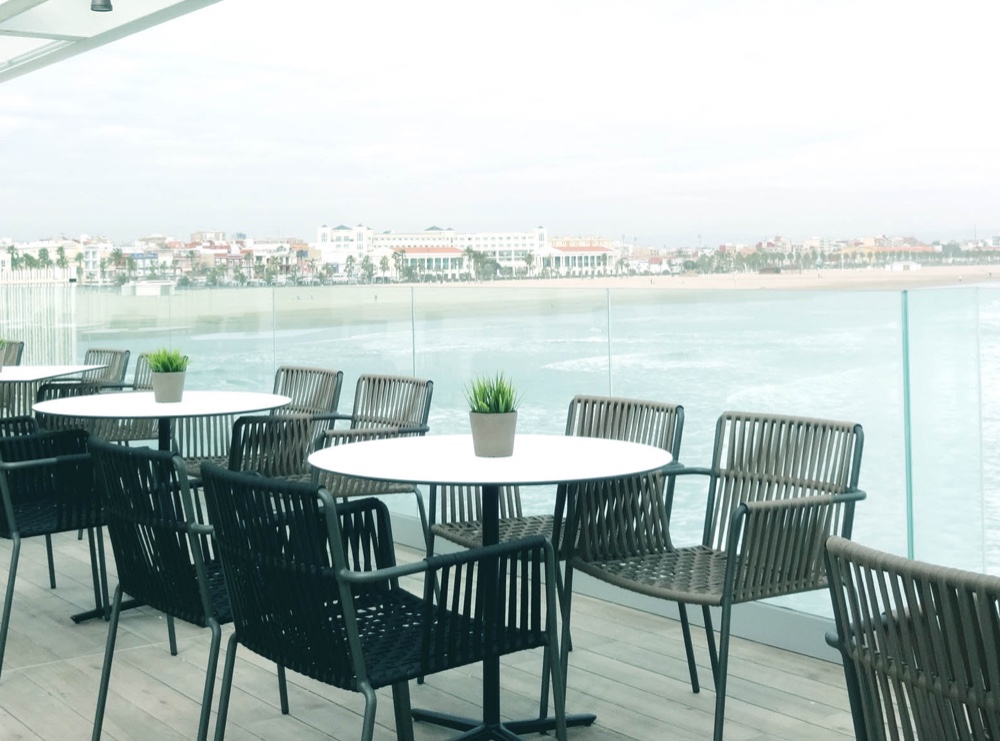 And, of course, the last of the finest bars in Valencia, had to be near the ocean! If you are looking to get a taste of the Mediterranean, opt for a glorious drink in the Panorama Terraza Bar, where you can enjoy a romantic view of the endless horizon of the sea!
You May Also Like 
What are your thoughts on our suggestions for the finest bars in Valencia? Feel free to comment on our article!
Follow Luxxu's Facebook and Instagram page to find interior design pieces that will transform your space!