Modern design aesthetic and proficient use of neutral colors and sometimes more vibrant tones are what best define the work of Cheshire-based design company, Grey Rose Interiors, but take a look for yourself at her astonishing interior design projects!

Established back in 2013 by interior designer Amy Bruce, Grey Rose Interiors is a multidisciplinary interior design company based in Cheshire in northwest England. The design practice focuses mostly on developing high-end projects in both commercial and residential sectors. Today, LUXXU Blog has the delightful pleasure to showcase some of the most stunning residential projects that are best characterized by their modern design and simplistic nature.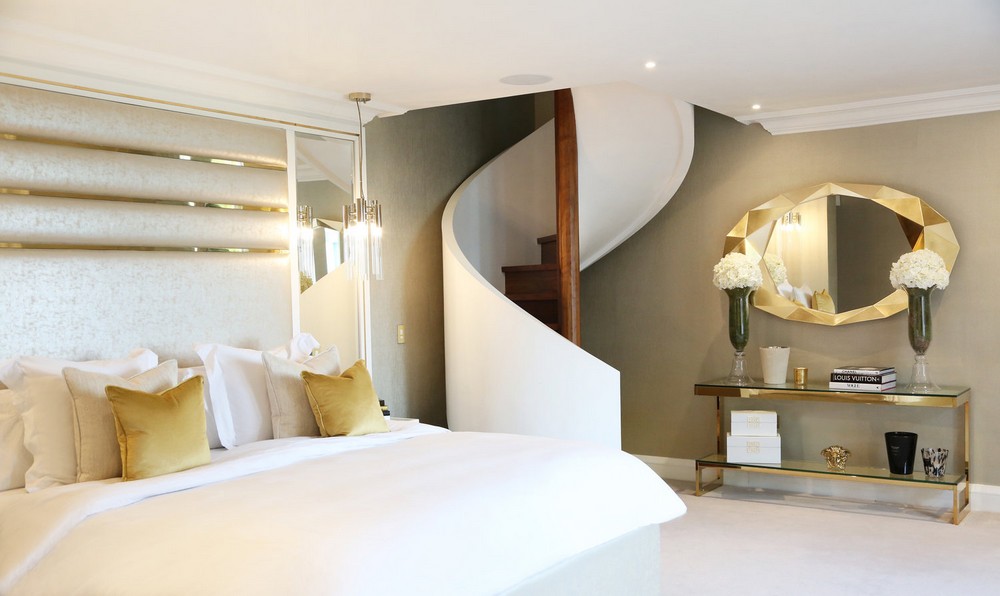 The work of Grey Rose Interiors is best known for following a more modern design and minimalist approach, further enhanced by a sophisticated touch. The English interior designer is extremely detail-oriented and thanks to this capacity, she and her team are able to offer easy elegance to home interiors while also adding a few personal touches. Grey Rose Interiors often uses different textures as well as combining materials, such as metals, lacquers, and natural stones.
Now, take a look at nine of the design company's most outstanding interior design projects, ranging from a residence in Cheshire to a beautifully decorated luxury home in Harrogate, England:
⇒ Alderley Edge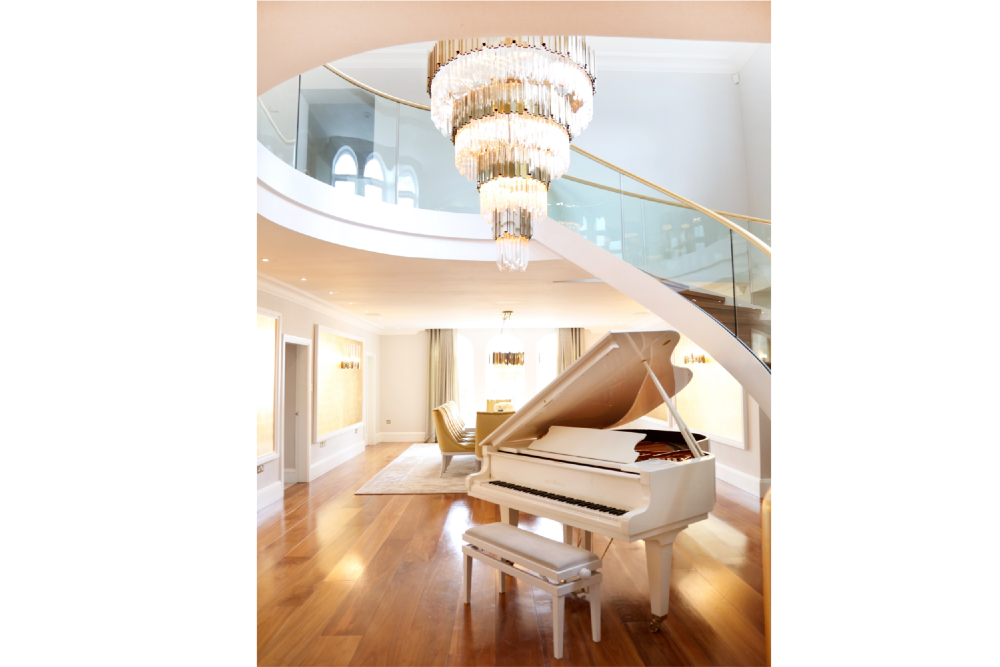 For more information regarding this particular modern design project that features a wide range of exquisite lighting designs such as the Empire chandelier and the Burj pendants, check out this article ⇒ A Luxury House in Alderley Edge by Grey Rose Interiors.
⇒ Chelsea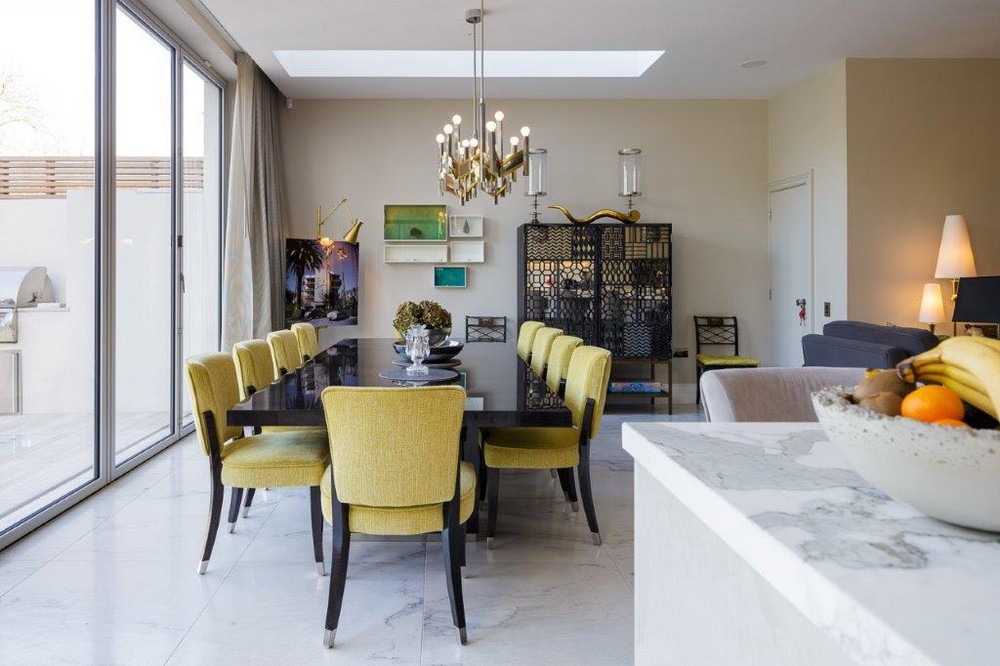 ⇒ Cheshire
⇒ Cotswolds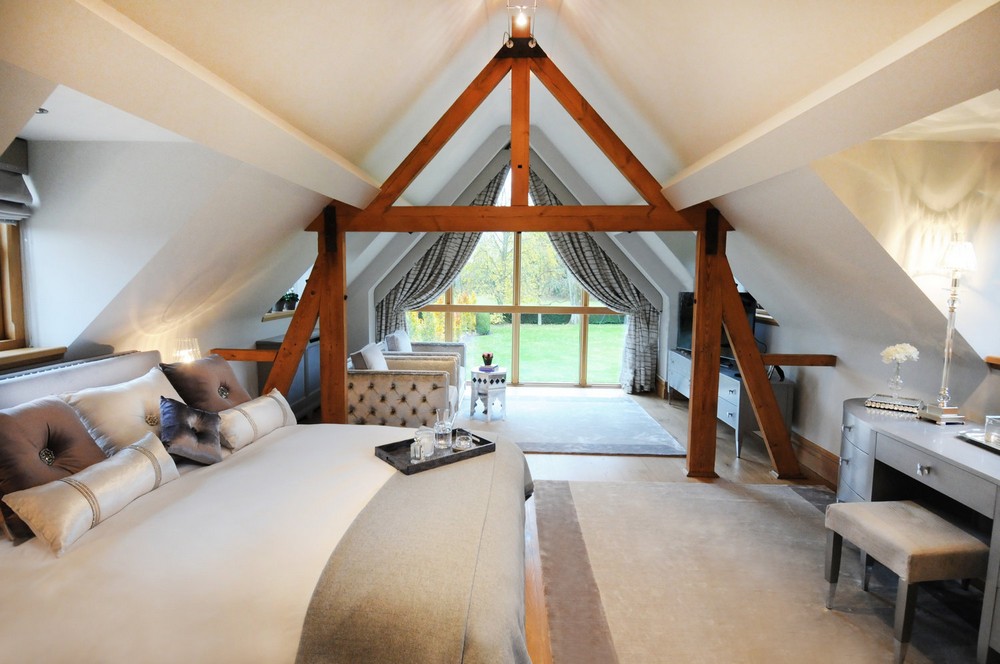 ⇒ Garrick Street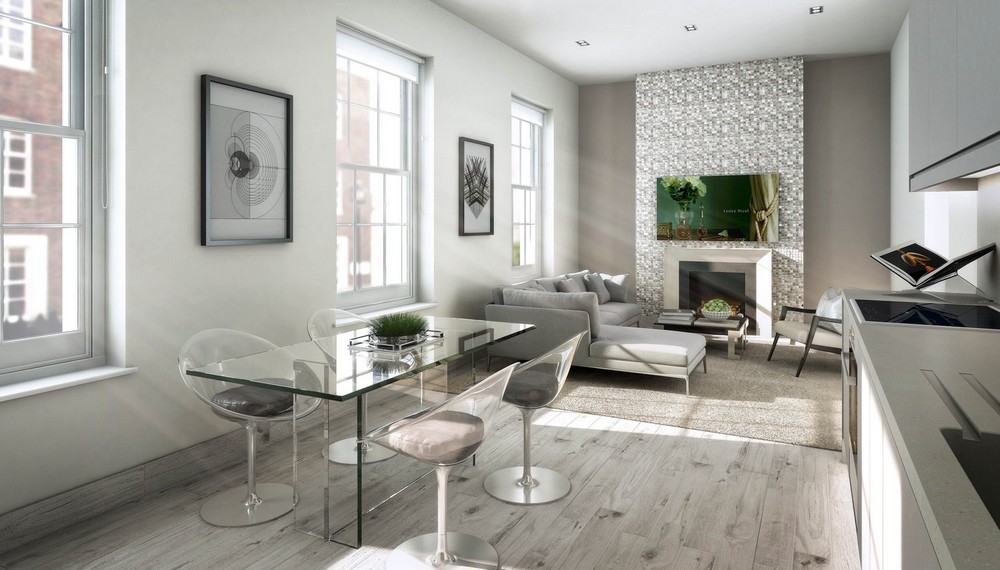 ⇒ Harrogate
⇒ The Lakes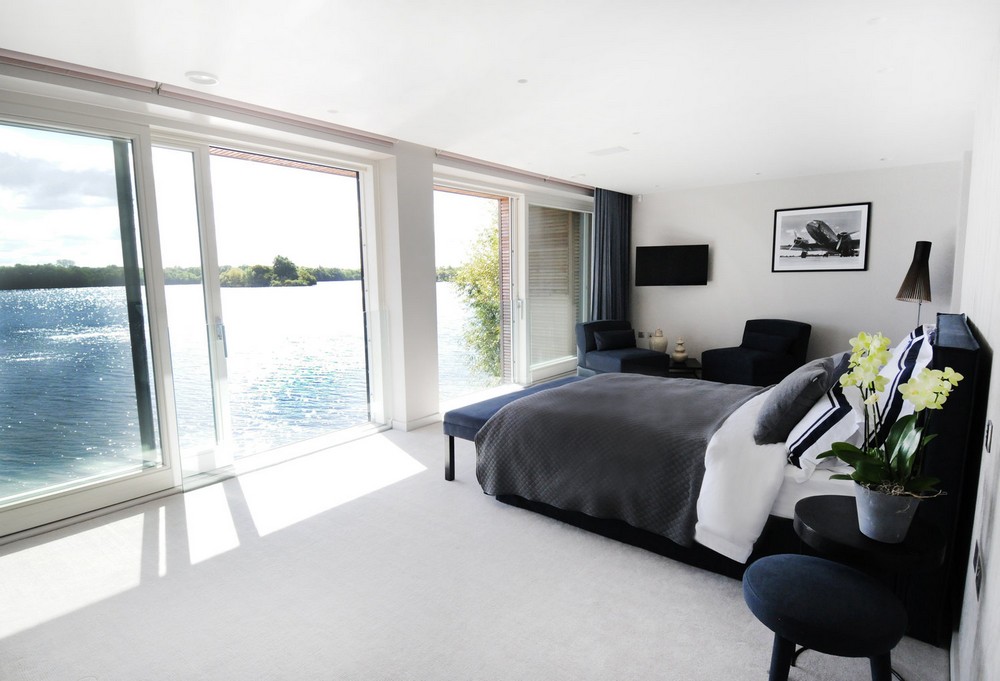 ⇒ Mayfair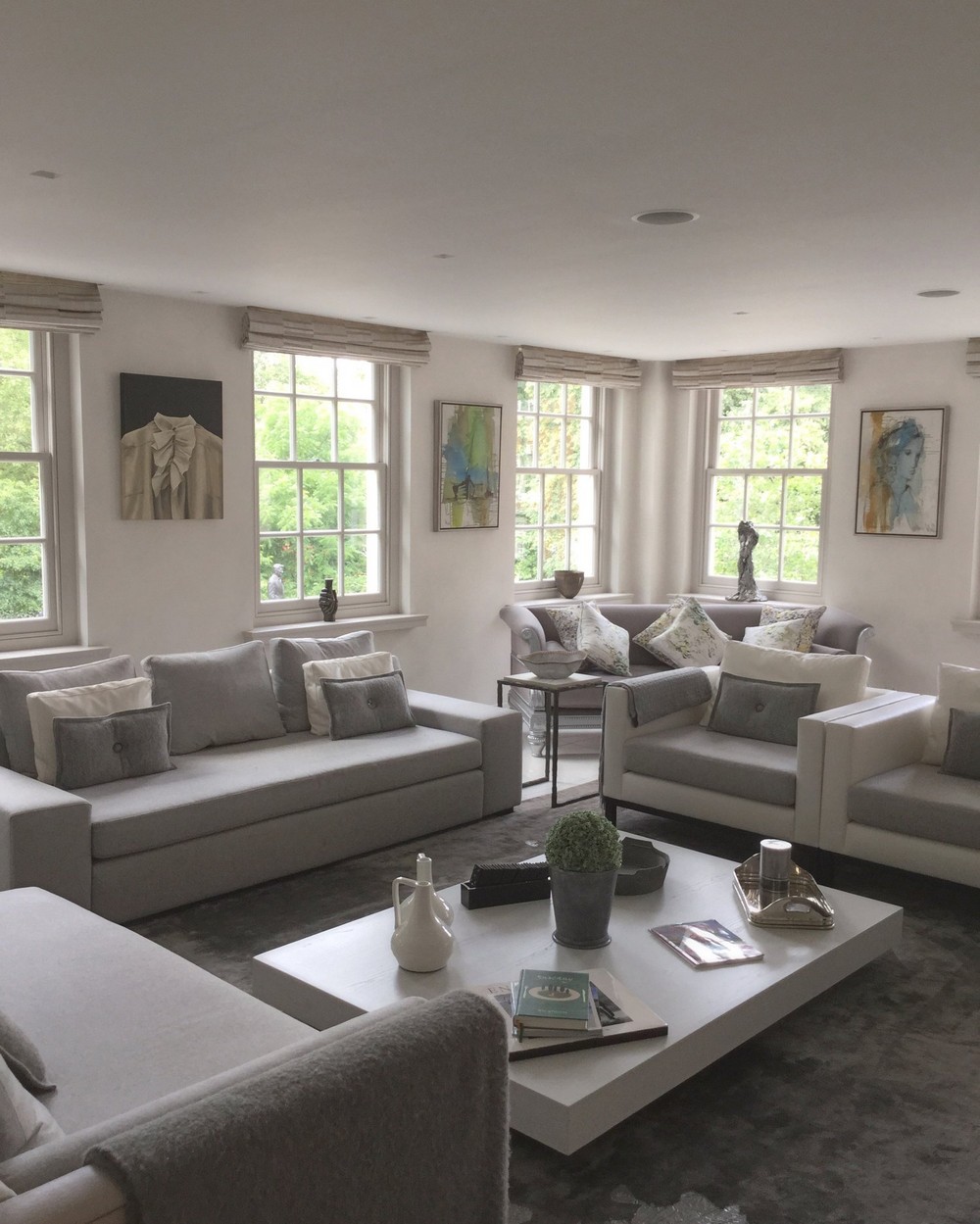 ⇒ Yuva Medispa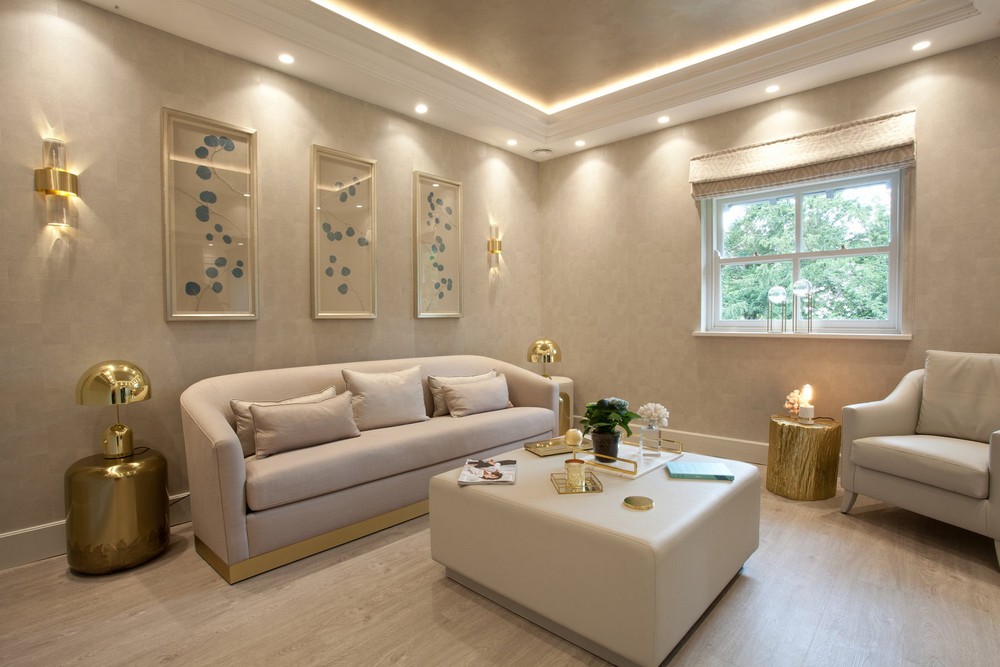 All in all, and as it becomes evident by the modern designs showcased above, Amy Bruce and her team offer a personalized and efficient design experience. Bruce is able to attend to her clients' desires due to her enthusiasm to create visually and architecturally appealing aesthetics.
⇒ See Also: 13 Dazzling Interior Designs that Highlight Statement Chandeliers ⇐

If you enjoyed this article about modern design projects by Grey Rose Interiors, then make sure to check out our socials to find more design inspiration and ideas: Pinterest | Facebook | Instagram
All images credit to Grey Rose Interiors
Source: Grey Rose Interiors