Hortus Sanatis: Meet Gucci's Exclusive Fragrance ⇒ In 2019, Gucci released its haute couture perfume collection titled "The Alchemist Garden", which now includes Hortus Saniatis. Translating to "Garden of Health", the scent isn't the only statement of this perfume.
⇒ Pierre-Yves Rochon: A Leader in Hospitality Design ⇐

Described by Gucci as a refreshing scent that is both cool and warm, earthy and smooth at the same time, it's bold aqua blue packaging, inspired by vintage apothecary vials, ties the whole concept together and appeals to the ancient arts of medicine.
Considered an exclusive collector's item, this unisex fragrance is currently available exclusively at select Gucci boutiques, Gucci.com and Dover Street Market. The 100 ml Eau de Parfum is sold at $308 and is said to feature hints of vetiver, papyrus, cedarwood and ginger.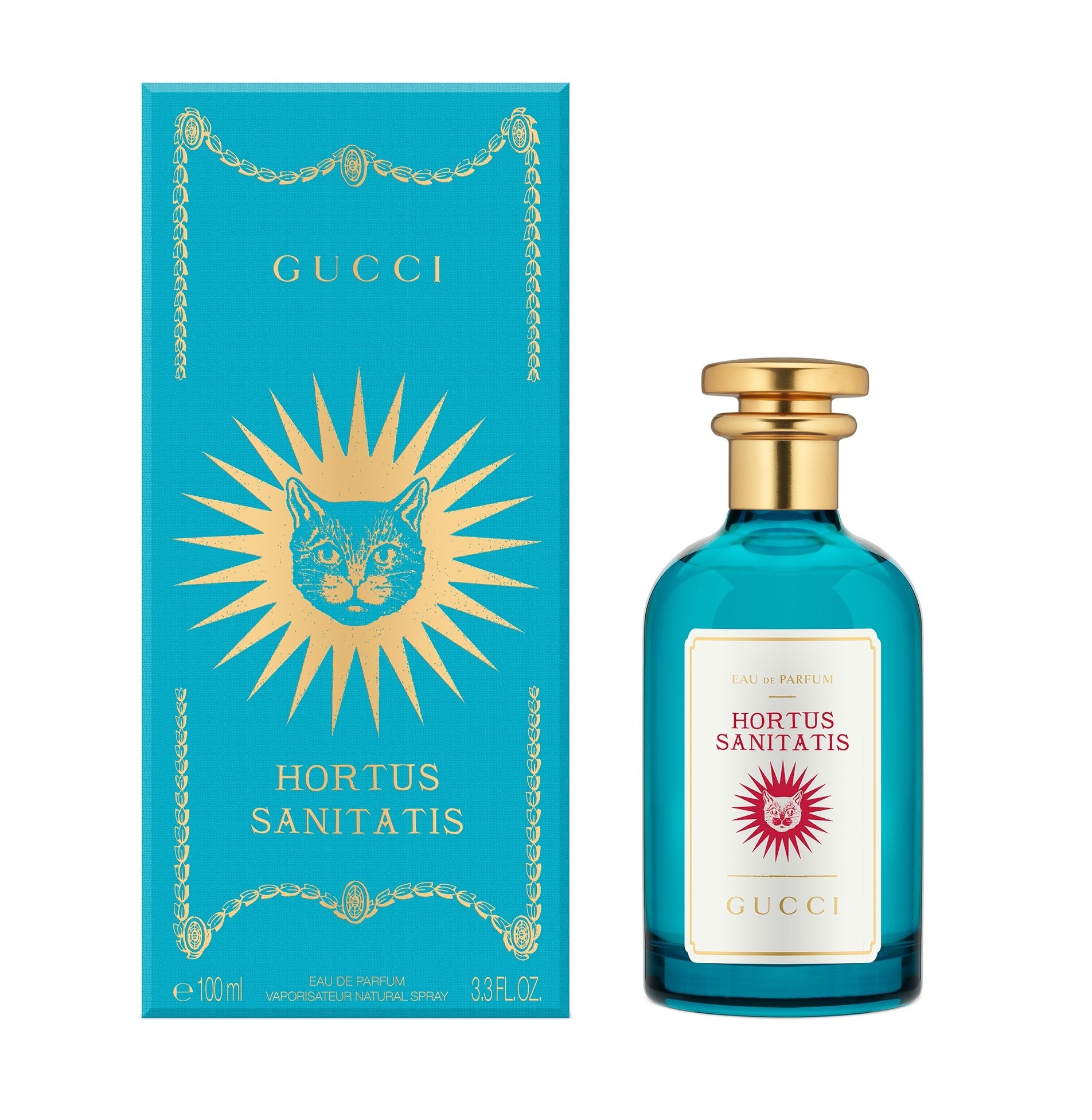 The name of this perfume might sound familiar to some haute-couture lovers,  as it is the same as Gucci's limited edition book Hortus Sanitatis, published by IDEA Books in 2017. The title is a reference to the first Natural History encyclopedia in the world, written by the German doctor Johann Wonnecke in 1485. Six years after it was published, in 1491, it was translated to Latin, originating the name Hortus Sanitatis.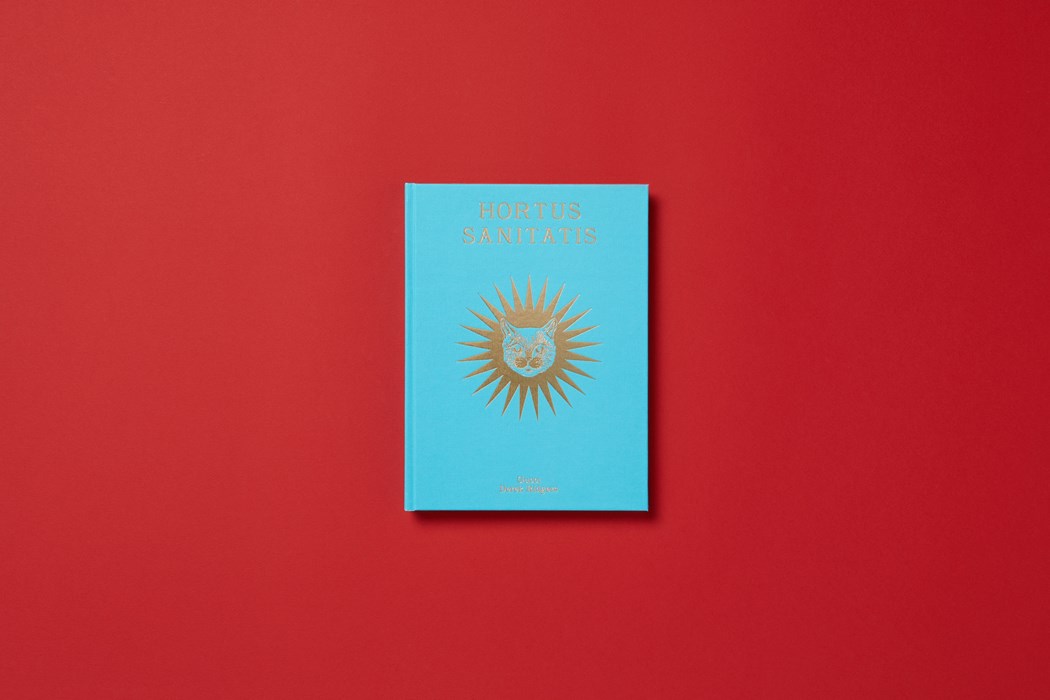 The book contains photos from Derek Ridgers, the photographer which captured the Pre-Fall 2017 Gucci Collection in Rome's historical buildings, such as libraries, bookshops and perfumes.
Editor's Choice | Mirrors

If you enjoyed this article about Gucci's Hortus Sanatis, then make sure to check out our socials to find more interior design trends and ideas: