Dubai, Get Ready to Sleep in Style! => Unveiling Dubai's most luxurious yet comfortable pieces that will allow you to sleep in style! What are you waiting for to create your absolute dream bedroom? Join LUXXU's blog article and allow yourself to feel inspired.

---
See also: Top 3 Imposing Projects in Dubai
---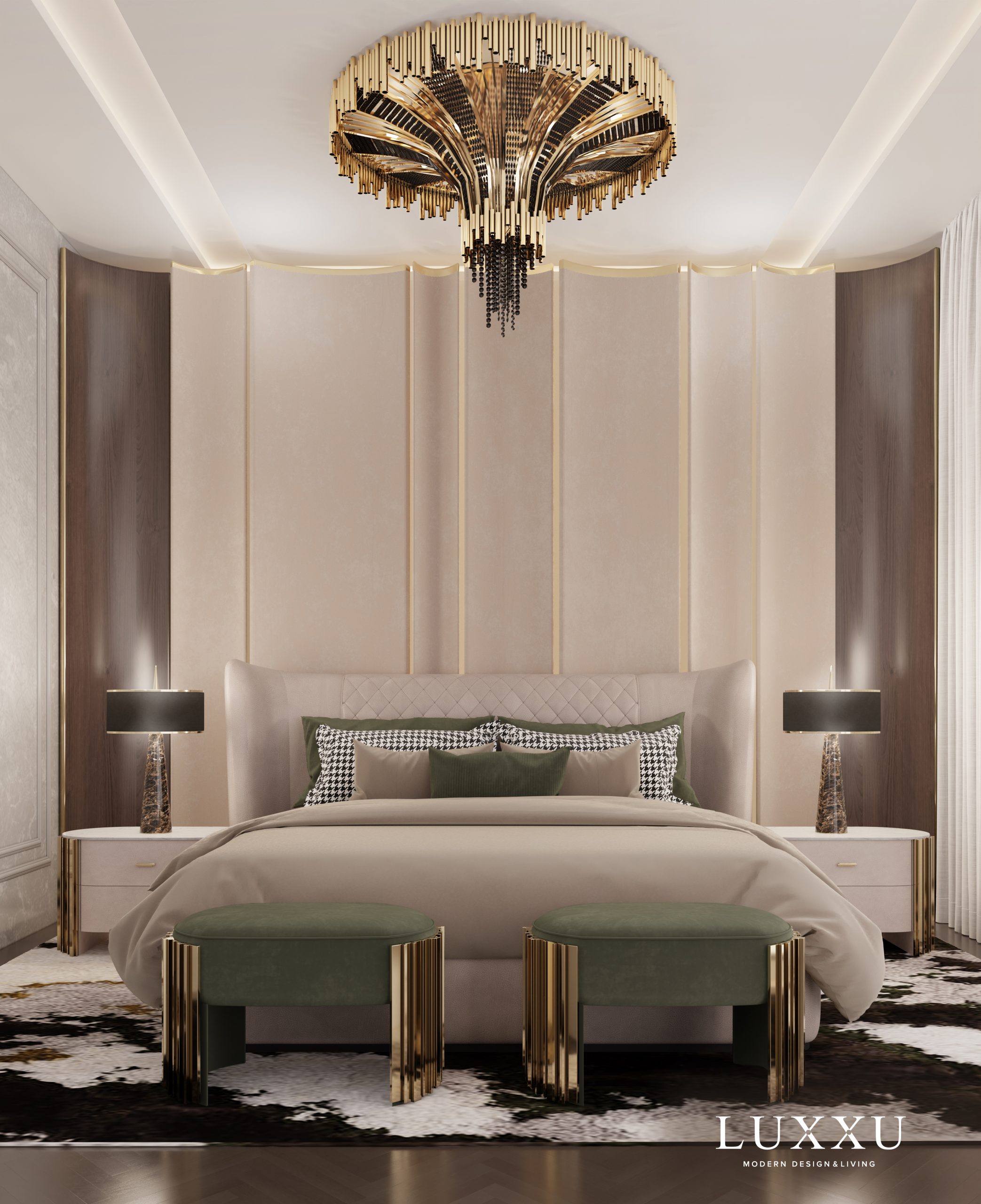 Many people believe that the bedroom is the most important room in the house. Because this is where one ends and begins their day, it is critical that it be both comfortable and inspiring. Starting with the basics, the bed is essential in the setting, and the iconic Charla bed was chosen. This eye-catching sophisticated bed was designed to be the focal point of any master bedroom. Amazing, right, Dubai?
Get The Look
---
See also: Dubai Sophisticated Bedrooms with Luxxu
---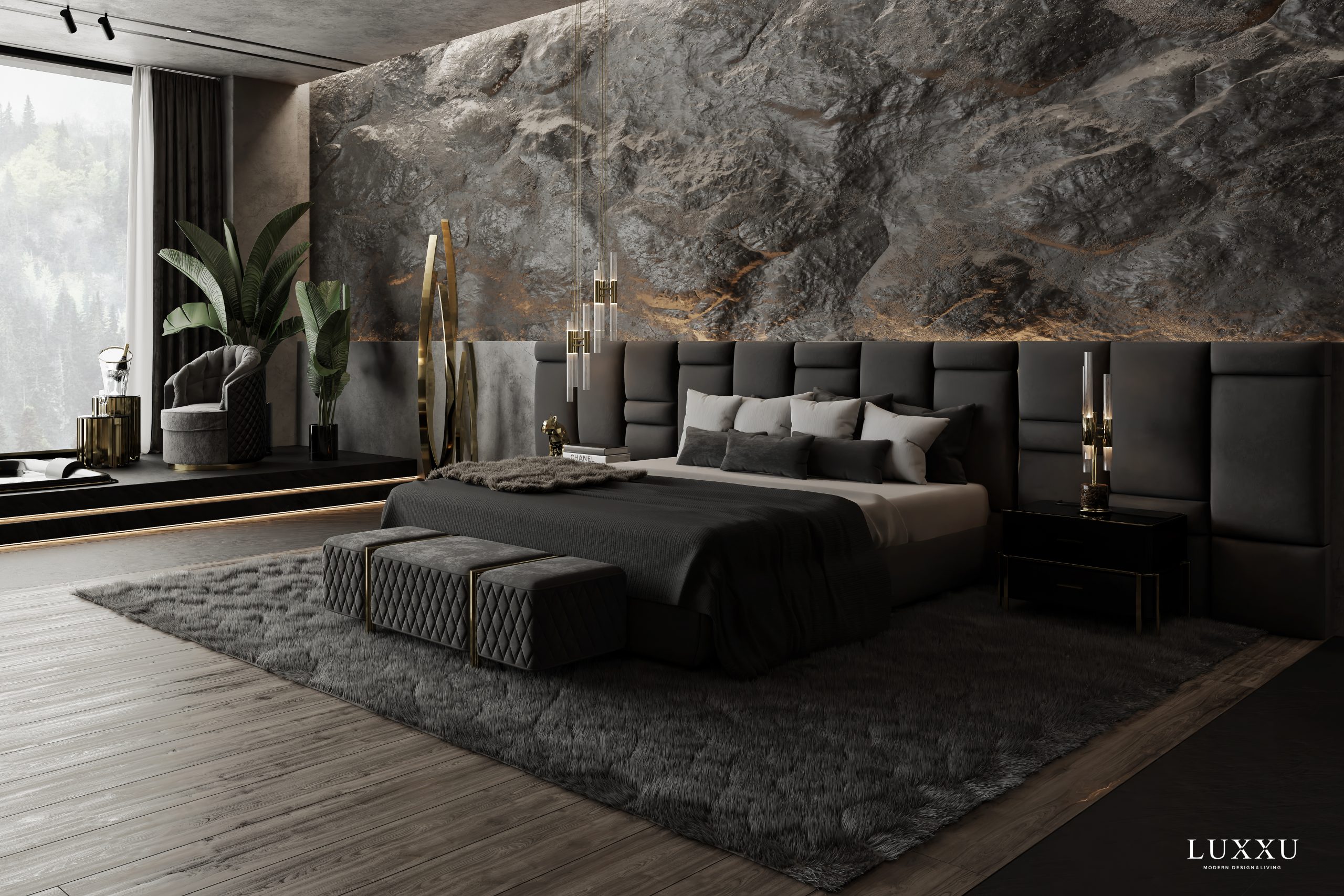 Unveiling a closer look at LUXXU's uniqueness, Dubai! The imponent Château Bed was the bed selection for this sublime mountain retreat, embellished with its natural dark tones, this piece was the perfect choice to integrate this project where distinctiveness and privacy were the essences of this project. This designer bed features a modern leather headboard and gold-plated brass bars that will look great in any bedroom, modern or traditional.
Get The Look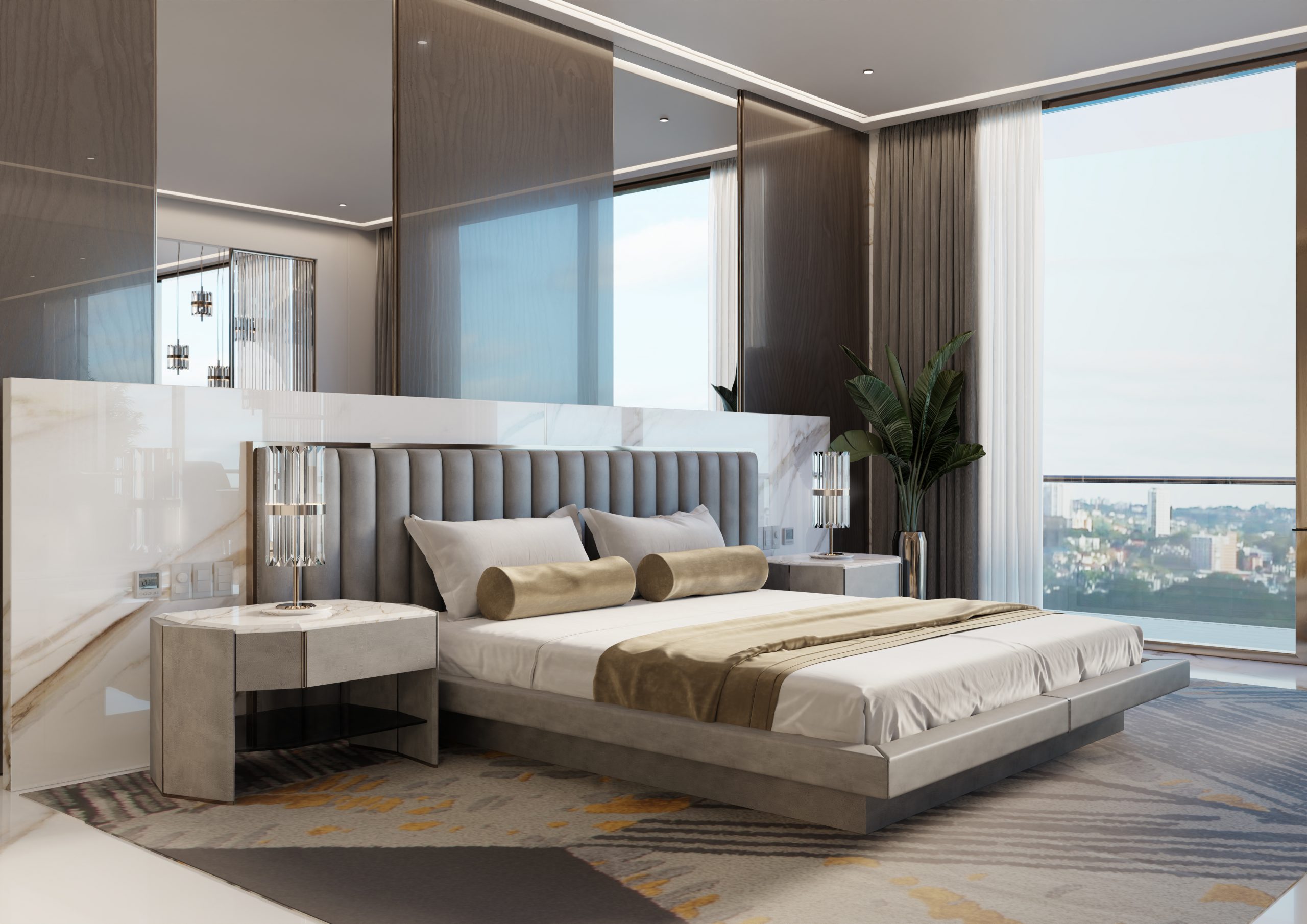 A sumptuous and modern bedroom is a halfway point on the way to a deserved rest, Dubai. This ambiance in neutral hues features our brand new Algerone Bed, a distinctive and luxurious piece. The Algerone bed embodies modern design, combining noble materials like polished brass, gray leather, and Statuario marble with sleek lines. The architectural inspirations of the collection are reflected in this design, making it an enticing decor statement while also ensuring maximum comfort. Do you love it as much as we do, Dubai?
Get The Look
---
---
The most exquisite finishes in a Deluxe Bedroom in collaboration with the brilliant Noura Faris Designs! The master bedroom, one of the most opulent rooms in the house, is a stunning space that has been meticulously designed with the finest materials and exquisite finishing. The option of our Charla XL Bed will elevate your interior design project! The perfect way to sleep in style, right Dubai?
Get The Look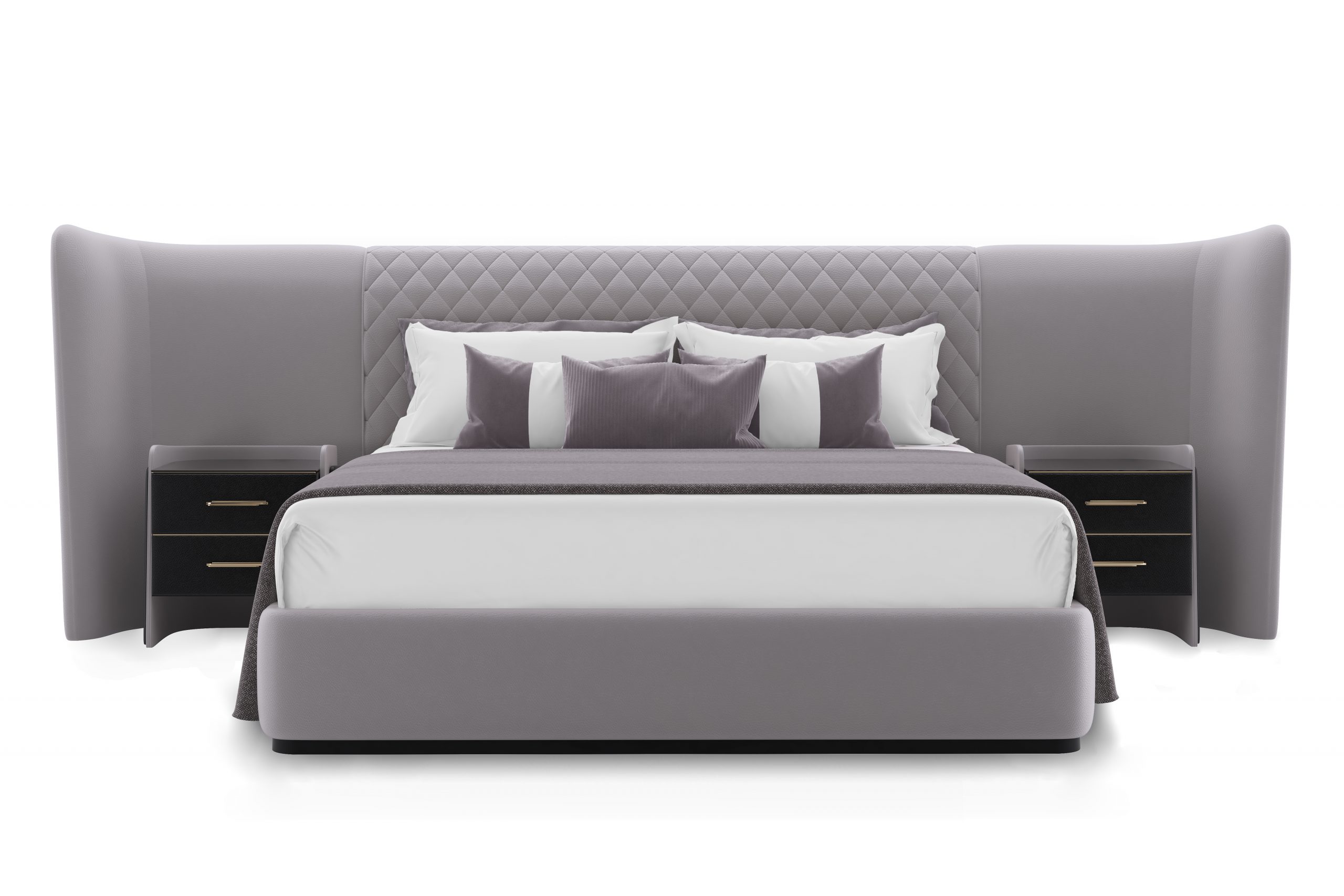 ---
See also: The Ultimate Guide To Outdoor Living – Download For FREE Today!

---
If you enjoyed this article regarding Dubai, Get Ready to Sleep in Style! then make sure to check out our socials to find news, inspirations, and more interior design ideas: Pinterest | Facebook | Instagram.