The 2019 Pritzker Prize has been awarded! Discover here the incredible work of Arata Isozaki, a Japanese architect.
The Pritzker Prize is an annual award that honors the work of the winning architect. Founded in 1979 by the Hyatt Foundation, this architecture award is considered to be the highest honor an architect can receive and is casually called the 'Nobels of Architecture'. Some of the past winners include renowned architects as Zaha Hadid, Rem Koolhass and Philip Johnson.
This year, the ceremony was held at the Château de Versailles, a UNESCO World Heritage Site, and the honored architect was Arata Isozaki. His works can be seen all over the world, from the Museum of Contemporary Art (MOCA) in Los Angeles to the Nishiwakishi Okanoyama Museum in central Japan.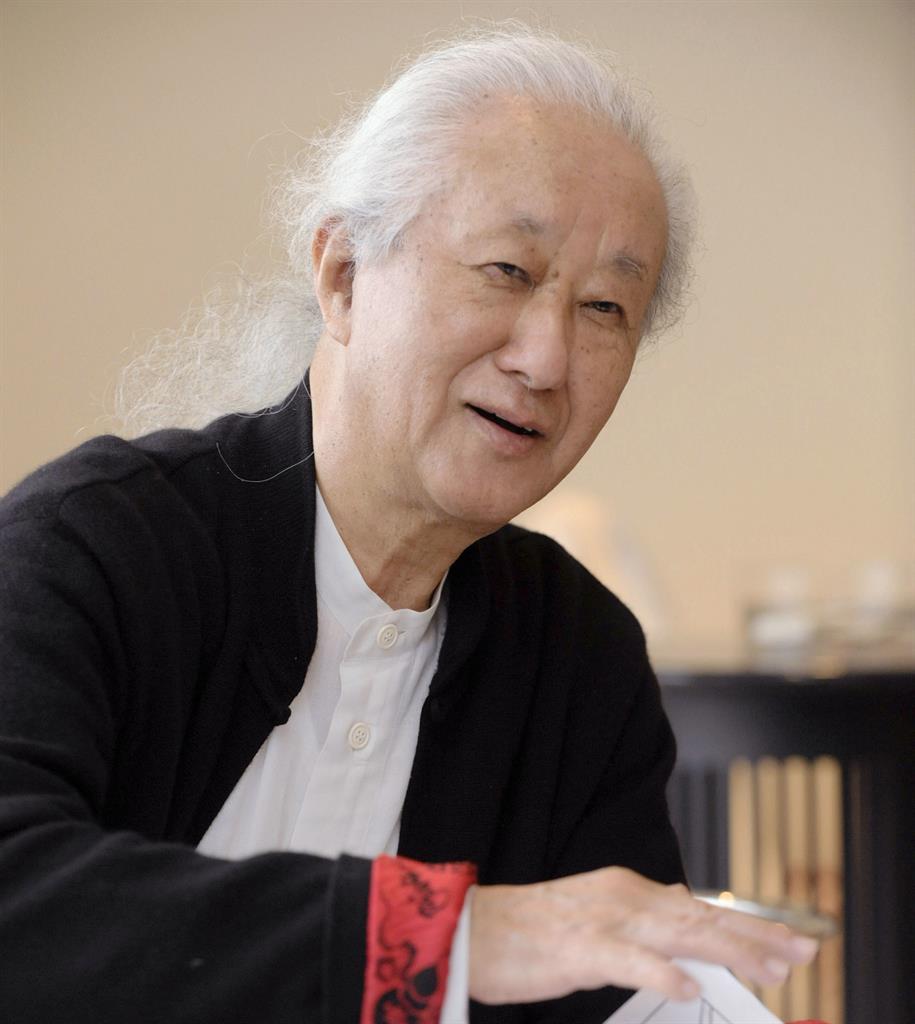 Isozak, born in Oita – Japan, opened his firm back in 1963 when he was 32 years old. Today at 87, the architect has a long catalog of buildings:  museums, towers, bridges, libraries, concert halls, college buildings and even furniture, among many other works. Arata says he finds inspiration not in the grandness, but in the void.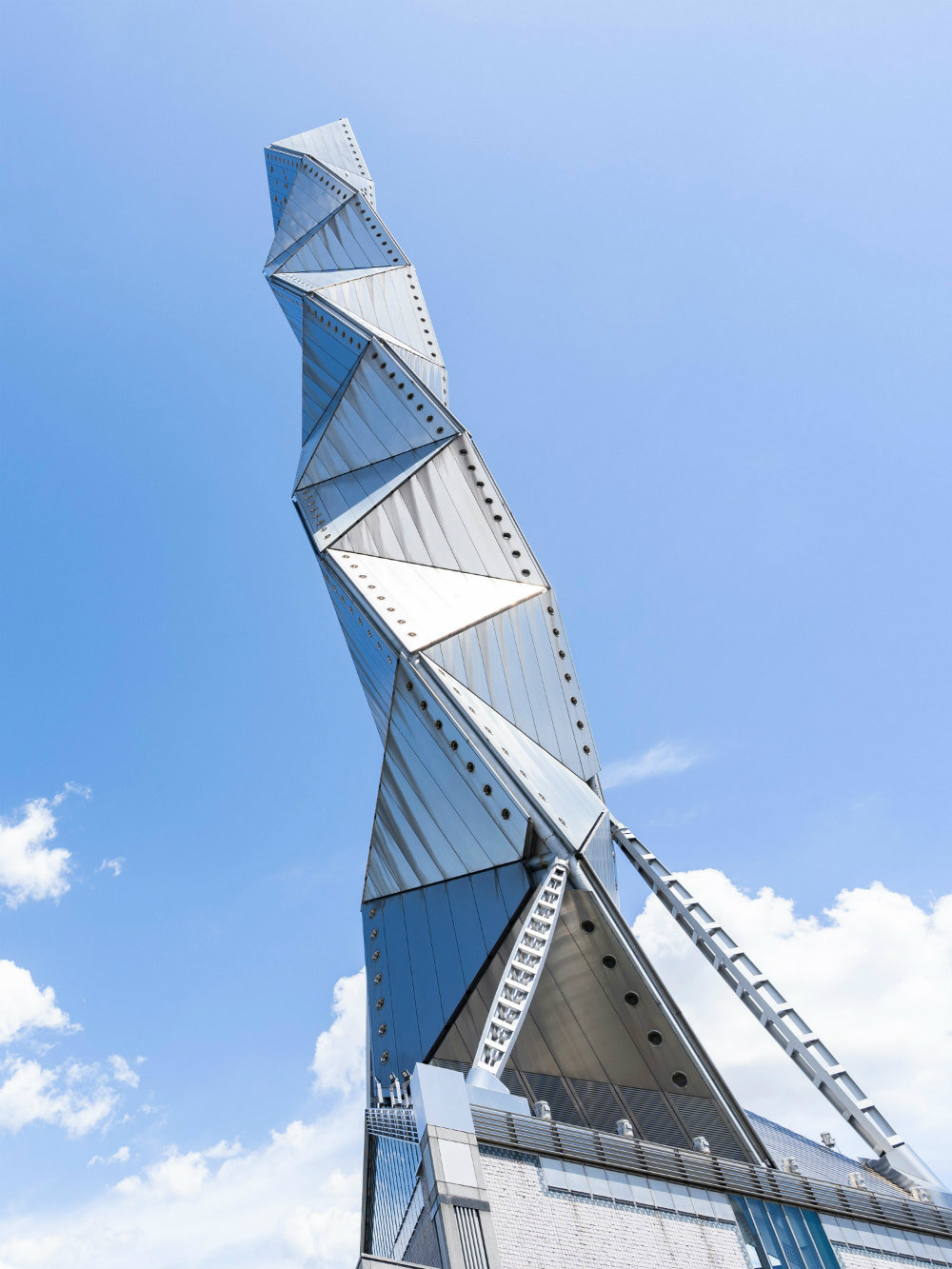 One of his most famous works has to be the Art Tower Mito. Located in Mito, Japan it opened in 1990. In this design, we can see  Isozaki's use of solid geometric forms to create buildings that command our attention, which is a signature style of the architect.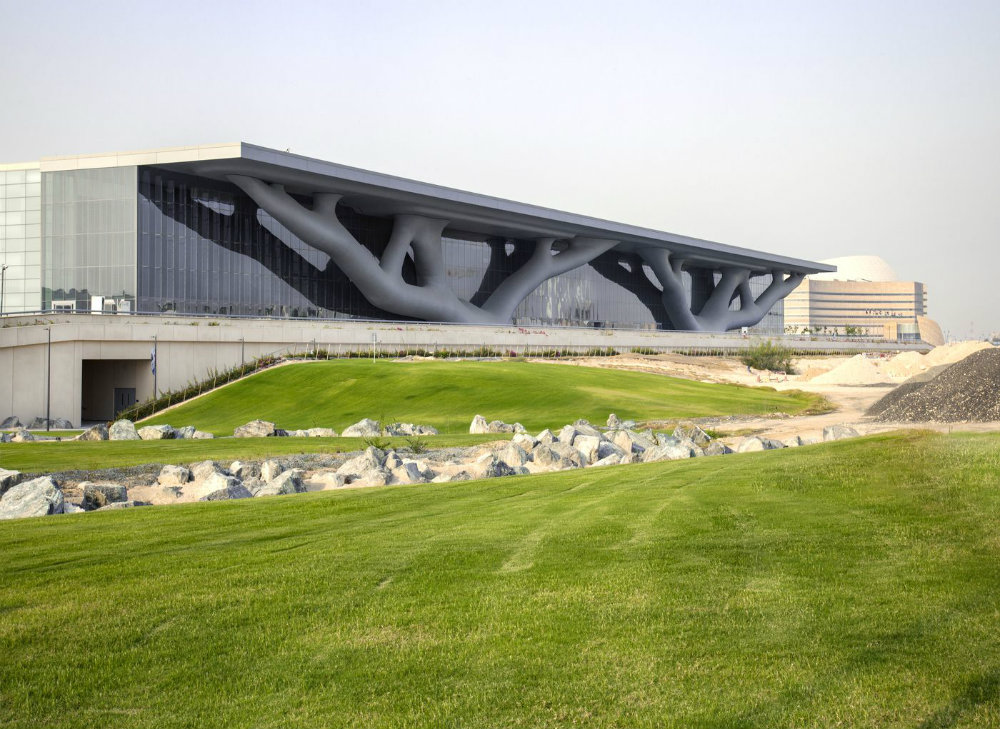 The Qatar National Convention Centre in Doha, was designed by Isozaki in partnership with RHWL Architects.
The architect's work is also a reflection of the environment he grew up in and is the very embodiment of Japan's dilemma: how to be Japanese and Western at the same time.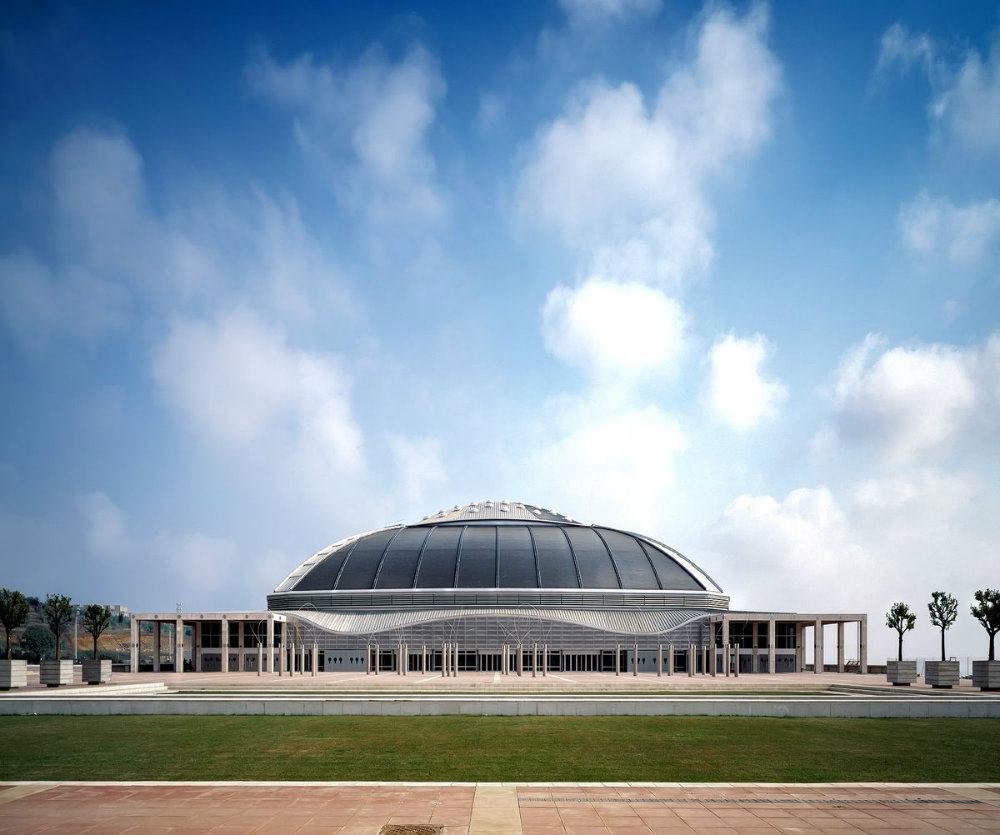 source: architecturaldigest.com
You Might Also Like