Classic cars are back but with a twist ⇒ Electric vintage models are the new tradition of classic car ownership.
There are many classic car collectors around the world. The Classic Car Club of America and the Antique Automobile Club of America owns a list of qualified original cars built in 1915 and 1948. Nevertheless, these cars are usually for a collectible value and never driven due to its high emissions. Imagine driving a vintage model nowadays but with a twist. An electric vintage model? Yes, you can drive an iconic Rolls Royce with Wi-Fi. After all, even Prince Harry and his wife, Meghan Markle used an electrified Jaguar E-Type as their wedding car.
Get to know how to put your hands on one of these iconic and modern models.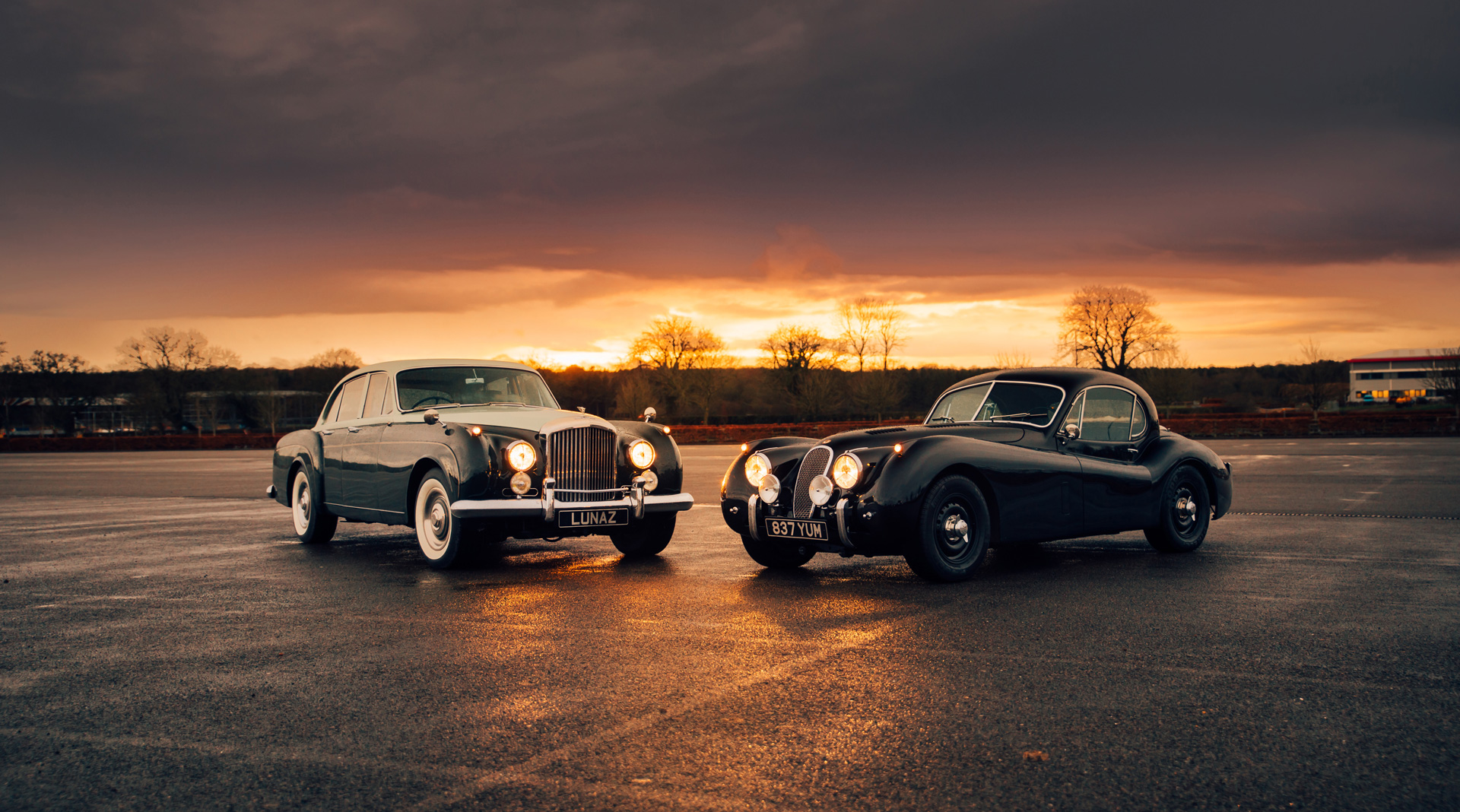 Lunaz is a company in the UK that electrifies classic models. They install electric parts and wifi, sat-nav, and audio system. The battery provides a trip of approximately 400km. They wanted to preserve the past by modernizing antique cars.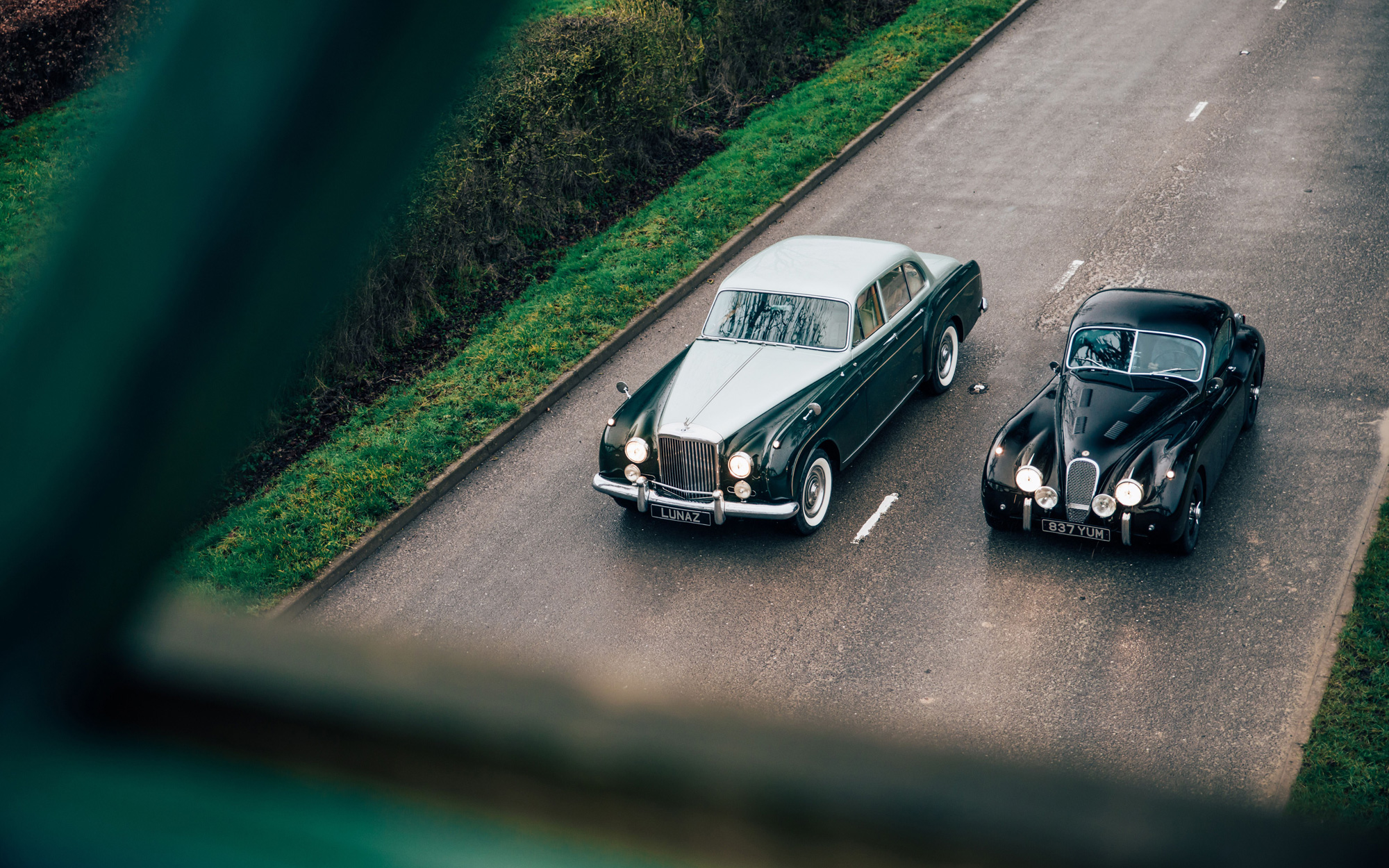 The company has converted some classic models and transformed it, yet they have preserved the aesthetic, however improving the technology and performance. Lunaz has remodeled Rolls Royce Phantom V, Jaguar XK 120, Rolls Royce Cloud, Bentley S2 Flying Spur.
Rolls Royce Phantom V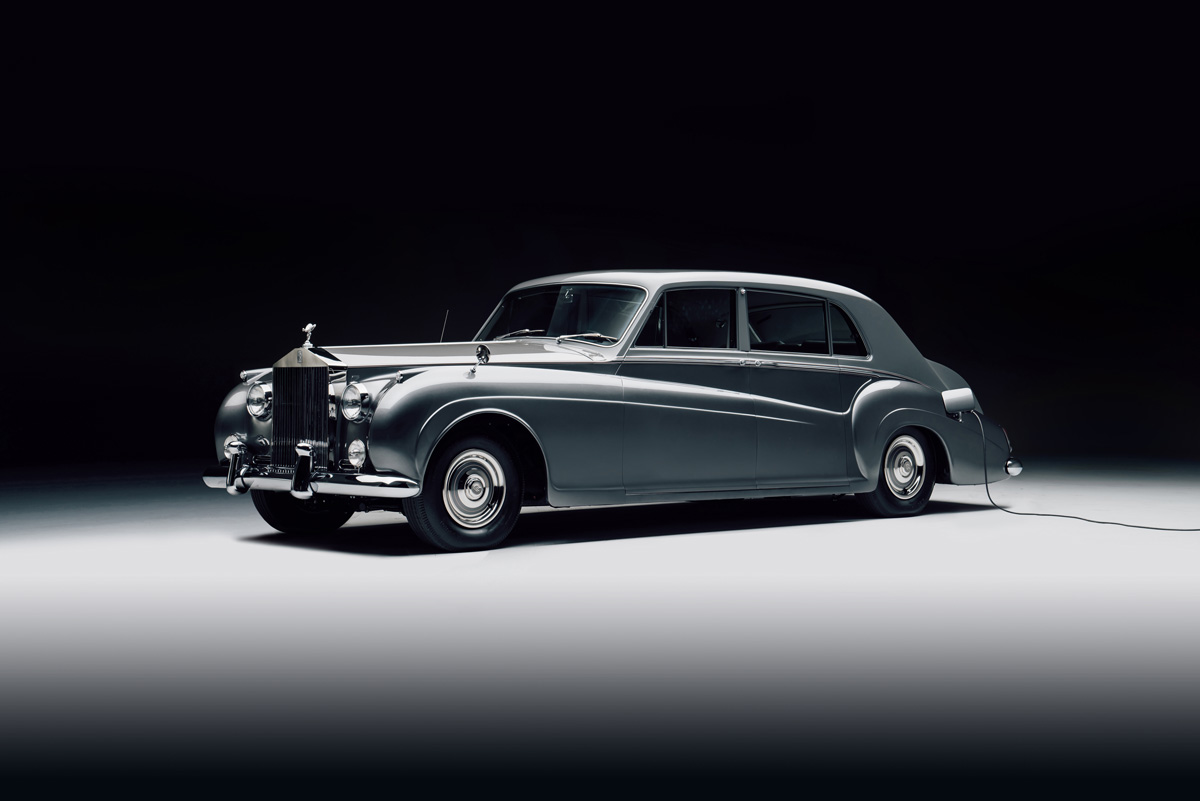 The company started with the Rolls-Royce Phantom V 1961. The car went from a V8 of 6.2 litters motor to an electric motor that has a 120 kWh battery. It is the largest electric battery in the world. Lunaz intends to improve 30 models of this Roll-Royce series.
Jaguar XK 120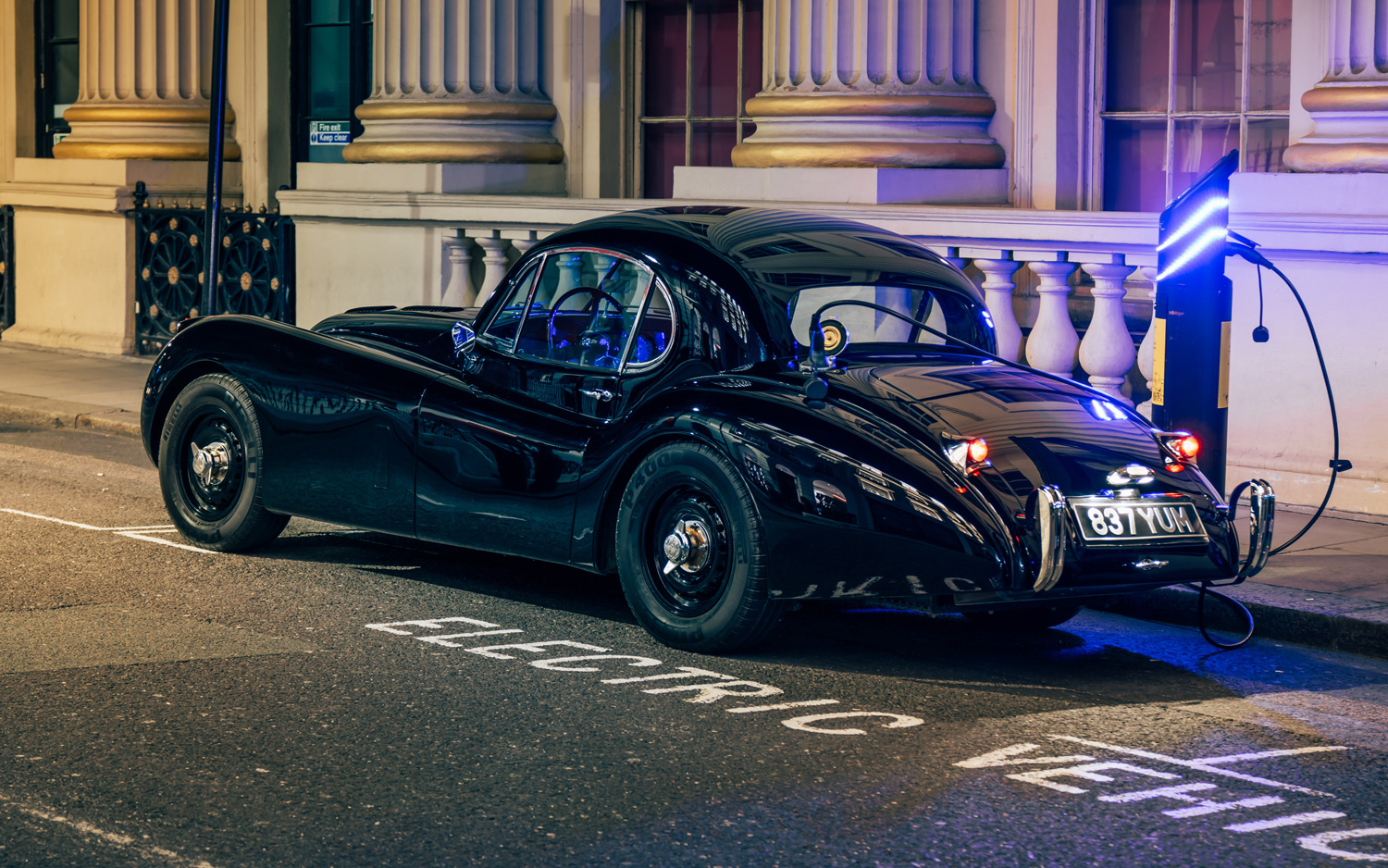 Rolls Royce Cloud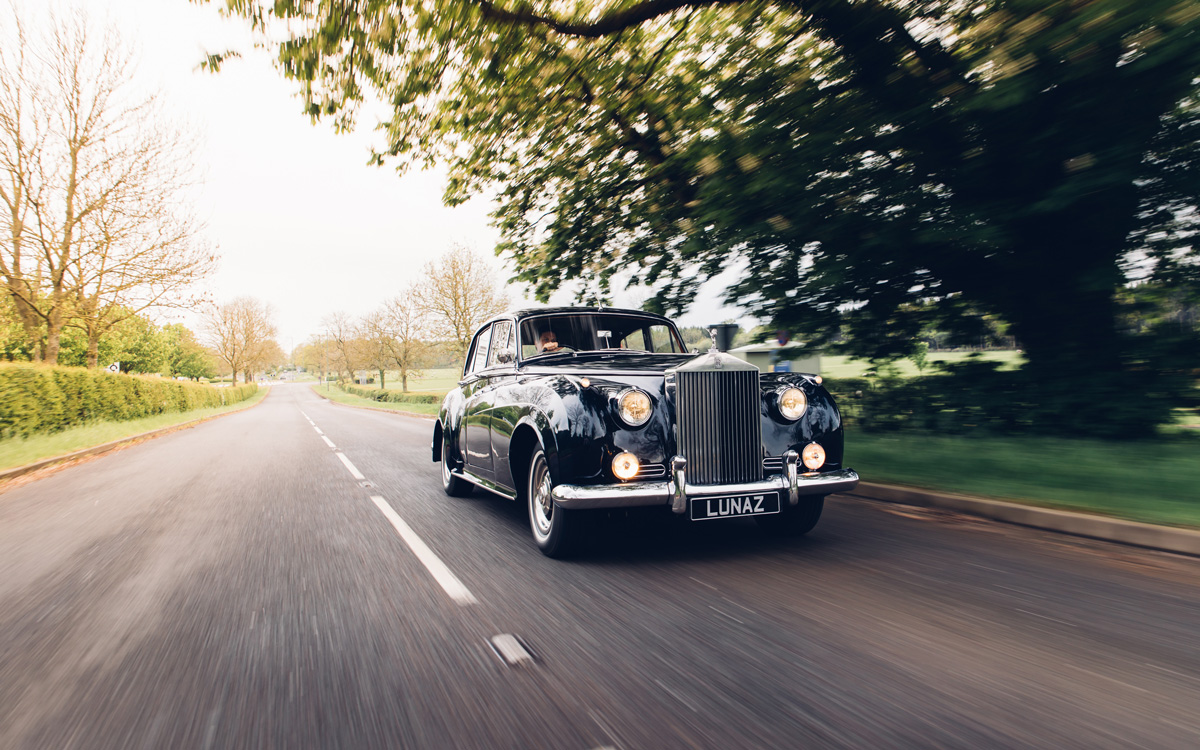 The customers can choose every car on Rolls-Royce's legendary Cloud platform (1955-1956).
Bentley S2 Flying Spur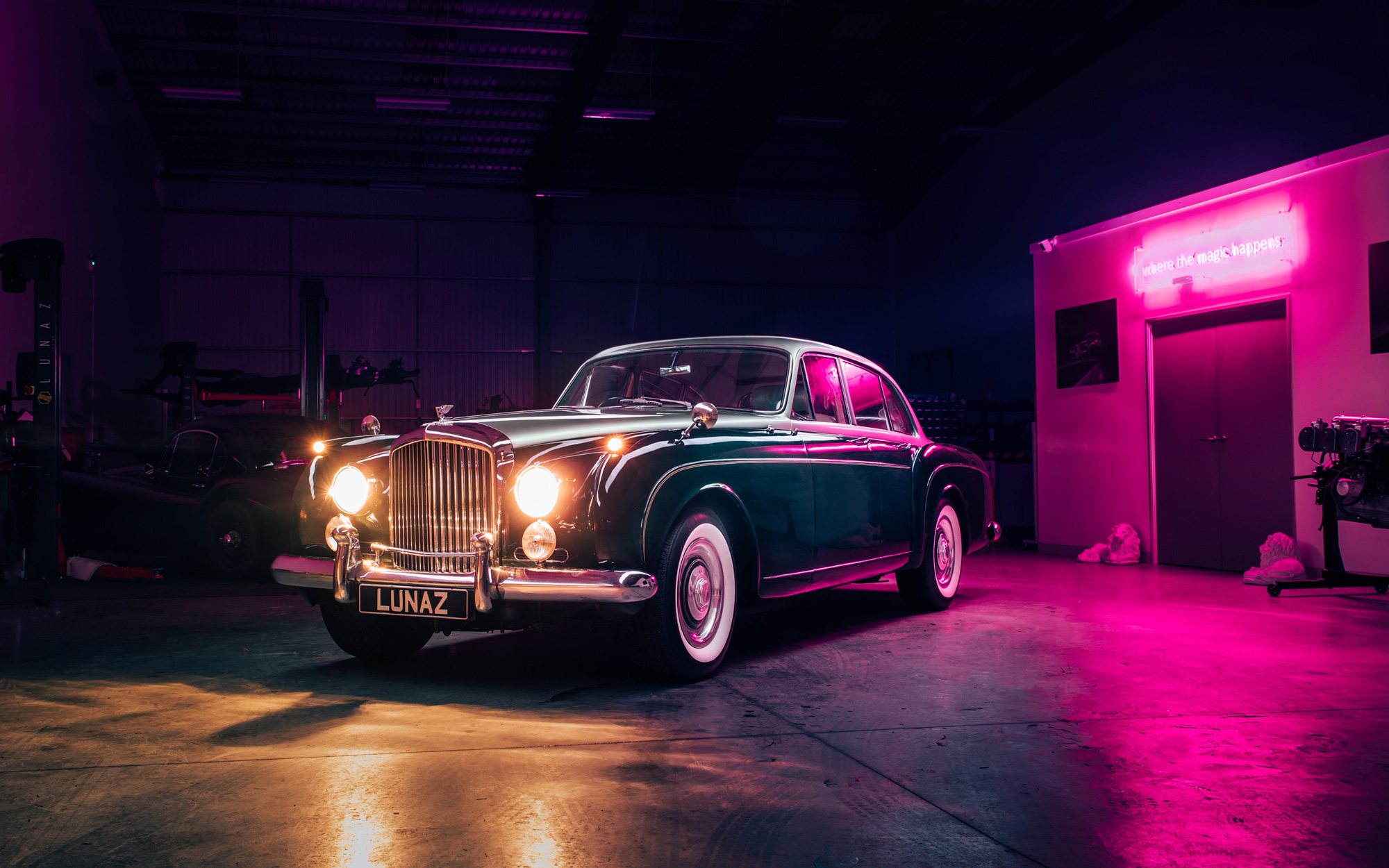 Each day more companies are bringing back the classics with a modern touch, businesses like Voitures extravert, Charge, and Electric Classic Cars. Charge has a limited series of 499 electric 1960's Mustangs. Our youngest generations can now get to drive old models with a sustainable twist.
.

⇒ See Also: Bathrooms Design That Will Astonish You⇐
.
If you enjoyed this article regarding "Classic cars are back but with a twist", then make sure to check out our socials to find more interior design trends and ideas: Pinterest | Facebook | Instagram.