Valentine's day is right around the corner! Check these charming lighting designs that are perfect to set a romantic mood!
Around this time of the year, we see all sorts of guides to make Valentine's day more romantic, from gift ideas, décor ideas, and restaurant suggestions. But do we ever consider the lighting?
Lighting can make or break a home, it sets the tone and the mood for the entire set and can turn a plain room into a curated ambiance. For Valentine's day what's better than charming lighting fixtures that make any space feel more intimate and put-together?
Discover 5 dreamy lighting designs.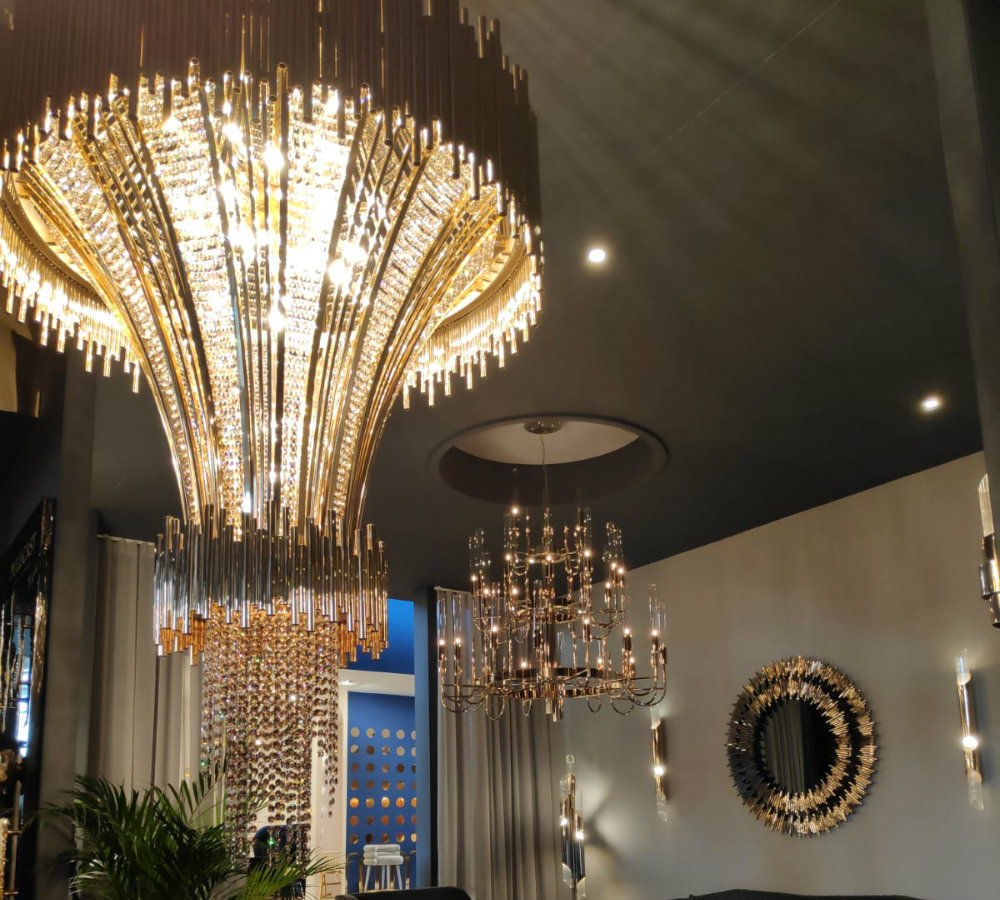 Named after the Teatro alla Scala in Milan, this beautiful chandelier is finished with Swarovski crystals. The details on this design make it the ideal choice for the most romantic spaces.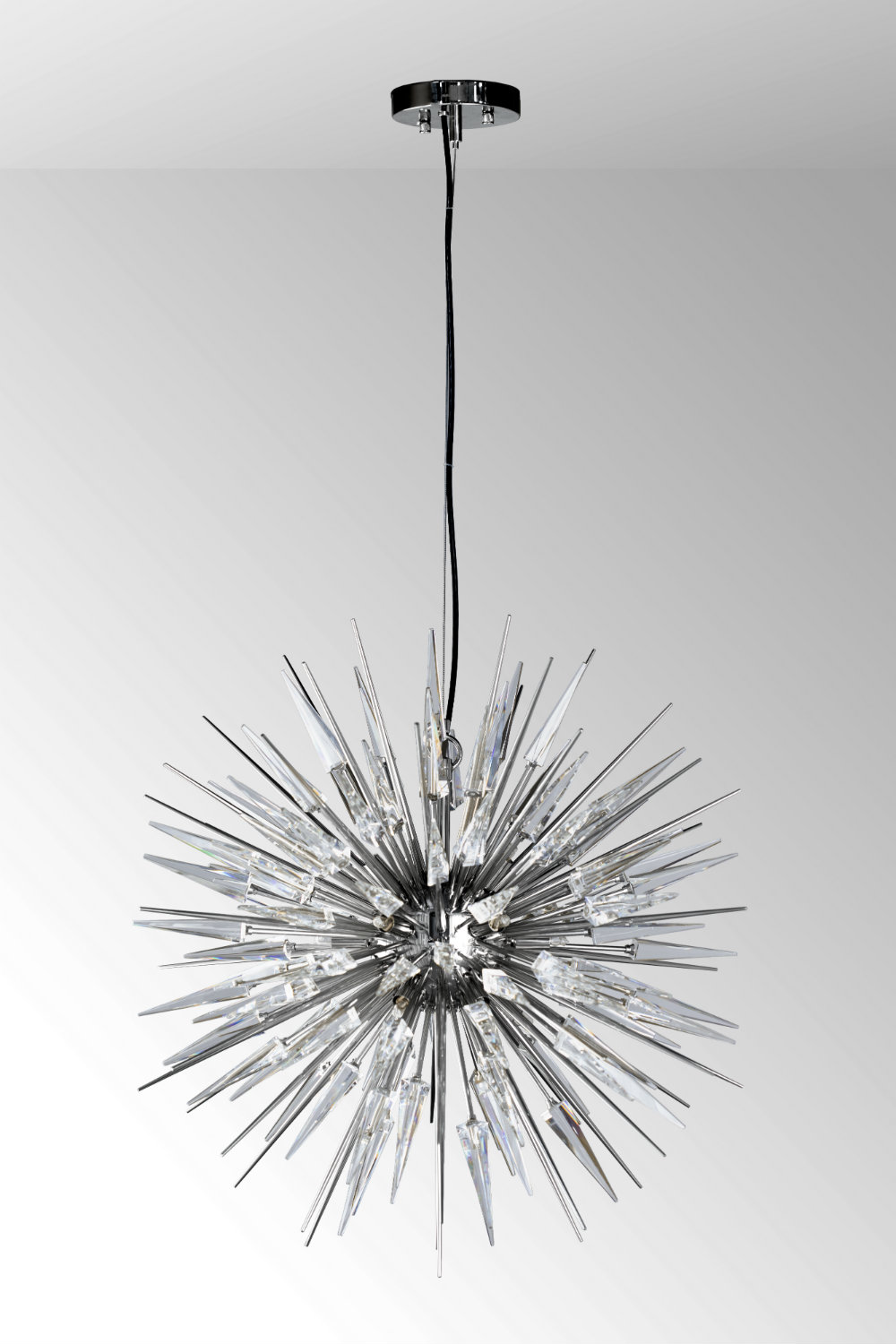 This suspension lamp resembles the explosion of a star and is the perfect statement for a smaller space. The light refraction on this beauty is stunning and promises to bring make any interior feel more romantic immediately!
SEE ALSO: Luxury Valentine's Day Gift Ideas For 2019

The timeless Gala Pendant is one of the most charming pendant lamps you'll see! Its shape almost resembles the antique candle-stick lamps that used to enlighten the most opulent homes.
This smaller version of the Tycho torch wall is ideal for intimate spaces. Made to look like candles is a charming touch to any wall! If this lamp won't set the tone, what will?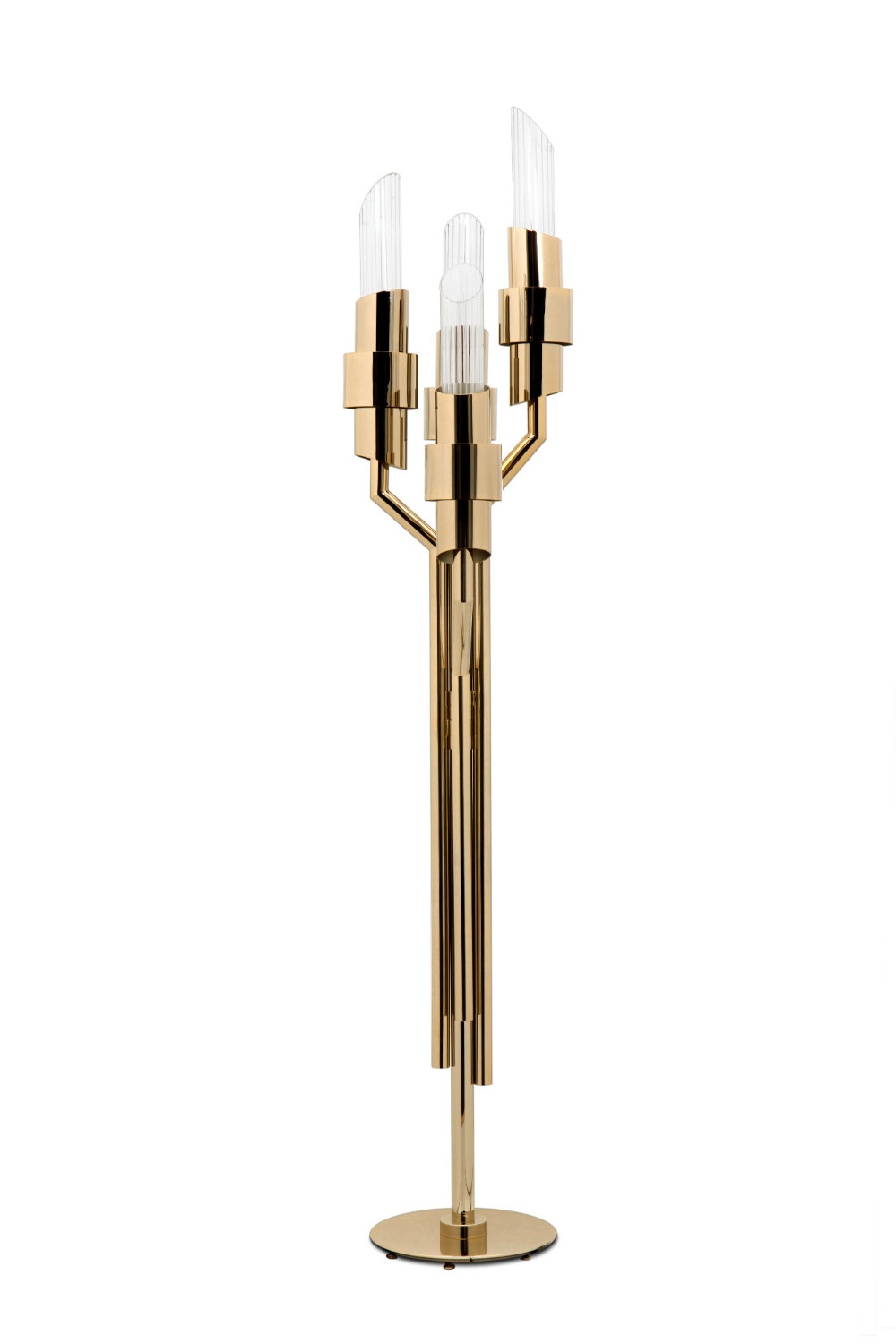 From the same collection, this floor lamp version of the Tycho collection looks stunning in any living room or other spaces. Also made to resemble candles, it almost resembles a fancy candle-stick but in a floor lamp shape.
YOU MIGHT ALSO LIKE: Valentine's Day Destinations For A Romantic Getaway
Don't forget to follow us on Instagram, Facebook, and Pinterest.