Take a look at some of the biggest Trends at Maison et Objet Paris 2019. From the color of the year to exotic accents, you can't miss these.
The interior design event held in Paris every January is one of the main stages of the interior design world. It's the international authority for home decor, interior design, lifestyle and all that's trendy in these areas and since it happens in the first few weeks of every year it really sets the tone for the year to come.
Here are the interior design trends to keep on your radar in 2019!
Decorative Plants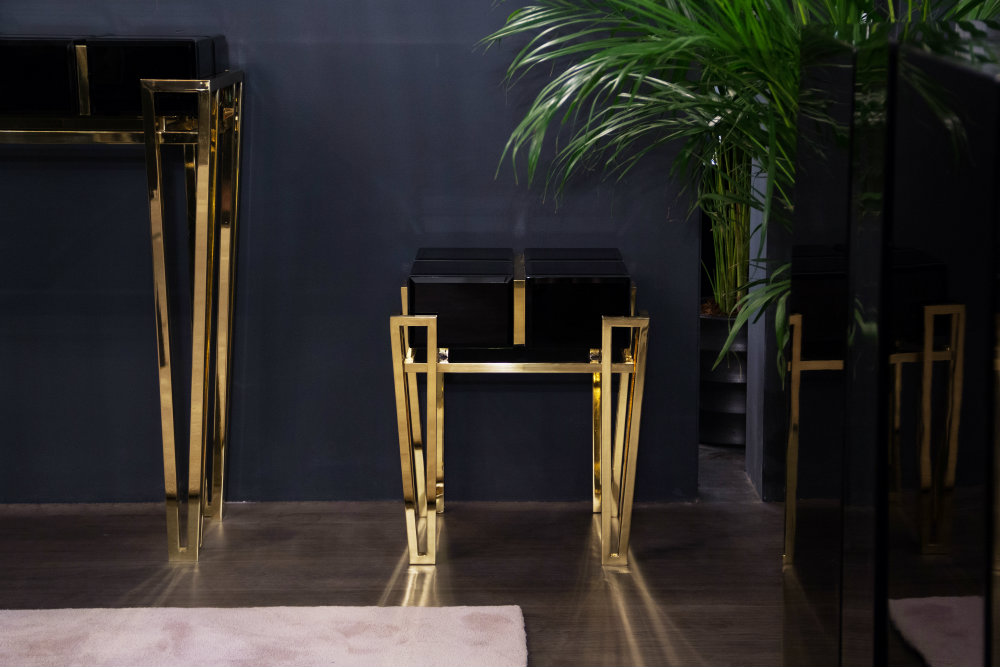 Nature and nature-inspired elements are a huge trend in both interior design and lifestyle this year. With a growing consciousness about sustainability natural elements being incorporated in interior design as décor makes a lot of sense!
Art Deco Revival
Art Deco is making a huge comeback in the interior design scene. In the shapes, colors and overall style this trend adds glamour and elegance. Present in furniture, textiles, lighting and decorative it's a trend that can be found all over the design event.
See also: Maison et Objet Paris: The First Day in Pictures
Pantone Color of the Year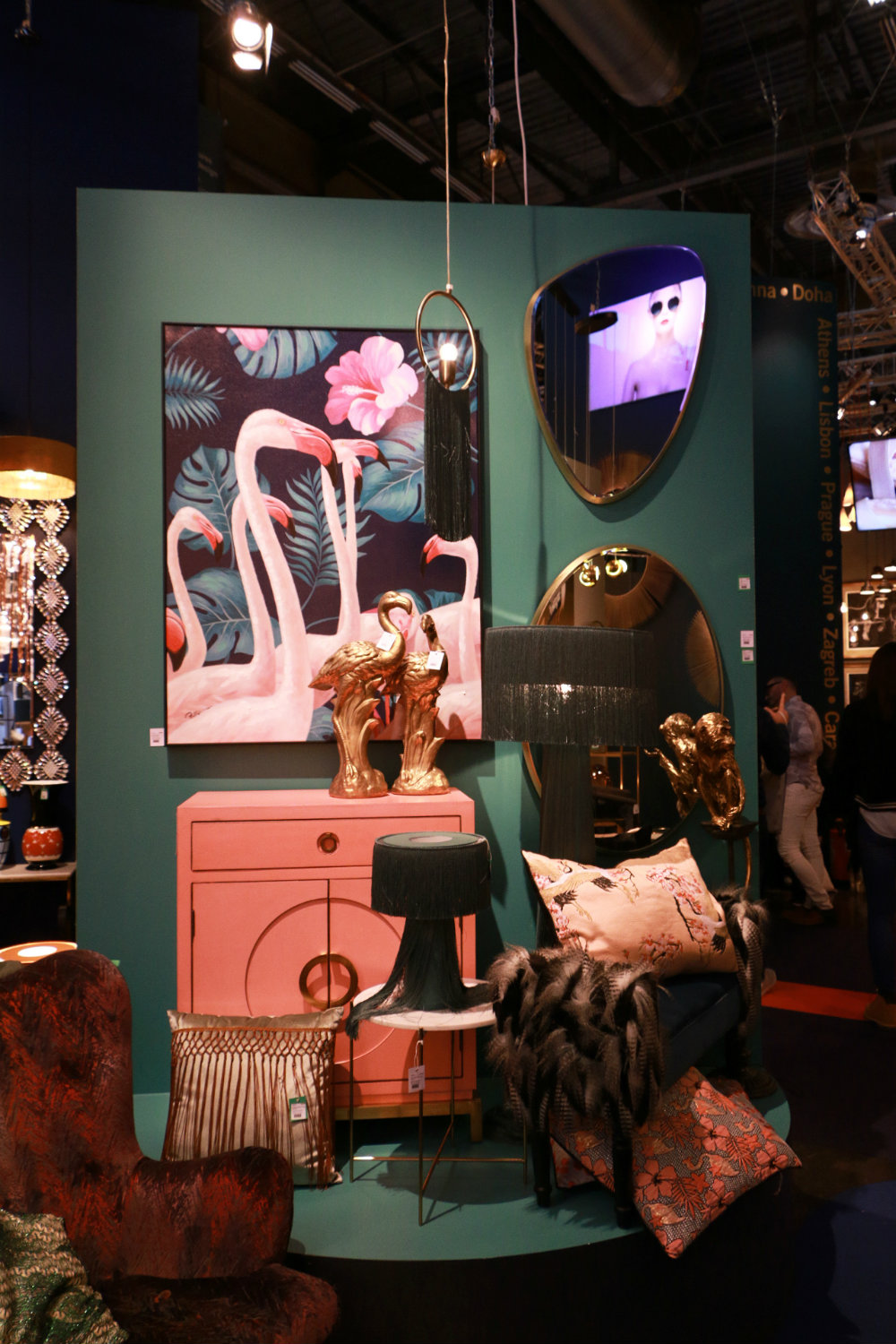 As it could be expected you can find the color of the year: Living Coral all over the tradeshow. A vibrant color that represents the trends for the upcoming year.
Mid-Century Modern
Mid-century modern never really went out of style and is one of the biggest interior design trends of the last years. A lot of brands are still recreating the lines that were born in the '60s and giving them a modern twist to better fit into the needs of today's lifestyle.
Exotic Patterns & Animal Prints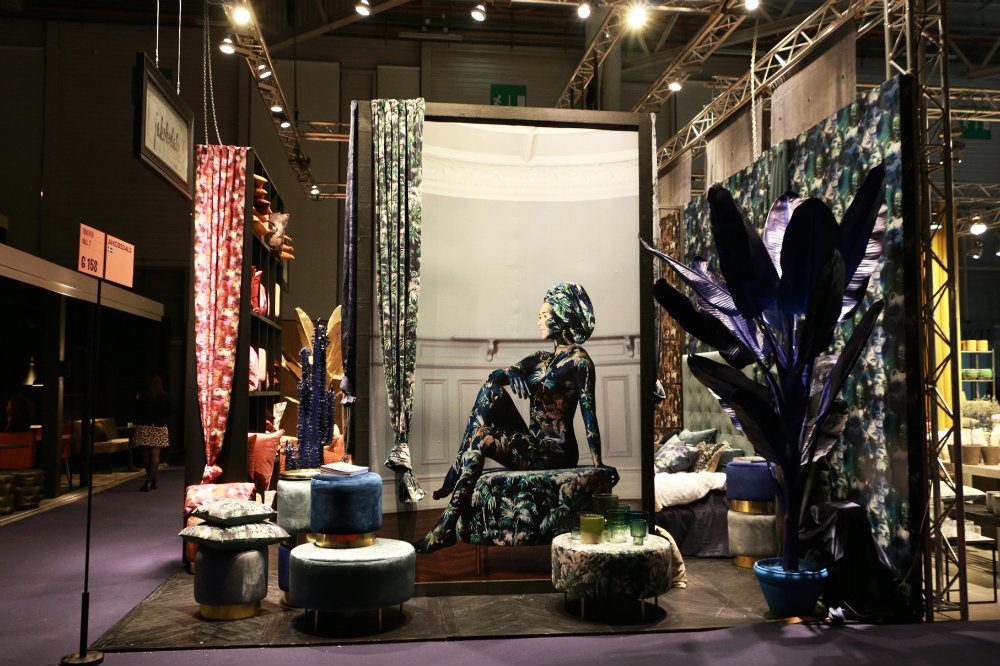 Last but not least, one of the biggest trends in both the fashion and interior design worlds has to be exotic patterns and animal prints. We are seeing everywhere, from the stand at Maison et Objet to the catwalk.
You might also like: Meet Maison et Objet 2019 Rising Talents