The Best Outdoor Furniture – Update Your Patio Or Terrace Today! – Summer is finally here, which means there's no better time than now to update your outdoor space. Upgrading or purchasing a new patio or terrace furniture is an excellent place to begin because you'll always need a comfortable place to sit, and large pieces, such as outdoor sectionals and dining tables, can set the tone for the overall look you're aiming for. Continue reading this LUXXU Blog article to know more!
---
See also: Urban Penthouse In Hong Kong – Get Ready To Enter A Luxury Oasis In The City!

---
Some Of The Best Outdoor Furniture Picks!
Even large outdoor spaces can become cluttered if they are filled with heavy furniture. This modern patio set is your best bet for a light and airy look that will blend in with any setting. The effect is created by the streamlined rattan paired with dove gray cushions that you can find in the Hampton Wood Two Seat Sofa and the Hampton Wood Armchair, and the Mayer Center Table serves as the focal point that ties everything together.
---
This contemporary dining set commands attention and will add a cool, urban vibe to your outdoor space. In this case, the Charla Outdoor Dining Table together with the Charla Wood Dining Chair will make all the difference within your outdoor space thanks to their distinctive details and striking design that fits in any contemporary outdoor dining space.
---
---
Are You Ready To Get The Best Outdoor Furniture?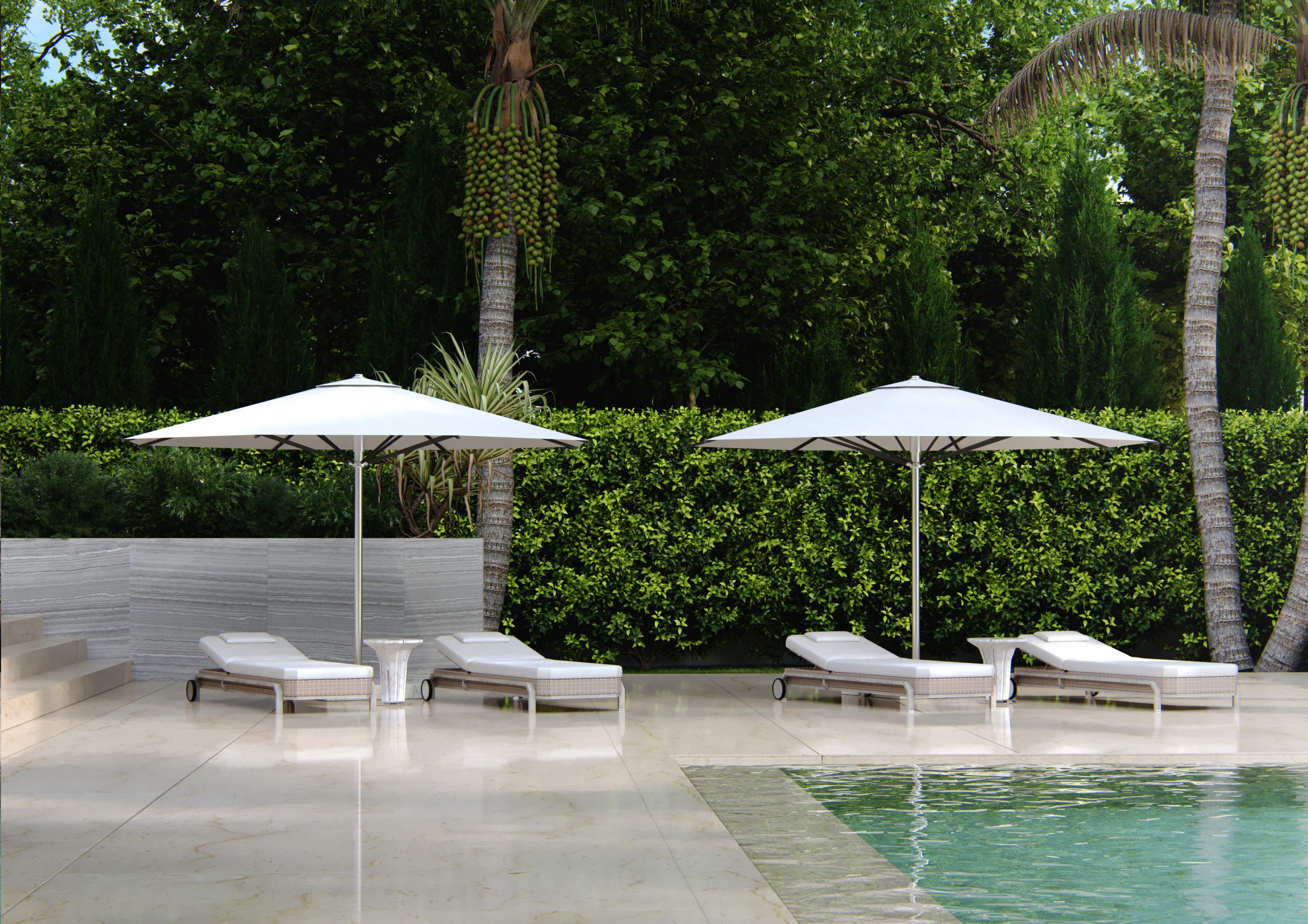 The Hampton Wood Sunloungers were inspired by one of the world's most elegant holiday destinations, they represent the lifestyle of the elite, designed exquisitely with class and style, but with strong character and comfort, perfect to escape the city noise and revive the art of lounging. These timelessly chic chaise lounges are crafted from stainless steel and synthetic mesh will for sure spruce up your outdoor design!
---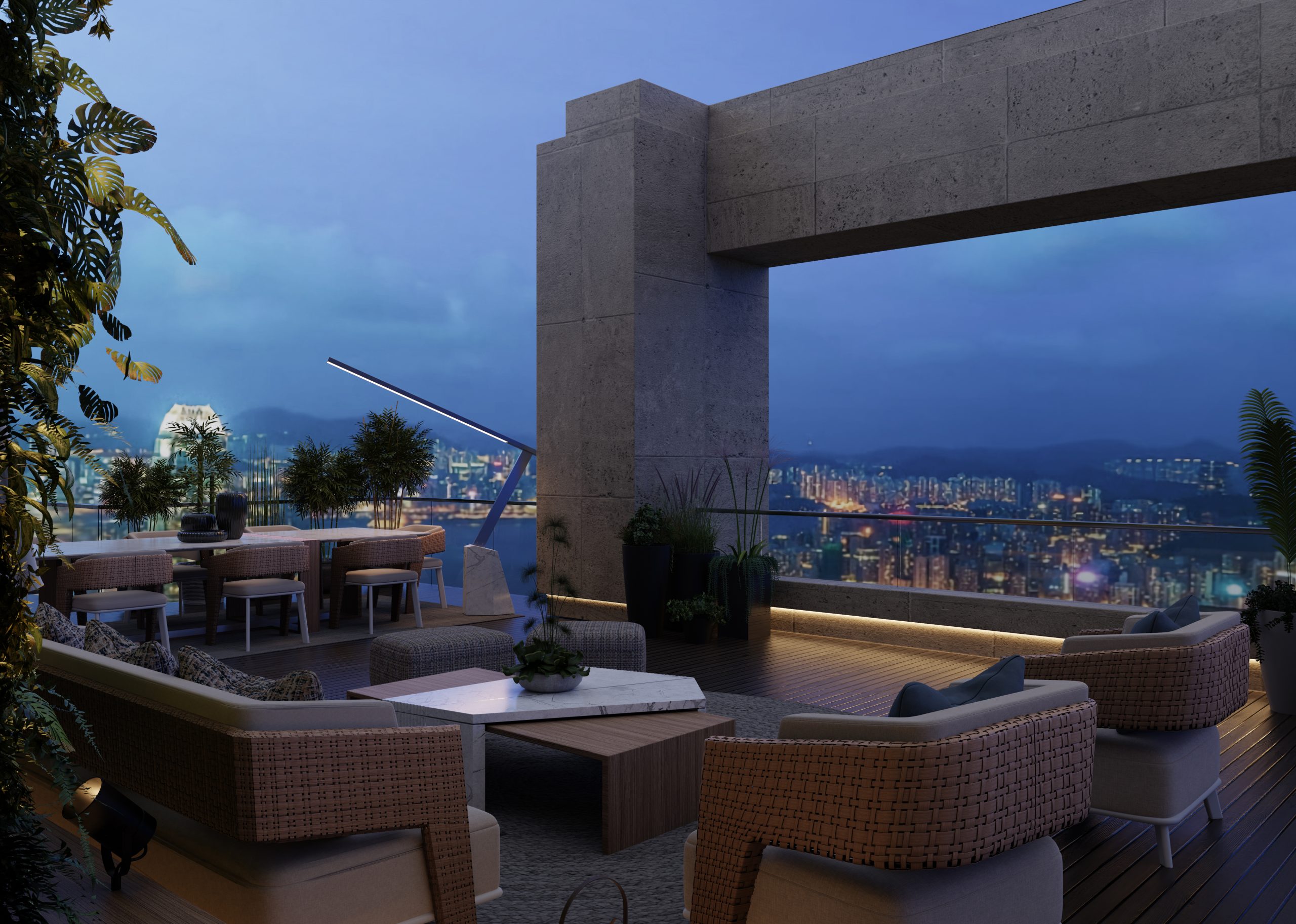 The woven accents on this outdoor living set stand out, giving it an upscale look that distinguishes it from similar modern options. The all-weather synthetic mesh woven around the stainless steel frame adds warmth and texture to the tailored cushions. This set that consists of the Galea Grey Armchair and Galea Gray Sofa can be configured in a variety of layouts to suit your preferences and style!
---
See also: The Ultimate Guide To Outdoor Living – Download For FREE Today!

---
If you enjoyed this article regarding The Best Outdoor Furniture – Update Your Patio Or Terrace Today! then make sure to check out our socials to find news, inspirations, and more interior design ideas: Pinterest | Facebook | Instagram.