Stunning Ambiences to Thrill and Inspire you – > No interior can be beautifully created without masterful inspiration and passion for interior design. Luxxu Blog recognizes the value and importance of sharing different ideas and ambiances and in this article, we will showcase a compilation of luxurious inspiration formed and developed by some of the most exquisite brands in the world of interior decoration. For now, all we need is for you to lay back and absorb the full splendor that these beautiful ambiances have to offer.
See also: Erase Every Distraction In This Mont Blanc Luxurious Retreat By Luxxu

Hall
If you want to add depth and interest to a hallway, consider interspersing dark shades among a lighter scheme. If you're worried about a dark color overwhelming a narrow space, couple with a row of pendants or spotlights to create the illusion of a longer and lighter space.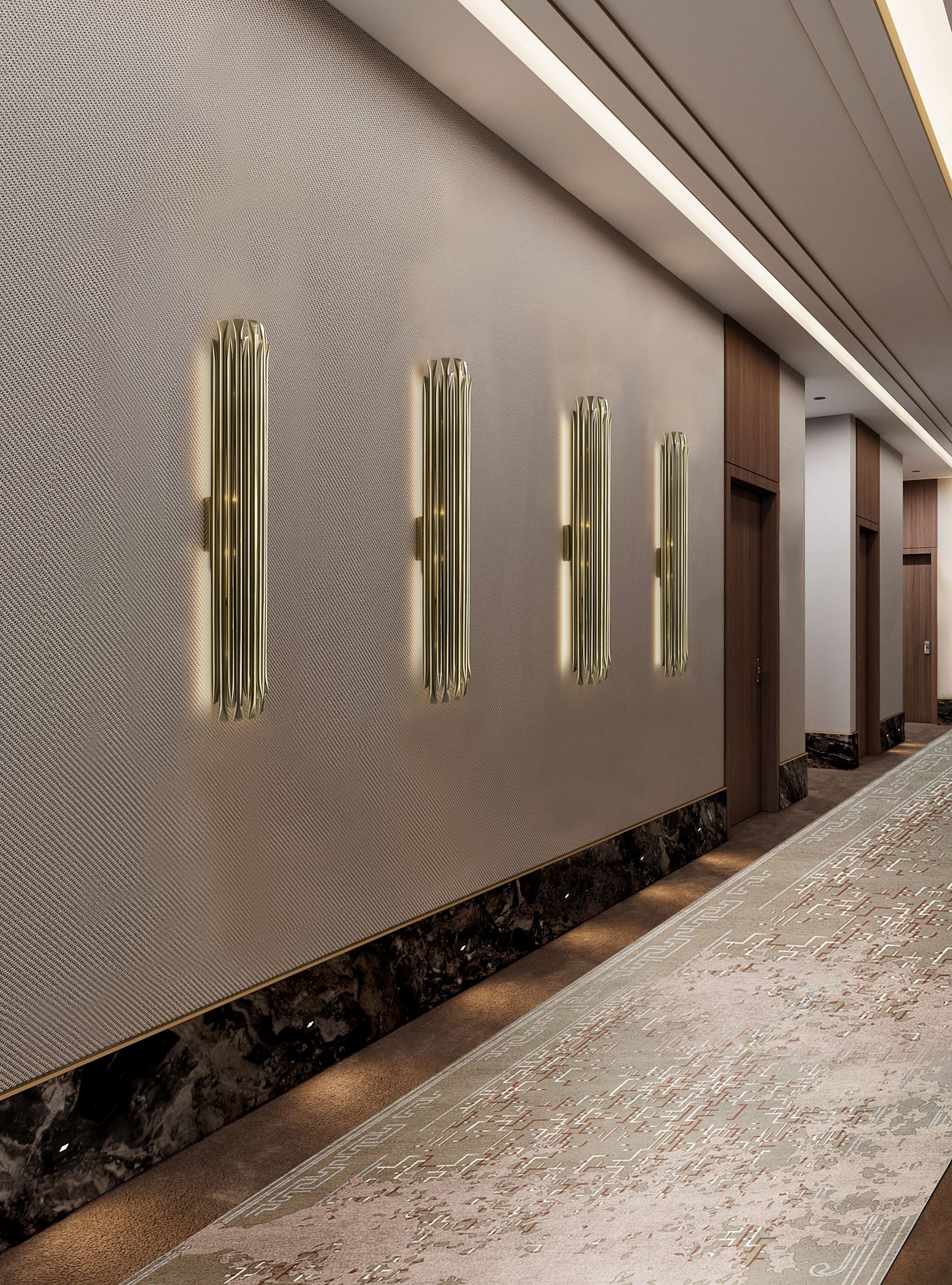 Full of glamour and sophistication, the Ruin urban rug it's the perfect piece for your hallway.
See also: Galea Armchair
Living Room
With the coming of the new seasons, giving your living room a remodel or refresh is always a good idea and the modern contemporary design style is the ideal style for you!
See also: Shard Chandelier
An oasis to relax by yourself or enjoy with the warm company of friends and family that is almost as classic, and certainly as timeless.
A white sofa is a great anchor. Now, bring it to life with everything else in your living room.
A luxury living room needs the right furniture and lighting pieces. GET INSPIRED WITH THIS MID-CENTURY LUXURY LIVING ROOM.
Editor's Choice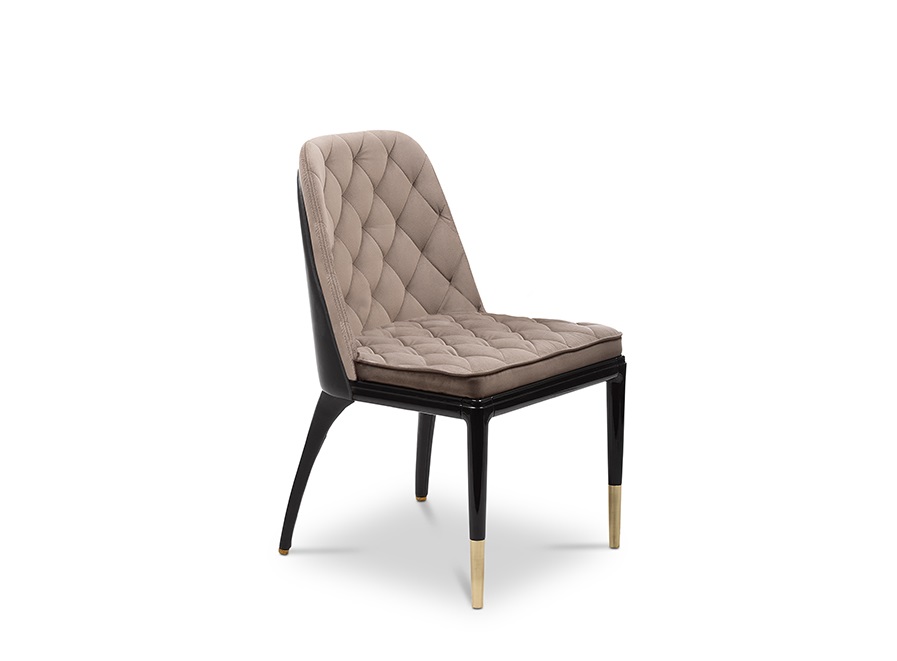 A luxurious living room should make you feel comfortable and relaxed.FEEL INSPIRED WITH THIS LUXURIOUS LIVING ROOM.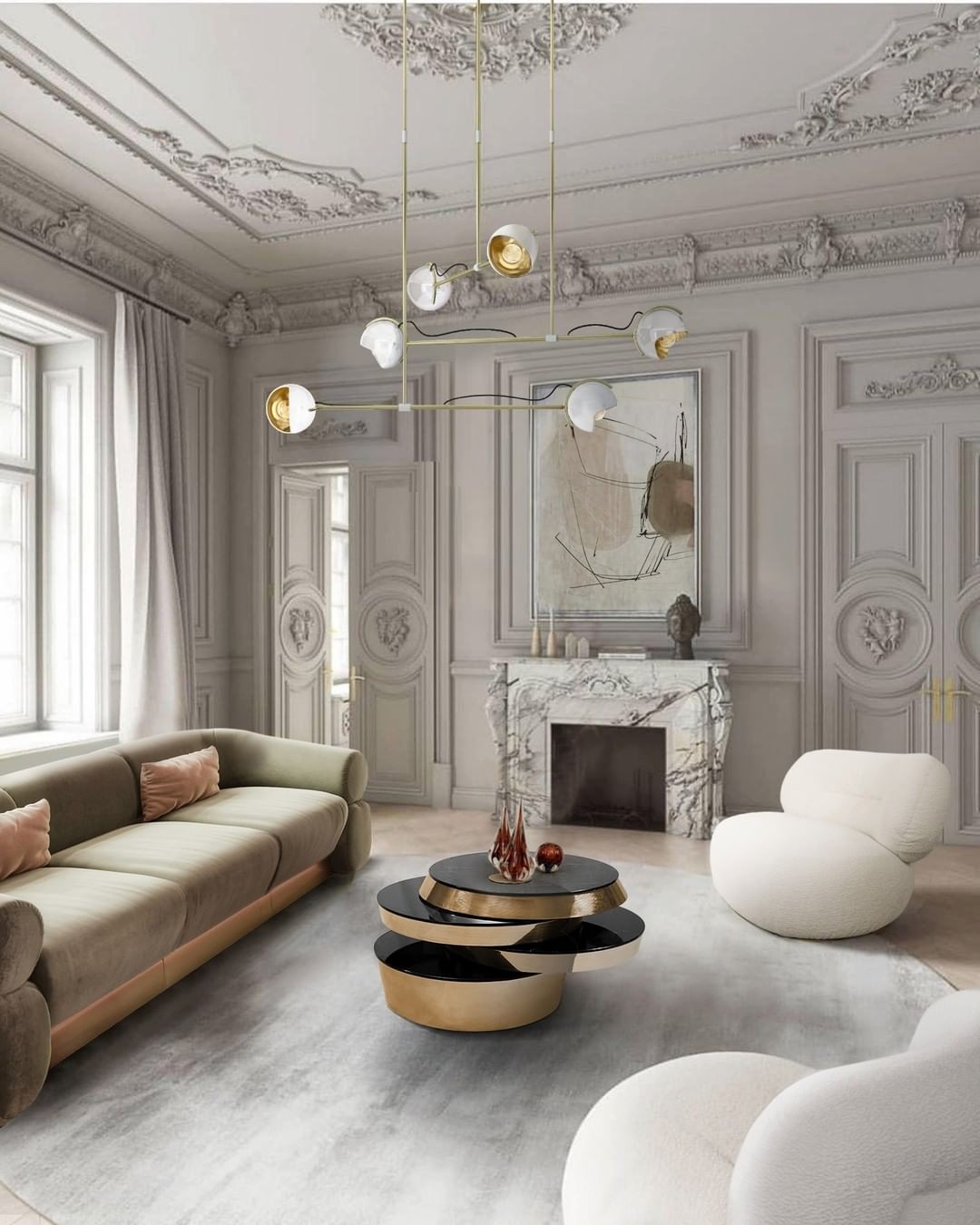 GET INSPIRE BY THIS LUXURIOUS LIVING ROOM because of this, you want your living room to be a beautiful, luxurious and reflect you personality.
Reading Corner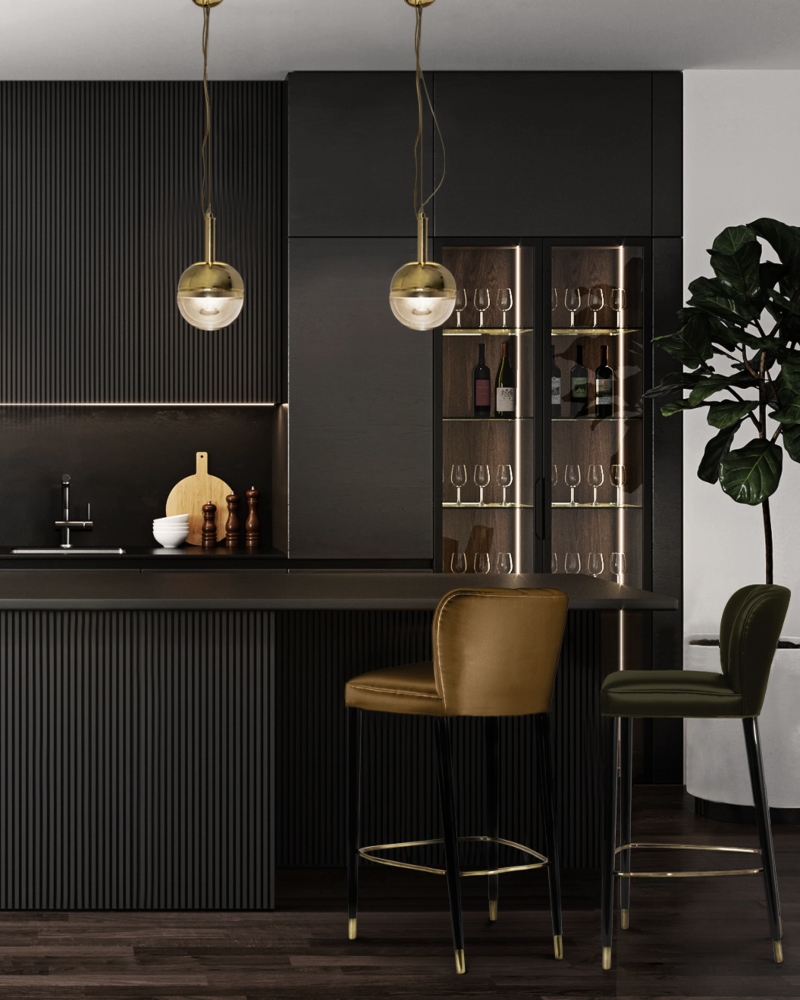 The importance of bar chairs is not limited to its primary function. Bar chairs are fundamental to the ambience of your kitchen but can also help you to add a stylish touch to your living or dining room. Make sure your space feels comfortable as well as sophisticated and that it can integrate part of history and perpetrate it through the mix of graceful materials and exquisite colors.
Editor's Choice
Your reading area should include comfortable seating (bean bag chairs, pillows, carpet squares, even a small couch, if possible); a plant or two, and a couple of lamps for atmosphere.
Dining Room
Like a supernova explosion, the dining room was designed to promote illuminating and powerful moments when socializing among friends and family. Through windows that welcome the passage of the light, the dining room is alive with the vibrant hues of midday.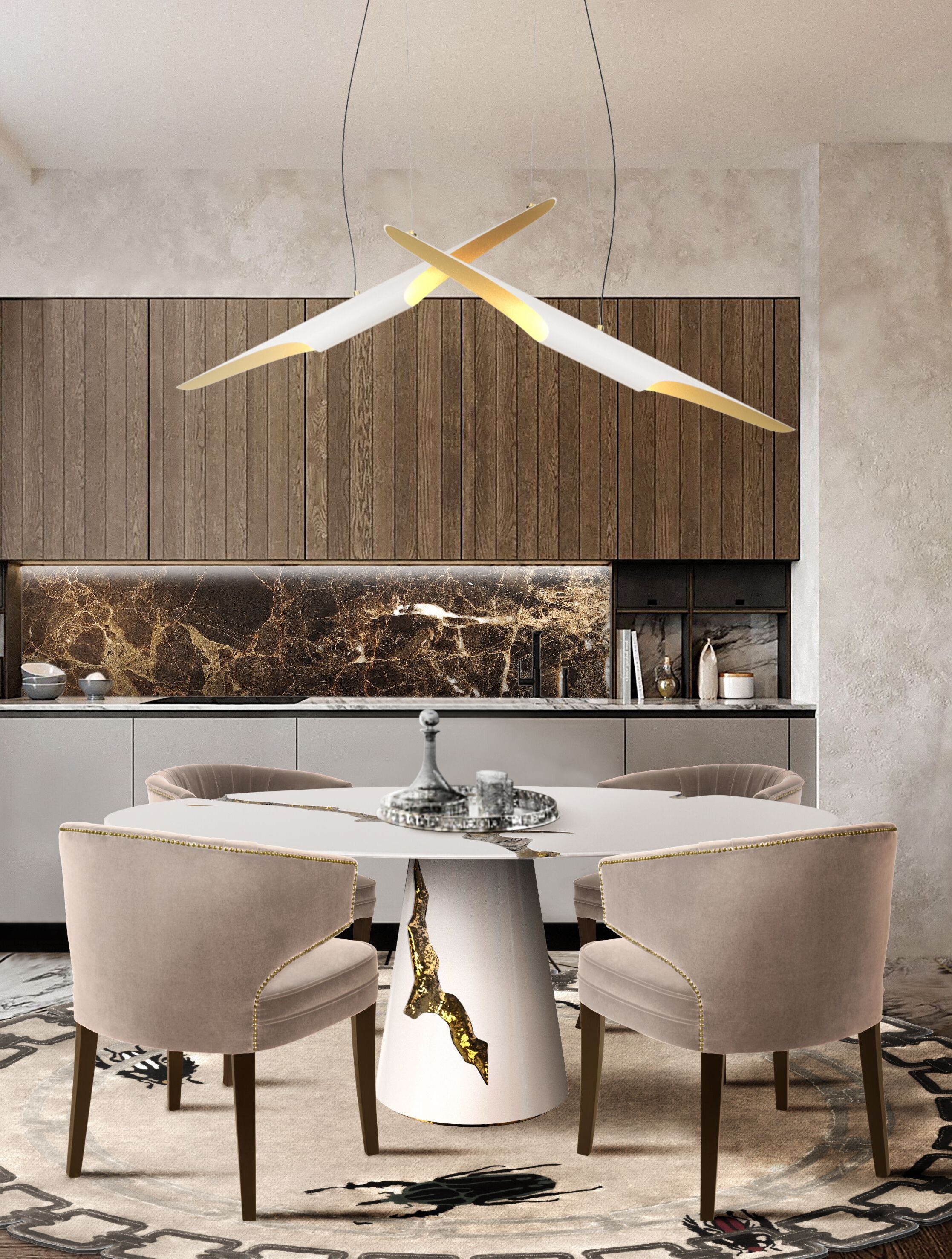 The dining room is one of the most important rooms of our home and it must be as comfortable as functional but never neglecting the design. Stay tuned!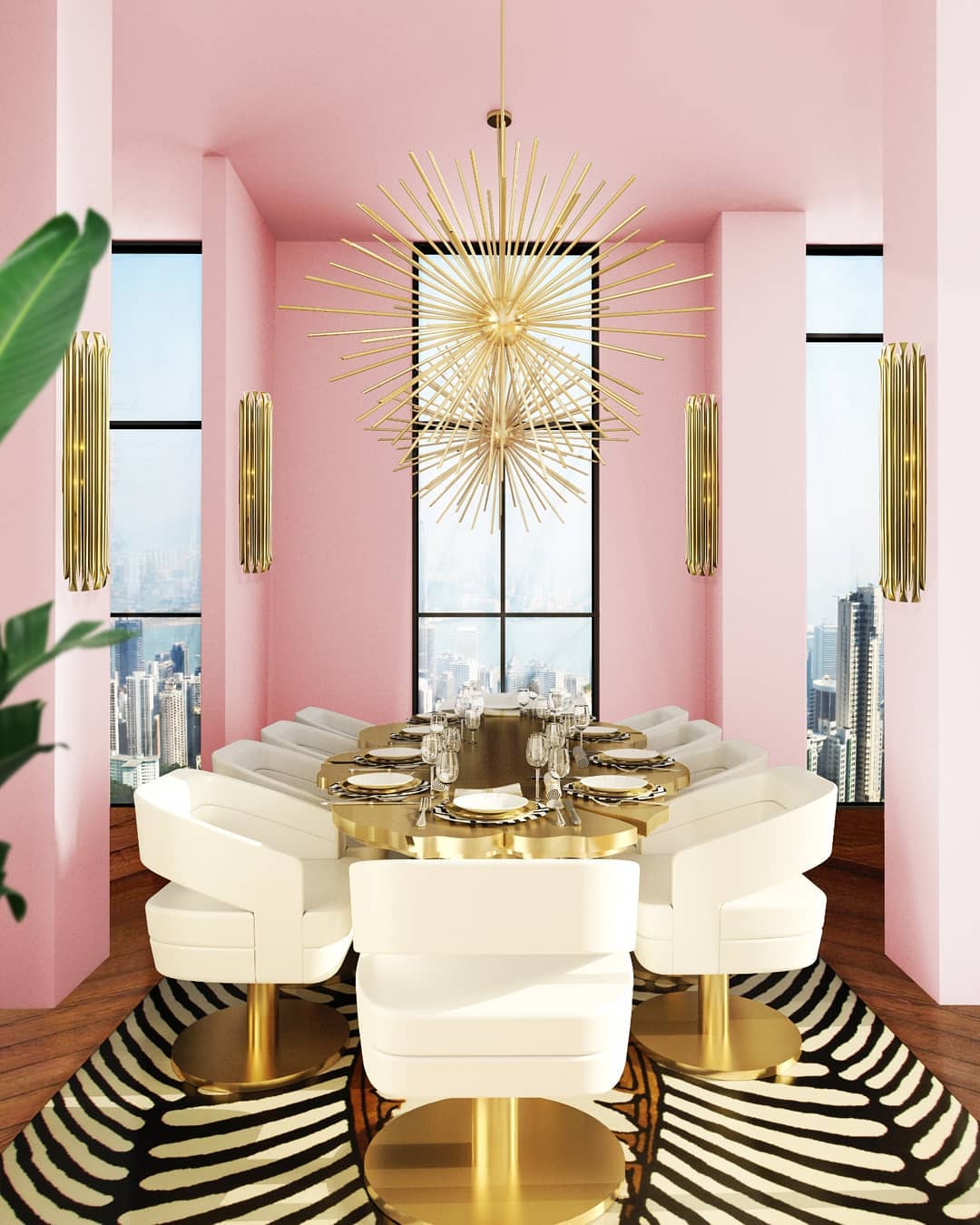 NOTHING LIKE A DINING ROOM WITH A LUXURY TOUCH. Russel dining chair in white leather is the best choice!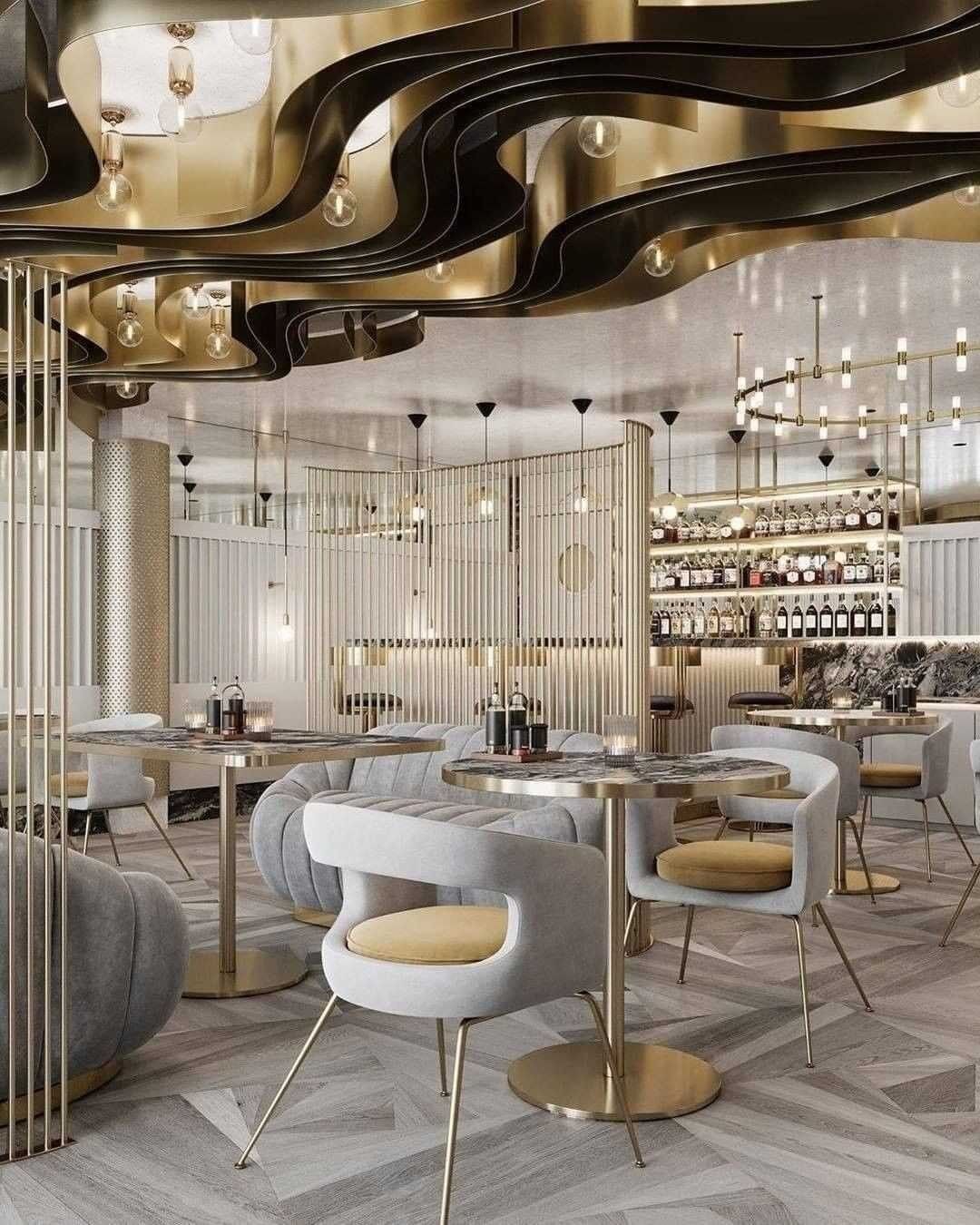 With Ellen Dining Chair you can create the ideal atmosphere with maximum comfort to enjoy your meal with friends and family.
Kitchen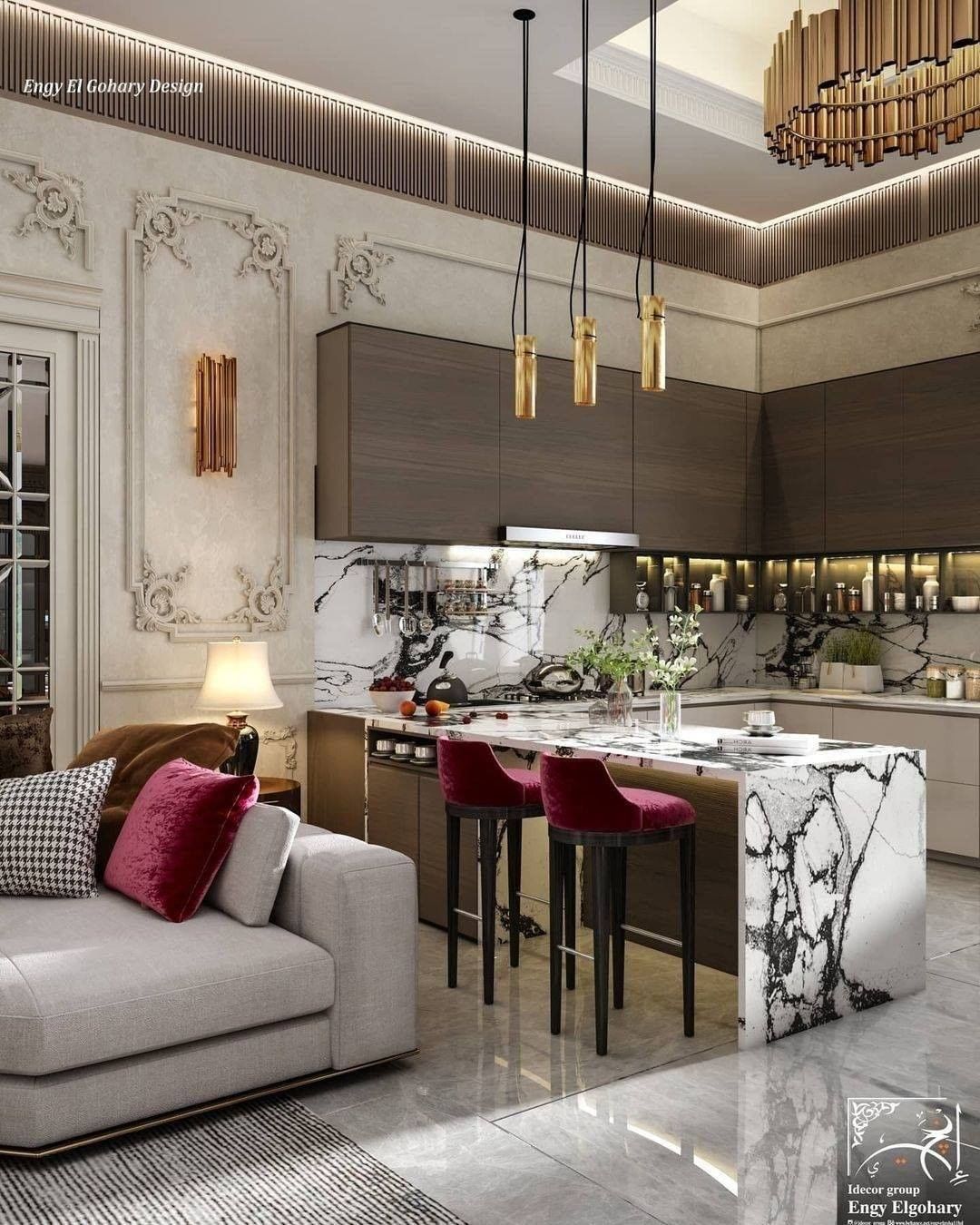 The kitchen area is the space in your home decor where you spend a lot of your time. Just because it is the place where things can get messier, that doesn't mean you don't need to worry about the interior decor. Look for this incredible lighting design to brighten up your unique dining space or mid-century kitchen design project.
Bedroom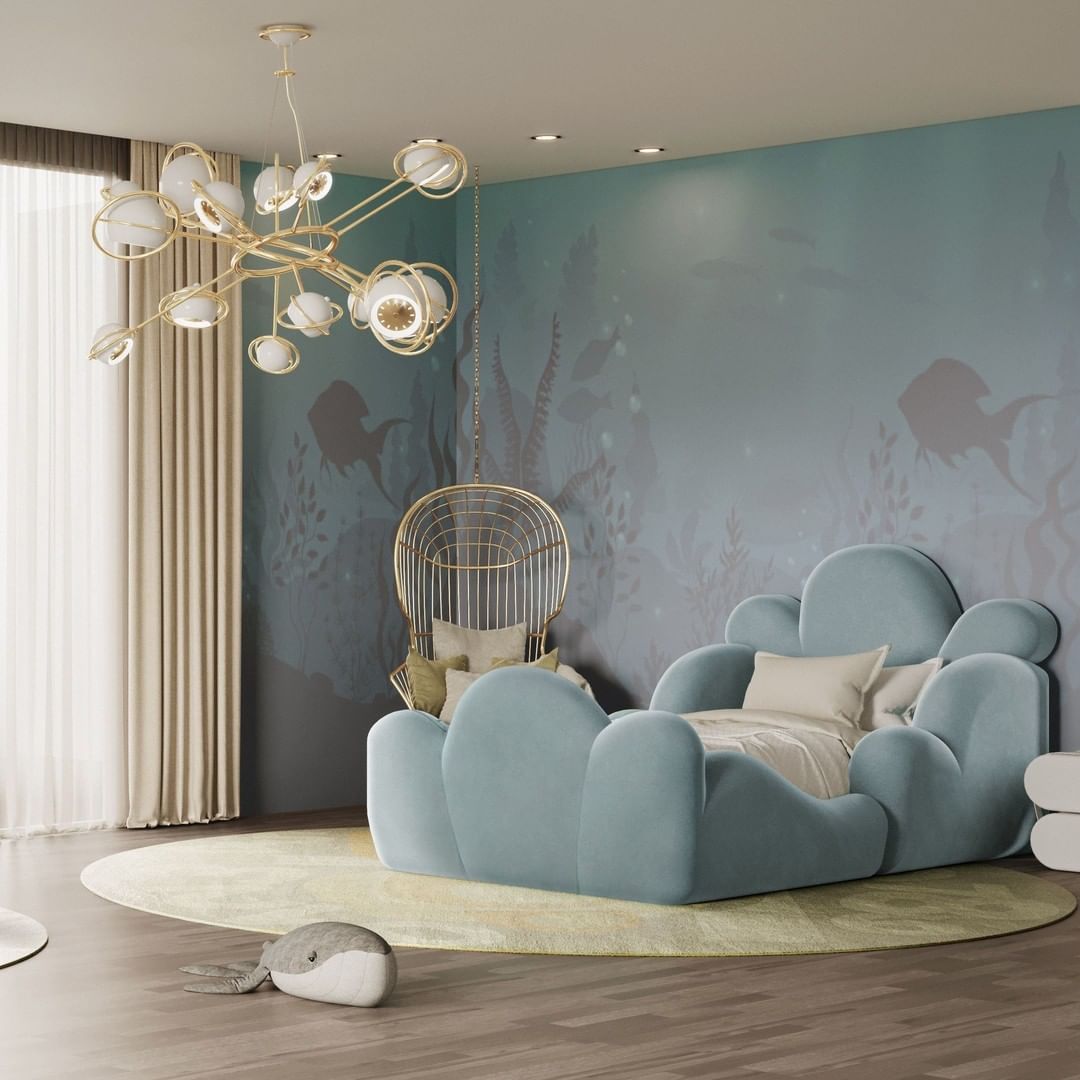 Here you have one of the best children's bedrooms decors.
COSMO GIVES A SPECIAL TOUCH TO CHILDREN'S BEDROOM.
White is a great color for the bedroom, believe it or not. It's so fresh and invigorating in the morning and at night, soft and relaxing.
The Air bedroom rug has different grey tones and a game of different geometric shapes. It's the perfect piece for an luxury bedroom.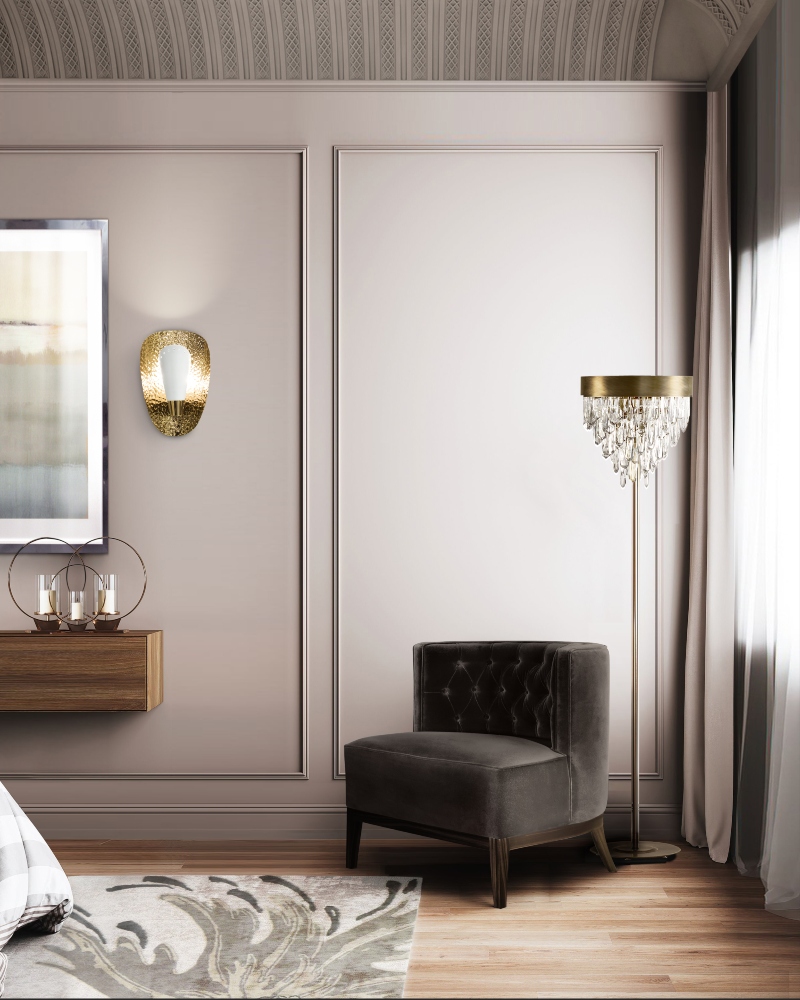 Bedrooms are the home divisions that are just ours and where our personality can shine the most, the space that we can decorate the most like ourselves with our favourite upholstery, accessories and so much more. Bedrooms are our own private space and sanctuary so take a look!
Bathroom
Intense, dazzling and incredibly put together, this bathroom is what style is all about.
This amazing bathroom design featuring the Eden Freestanding is an astonishing accomplishment.
This astonishing bathroom will make jaw drops with the amazing Darian Freestanding and an ambiance to admire.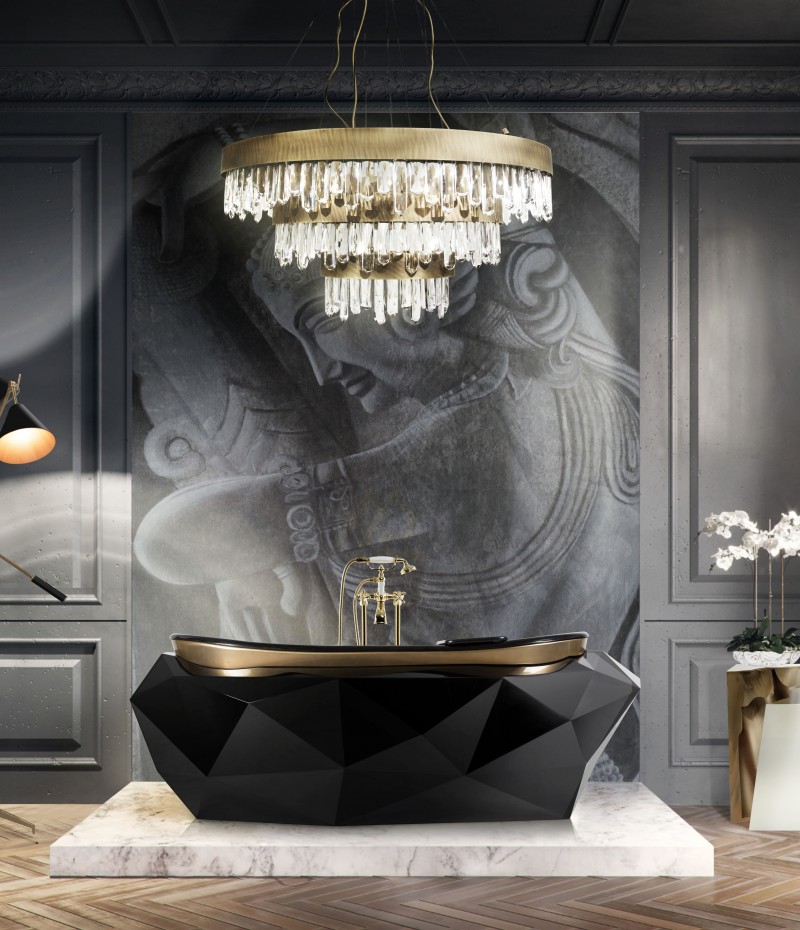 Dark, yet dazzling and unique, let you be inspired by this ambiance.
This bathroom is what luxury is all about, with its unique aesthetic and a wonderfully grand feel to it.
This luxurious master bathroom design is all about one of the most simple color combinations in design history: white and gold.
See also: Suspension Lighting – The Sublime Curves Of Luxxu´s Snooker Suspensions
If you enjoyed this article regarding Stunning Ambiences to Thrill and Inspire you then make sure to check out our socials to find news, inspirations, and more interior design ideas: Pinterest | Facebook | Instagram.