Take a peek inside the ultra-exclusive world of private jets and yachts interior design and discover more about a firm based in Paris that is one of the giants of the industry.

Discover the work of one of the best jets and yachts interior designers, Linda Pinto, chairman of Alberto Pinto Interior Design, a firm based in Paris which specializes in designing yachts and jets for the rich and famous.
The firm designs every element from scratch, which means they do everything, from sourcing aviation-safe materials that match the clients' requests to designing the seats to even create exclusive pieces that are both safe for aircraft and follow the clients' desired style.
Take a peek at some of the most exclusive yacht and private jet interiors below!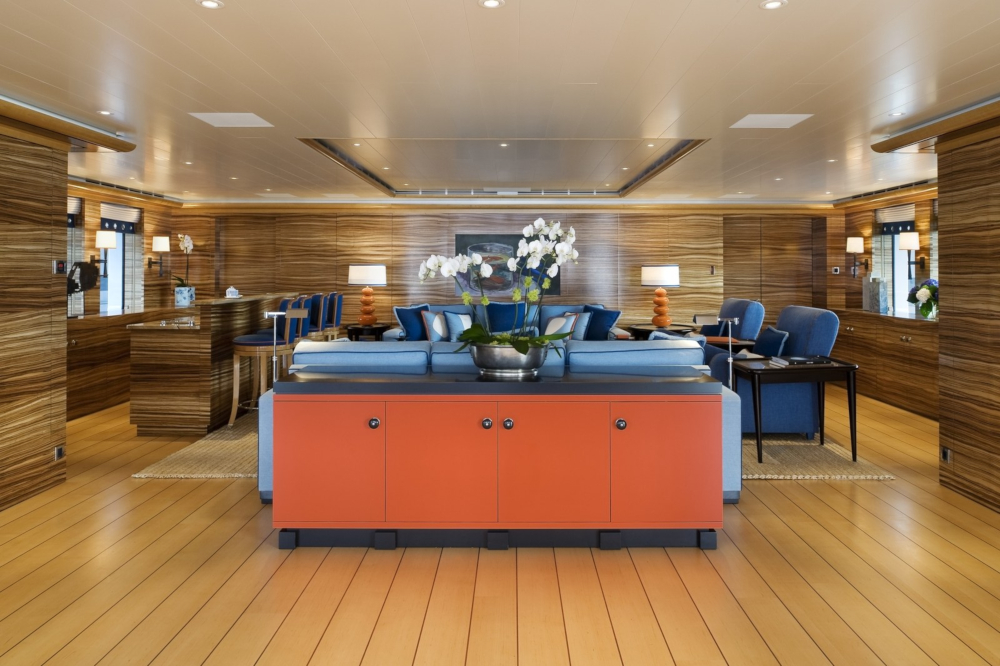 The firm's work is so renowned and impressive that out of the 100 largest yachts in the world the firm has designed 10%, and while the company does not reveal the clients' identity they do reveal they are high-profile, from monarchs to billionaires.
The interior design firm works with both yachts and other vessels and jets. But according to Pinto, the real challenge are jets, as there are many things to consider, from safety to weight limitations, all without compromising style. Jet's interior designing usually works on a bespoke basis.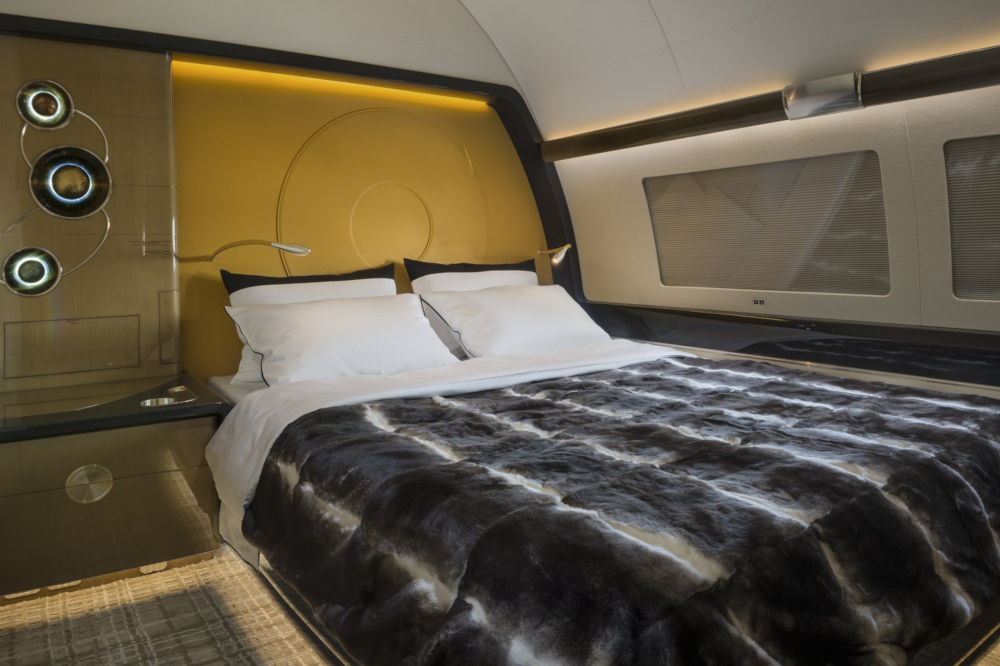 The perfect example of that is the firm's latest project – and Airbus ACJ319. The owner, a Chinese businessman requested that the interior of the plane should align with feng shui principles, which is a real challenge when it comes to such a limited space. The interiors have a modern yet traditional look and is outfitted in black carbon fiber. This was also the first plane in which the firm did a full kitchen, and it also features a walk-in shower. All this work took about two years to complete.
The firm's work with yachts is actually very impressive as well! Even though the safety requirements are not as specific and allow for more freedom when designing, there are still some aspects to consider as it is a vessel. However, the final result is incredible and almost looks like a luxury home instead of a luxury yacht.
This firm truly is one of the best in the private jets and yachts interior design industry and that is easily seen in their incredible work! Visit their website for more.
Source: architecturaldigest.com
You Might Also Like
Luxurious Cruise Ships – The Best Of Both Worlds