NYC – Unique Pendant Lighting to Brighten Every Room => New York City, the lighting you select for your house plays two critical functions in your interior design. It highlights the focal points of your home's design, from that one-of-a-kind dining room table to that eye-catching carpet pattern. Because light fixtures are crucial design components in their own right, it's critical to select lighting that makes a bold statement.

Ready to see NYC Pendant Lighting that will elevate your interior design?
We couldn't think of a better way to kick off this post than with our Gala Pendant Lamp. The ideal reading nook does not have to be subtle; in fact, this space may be as bright and modern as you like, and a statement lighting piece is ideal for doing so. The ornate Gala Pendant is a symbol of the times. This timeless contemporary pendant light blends seamlessly into any setting, producing an exquisite mood. A magnificent artwork held together by a single string.
Get The Look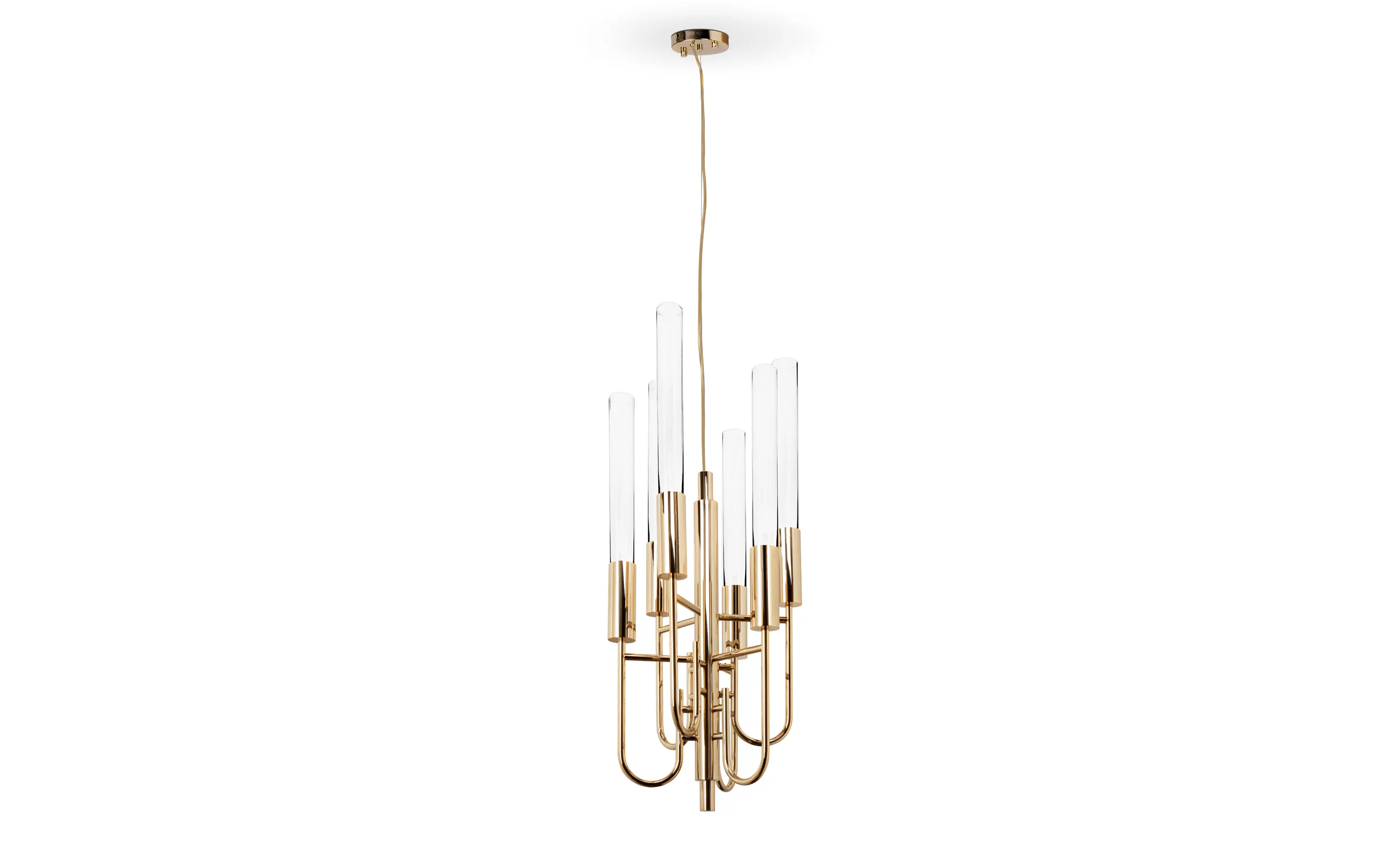 ---
See Also: The Essentials for your New York City Loft
---
The new Tycho XS pendant is an outstanding and contemporary lighting item with even more minimal lines. For its architecture inspiration and reflection on the water, a single tube of Crystal glass held by a gold brass ring produces the most luxury settings. Ideal for usage in places that exude an air of opulence.
Get The Look
---
See Also:  Unveiling New York City's Most Wanted Pieces!
---
We are not over yet, check below more pendant lighting pieces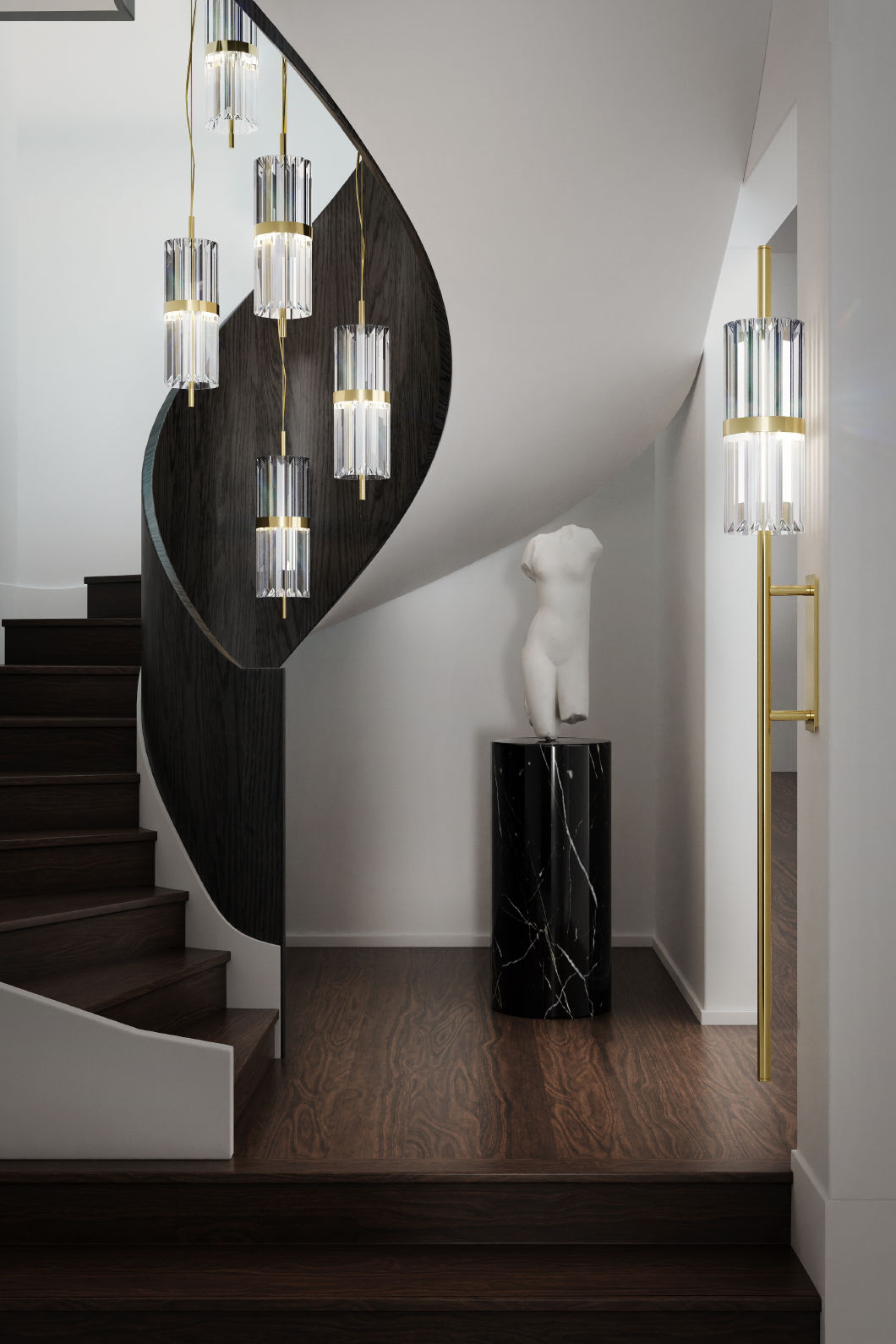 The Liberty small pendant lamp, inspired by the torch of the imponent Statue of Liberty, offers exquisite lines and a complicated and excellent combination of crystal glass and gold-plated brass, creating not just a lighting source but also a beautiful masterpiece. Isn't it gorgeous?
Get The Look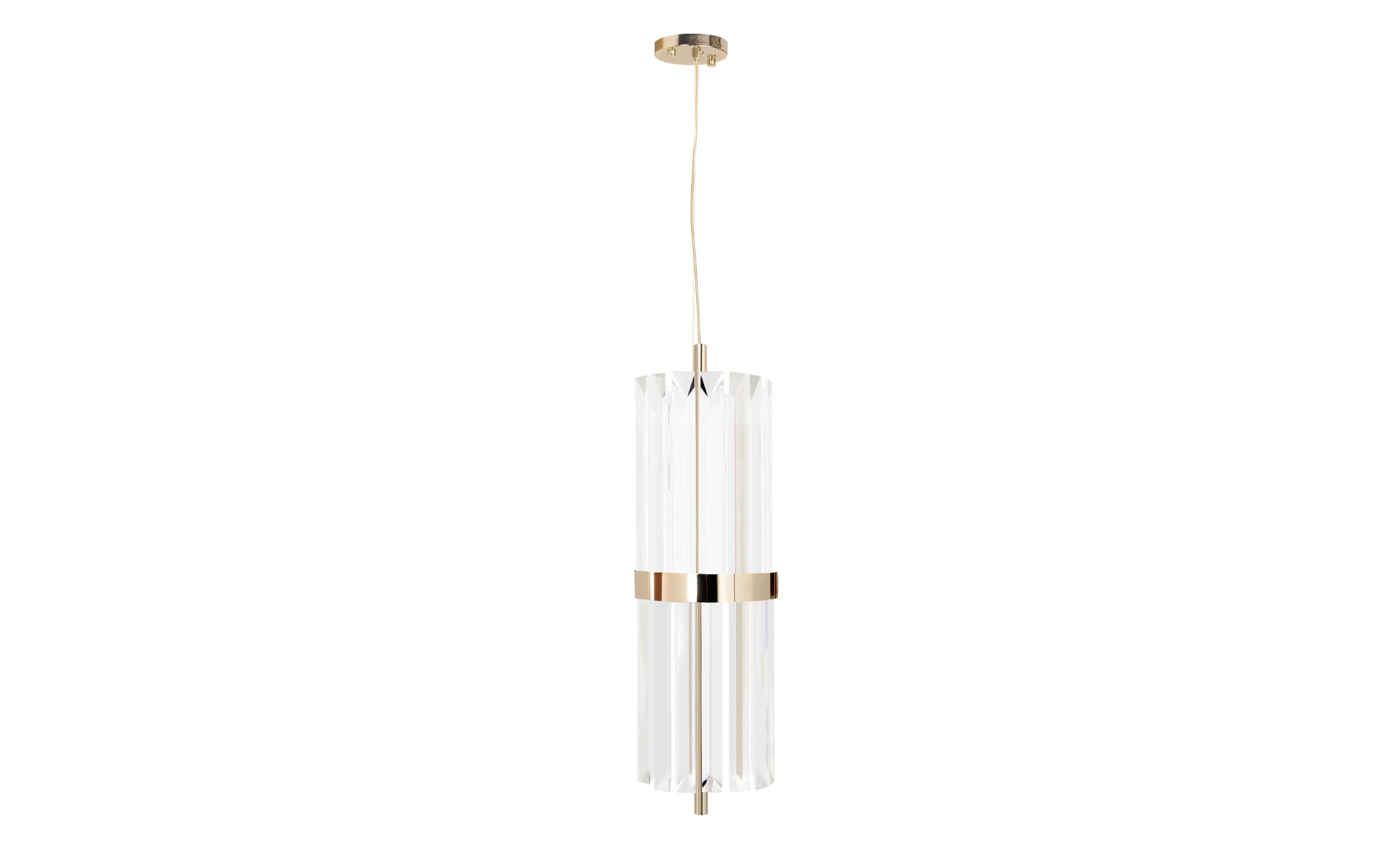 ---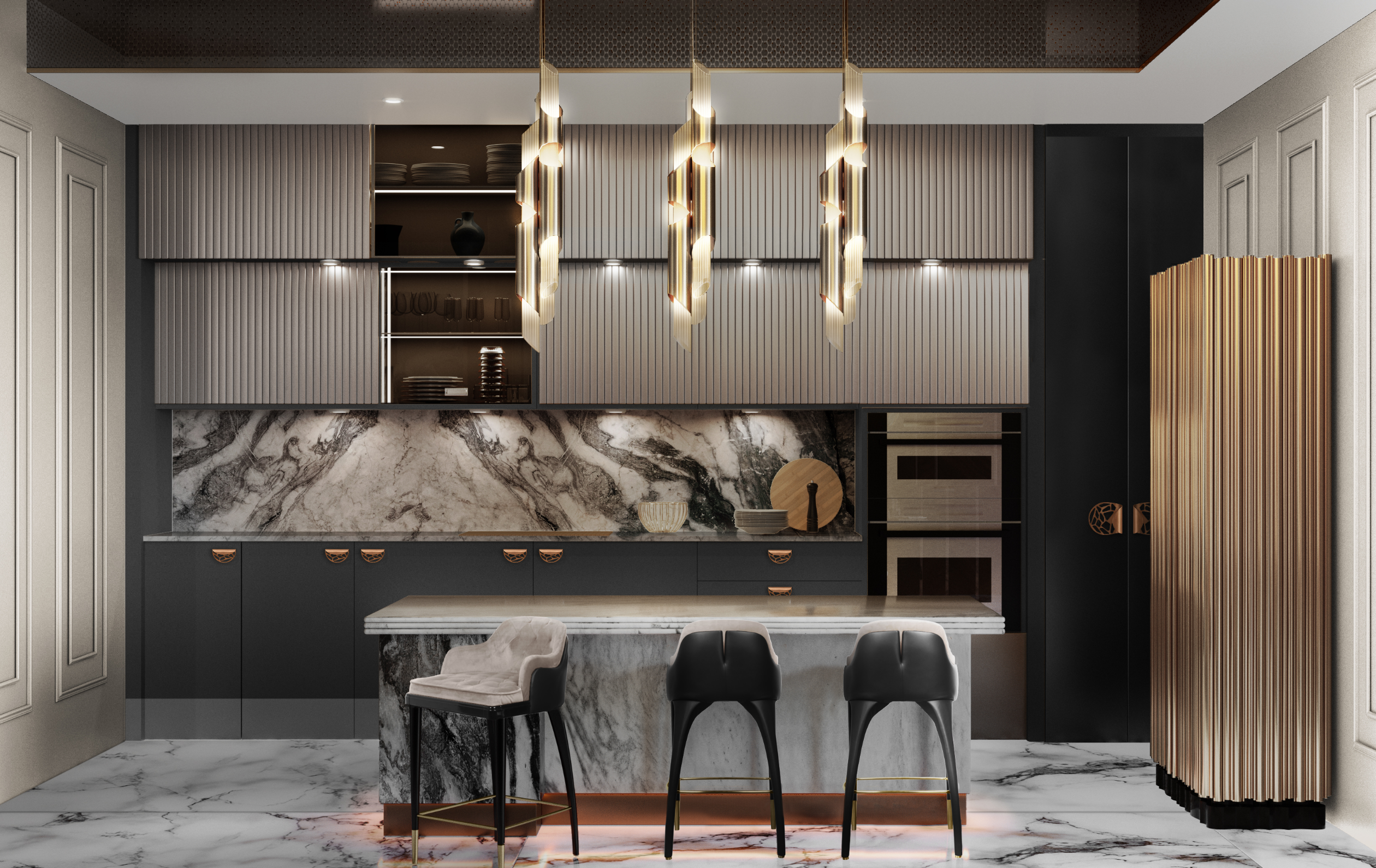 The Draycott pendant was inspired by the Draycott Tower. Its construction, like the original inspiration, consists of three tubes made of brass and crystal glass. The reception or lobby spaces might be ideal locations for this stunning modern pendant lighting, which exudes elegance and purity in every environment.
Get The Look
If you enjoyed this article regarding NYC – Unique Pendant Lighting to Brighten Every Room then make sure to check out our socials to find news, inspirations, and more interior design ideas: Pinterest | Facebook | Instagram.