EquipHotel Paris is right around the corner. Here's everything you need to know about this major hospitality tradeshow!

EquipHotel happening from the 11th to the 15th of November in Paris is one of the most, if not the most, important hospitality events in the industry! It will be held at Paris Expo Porte de Versailles.
This tradeshow not only covers hospitality design but all sorts of sectors in the industry. You can expect a tradeshow with over 1600 exhibitors, from start-ups to market leaders.
LUXXU will be there to bring an insight into this industry.
Visit us at Pavillion 2.2 stand C084
This tradeshow is a must-attend for any professional in the hospitality or catering industry. EquipHotel is a source of inspiration to these, providing new ideas, in all sorts of sectors, from technology to interior design, from coffee making to spas.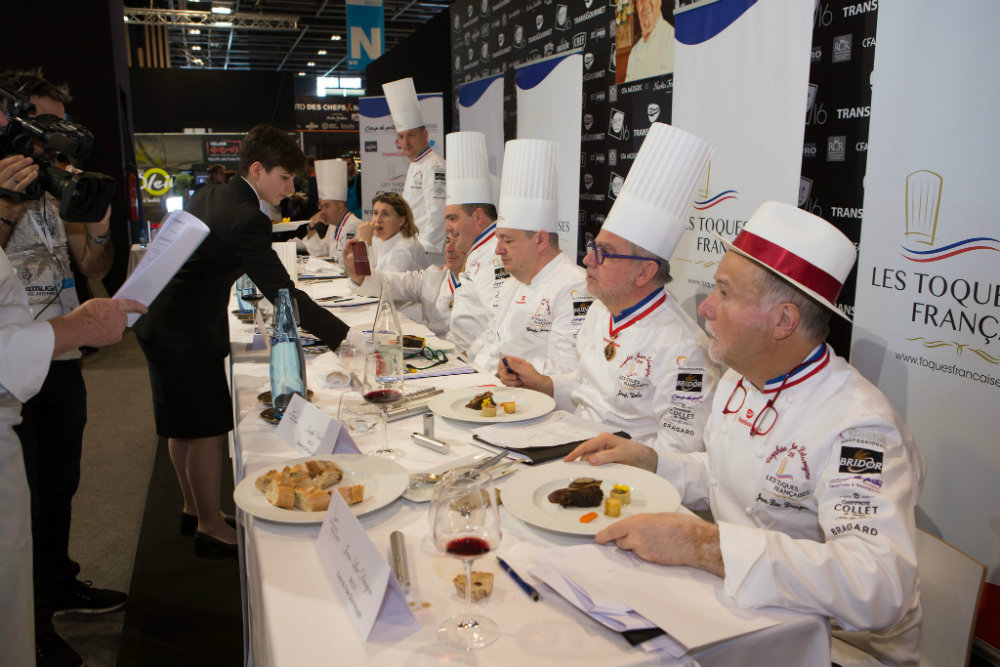 A tradeshow with this dimension has, of course, many events to bring even more insights to the industry. Competitions, labs, design forums, conferences and you can even enjoy free breakfast in the entrances to halls 2, 4 & 7.
See also: 5 Ideas For Your Next Hospitality Project 
EquipHotel also has a new feature: STUDIO18. And what is this STUDIO18 you ask? It's a project where leading figures from the sector come together and bring you uniquely themed settings, that make for the 'perfect' establishment. These include a Rooftop, a Restaurant and Bar, a VIP/Press Lounge, and Rooms, all very uniquely designed.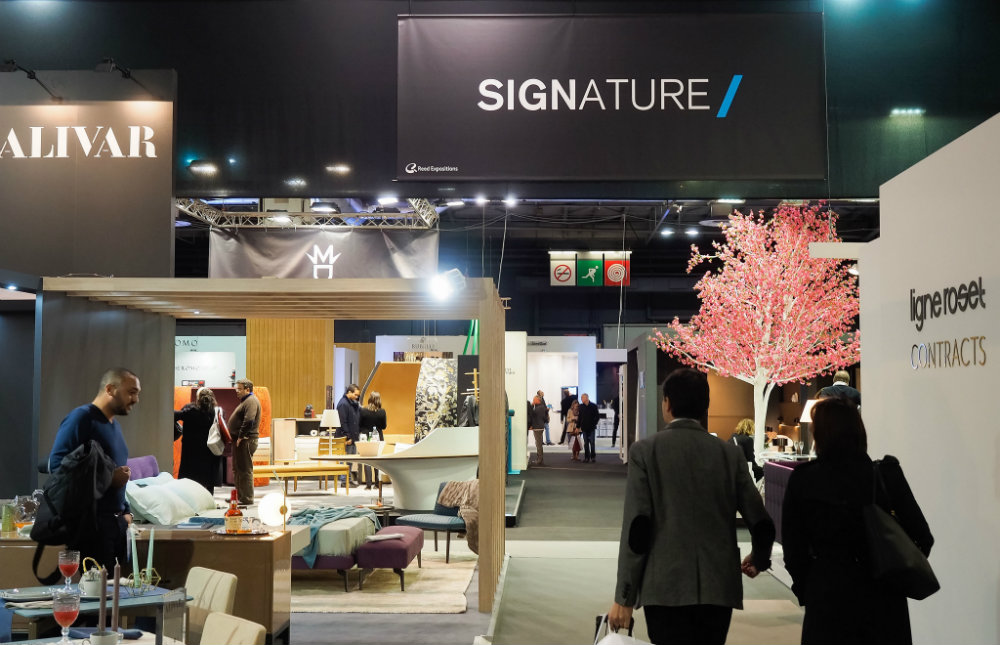 So don't miss this one of a kind 5-day event that will bring the best ideas for the hospitality industry and inspire you!
You might also like: Astonishing Paris Luxury Hotels You Must Stay in Once