The upcoming month will be a busy one in the world of design. Take a look at these 5 luxury destinations for design lovers you need to put on your radar!

September is always a busy month in the world of design, with events happening all over the world. It's the perfect time for traveling to any of these destinations we'll be sharing with you today or any other hosting similar events.
Paris, London, Montreal, Chicago, and Helsinki will be some of the cities hosting design events during the month of September. You can always choose to attend more than one event and attend for example Paris Design Week and the London Design Fair. If you feel like traveling to North America you can opt for the Salon du Design in Montreal and Chicago Architecture Biennial.
Let's see what makes these destinations so amazing!
Paris
September is a very exciting month in Paris! Paris Design Week will happen at the beginning of the month (September 6–15) followed by Paris Fashion Week (September 23–October 1). Maison & Objet will, of course, be a part of the festivities. This year the theme will be Designing for the Workplace Revolution, with a 1,000-square-meter zone dedicated to office and work-related design ideas.
Chicago
It's also a great time to visit Chicago. On September 19, the Chicago Architecture Biennial will be returning for its 3rd edition. You can expect to find free public exhibitions, art installations, and several other programs. Expo Chicago, the city's most important art fair, will also be taking place in Chicago. If you don't feel like attending any of these events Chicago itself is stunning and features a very rich architecture.
London
The London Design Fair returns this September as one of the signature events at the London Design Festival. The festival will be held on September 14-22 and it's estimated that this edition will feature 550 exhibitors from 40 countries. As well as several curated exhibitions design lovers can't miss. In October there is also a major interior design event happening – the renowned Decorex.
Montreal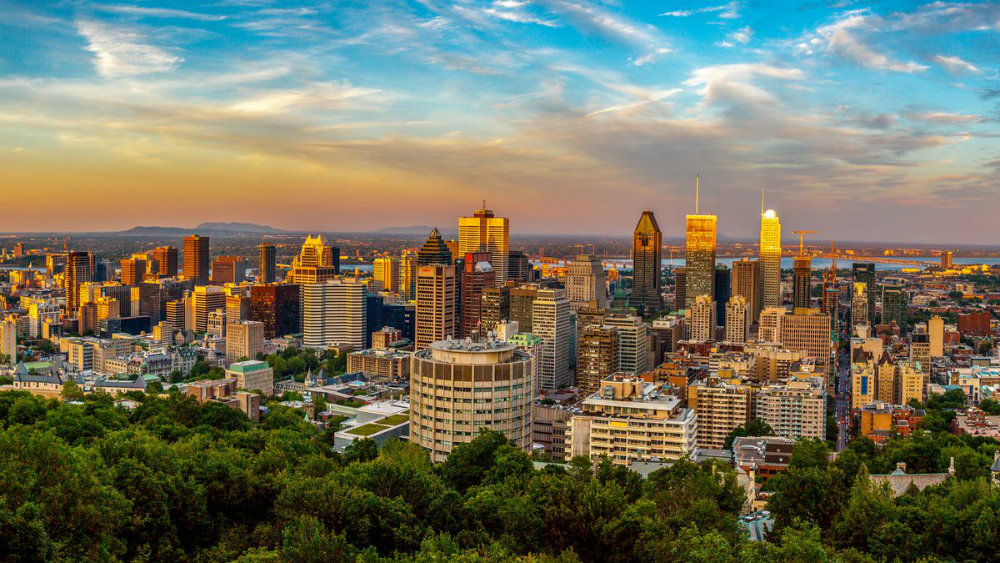 The 31st edition of Salon du Design de Montreal is expected to attract around 20,000 visitors. Taking place September 12-14 the event will have 300 exhibitors displaying their greatest products in a space divided into eight themed areas.
Helsinki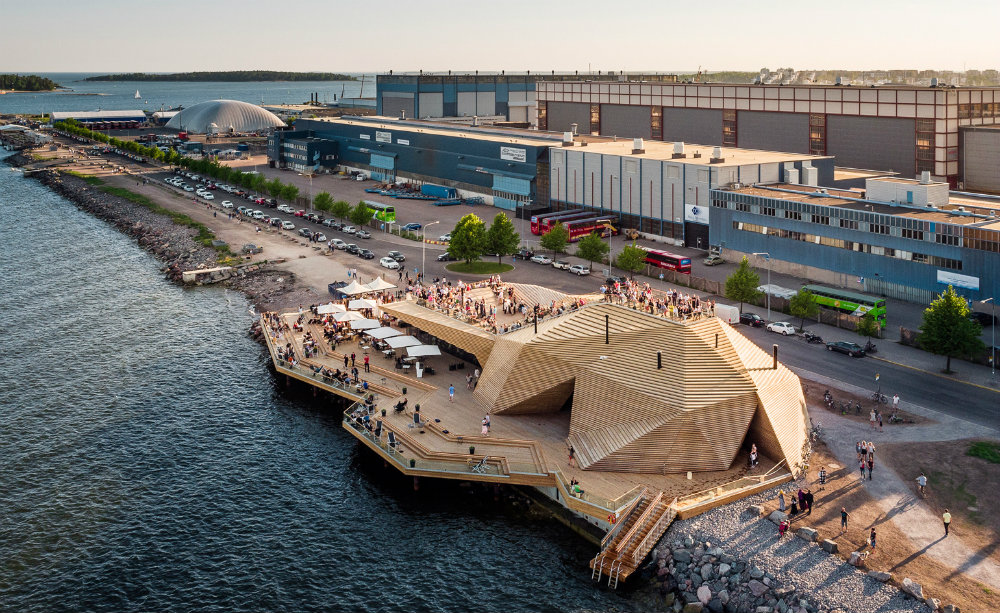 We already shared with you a Helsinki Design Guide as this destination is quietly emerging as the leader in Nordic Design. What not to miss? Check our guide and find out everything! 
Do you know any other luxury destinations for design lovers? Make sure you leave a comment below and tell us everything!
You Might Also Like