The Luxury Design and Craftsmanship Summit starts today in Oporto! Discover the program of this two-day summit right here!

The Luxury Design Craftsmanship Summit 2019 is taking place in Oporto on the 26th and 27th of June. This design event will bring together creative minds from the industry to discuss all things luxury! Discover the Luxury Design and Craftsmanship summit's program!
Wednesday 26th June
Workshop exhibitions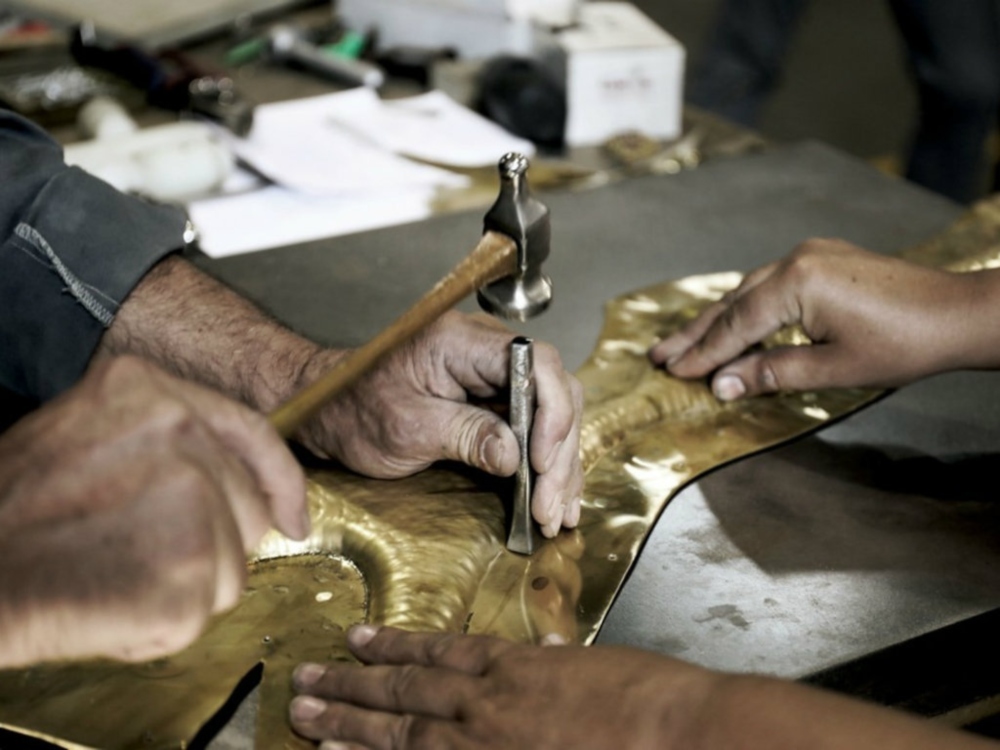 The workshop exhibitions will take place from 11 AM to 1 PM. The workshops are a chance to see the master artisans at work, to see in person how they shape the fine materials they work with, using all sorts of techniques.
Live showcase – Artisans on set
From 10 AM to 10:30 AM and from 2 PM to 3 PM, come see live master artisans meticulously performing the finest Arts & Crafts. It is a unique opportunity to discover the behind-the-scenes reality through different workshops.
Opening ceremony
From 2:45 PM to 3:15 PM, assist at the opening ceremony hosted by Amândio Pereira, founder and CEO of Covet Group, and Marco Martins, Mayor of Gondomar.
Keynote Speaker
From 3:15 PM to 3:45 PM, come meet the keynote speaker: Nicole Segundo who is the delegate for Portugal and the project coordination of Michelangelo Foundation.
Panel Discussion I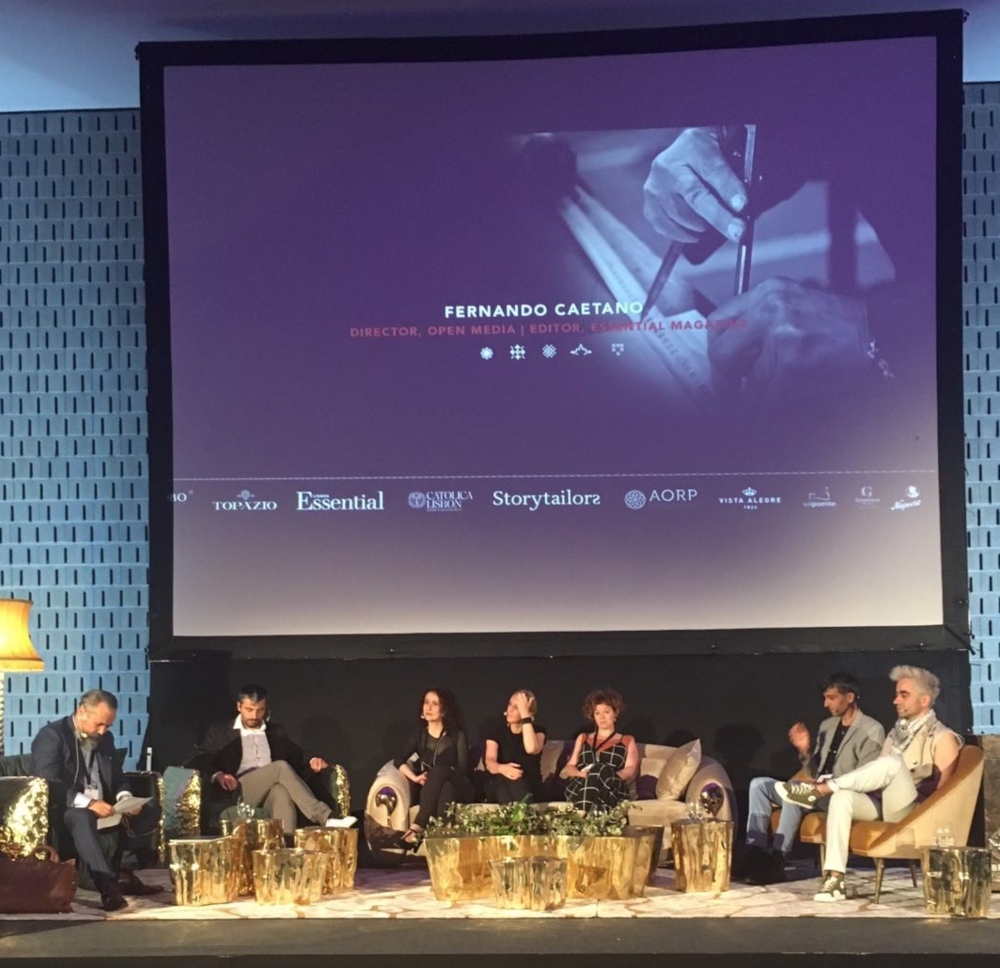 The first panel discussion will be "A dialogue between design and artisanal excellence". It will take place from 3:45 PM to 4:30 PM.
Nicole Segundo will moderate the dialogue between the following speakers:
For more information about the speakers, you can read our previous article!
Panel Discussion II
The second panel will focus on "Present and future of craftsmanship". Marina de Almeida, journalist at Diário de Notícias/ócio, will moderate the discussion between:
João Barros, CEO and Creative Director at Pullcast
Rui Pinto, Master Jewelry Artisan at Pullcast
Conceição Amaral CEO of Fundação Ricardo Espírito Santo Silva (FRESS)
Institut National des Métiers d'Art (INMA)
Thursday 27th June
Live showcase – Artisans on set
If you missed the live showcase on the first day, don't worry! On Thursday, the live showcase will take place from 10 AM to 10:30 AM and from 2 PM to 3 PM.
Keynote Speaker
From 10:30 AM to 11 AM, come meet keynote speaker Carlos Coelho, a specialist in brand creation and management!
Panel Discussion III
The first discussion of Thursday will be dedicated to "Marketing of excellence: winning high-end consumers through the finest craftsmanship". Maria José Martins, editorial director of Imagens de Marca, will moderate this panel discussion whose speakers are the followings:
Miguel Costa, general manager Bentley + Lamborghini
Rita Sambado, purpose(ful) marketer and founder of EUS School of Being
Ricardo Conceição, general director, L'Atelier des Créateurs
Ana Maria Vasconcelos, general manager at Belcinto and vice president of APICCAPS
Panel Discussion IV
The last panel discussion of the Luxury Design and Craftsmanship summit will be focusing on "Designing & crafting: the touchstone for distinction". The following speakers will participate in this debate:
Nini Andrade Silva, interior designer
Emmanuel Babled, designer at Babled Studio
Raquel Costa, strategy development Europe at Swarovski
Khaoula Ouerfelli, International Manager at Assouline
Duarte Eira, Chef at Selpoente
This panel will be moderated by Fernando Caetano, Open Media Director and Editor of Essential Magazines.
Closing ceremony
All good things come to an end… The closing ceremony of the Luxury Design and Craftsmanship summit will be from 4:30 PM to 5 PM.
You May Also Like