The luxury design and craftsmanship summit is almost here. The 2nd edition of the event will take place in Porto, as last year's event. Find out all you need to know below.

After the success of last year's event, the Luxury Design & Craftsmanship Summit is back for a new edition. Organized by Covet Group, the luxury design and craftsmanship event will take place in Porto on the 26th and 27th of June.
The design event will be showcasing the best in the luxury design industry, from the traditional craftsmanship techniques to the innovative practices of this everchanging industry. The summit will bring together creative minds from the industry, from designers to marketers, to discuss all things luxury!
What to expect?
Networking
As an event that brings all sorts of professionals into the same place, you can expect it to be a great opportunity for brokering new connections and strengthen ties with the brightest influencers and industry's decision makers, from luxury sector executives to creative minds and artists behind some of the world's most renowned brands.
Hot Topics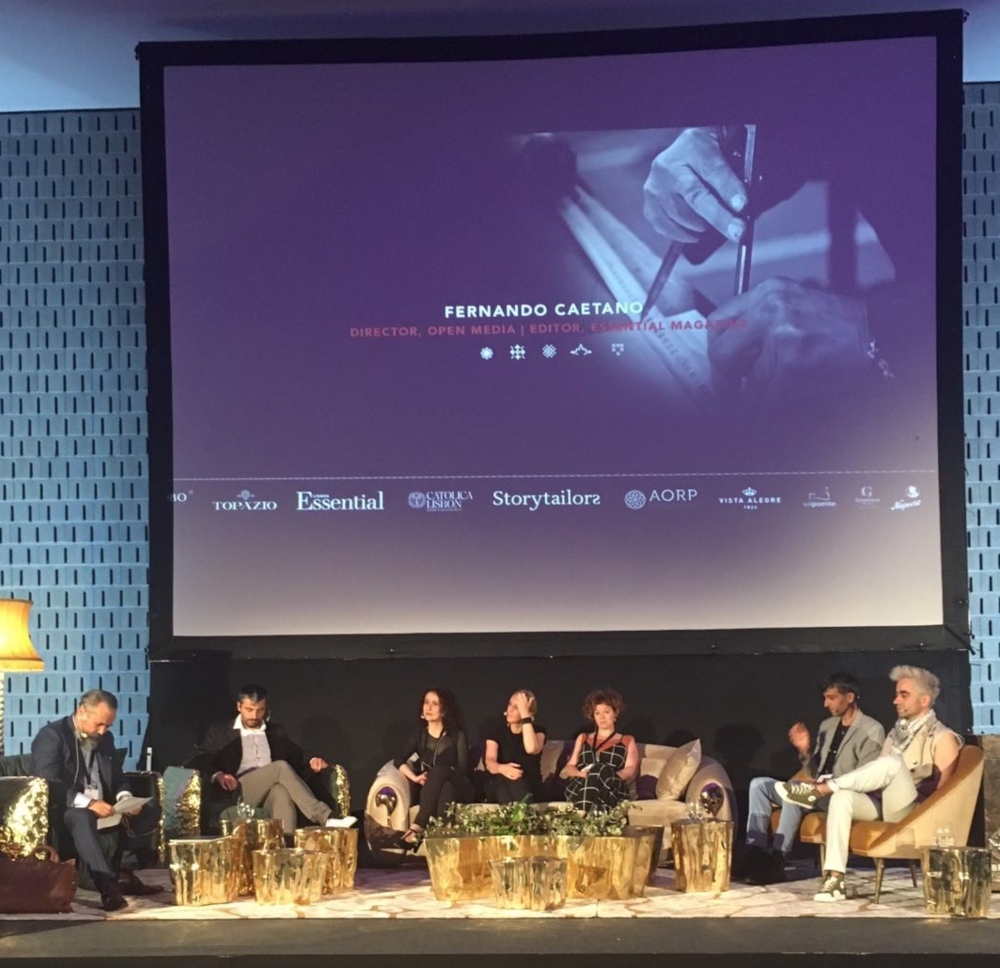 Don't miss the opportunity to learn from creative minds and industry's leaders by joining the lively debate by keynote speakers, panel sessions and one-to-one interviews. This year's panel discussions will be "Craftsmanship: the search for rarity", "Marketing:  winning high-end consumers" and "Designing and crafting: what is the criteria of excellence?".
You can see the full program for the event here. But we'll get back to this subject later.
Trends
At the Luxury Design & Craftsmanship Summit 2019 attendees will have the chance to get to know the latest branding trends and strategies to reinvent the luxury industry as well as to discover the most avant-garde design projects.
Workshops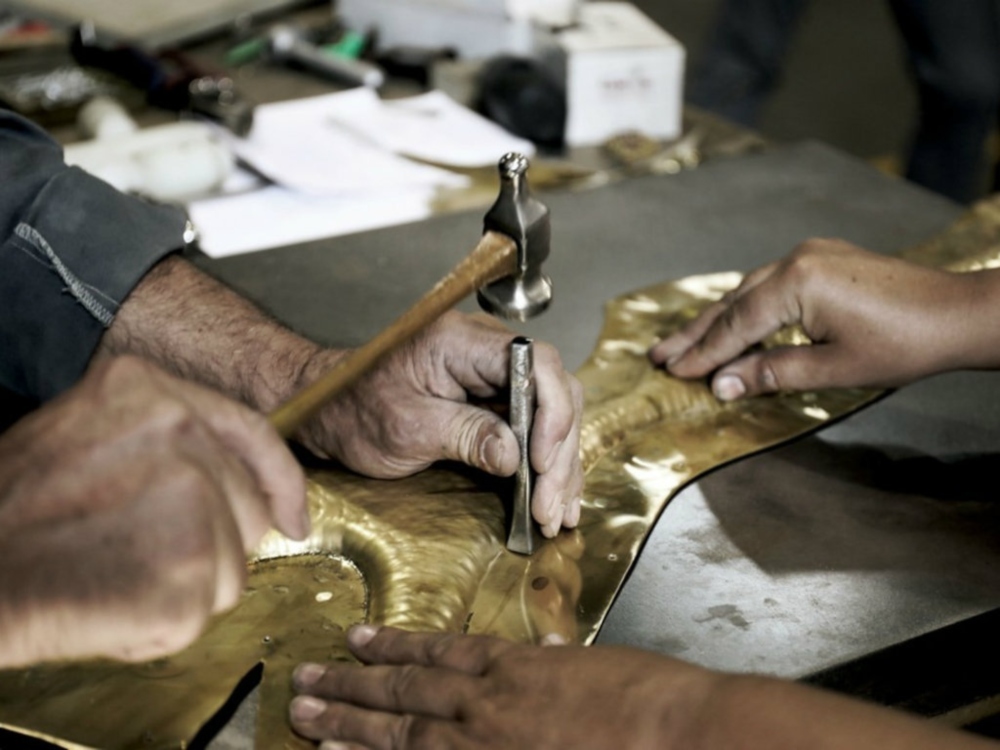 The workshops are a chance to see the master artisans at work. It's a chance to see in person how they shape the fine materials they work with, using all sorts of techniques. It's an immersive experience and attendees can expect to find out why craftsmanship is the way to obtain exclusivity and authenticity, the main values of many luxury brands worldwide.
Curated gallery
There will also be a curated exhibition of some of the finest craftsmanship creations at the event. Attendees can expect to see in person how the techniques seen in the workshops work in real furniture.
The host city
The event will take place in Porto, Portugal. One of the oldest cities in Europe and of the design powerhouses. The city center is UNESCO World Heritage. It's the home of two Pritzer winners (Alvaro Siza Vieira and Eduardo Souto Moura). Porto is a vast stage for national and international creative minds and a great source for inspiration for both designers and architects so don't miss your chance to visit the city!
Don't miss the Luxury Design And Craftsmanship Summit!
You Might Also Like
A Luxury Apartment In The Center of Budapest 
The Pharo Collection – Lighting Inspiration 
Luxury Design & Craftsmanship in The Shape of Lamps