Living Coral was announced the Pantone Color of the Year for 2019 back in December. Find out how you incorporate living coral in a luxury interior.
Living Coral is a bright and vibrant shade, full of life and with an energizing and fresh vibe. Even though coral is usually orange with a pink undertone, Living Coral has a golden undertone as well, which makes it perfect for home décor, especially to pair with golden, as the colors complement each other beautifully!
But this feel-good color might be a little tricky to decorate with, especially when we're talking about luxury interiors already filled with details and rich colors. Gather inspirations and ideas on how to decorate with the color of the year.
The Main Color
As any other vibrant color, it can be used as the predominant color that sets the tone for the entire room. And despite what you may think at first sight it's rather easy to match with other tones as it contrasts and creates a beautiful setting easily. A great example is the Proper Hotel in San Francisco designed by Kelly Wearstler.
In Dark Pallets
When paired with dark neutral this vibrant color turns into a rich tone that creates a stunning contrast. As in the image above, you can opt for a velvet armchair and pair it with a painting or a decor piece of our choice to create further contrast.
As a Vibrant Accent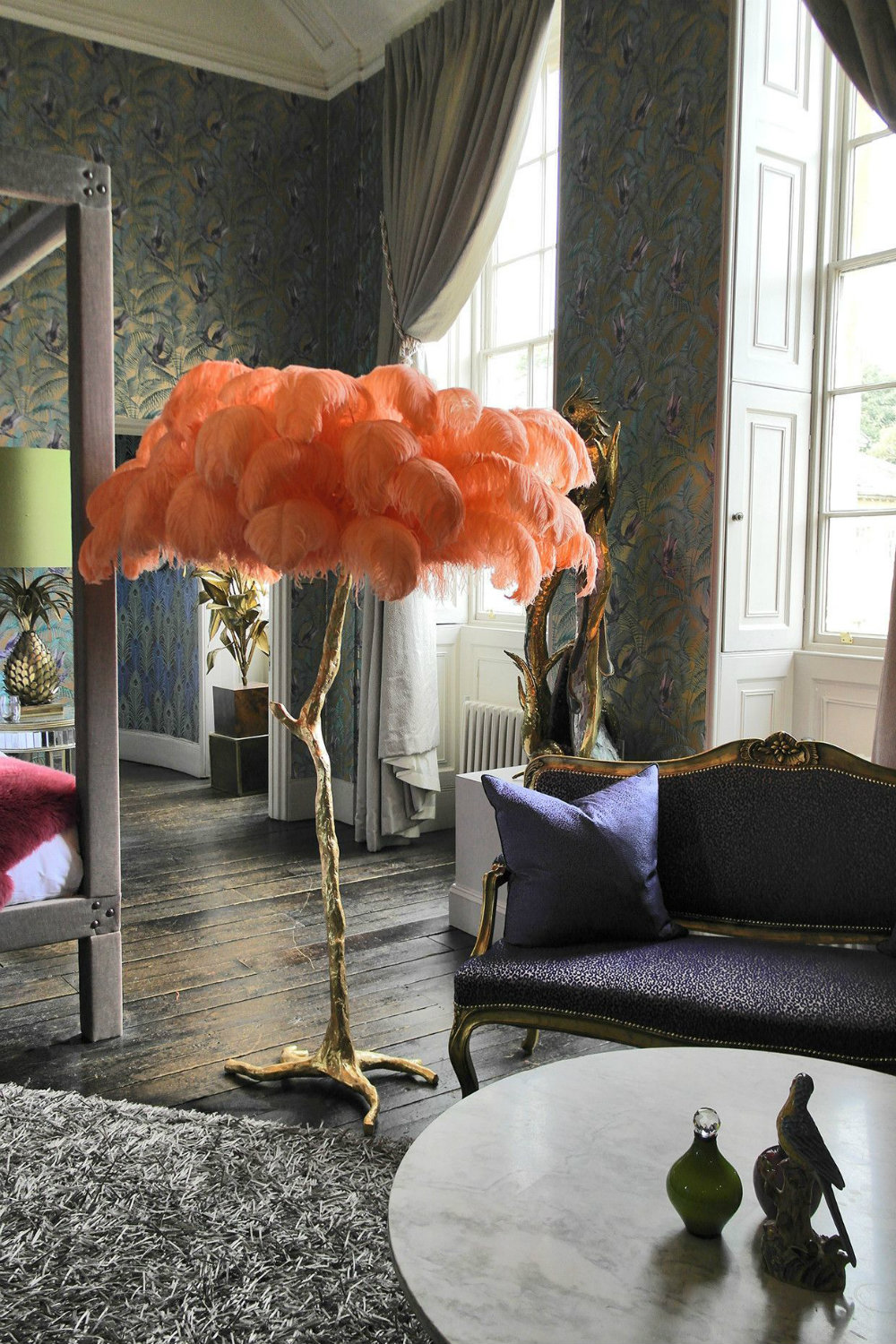 With Living Coral as one of the major 2019 interior design trends you can expect to find a ton of home décor items, upholstery and furniture out there. Which makes it the perfect opportunity to add that accent piece you've been looking for!
See also: Top 2019 Interior Design Trends
Coral Cabinetry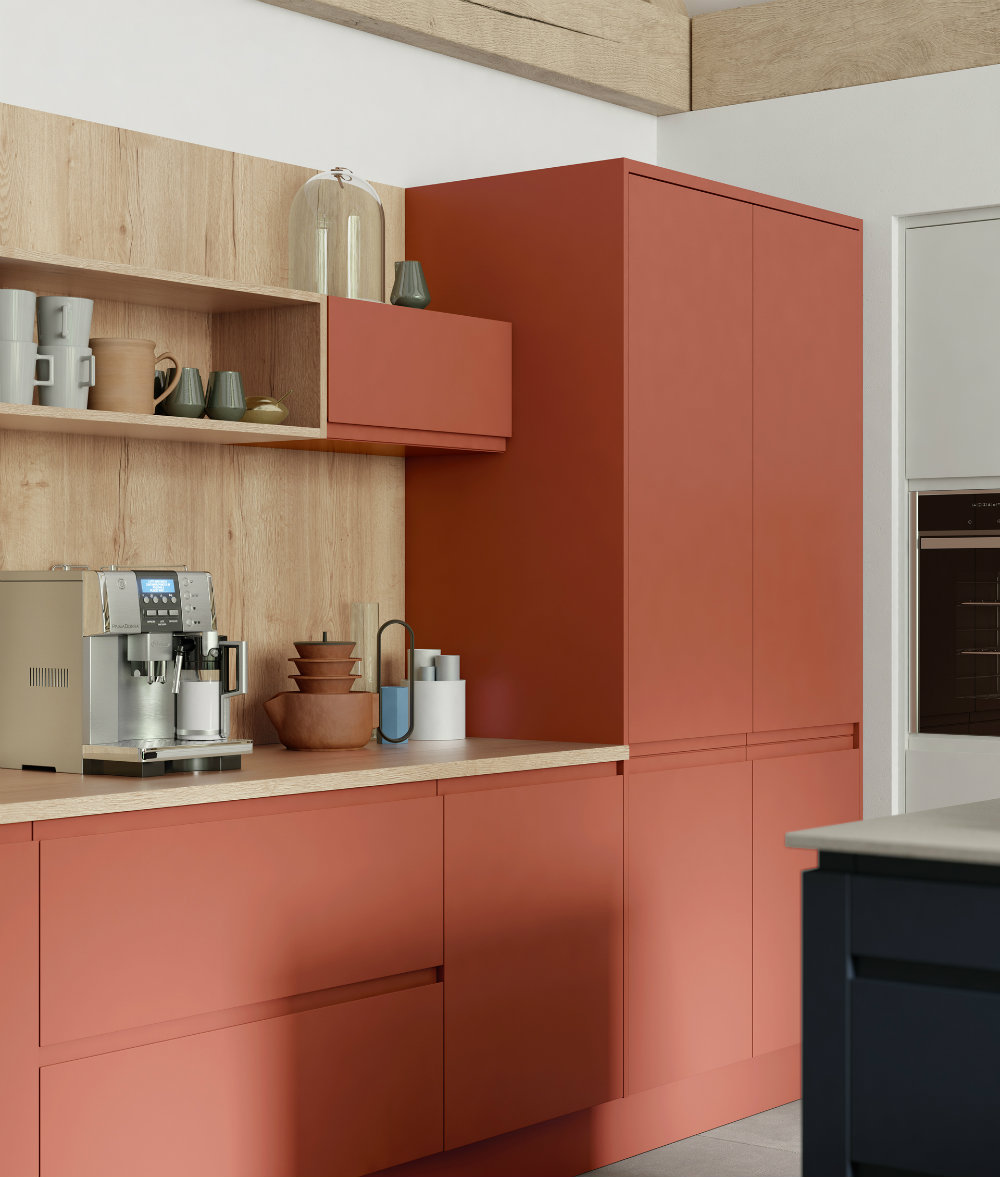 If you really like this color and would love to add it to the kitchen or bathroom, adding this color to the cabinetry in a neutral setting is a great way to bring it into your home. The end result will be a kicthen full of life without being over the top.
Emerald and Gold
These two other colors that are also trends fot 2019 go beautifully with coral hues. These 3 colors combined create a refined ambiance, that even though it's trendy, it's also timeless and a great choice for the bedroom.
You might also like: 6 Ways to Use the Trendy Navy Blue and Gold Color Scheme