There's only about a week left before Halloween. Take a look at these haunted houses in the UK, that make for the perfect plan for a spooky day.
Looking for the perfect Halloween plans?
These houses around the UK are said to be haunted. According to The National Trust, these locations are shrouded in suspicious and unexplained phenomena.
Are you a skeptic? Put it to a test and visit these haunted places. Even if you don't see any ghosts you'll visit some amazing historic houses across the UK, that are truly magnificent.
Dunster Castle, Somerset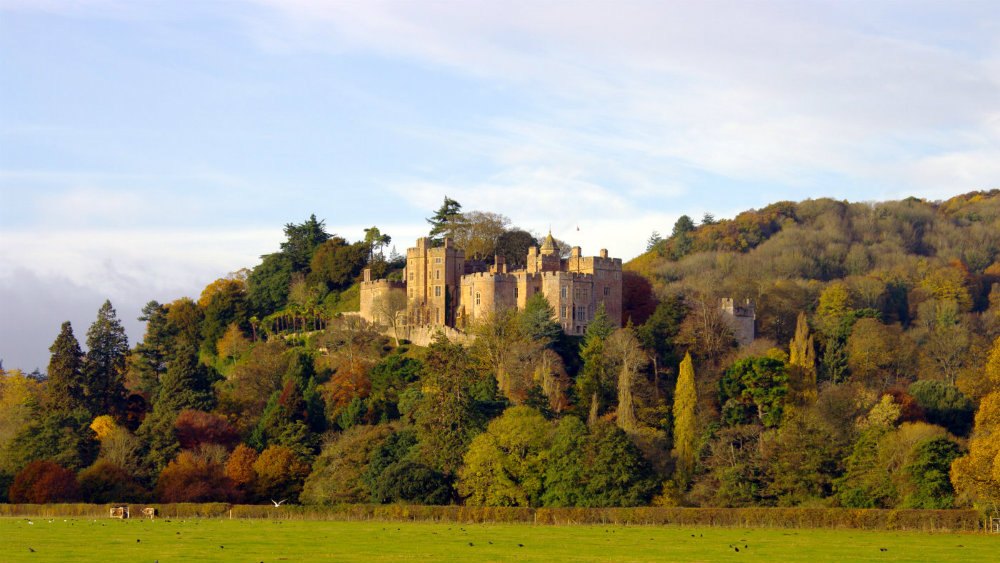 The staff has said to have seen a man dressed in green walk through the 17th-century castle, which is very creepy on its own, with visitors often asking if anyone has been murdered on the property. If you visit it, don't miss the library, the billiard room and the connecting corridor between these two rooms.
Ham House, Surrey
It is said that this house is haunted by Elizabeth, Duchess of Lauderdale, a woman which death is involved in confinement in one of the rooms of the house. Nowadays, the room has a strange atmosphere, with sounds of footsteps and the Duchess's favorite scent in the air.
 See also: The Best Elegant Halloween Décor Ideas
Newton House, Dinefwr

The ghost roaming the grounds of Newton House is said to be Lady Elinor, who was killed by the man she was betrothed to. Don't miss the cantilever staircase where strange things happen, such as lights switching themselves and muffled voices. And it looks haunted just by looking at it!
Chartwell, Kent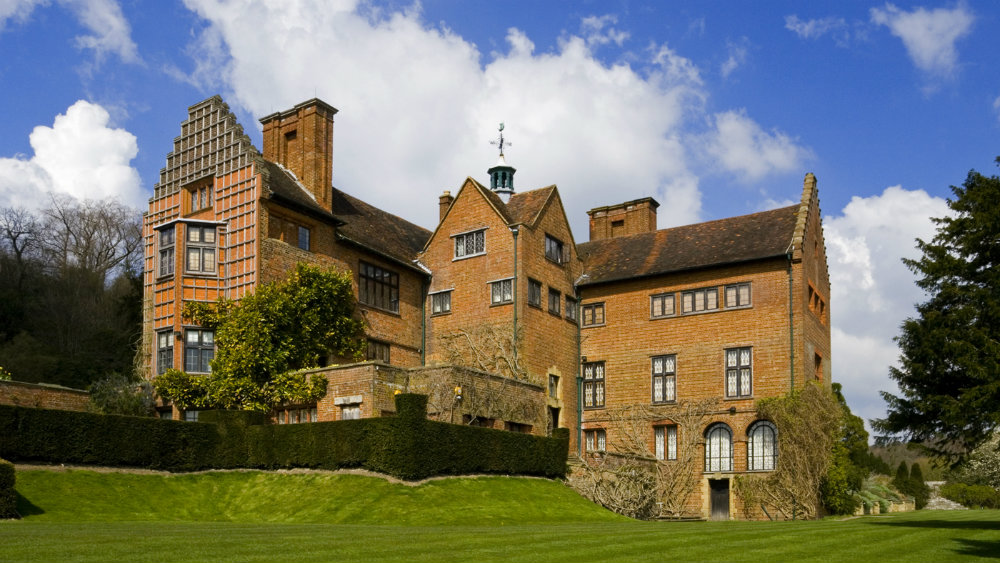 The property is supposedly haunted by Winston Churchill's father. The tale comes from Churchill himself, who said to see an apparition of his father sitting in a red leather armchair.
Would you visit any of these for Halloween?
You might also like: San Pellegrino Might be the Ideal Destination for Fall and Winter
source: cntraveller.com