Throwing a party for the spookiest day of the year? Check these Halloween décor ideas for the most glam party you've ever thrown!
Halloween is right around the corner! Whether you like a low-key celebration or you go all out for this seasonal festivity we have the best ideas for you.
When decorating for this season you don't need to compromise elegance and glam, with plastic decor and pumpkins everywhere, as there are many other ideas that will make your home look both spooky and sophisticated bringing an elegant touch to all the Halloween gatherings you'll be throwing.
'Poison' Bottles
The first idea we have for you is to serve your drinks in bottles that look like poison (or even blood if you're more into vampires). This will add an element of spooky while keeping things fancy.
Dark Cakes
Okay, this one is not necessarily for Halloween only, but you can use it for this time of the year as an extra décor item! It's a plus if you use Halloween themed decorations on the cake.
Elegant Pumpkins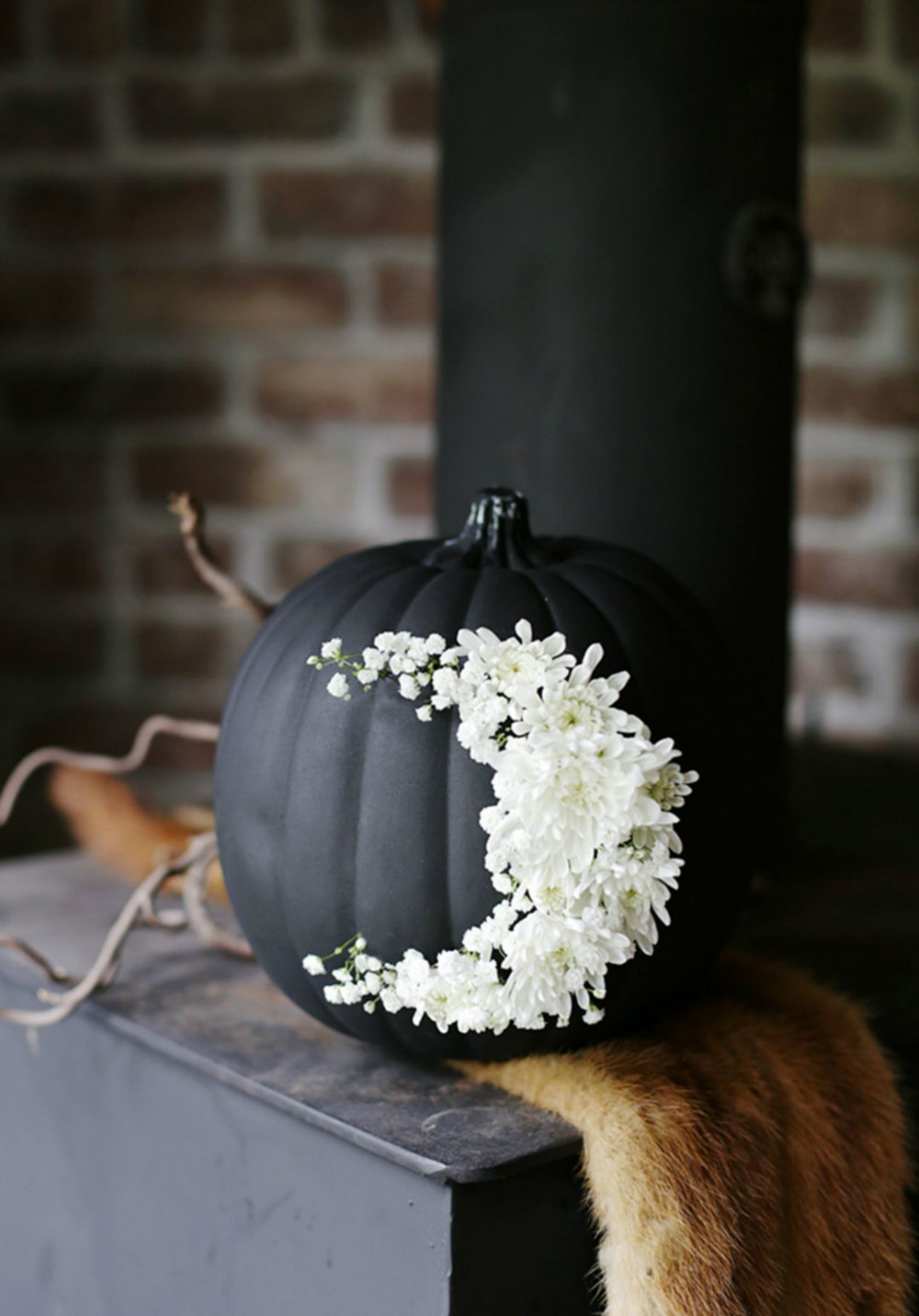 You don't need to leave out the traditional elements, like pumpkins, however, if you're tired of the good old carved pumpkins, there are endless options as elegant as the one above.
See also: Haunted Hotels For A Spooky Halloween Escape
Candles
Candles not only add atmosphere but also make any room more appealing, and inevitably more elegant. They provide dim lighting as well, which will definitely add a spooky vibe to any room.
Add Gold into the Color Scheme
Nothing adds more glam than gold! Use this color when decorating for Halloween, as unconventional as it seems, and your party will look as elegant as ever!
You might also like: San Pellegrino Might be the Ideal Destination for Fall and Winter
source: elledecor.com
Items For a Dark Décor