Hallway Designs That Lead To Fantastic Living Room Ideas! – Who wouldn't like to have their own elegant living room? We certainly do! That's why the LUXXU Blog has you covered with the greatest solutions for starting to build your own beautiful living room, as well as some hallway designs to make the best first impressions on your visitors!
---
See also: Magna Collection: The Elegance Of Natural And Raw Lines
---
Let's Start With The Hallway Designs!
With its lovely white chandelier and white bird carpet, this corridor exudes peace! The color combination creates a luxurious atmosphere!
The gold ornaments in this hallway are what makes it so splendid and glamorous. The console is one of the pieces that fit perfectly into a hallway design that wants to make a statement.
The traditional design elements are wonderful! These hallway designs are the right inspiration for anyone who's looking for a unique way to spruce up their home.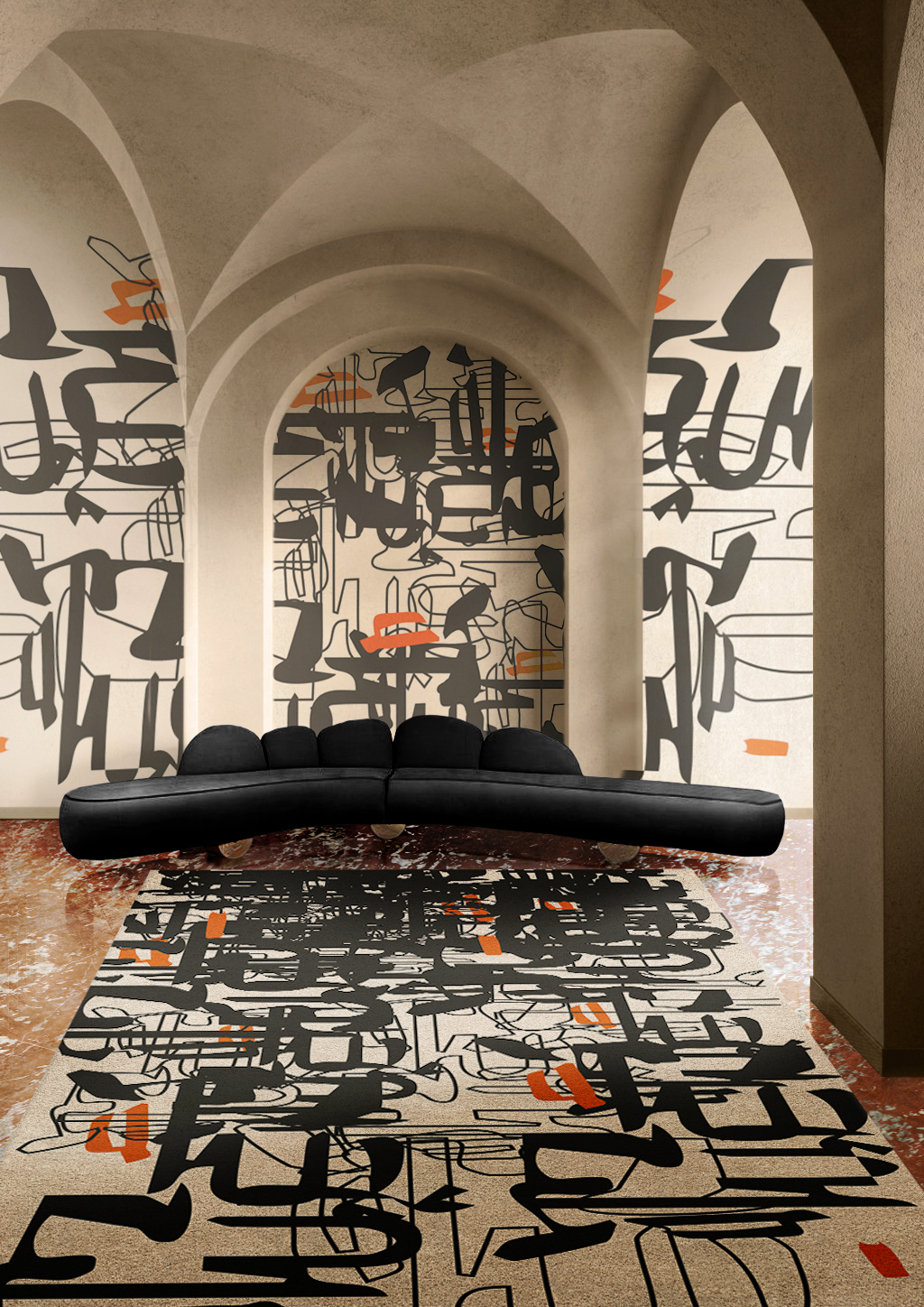 This vibrant carpet makes all the difference in a space with few elements, such as this one. The modular sofa proves to be the cherry on top as well!
---
---
Let's Move On To The Extraordinary Living Room Ideas!
This classic living room with black and white decorations features a magnificent piano.
In a living room, this is the pinnacle of opulence! The suspension lamps are very stunning and perfectly complements the other objects in the room.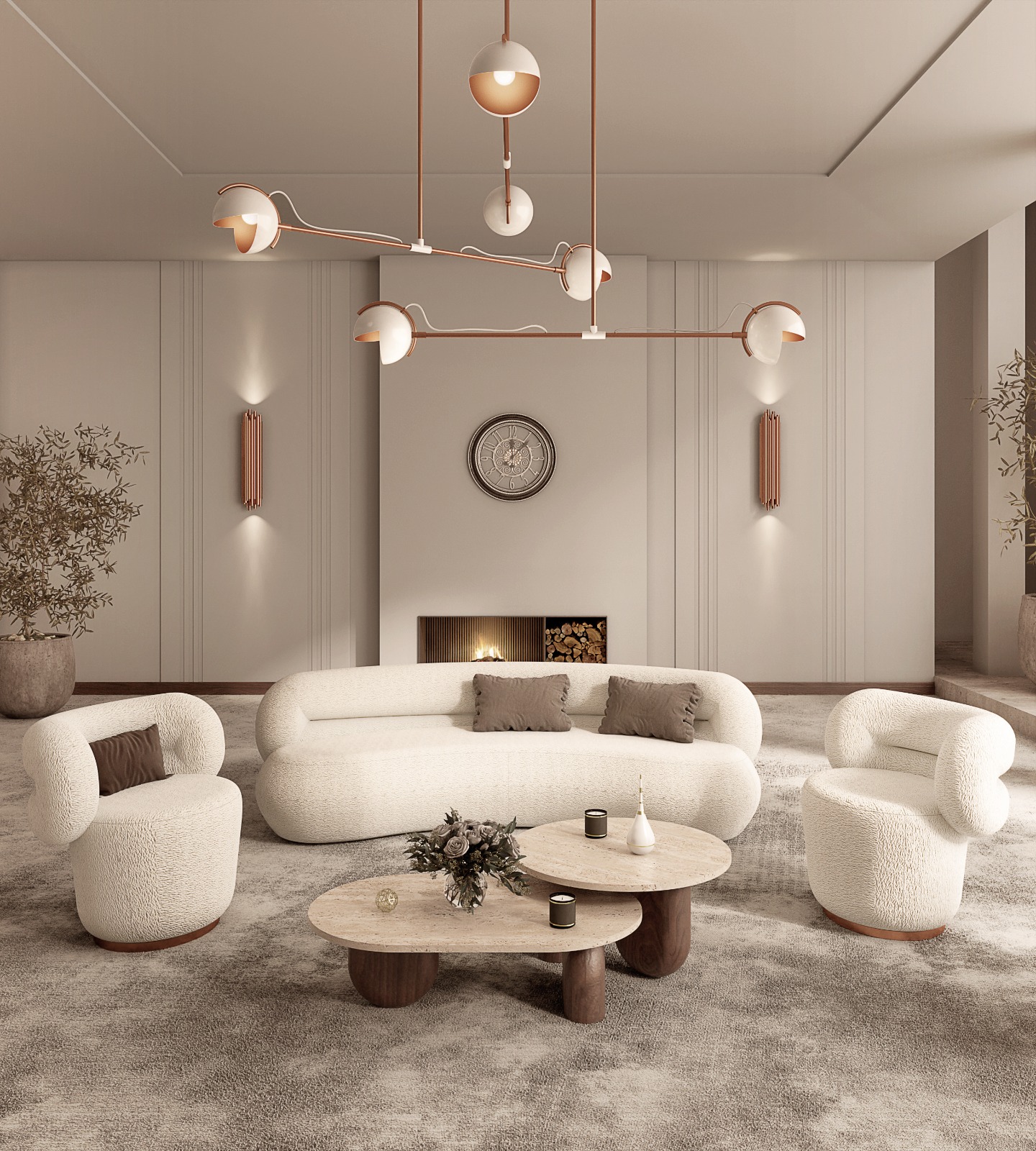 The beautiful fabric and circular forms of this pieces are beautiful and hypnotizing thanks to their circular shapes and muted tones.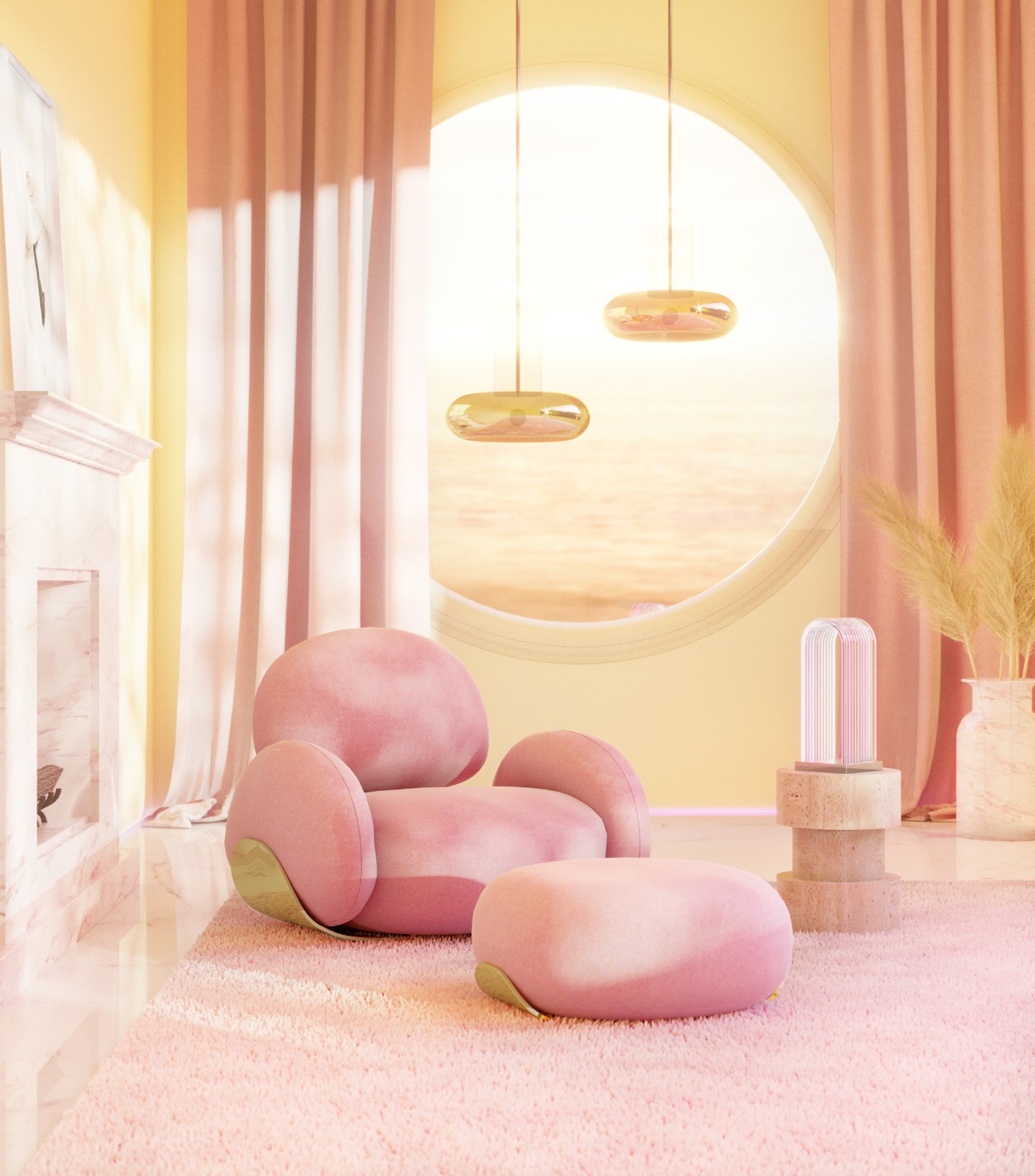 This living room idea features Karim Rashid's glass sculptures which are incredibly stunning. And that gold pendant? It will, for sure, look great in any setting!
This kind of chandelier has a beautiful brushed gold finish that adds a rich touch to any room. Paired perfectly with other luxury furniture pieces, creating one of the most beautiful living room ideas to inspire you!
---
See also: A New Era Set In Stone – LUXXU's Groundbreaking New Collections!
---
If you enjoyed this article regarding Hallway Designs That Lead To Fantastic Living Room Ideas! then make sure to check out our socials to find news, inspirations, and more interior design ideas: Pinterest | Facebook | Instagram.