Gentleman's Office: The Ultimate Guide ⇒ A home office is a place of business yet smooth. A gentleman's office is more than a desk and a chair. It's a mood, a lifestyle. After all, it's where you escape from the world, organize yourself, work, and relax.
.
Either you're working from home or getting home from work, a home office is where you put your affairs in order, plan your business, and relax. Nowadays, a man often finds comfort in his office since it's like his own man cave. However, a man cave sounds inadequate and outdated, since a gentleman prefers a luxurious, modern, and elegant room. So, get your notepad and find out with Luxxu how to create a modern gentleman's office.
.
The Essentials
1. A timeless and functional desk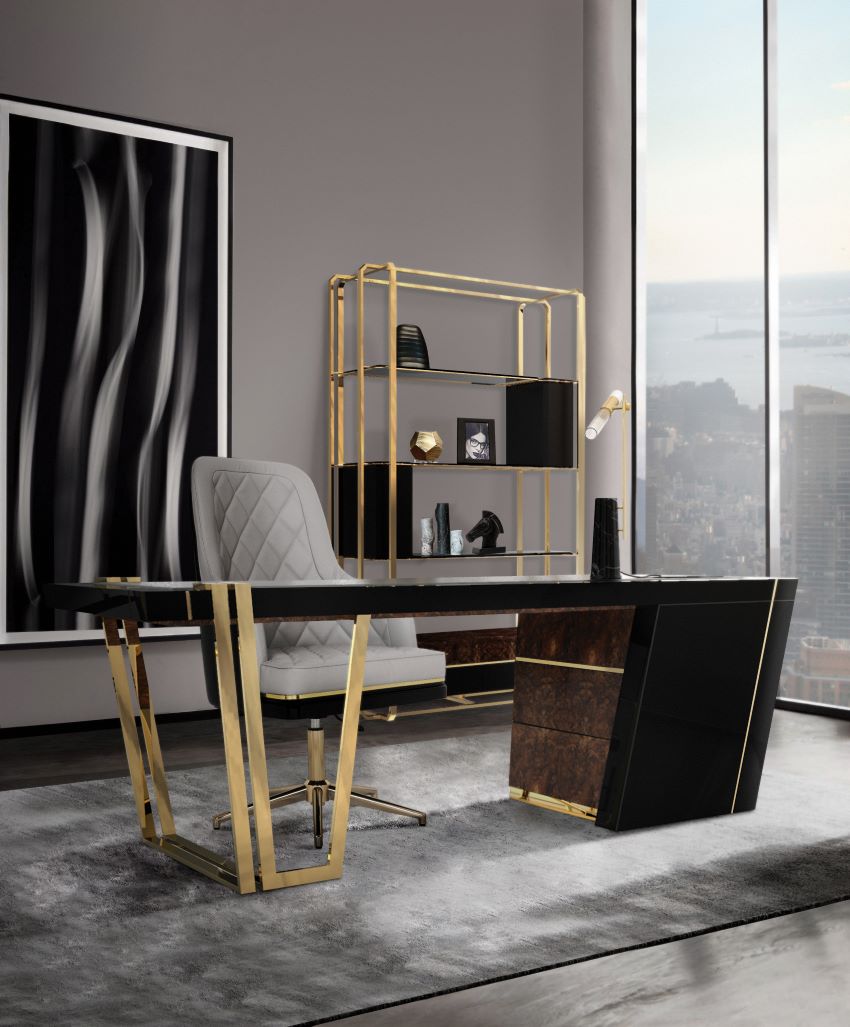 First, let's cover the basics: a high-quality desk and an ergonomic chair. People sometimes undervalue desks and go for simple designs. Nevertheless, high-quality furnishings increase productivity. The Apotheosis Desk by Luxxu is a powerful and functional statement piece since it's equipped with a USB port for maximum accessibility. It embodies the ultimate display of luxury, sophistication. Apotheosis is inspired by Greek Mythology, and it means "making divine". A fitting name since its design is an extraordinary encounter of talented craftsmanship and innovative design. It's ideal for a classic yet modern gentleman's office.
The Waltz Desk by Luxxu is functional and contemporary. It has an unmistakable style. The metal feet are decorative as well as structural, offering a new interpretation of design. The contrast of its textures is the result of coordinated work between design and craftsmanship.
2. A comfortable and ergonomic office chair
Comfort can determine your productivity at work. If your posture isn't right, your productivity may decrease. Therefore take care of your health and choose the proper chair. So, which chair style it's perfect for a gentleman's office? The Charla Office Chair by Luxxu assures the right posture because of its ergonomic shape. Furthermore, it has the best materials: velvet, brass, and lacquered wood. A timeless office chair to add elegance to any office.
3. A modern bookcase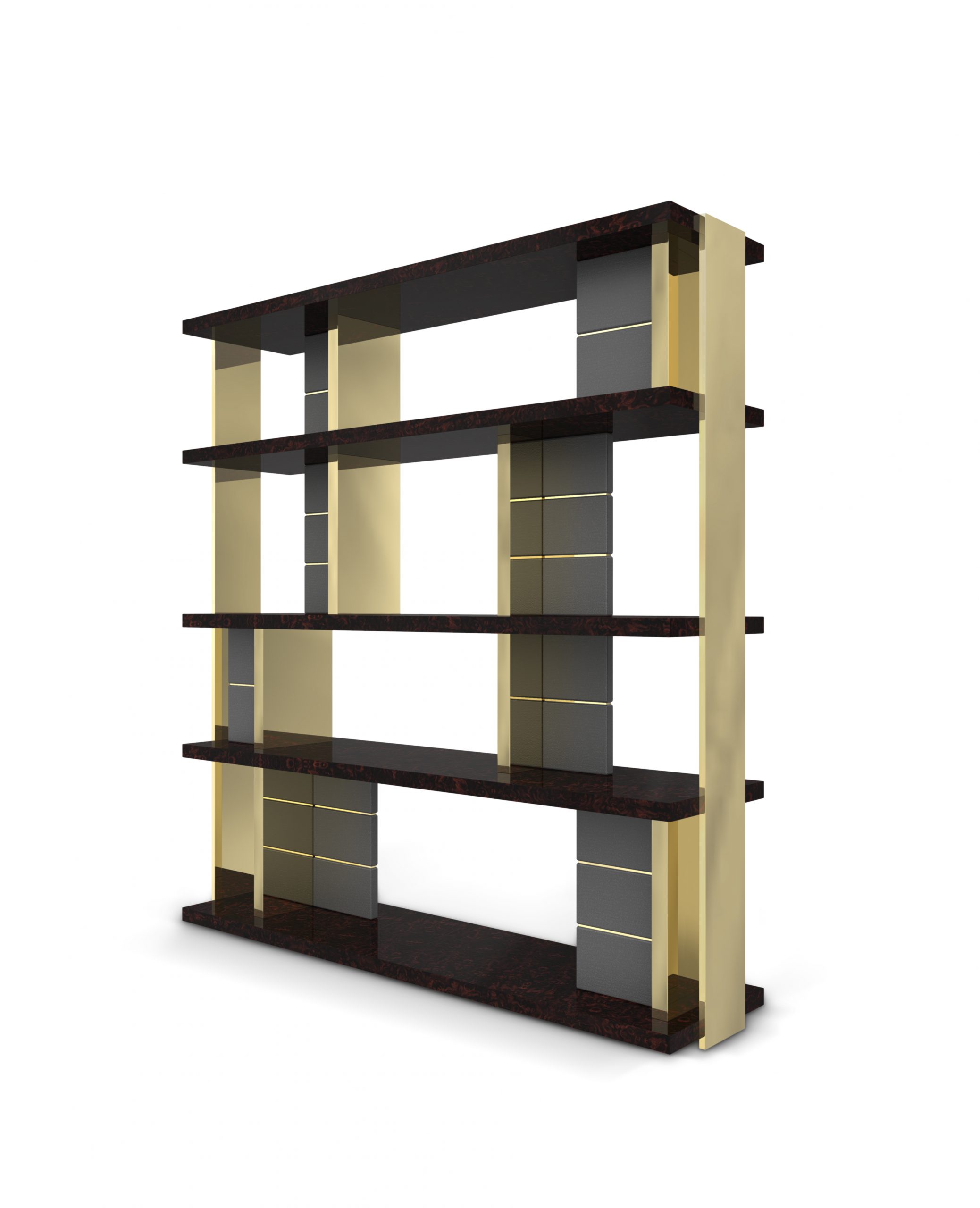 A gentleman always keeps documents, books, and mementos in his office. So it's better to organize it in a stylish bookcase. The Lloyd Bookcase by Luxxu will fit beautifully in a modern office, showcasing beautifully yours souvenirs. 
.
Brighten the room
Set the mood near you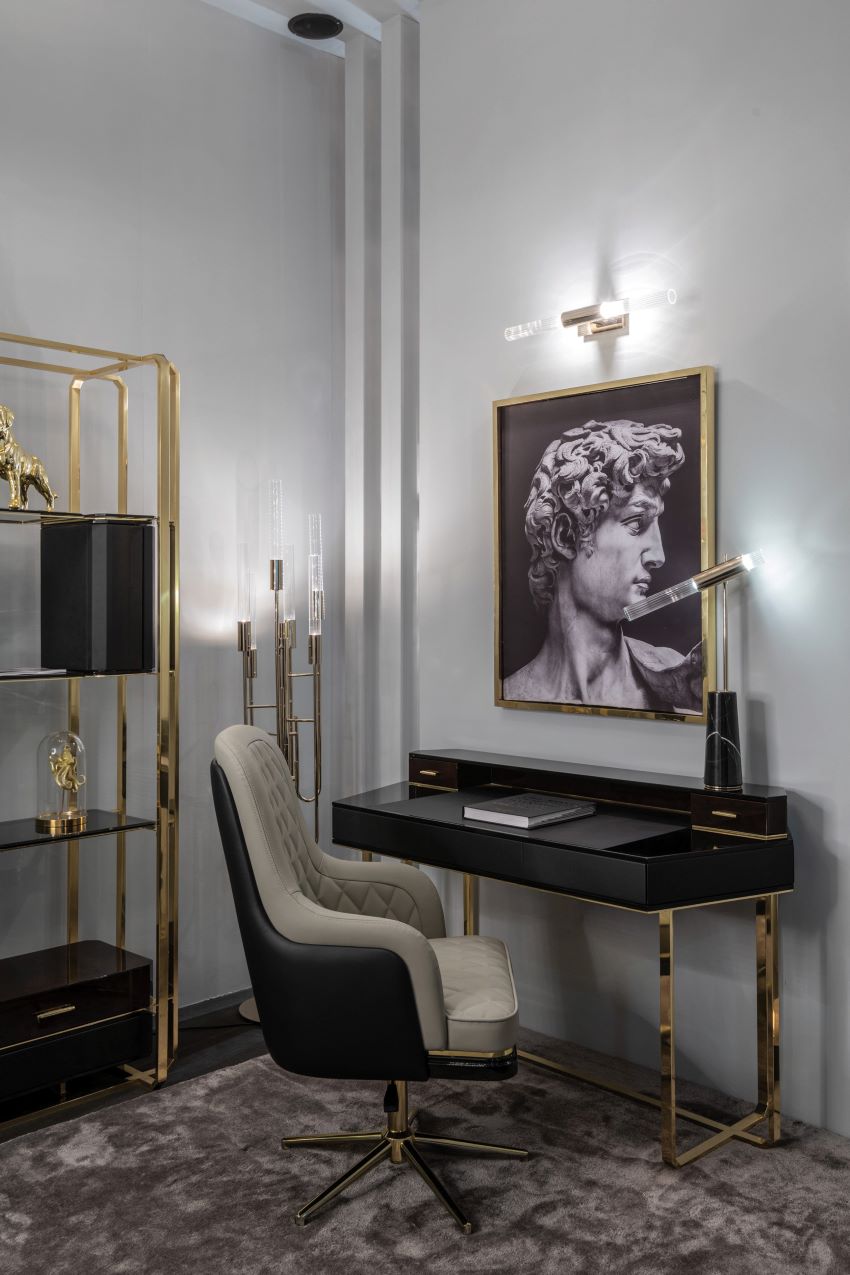 Lighting is essential in a gentleman's office. You can use wall lighting, table lamps, and even floor lamps to set the mood when you don't need the room completely brighten. When it comes to table lamps, the Gamma Table Lamp by Luxxu is a new take on adjustable lights since its rotating arm allows one to direct the light. It's a modern creation with a marble base, and crystal glass and gold-plated brass body.
An impressive suspension lamp
A gentleman's office needs a powerful piece to make a statement and add character to the room. Elegance is a fundamental factor in this ambiance, so a charming suspension lamp could be the perfect piece. Check the Empire II Suspension by Luxxu with its iconic lines of the Empire collection. It's a glamorous and extravagant crystal lamp that is the ultimate blend of classic and modern design.
Accessorize your desk area
1. An Exquisite Power Bank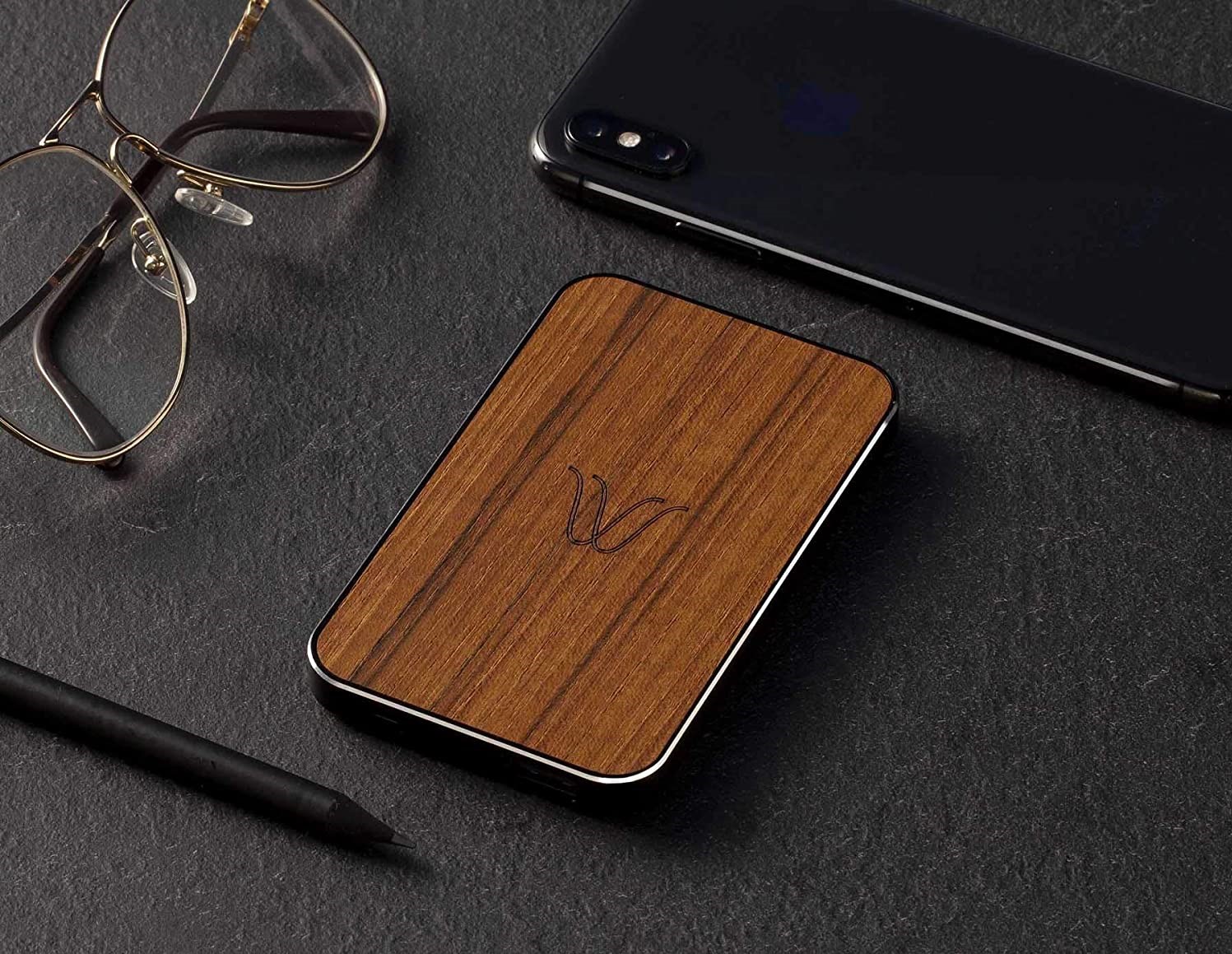 Who are we without our phone? So it's better to keep it charged. A gentleman's office must have a Power Bank near. There're plenty of power bank designs, however, a gentleman must keep it classy. The Woodie Milano Power Bank is made with premium wood and will add to your desk an extra touch.
2. An elegant pen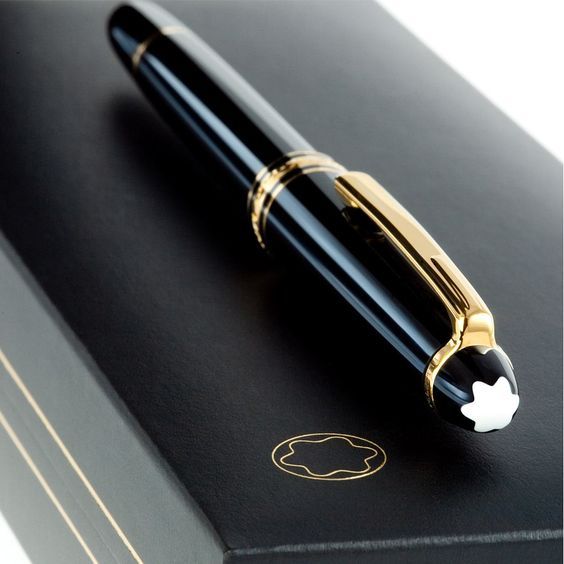 An elegant pen is a requirement. Choose a classy and elegant pen to have handy and decorate your desk at the same time. Montblanc has many models such as Ballpoint pens, rollerball pens, and fountain pens.
3. Connect with Nature
Plants can help to increase productivity. Furthermore, it decorates the room. A cactus could be a good choice to place in your desk since these plants flourish in natural light and have low maintenance. Check Grovemade Mini Indoor Wooden Succulent Planter. It's made with natural materials such as solid walnut, lined with durable aluminum, and finished with a cork base – ideal to place in your desk.
The ultimate luxury stash
.
⇒ See: Fall Trends 2020: A Millionaire Trends Report⇐
.
If you enjoyed this article regarding Gentleman's Office: The Ultimate Guide then make sure to check out our socials to find news, inspirations, and more interior design trends and ideas: Pinterest | Facebook | Instagram.