Fall Trends

2020⇒ Discover what's trending this Fall. Let us introduce to the best of fashion, home decor, design, and lifestyle for this new season. Stay tuned to find out more.
Fall Trends 2020? There are all out by now, and it's time to get to know them all when it comes to color palettes, home decor ideas, and fashion styles. Luxxu reunited all the main trends for you.
Fall 2020 Trends Color Pallete
Autumn/Winter 2020/2021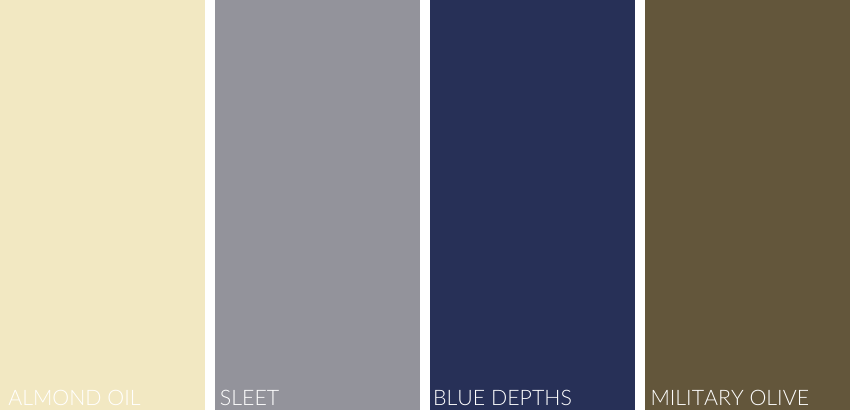 The colors chosen for the Fall Trends 2020 could work solo as in a monochromatic scheme as a statement, or as the base in an intense color palette. 
Interior design
When it comes to interior design, get yourself prepared to embrace this new Fall Trends 2020. You can find here some bold choices, classic trends, and impressive patterns. This season favors heavier fabrics, metallic accessories, soft velvet, and darker colors to create a classic cozy environment, It's better to take notes!
Fall Colors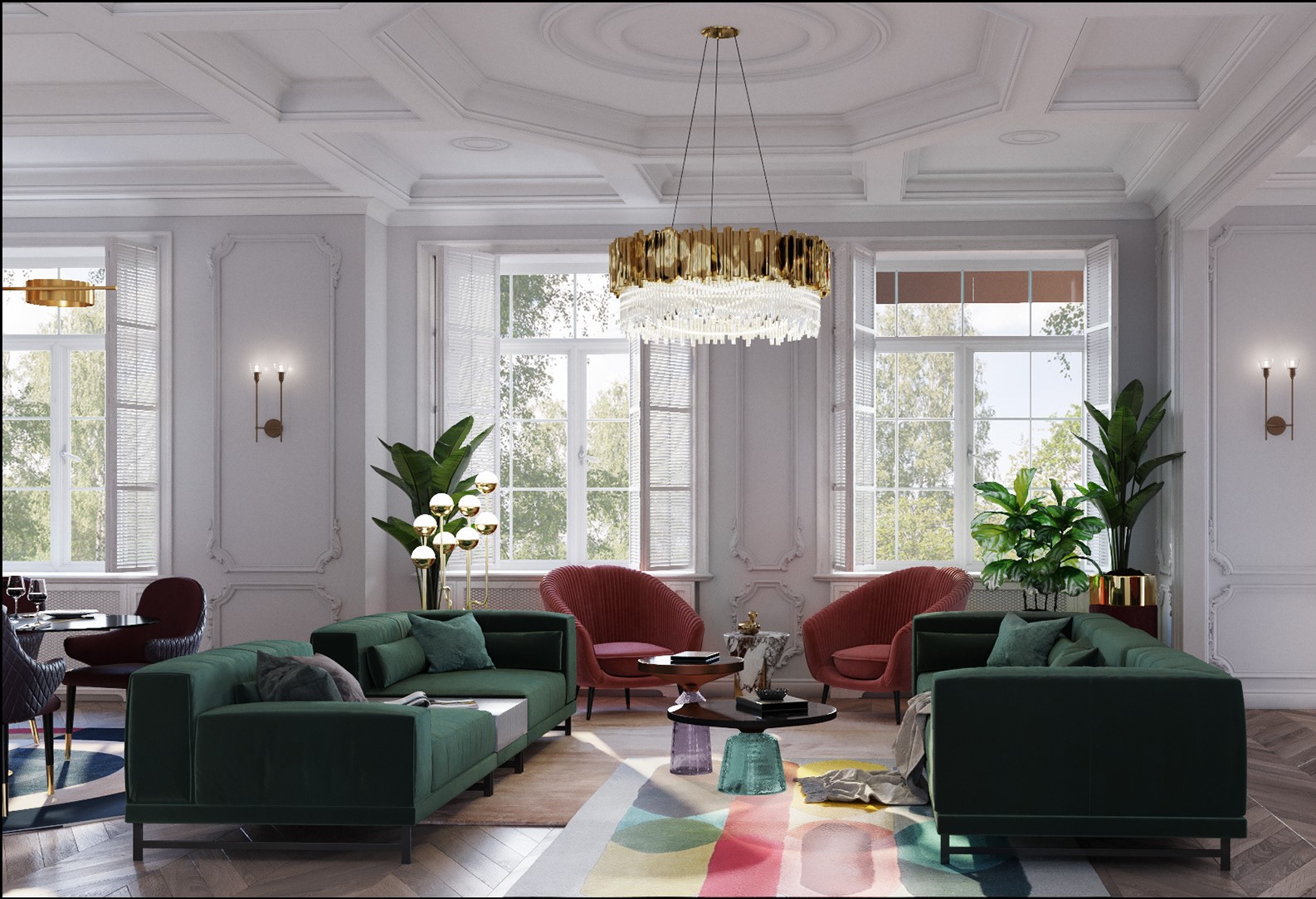 What colors will remain in every room? Well, colors like teal, burgundy, burnt orange, and green will be top choices. These colors are ideal when it comes to elect a modern color scheme. However, black will be a classical and safe choice for a luxurious décor. 
Home is my religion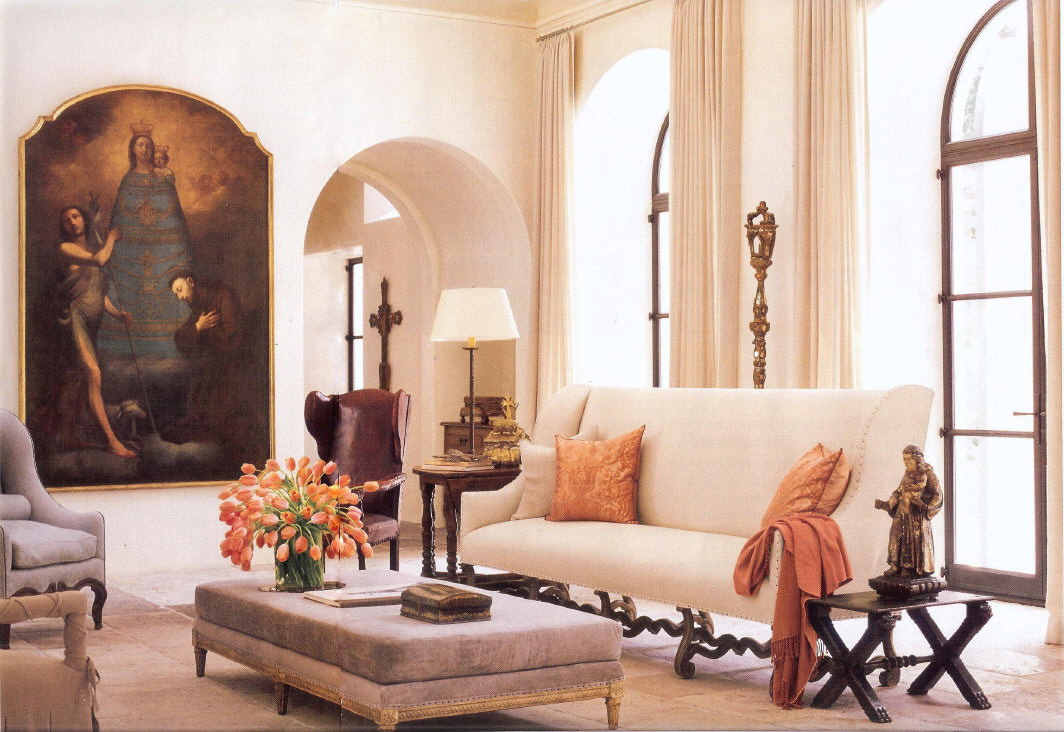 According to the known fall trends, pieces inspired by religion returned to home decor. It creates a timeless and vintage ambiance. Nevertheless, when combined with contemporary pieces, it can create an unusual yet modern décor. 
The Wax Wall Lamp by Luxxu personifies an ancient luxury feel, with a contemporary twist. Composed of several fine tubes of handmade crystal glass that flow over unique and with a particular shape, gold plated brass. A graceful and unique piece fully made of the best high-end materials.
Grandmothers know the best
You must be familiar with your grandmother's iconic patterns that décor her whole house. Well, get your hands on those fabrics! Fall is getting back the Granny Chic style and those 60 and 70-decade patterns.
Back to Blacks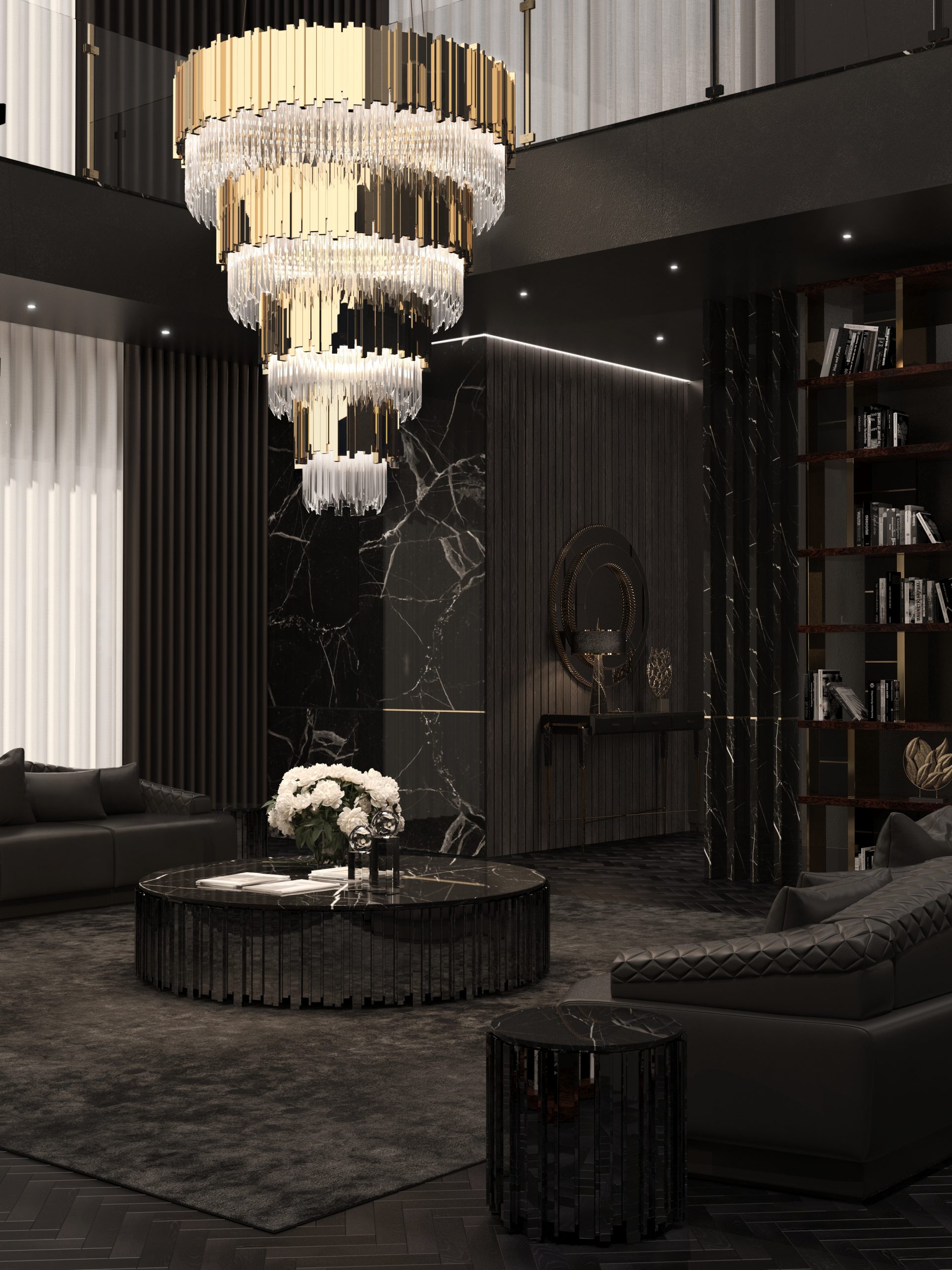 Fall Trends 2020 embraces all-black décor. Yes, a monochromatic all-black color scheme. Black furniture is also a big hit this season. The Empire Center Table by Luxxu fits beautifully in a black color pallet. It is carefully made in brass and Nero Marquina marble. This is a combination of classic and modern design, perfect for every interior setting.
Country Chic
Brown leather, wood, wools are some of the ways you can create this style in your home. Bet on rustic details and warm neutral colors to create a country chic ambiance.
Decorate like the Royals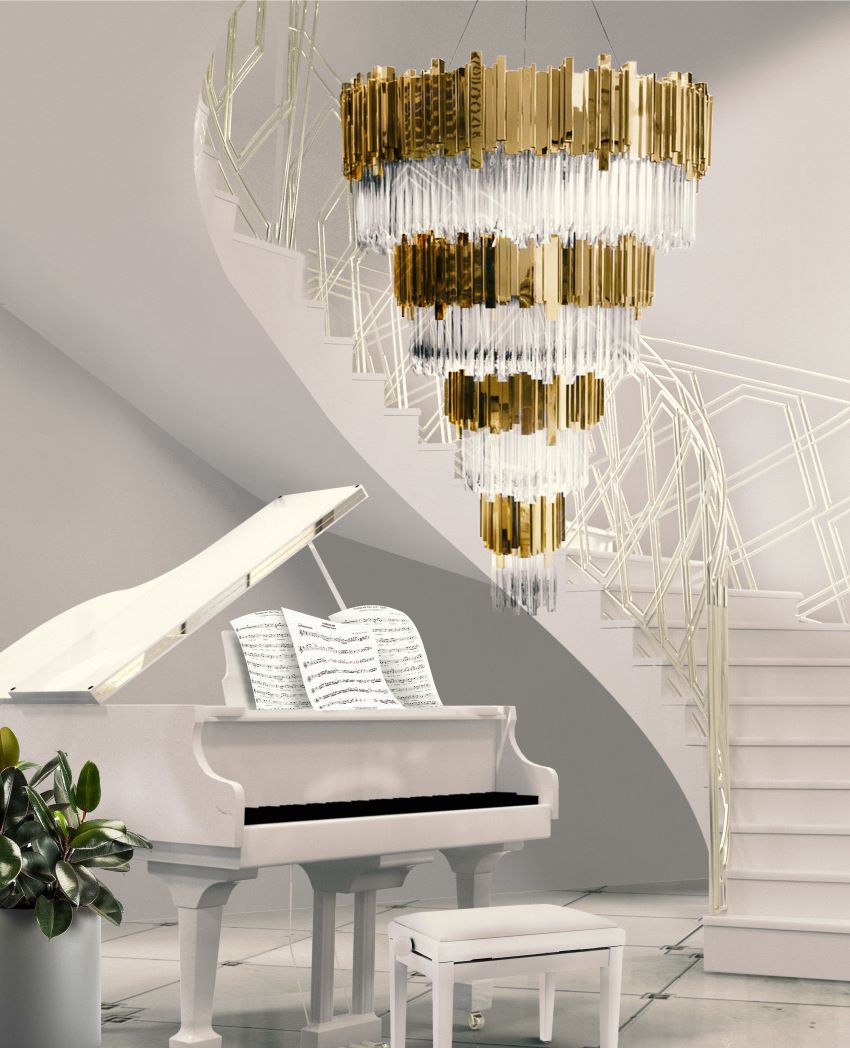 Yes, you read well: Decorate like the royals. Bring classic and noble pieces to add a luxurious touch to your home. Gold is the characteristic color of royalty pieces. The Empire Chandelier by Luxxu is a masterpiece with an extravagant shape, capable of transforming every space into a stunning scenario.
Marble bathrooms
Marble is not a strange material for designers. However, it made its comeback as a big hit in bathroom design. This year trends established brass finishes, marbelized wallpapers, black tubs, and framed mirrors as big hits. Now, the Autumn/Winter 2020/2021 trends define marble as the principal material for bathrooms. Decorate from top to bottom with it, and bet on marble furniture too. 
Fashion
Autumn/Winter 2020/2021 NYFW Color Palette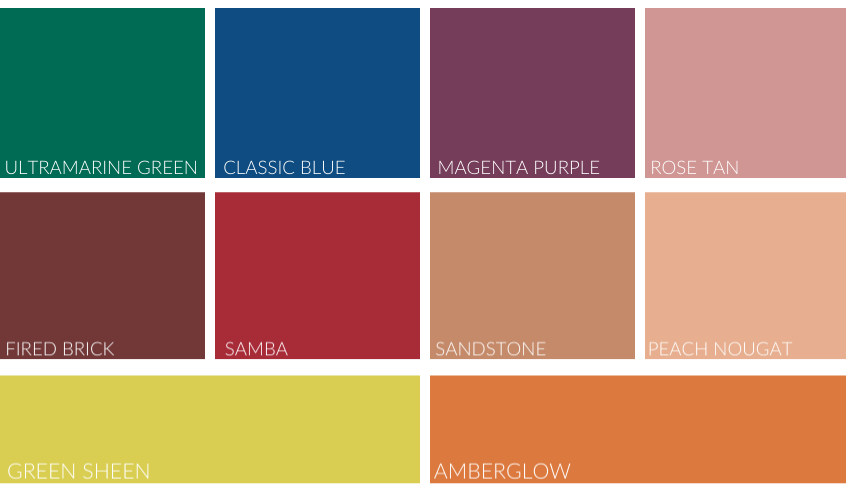 The Autumn/Winter 2020/2021 NYFW presented us with a colorful color palette. Classic Blue, The Color of the Year, had to be in here, of course.
Fall trends
A Victorian Tale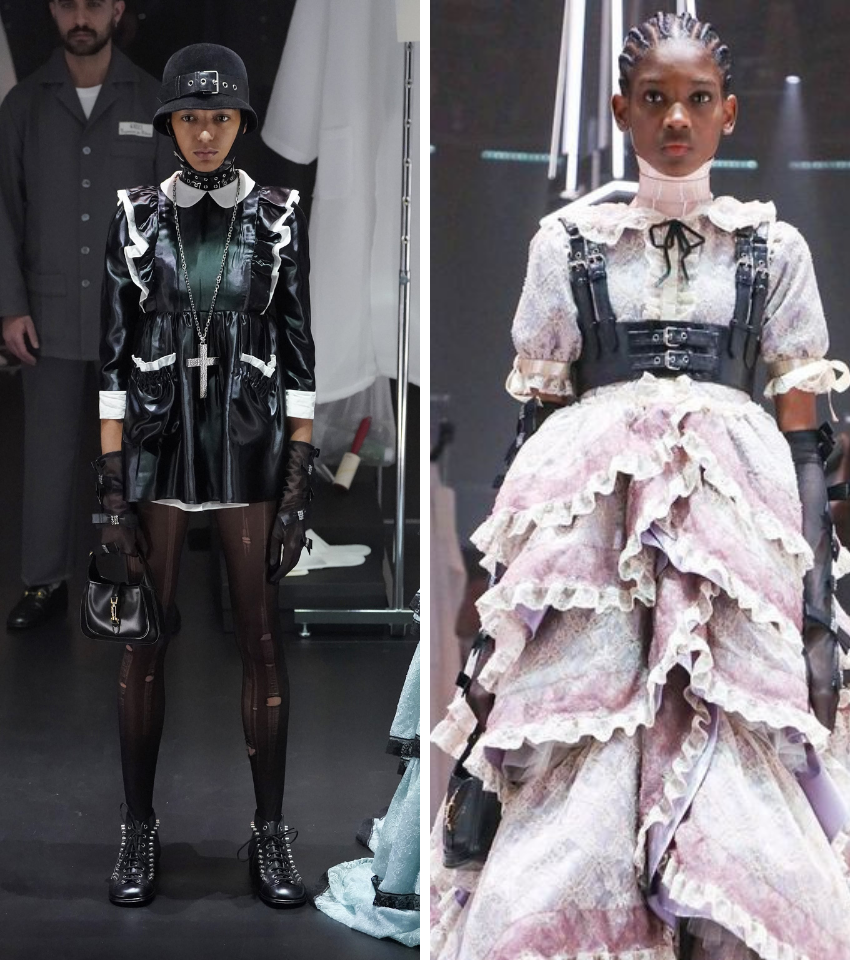 Victorian vibes, Lace, Veils, and looks with religious pieces are some of the main fall trends. Gucci embraced the Victorian style all the way, even with religious accessories.
Impressive Veils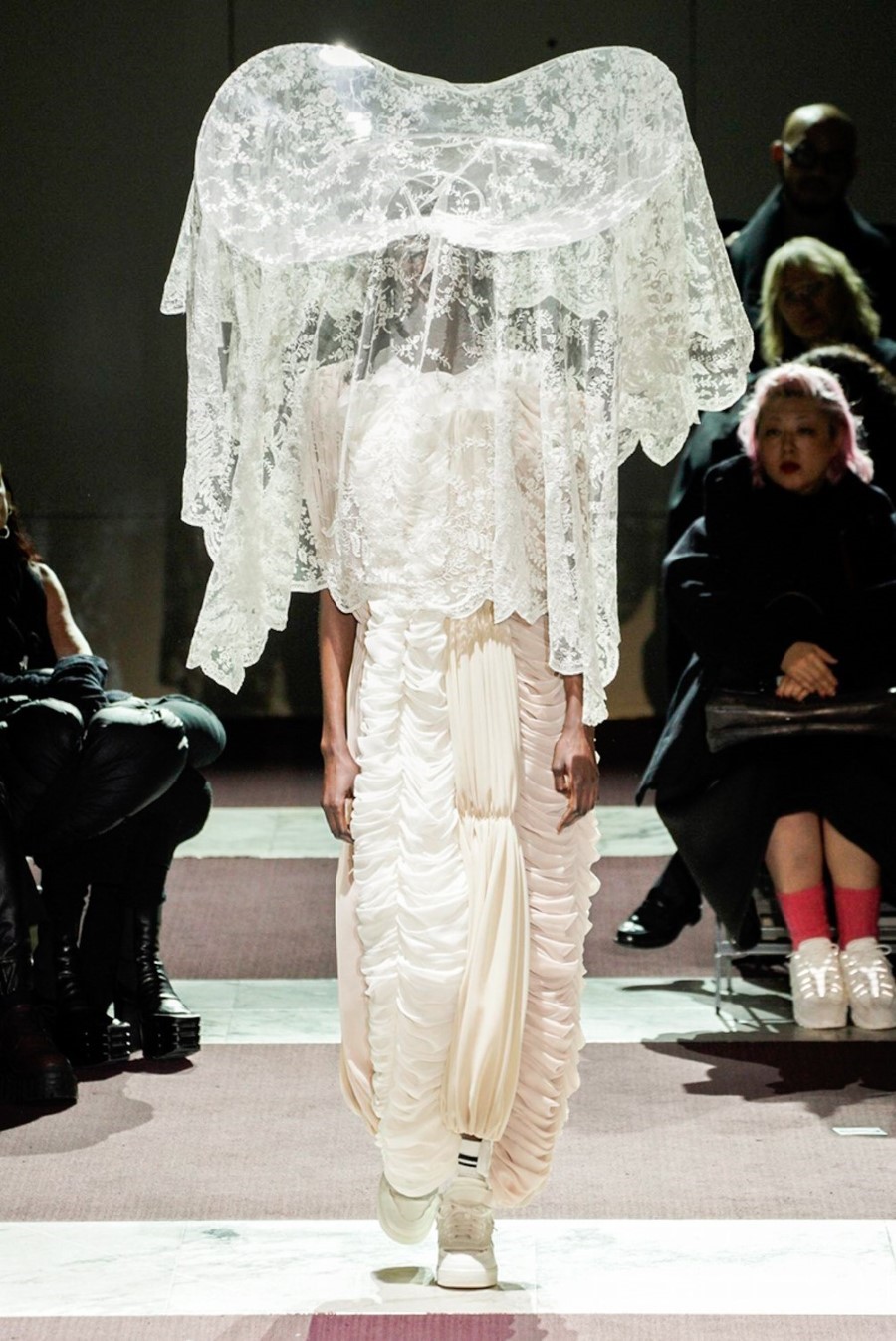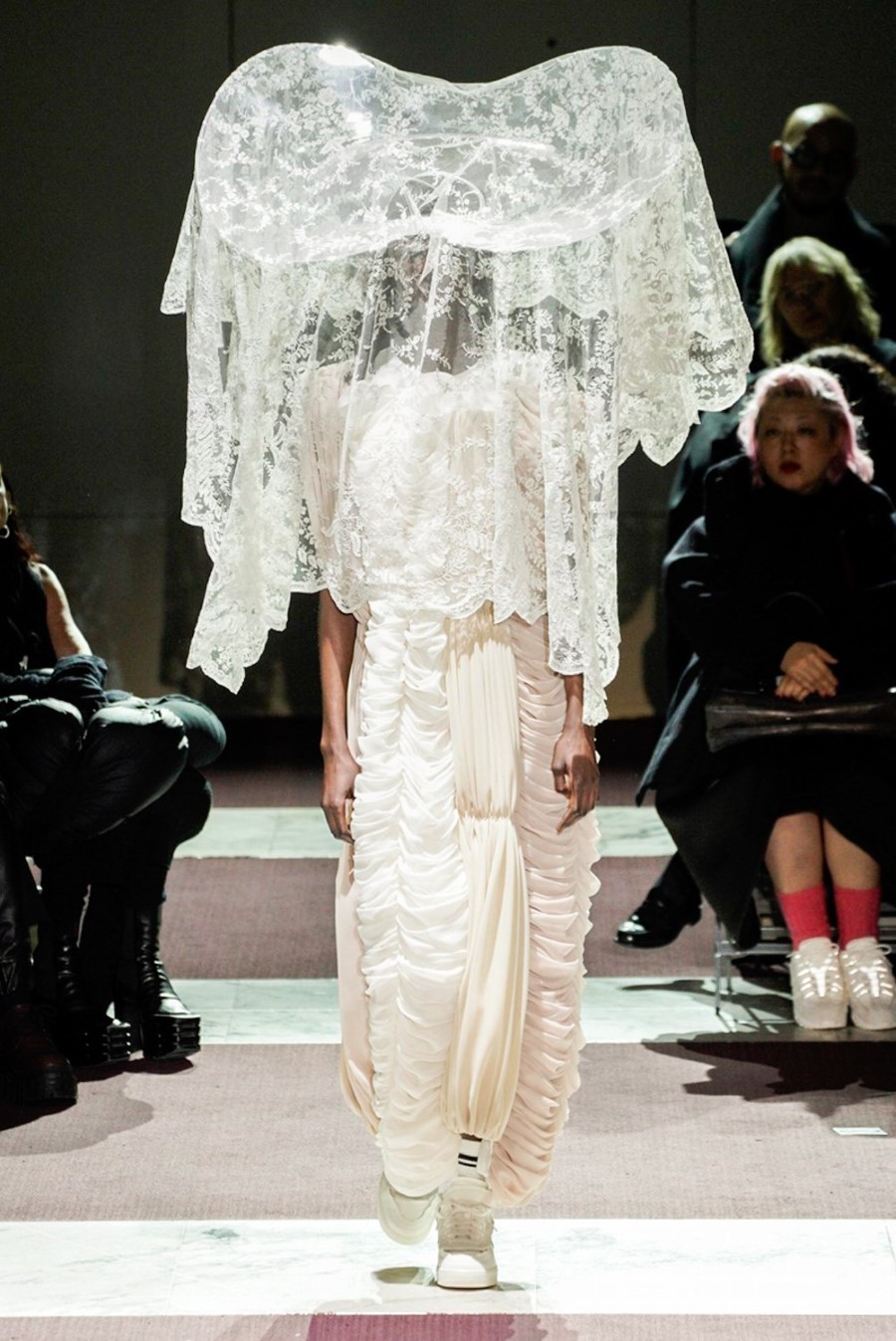 This year's fall trends greeted the veil as an accessory. Comme des Garçons welcomed the veil into their Fall/Winter 2020 collection, with a big and powerful veil design. White lace represents elegance and purity, however, its the big dimensions that highlight the design.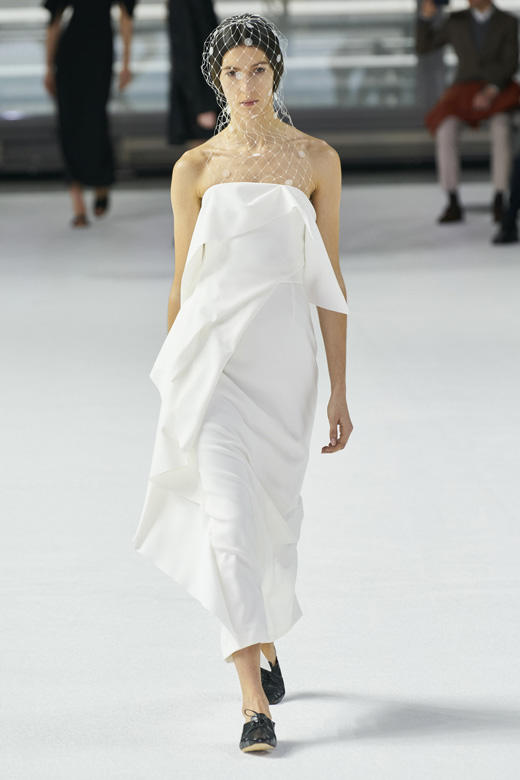 On the other hand, Carolina Herrera also adopted the veil, however a classy lace veil. A simple white veil. Nevertheless, an elegant choice.
Balloon sleeves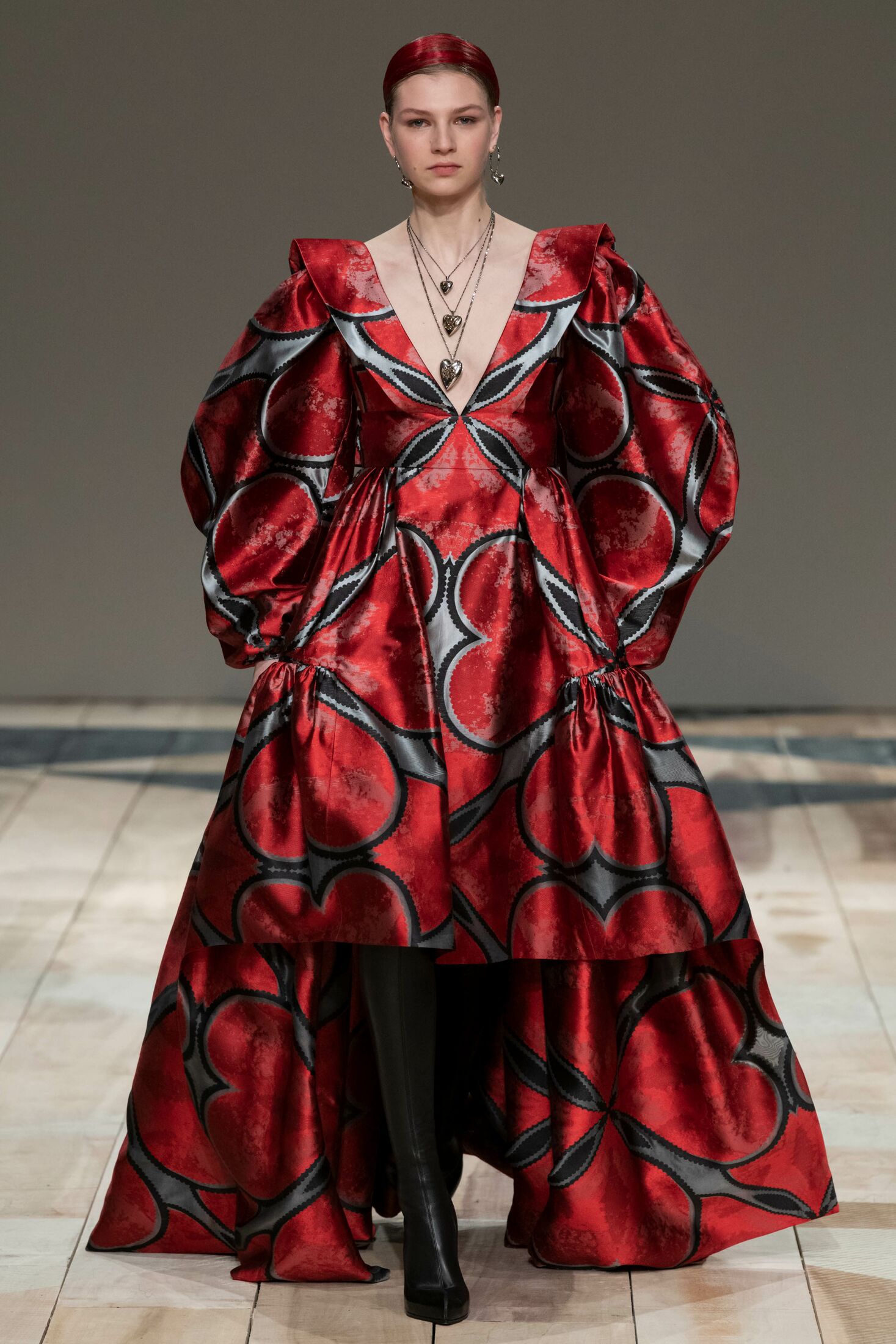 Ballon sleves are a big hit and voluminous skirts as well. This is considered the ultimate fall trend. Alexander McQueen's designs shape this trend into a classy look. A patterned voluminous dress that combines red hues, black, and grey.
Luxurious Gold
Gold is an especial color this season. As metallics are in this year's fall trends, gold is also in the spotlight. You even can combine these two trends and invest in a gold metallic look.
Check your Patterns
Patterns are always in style. Checks, tartan, gingham, prince of Wales, just pick one. There's nothing better to use a patterned suit. After all, suits made it to 2020 Fall Trends as well
Don't forget to acessorize!
When it comes to accessories, this year Fall Trends elected bow ties, neckties, impressive headbands, and chokers.

⇒ See: Classic cars are back but with a twist⇐
.
If you enjoyed this article regarding "Fall Trends 2020: A Millionaire Trends Report", then make sure to check out our socials to find news, inspirations, and more interior design trends and ideas: Pinterest | Facebook | Instagram.