Entryway-The importance of the first impression

⇒ This is a crucial division and we will show you how it's important to give a tremendous and stunning first look to your home.
Entryways are the first impression of your home. It is where you set the level and the style of the experience that will be for the rest of the house. It kind works as a visit card or even a book's cover. In Luxxu we always aim to give our clients a stunning and impressive range of high-end furniture and lighting products.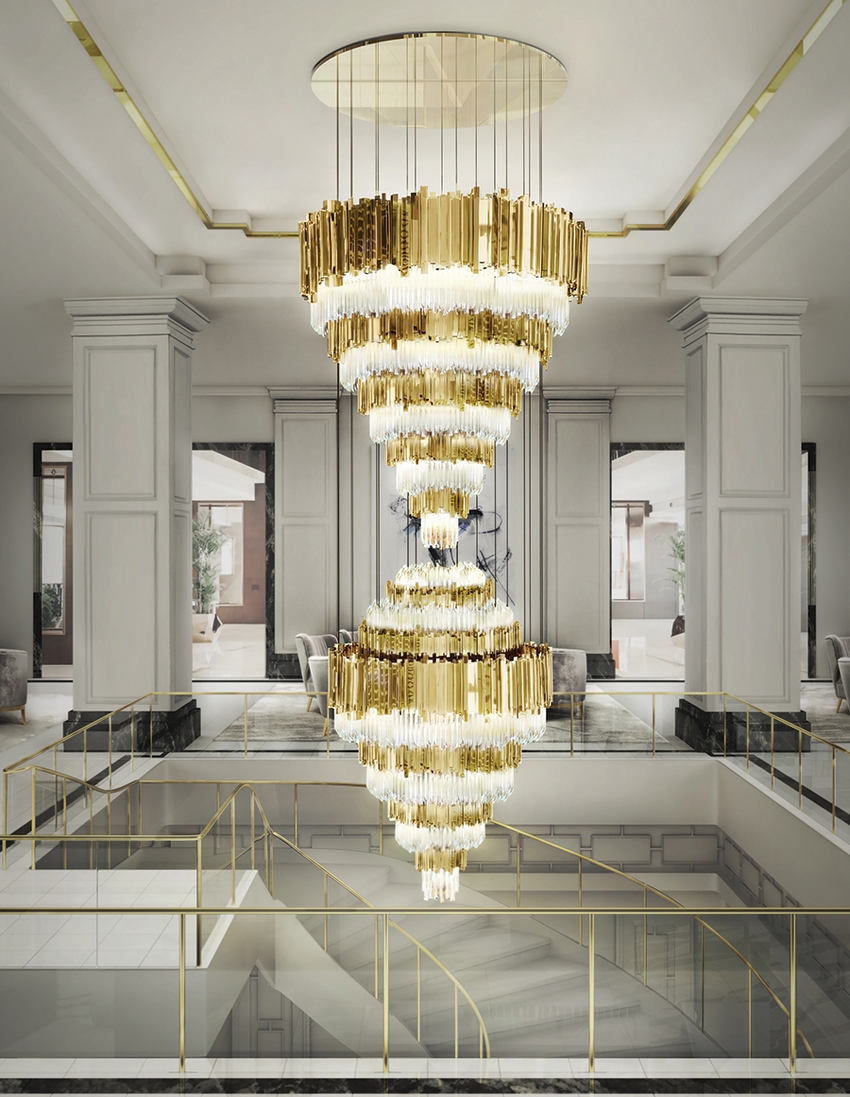 Boldness and irreverence are a plus in luxurious entryways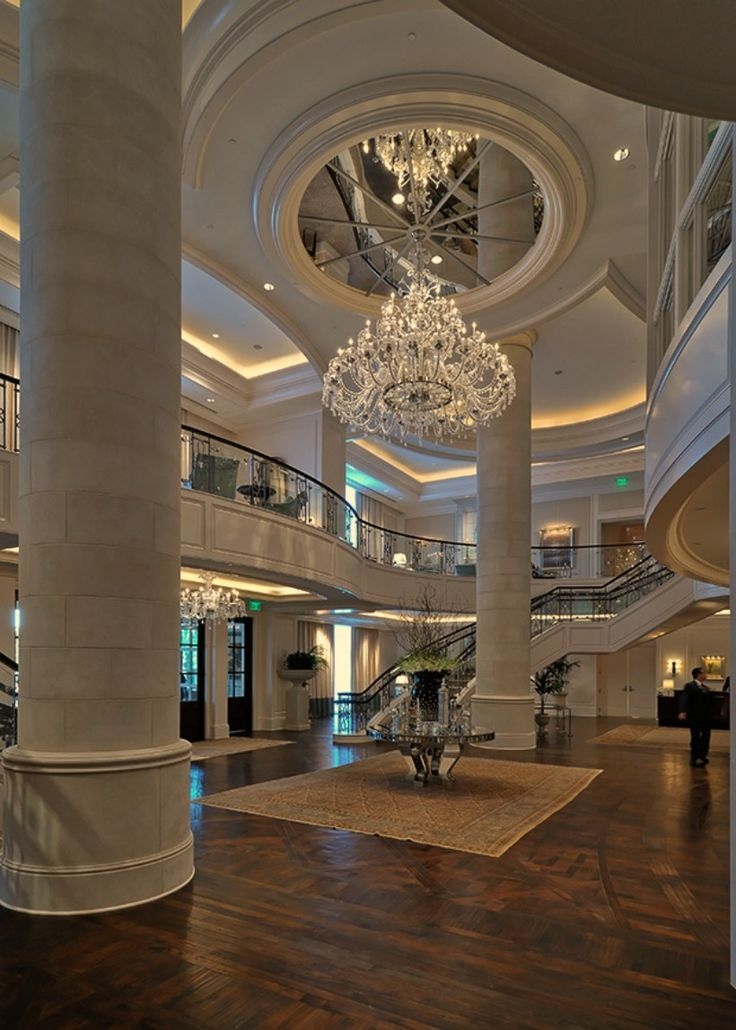 Many of the entries bet on an irreverent and pompous style. These are entryways that make a difference and cause an enormous first impact. When choosing this approach we have to take into account that the rest of the house's style has to match the entryway, preferably.

⇒ You also may  like our article regarding Living Room Essentials- The Mandatory in Craftsmanship Products⇐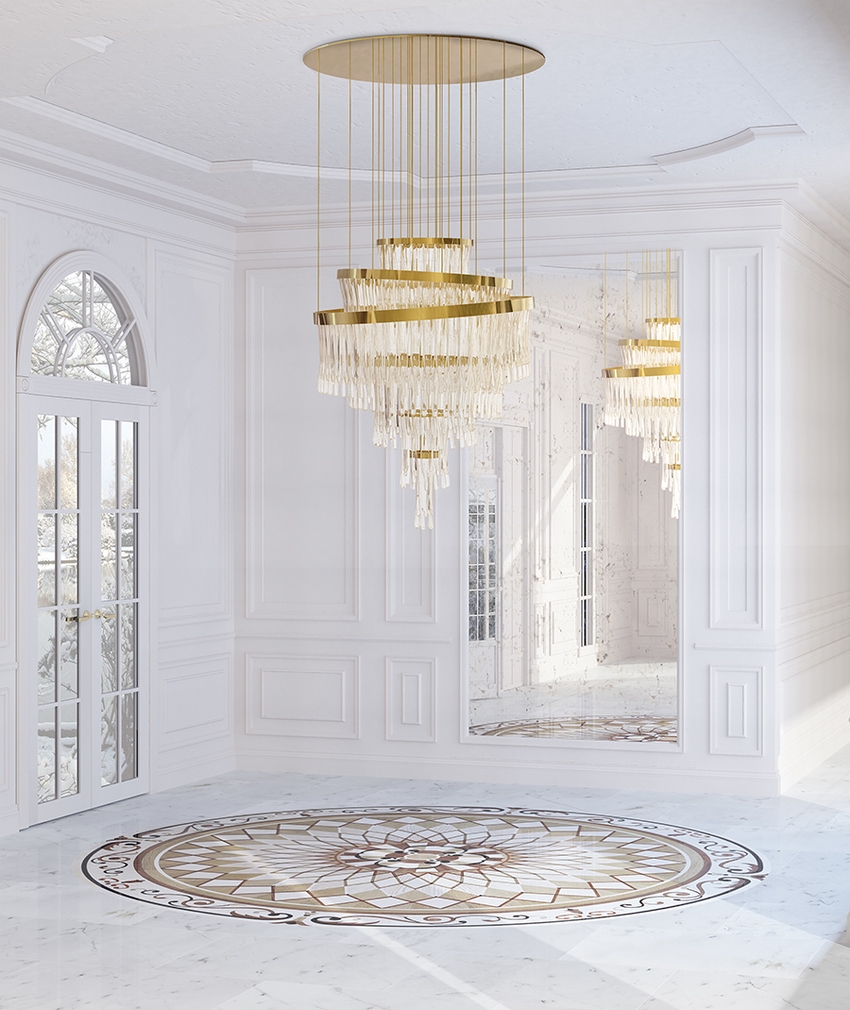 Luxxu is characterized by being a brand with a wide range of stunning and glamorous products, that can cause a huge impact. In this example we can see how Babel Chandelier can be the spotlight for an entire room, contrasting white with gold.
Consoles and Sideboards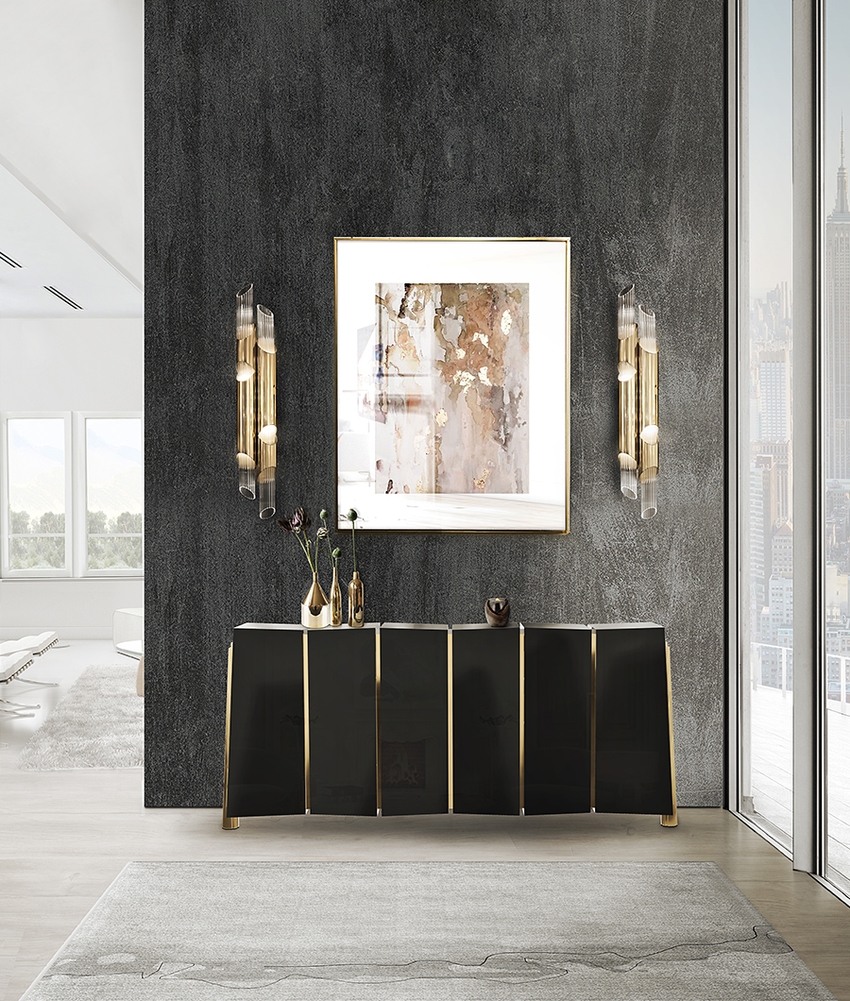 This is a very common option and are usually complemented with a wall mirror or wall lamps as seen in the image. They manage to complete the entryway area and give a preview of the decoration of the house.
Luxxu has gorgeous, classy and irreverent options when it comes to sideboard and consoles, and can help you with your next decor project.
The Darian sideboard draws inspiration from the power of the shield and sphere of protection, as well as the dynamic from its irregular shape.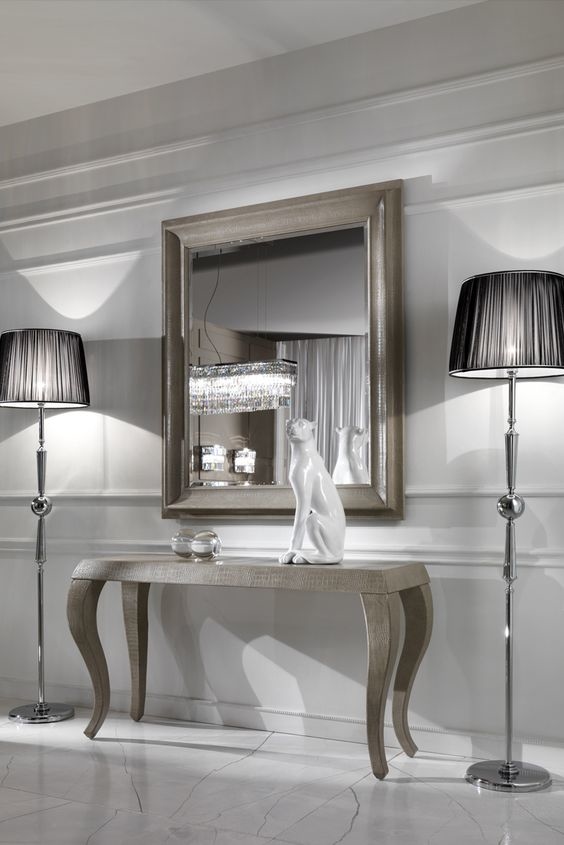 Authenticity is the key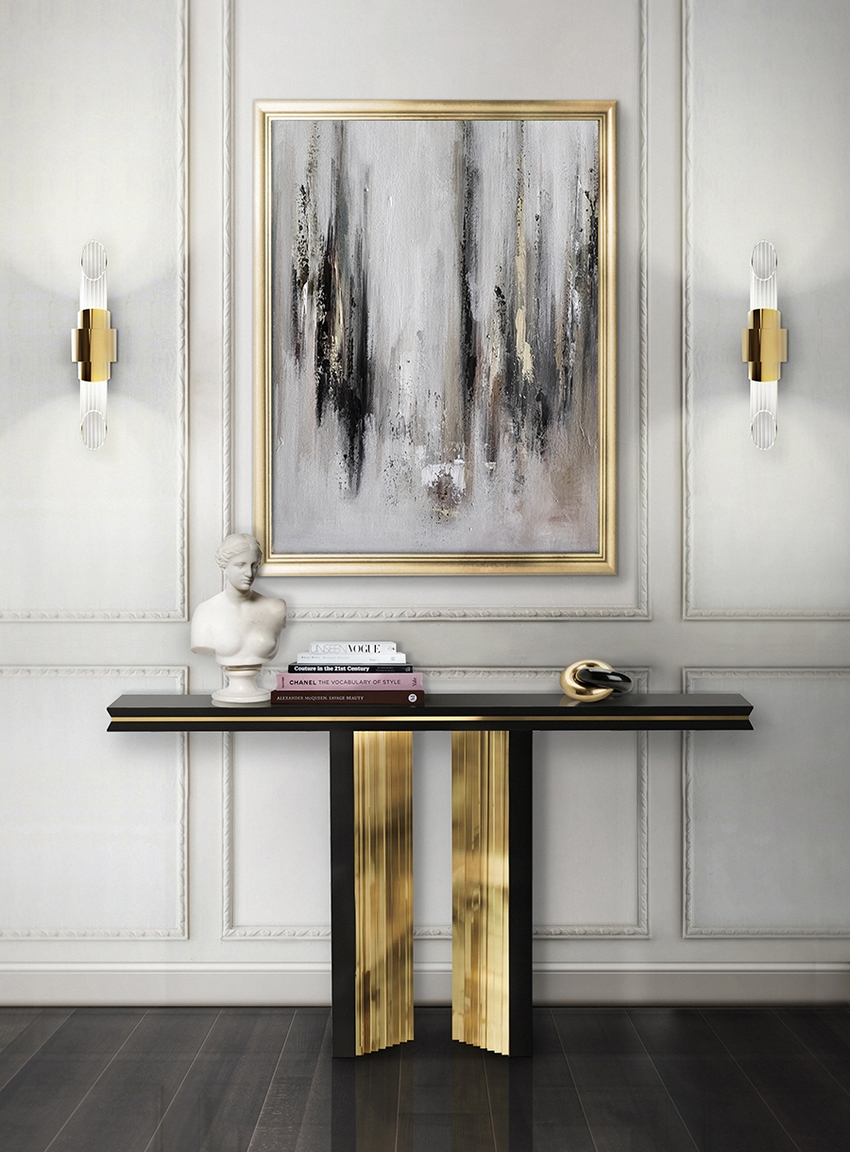 And last but not least, be creative and authentic. A great feature of the decoration is that we can use it the way we want and use it as a way of expressing ourselves.
Luxxu helps you on the next decisions for your project, enabling you to get a fabulous, splendid and stunning style.

⇒ Check our article regarding Top Interior Designers in NYC – 5 unique designers of New York City⇐
If you enjoyed this article regarding  Entryway – The importance of the first impression then make sure to check out our socials to find news, inspirations, and more interior design trends and ideas: Pinterest | Facebook | Instagram.