Top Interior Designers in NYC

– The New York City can be eclectic when it comes to interior designers. If you are looking for an interior designer in NYC and you literally got lost with the large range of choice, Luxxu will help you out leaving you a clear guide to make your choice even easier.
Before talking about interior designers, it's important to know where we are looking for them. NYC is a melting pot of culture and people and when it comes to design we can say the same. We can see luxurious buildings in every corner, sexy and charming neighborhoods, and quiet, tucked-away corners.
It's called the city that never sleeps and it's considered one of the capitals of the design and of the world and if you can make it there it means you can make it anywhere.
These are the top interior designers in NYC that Luxxu has to show you and we love every detail of each one of them:
Ovadia Design Group by Jack Ovadia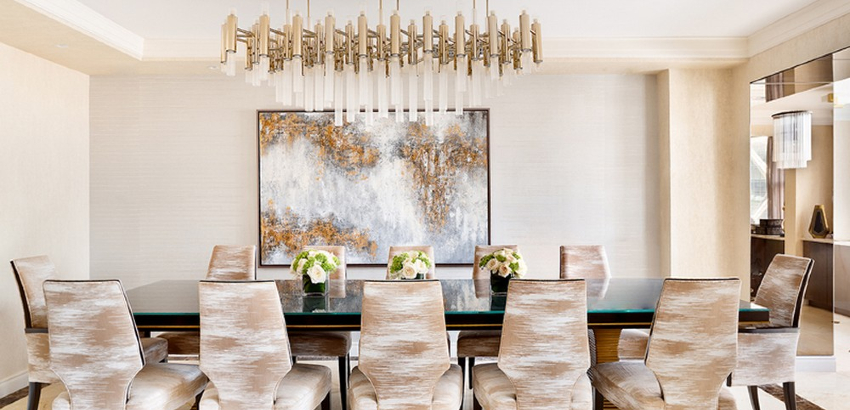 Ovadia Design Group is a known and an award-winning architectural interior design studio, owned by Jack Ovadia, specializing in high-end residential and commercial designs. The project dimensions can go from a big and large project to the simpler ones. Its design is well-known for the variety that presents but always inside the luxurious and finest high-end projects.
Cenk Fikri
Headquartered in New York, Cenk Fikri Inc. is a full-service hospitality design & consultancy studio. The owner, Cenk Fikri, is an absolute passion for hospitality projects with all the boldest characteristics you can imagine. He can produce that NYC feels of entertaining culture and finest extravagance in every project, and the major part of the projects are customized which means that you'll always have the uniqueness in every detail. In the Playboy project that it's shown we can capture that designer's goal was very simple – to replicate the lifestyle associated with Playboy in his design.
Jeffrey Beers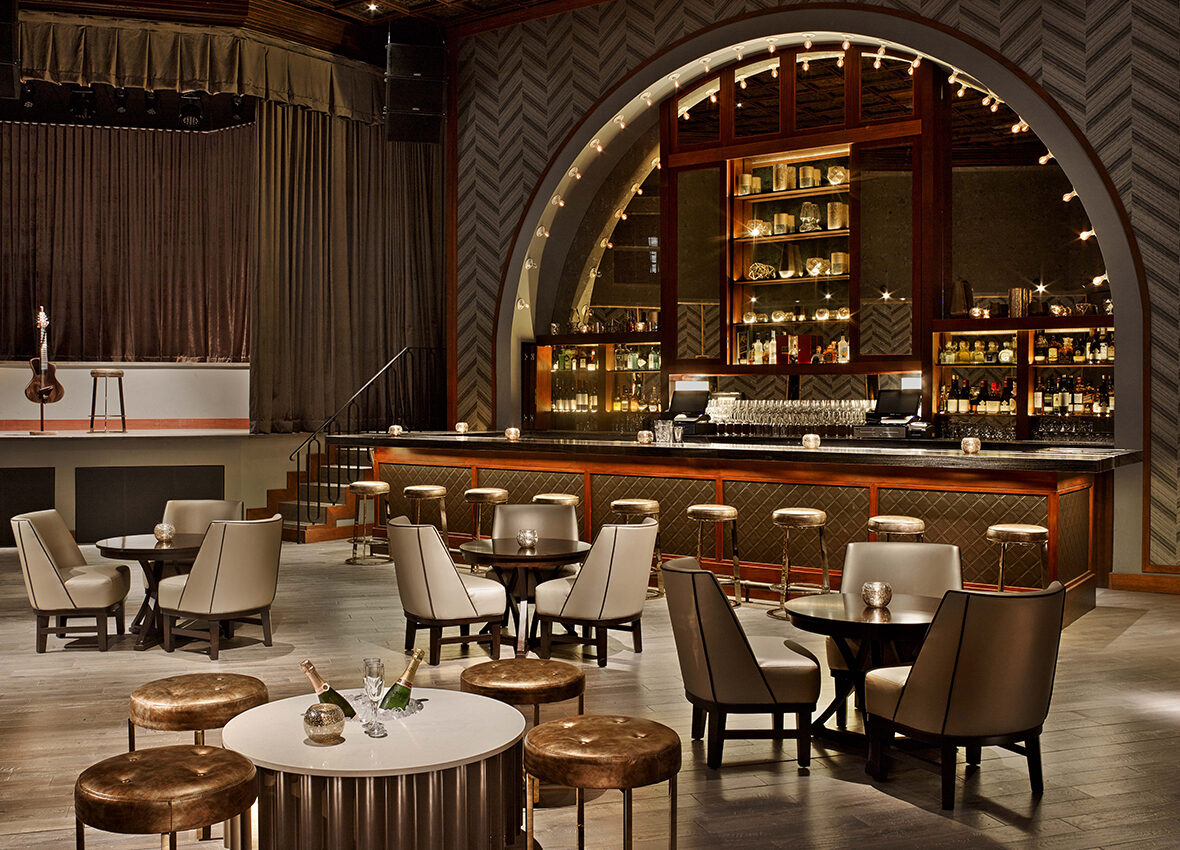 Jeffrey Beers International (JBI) is an award-winning design studio with different projects and a variety of categories, within the hospitality area. Before speaking of the firm and its design, is important to acknowledge the rich artistic and cultural background, the sophisticated city bond and the irreverence that precedes Jeffrey Beers. With this holistic and artistic sense, the firm compromises to combine this characteristics with the client's vision and create unique and vibrant spaces, always influenced by the firm's foundation in hospitality. Jeffrey Beers' work has set a new standard for the field of hospitality design, the company creates meeting spaces that transcend trends.

Ryan Korban
Ryan Korban's early beginnings weren't the most typical ones, the interior designer started his career with no formal training, instead, he left the love and self-determination for design dictate his wonderful start of a career. He soon was known for his unique style of mixing luxury and old-world romance with his urban cool. He makes part of a new fresh wave of designers that assumedly wants to be bold and exclusive in his styles, and by creating seductive and wondrous spaces as he does, he definitely is one of these. With his eclectic use of exotic skins, textural fabrics, and sleek surfaces he made himself a name and designed some of the most luxurious spaces in New York's retail landscape. Ryan Korban was honored in Architectural Digest's prestigious AD100 as one of the design world's best young talents for 2017.
Anastasios Gliatis
Anastasios Interiors is a full-service interior design firm based in New York City. Founded by Anastasios Gliatis, Anastasios Interiors provides a superior design experience to discerning clients who have an appreciation for high-class design and style. Trained in architecture at the New York Institute of
Technology, easily started to work with award-winning design and architecture firms gaining great experience. Back in 2009, he got his first commercial and residential clients as an independent architect opening a door for a successful future! Nowadays runs his own-founded firm of commercial and residential projects, offering luxurious designs to his customers. With a background in Architecture and extensive experience in Interior design, Gliatis creates luxurious spaces for his clients that combine immaculately detailed aesthetics with impeccable form and function.

If you enjoyed this article regarding Top Interior Designers in NYC then make sure to check out our socials to find news, inspirations, and more interior design trends and ideas:Pinterest | Facebook | Instagram.