Dining Room Designs Full Of Luxury And Uniqueness – A dining room is a location where your friends and family will feel welcome and at ease during their visit. LUXXU Blog is always ready to help you achieve the perfect luxury dining room appearance by suggesting and inspiring you with the best luxury furniture pieces to achieve perfect dining room designs!
---
See also: Meraki Palace In Qatar: Feel The Modern Design With An Arabian Touch

---
Let's Marvel At Some Dining Room Designs By Top Interior Designers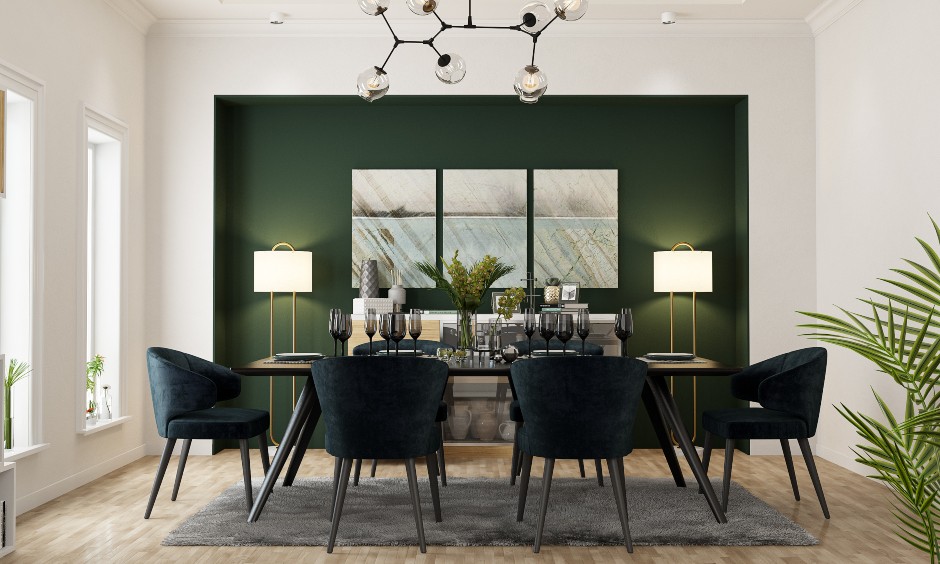 Design Cafe considered every aspect that should be considered while designing this type of area in this dining room design. Understanding the dining room's function is essential to its success. Whether for parties or casual get-togethers, quiet chats, or a large group, All of these criteria play a role in determining which items work best in the dining space.
When it comes to dining room design, "a feast for the eyes" takes on a whole new meaning. It's a location you not only use every day but also where you entertain your visitors, so your dining area must strike the right combination of everyday beauty and entertaining-worthy appeal.
Wonderful Dining Room Designs By LUXXU And Other Luxurious Brands
We should constantly consider the number of elements that will be included in the dining room when creating any dining room designs. The idea is to make everyone feel at ease and free of interruptions so that the conversations may flow freely and give the finest environment possible.
---
---
The beautiful dining chair featured here is a lovely midcentury design that would suit any dining space. If you're looking for dining room designs with a more distinct style, this should be the kind to look out for!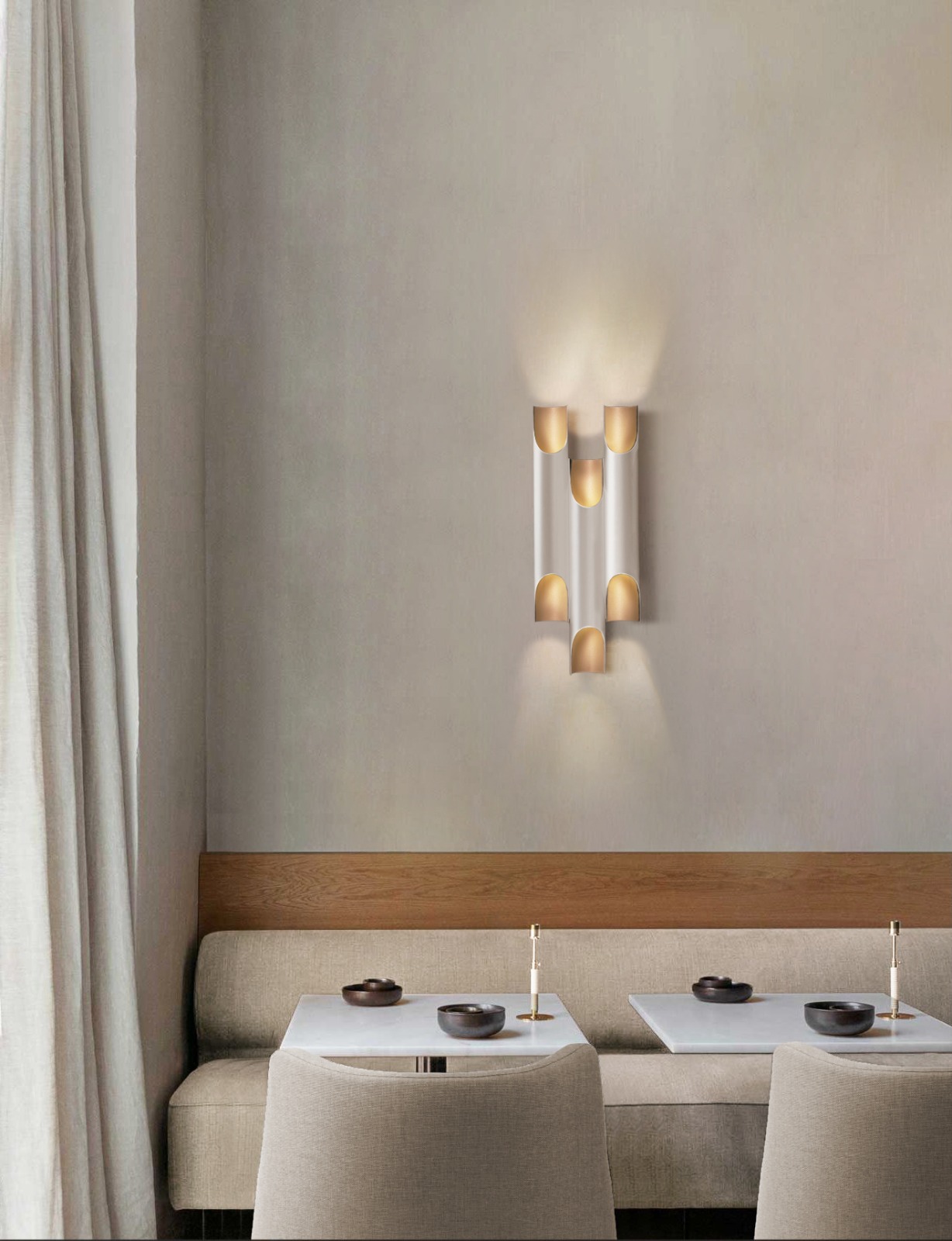 The choice of wall lamps or dining chairs will make a great impact on any dining room designs you make. In this case, the muted colors are calming and suggest peace and the pieces go along with it.
This is an exquisite dining room design, where the pieces give a luxurious look, thanks to the color combination in the selection of unique pieces it presents!
---
See also: A New Era Set In Stone – LUXXU's Groundbreaking New Collections!
---
If you enjoyed this article regarding Dining Room Designs Full Of Luxury And Uniqueness then make sure to check out our socials to find news, inspirations, and more interior design ideas: Pinterest | Facebook | Instagram.