Dallas Design Group Interiors: Bringing Thoughtful & Luxurious Living To Your Home – Based in the Lone Star State of Texas, the Dallas Design Group stands out from its competition for its excellent work practice and ability to turn clients' personal vision into reality. Allow us to guide you through their work methodologies in this new article by LUXXU Blog!
---
See also: Inside A Luxurious Dining Room By Ksenia Schwarzman 
---
Dallas Design Group Interiors
Bringing Thoughtful & Luxurious Living To Your Home
Dallas Design Group, Interiors may have a local name, but its renown transcends national boundaries. Its scope of work is broad, ranging from renovation to new construction. They are recognised for their unwavering commitment to providing quality in whatever they do!
Dallas Design Group values the confidence clients have in them and works hard to make their houses look their best. The company has provided high-end, comfortable environments for the Dallas, Texas, region and beyond for more than 40 years.
The company's founder and president, Nancy Dubick, an Allied Member of ASID, established the standards for business savvy and ethical conduct that are still followed by the group today. Dallas Design Group, a full-service interior design company, offers clients a partner to help them turn into reality their individual life and personal vision.
Editor's choice:
McQueen Pendant and Waltz Nightstand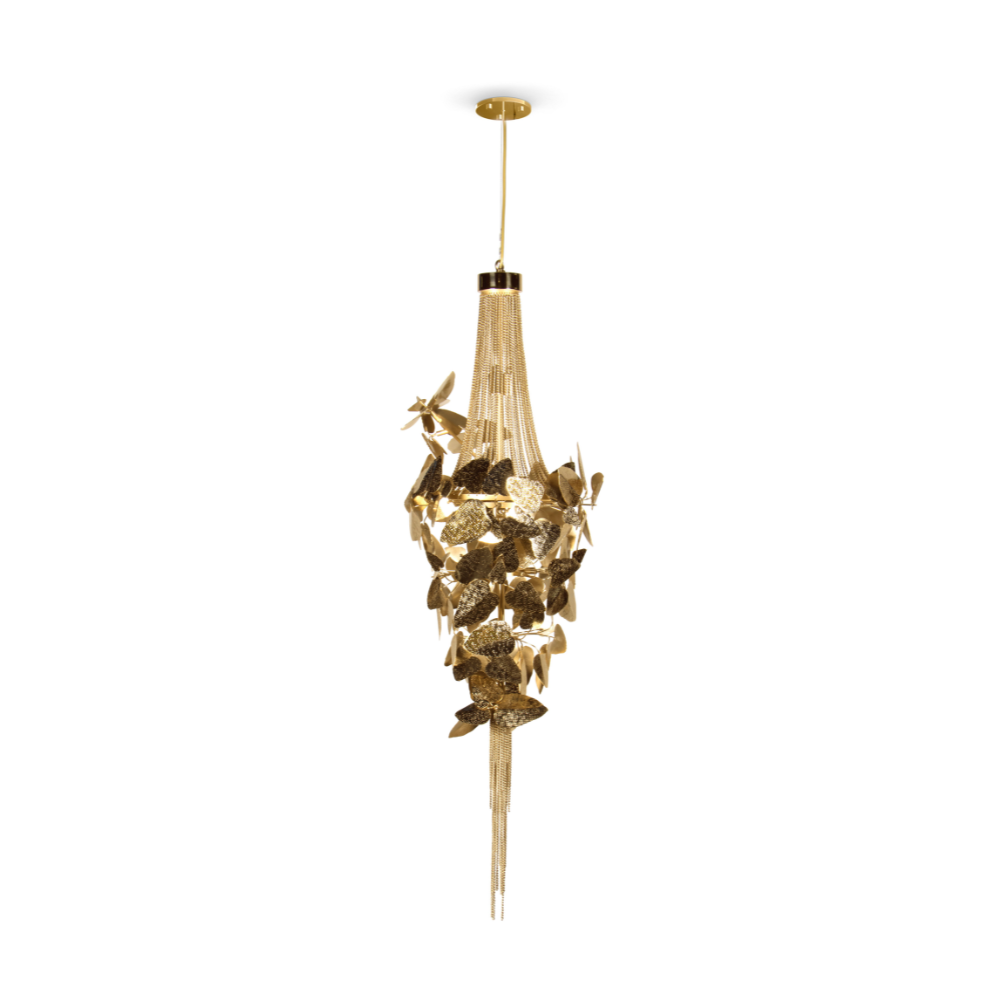 ---
See also: LUXXU Stocklist
---
Their decades-long success has been a result of their collaborative approach, which has made them a sought-after partner for custom homebuilders and architects. Whether it's a residential or business project, Dallas Design Group can help you create a sanctuary that fits both your taste and your budget.
The top of your list should include this innovative and exceedingly qualified company. Dallas Design Group, Interiors offers heart and soul to all interiors and has clients in several locations, including Texas, California, Colorado, Florida, and more.
---
See also: La Mirage Mansion: A Luxurious Oasis In Texas 
---
Any design project needs a solid relationship to reach its full potential. Dallas Design Group is proud of including its clients in the entire design process by building a relationship, to ensure your project meets your needs and goes beyond your dreams.
Editor's choice:
Babel Suspension and Galea II Dining Chair
Your house should reflect your individual style. Their team of designers works to produce an immersive atmosphere that captures your individuality, whether it is in your home or place of business. The main goal is to find sophisticated, enduring sellers and manufacturers of furniture, artwork, and other items to transform your home.
---
See also: Luxury Houses Premium Collection
---
If you enjoyed this article regarding Dallas Design Group Interiors: Bringing Thoughtful & Luxurious Living To Your Home then make sure to check out our socials to find news, inspirations, and more interior design ideas: Pinterest | Facebook | Instagram.