The Best Looks of Milan Fashion Week 2020 ⇒ Home to high-end brands such as Versace, Fendi and Gucci, Milan offered some amazing outfits during this past week. We have compiled some of our favourite looks from the Italian brand's Autumn/Winter collections that were shown at Milan Fashion Week 2020.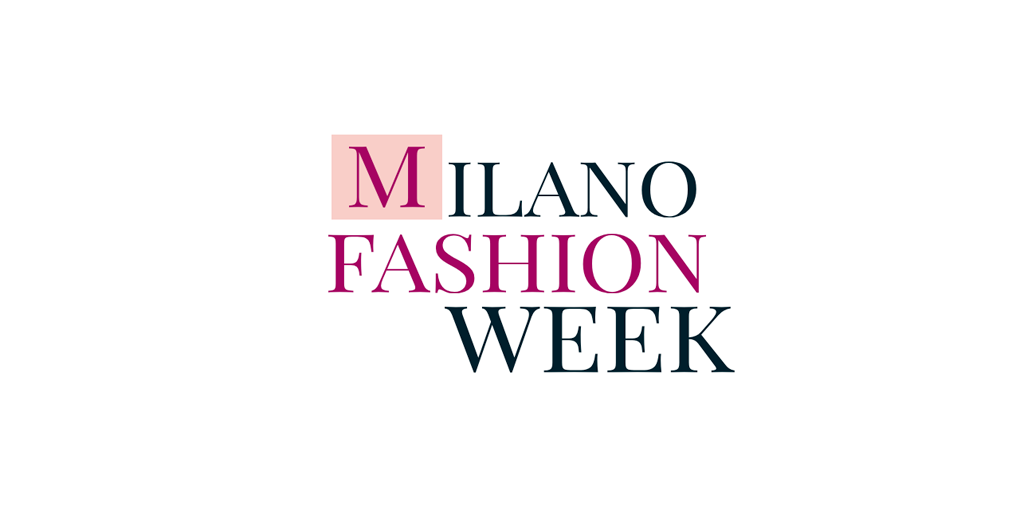 ⇒ See Also: Black Bathroom Ideas For A Stylish Remodel ⇐

Versace
Showcasing the numerous different facets the brand can portray, Versace presented a range of outfits from little black dresses to power suits, 80's inspired fashion and much more, setting diversity and uniqueness as their theme for Milan Fashion Week 2020.
Fendi
With a subtle political message, Fendi brings outfits that empower women, with puffed sleeves and curved necklines, as well as with different materials that break the norms and give different ambiences to the same looks, such as leather power suits and velvet dresses.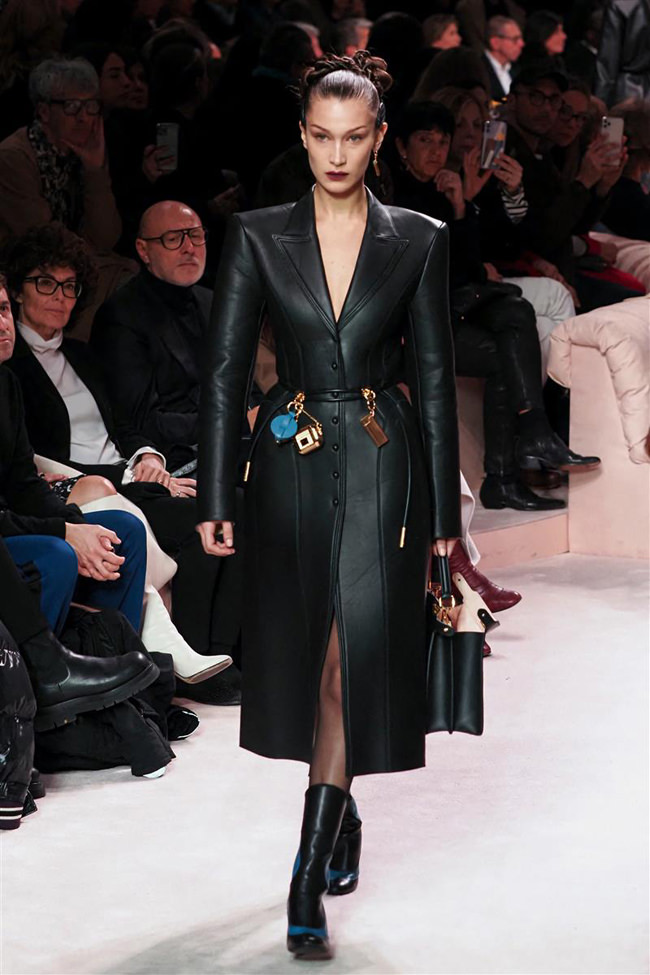 Marni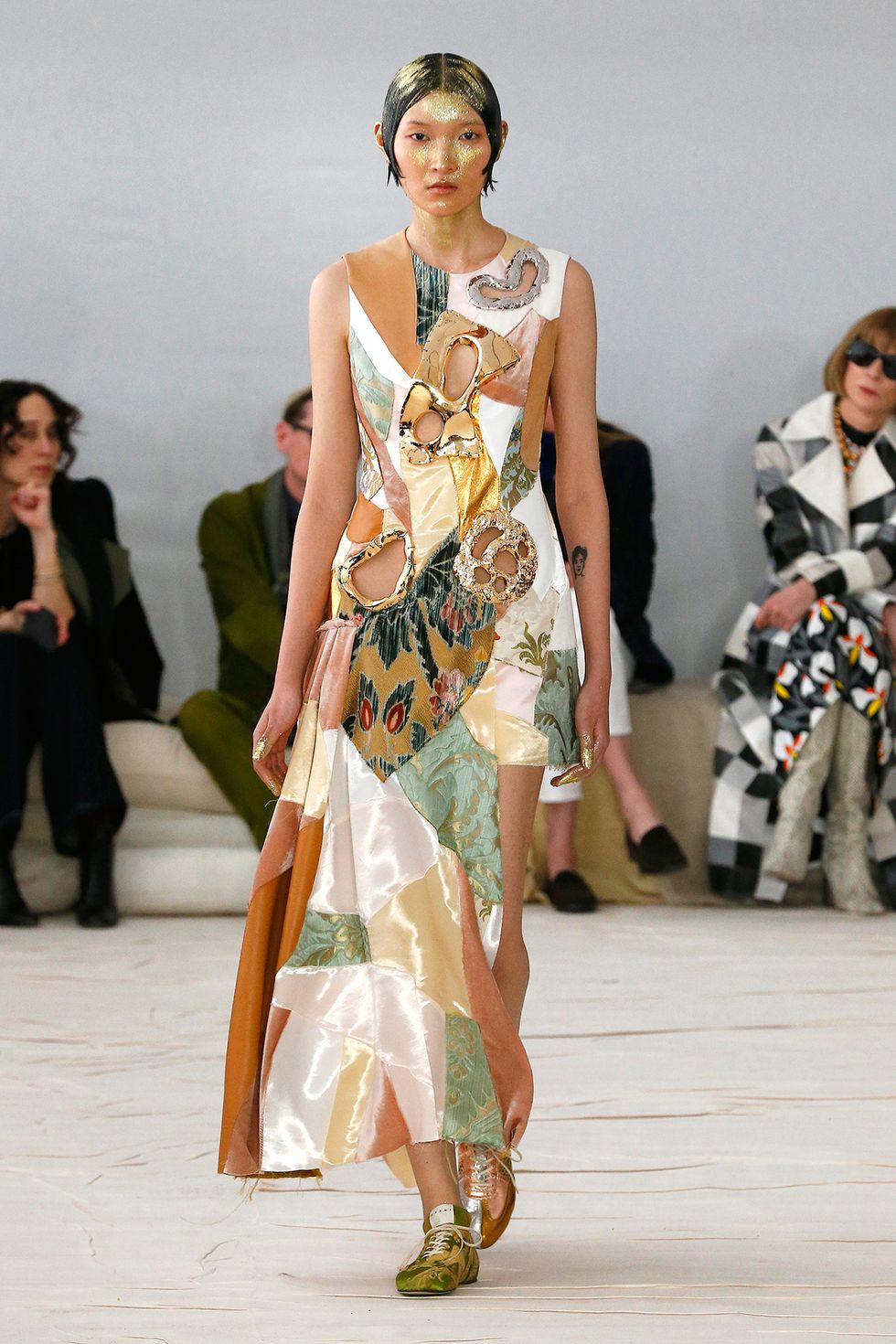 Maximalism is the trend at Marni, and they didn't disappoint at Milan Fashion Week 2020. Mixing color-blocking and prints together randomly created fun, versatile pieces which deeply contrasted the more monochromatic options the brand displayed. As for outerwear, Marni surprised with ankle-long winter coats filled with bold prints and colors.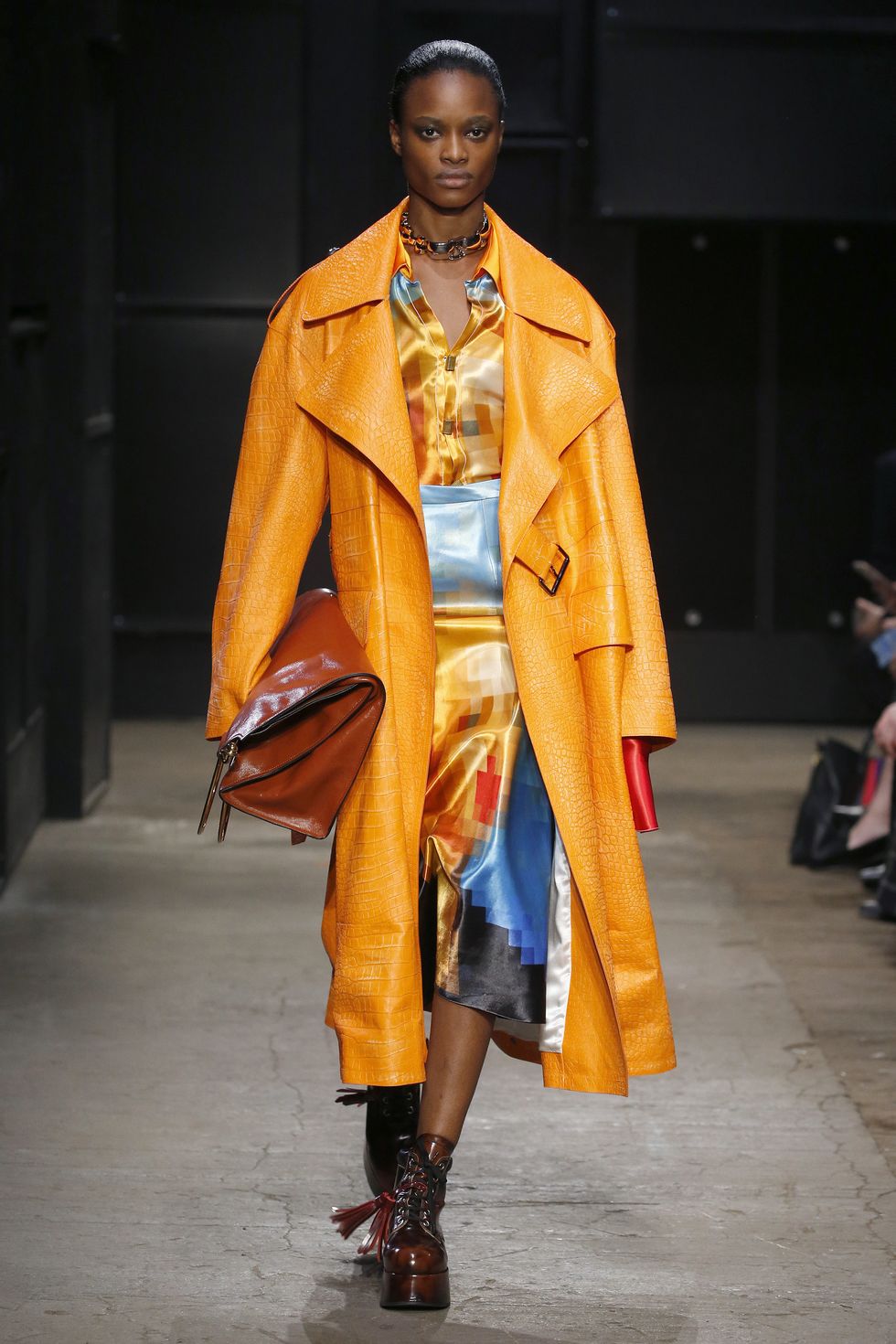 Prada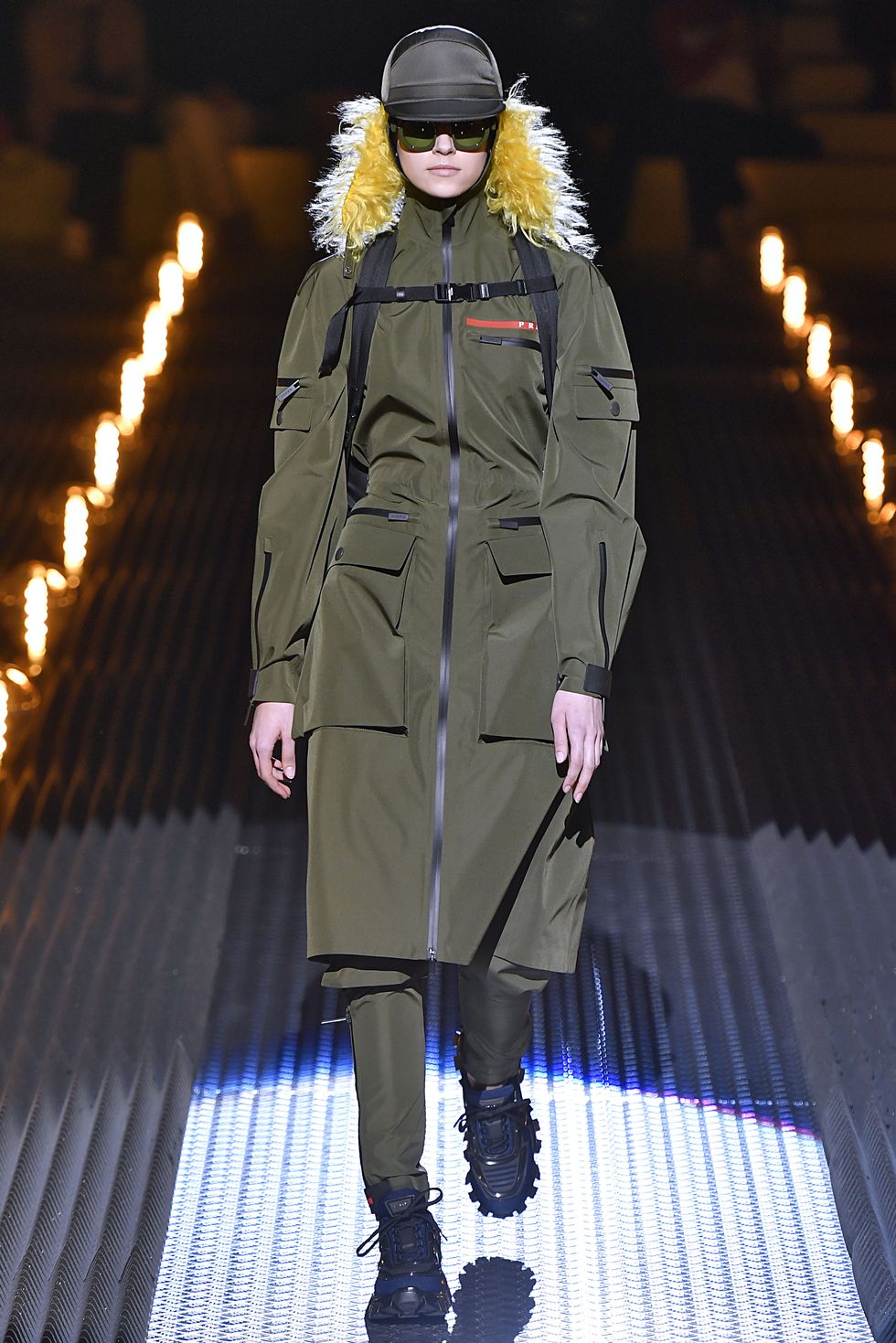 Prada played with the duality of masculinity and femininity even more during Milan Fashion Week 2020, creating work suits for women with formal ties, turning basketball jerseys into dresses and ripping out long skirts to show the models' legs, thus demonstrating that even the more "manly" menswear can appear delicate and feminine.