New York has a lot to offer, including gorgeous interior designs. Check out our list of the best interior designers from New York whose projects are amazing!

From music to movies, New York City has always been a source of inspiration for artists. And it is also the case for interior designers. The city that never sleeps is home to talented firms that create the most sumptuous home interiors. Take a look at our short list of the best interior designers from New York!
Ryan Korban
Based in New York City, Ryan Korban has executed numerous covetable commercial and residential projects. For the past decade, this AD100 Talent has led the pack of young decorators bringing new energy to the design industry.
Synonymous with luxurious materials, urban cool, understated elegance, and his signature fashion-driven approach to design, Ryan Korban also launched last September his book "Ryan Korban Interiors" where he presents a fresh look at twenty-first-century contemporary spaces.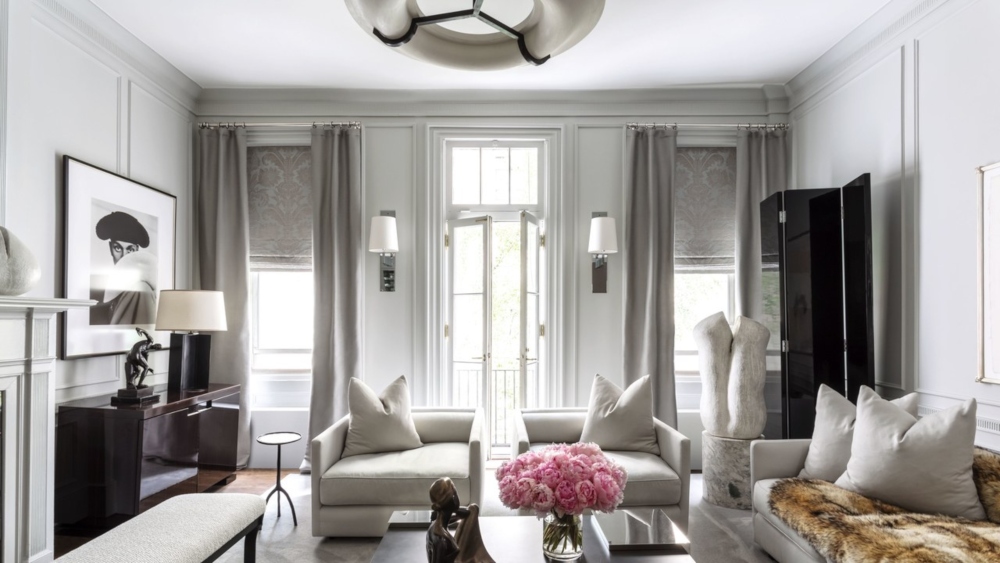 This tonal living room is actually Ryan's 1,800-square-foot duplex. He chose his favorite monochromatic grey that creates this sophisticated and timeless room.
You can follow Korban's work on his Instagram
Peter Marino Architect PLL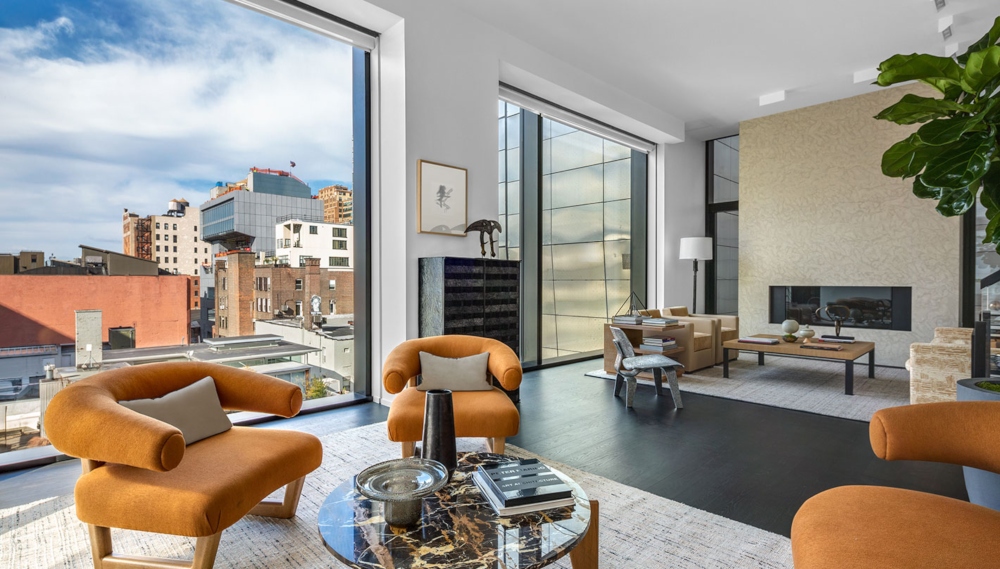 This New York-based interior designer created his firm Peter Marino Architect PLL in 1978. He is "widely credited with proving the theory that architectural design can be a strong component of a shopper's identification with a brand" according to the New York Times.
Marino's work includes residential, retail, cultural, and hospitality projects all over the world. Marino has received numerous prestigious industry awards including 22 citations from the American Institute of Architects for architectural design excellence.
One of his notable projects is this Chanel shop located in Istanbul. The interior designer is used to working with luxury brands and designing high-end stores, including one on New York City for Georgio Armani as well as the flagship Louis Vuitton shop on Rodeo Drive.
From more projects from Peter Marino, check out his website.
There are many more incredibly talented interior designers in NYC, however, these are definitely two of the best interior designers from New York, especially when it comes to luxury design! Take a look at ELLE Decor A-List to get to know more talented people from all over the world. 

You Might Also Like
Best Interior Designer From Lithuania 
Best Interior Designers: Martyn Lawrence Bullard
Three Designs Inspired by New York Skyline