There's something magical about Christmas markets! Discover the ones you need to visit around Europe.
The smell of spices in the air, the fairy lights, the stalls serving mulled wine and homemade cookies, the handcrafted ornaments and the most unique presents for your loved ones. Christmas markets are a tradition that is definitely worth keeping alive.
Christmas markets are alternatives to the crowded department stores and bring together the spirit of Christmas and the joy of travel. Keep reading to find out which ones are the best to visit!
Nuremberg, Germany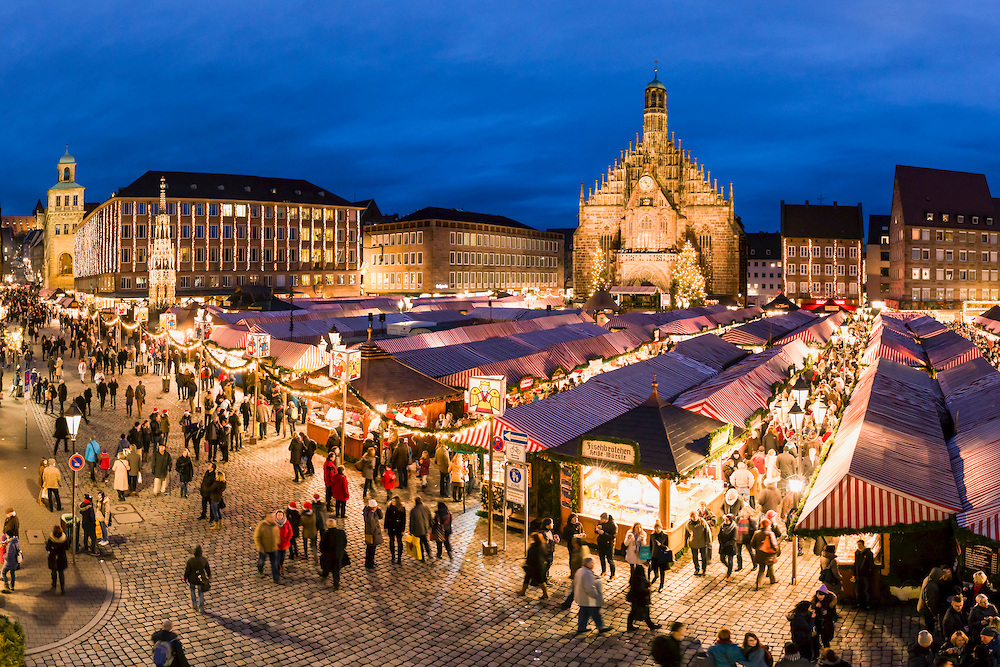 As one of the most famous in Germany, a country that is known for having some truly magical Christmas markets, you must visit it! You can expect to find gingerbread delicacies and all sorts of warm beverages to keep the cold away while you are amazed by a picturesque scenario.
Copenhagen, Denmark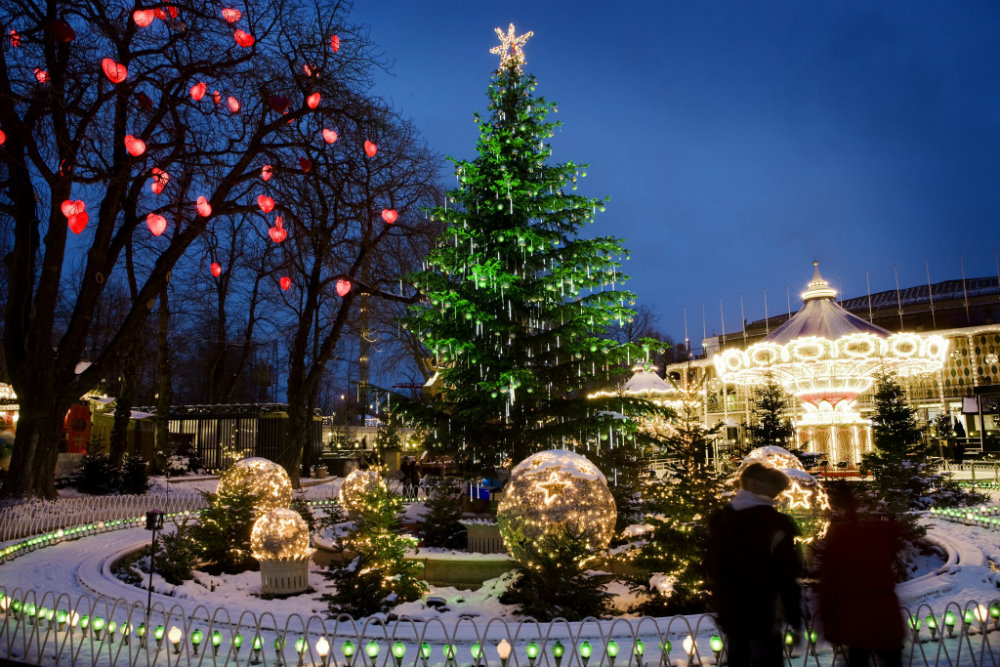 If you're looking for a one of a kind Christmas market you should consider the one that happens in Copenhagen, inside the Tivoli Gardens, a theme park that turns into a Christmas wonderland for this time of the year. But since Copenhagen is a big city with a lot to offer, there are other markets to enjoy.
Tallin, Estonia
The square where this Christmas Market happens is where the first public Christmas Tree was placed almost 600 years ago.  As Estonia gets freezing cold make sure you keep yourself warm with the vast offer of hot chocolates and hot wines while you stroll through the little shops full of the most unique products.
See also: The World's Best Christmas Destinations
Strasbourg, France
One of the oldest and most famous Christmas markets in Europe! The first edition was held in 1570 and the event has been a success until today. It's esteemed that 2 million people visit this market per year with hotels booking up a year ahead.
Vienna, Austria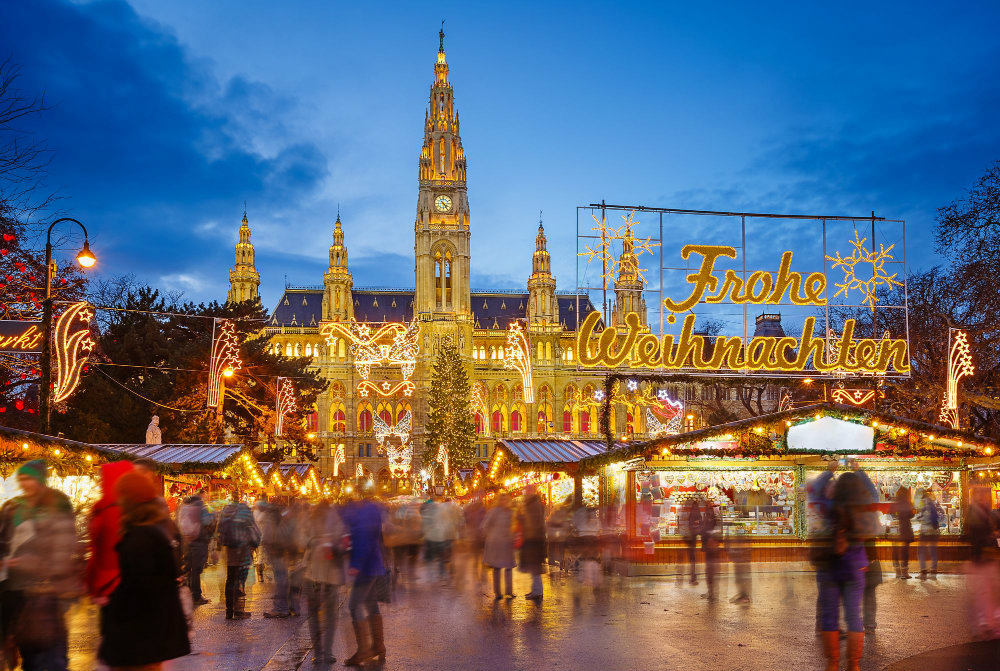 If the one happening in Strasbourg is one of the oldest, this one that dates back to the 13th century might just be the oldest. However, it is still one of the best Christmas markets in Europe in our days!
You might also like: Luxury Christmas Gift Ideas with LUXXU
Products for a Magical Christmas Décor