Austin Closet Essentials With LUXXU => Austin, everyone knows a luxurious house isn't complete without a luxurious closet. This being said, here is a selection of some amazing closets we think will inspire you!
---
---
Austin Closet Essentials With LUXXU
A safe space for you to get ready for the day ahead, where you can organize and contemplate your every outfit, where you fill comfortable and stylish. Austin, this is what a great closet has to offer! Keep reading to see a few inspirations that will help you develop the perfect closet for your interior design project!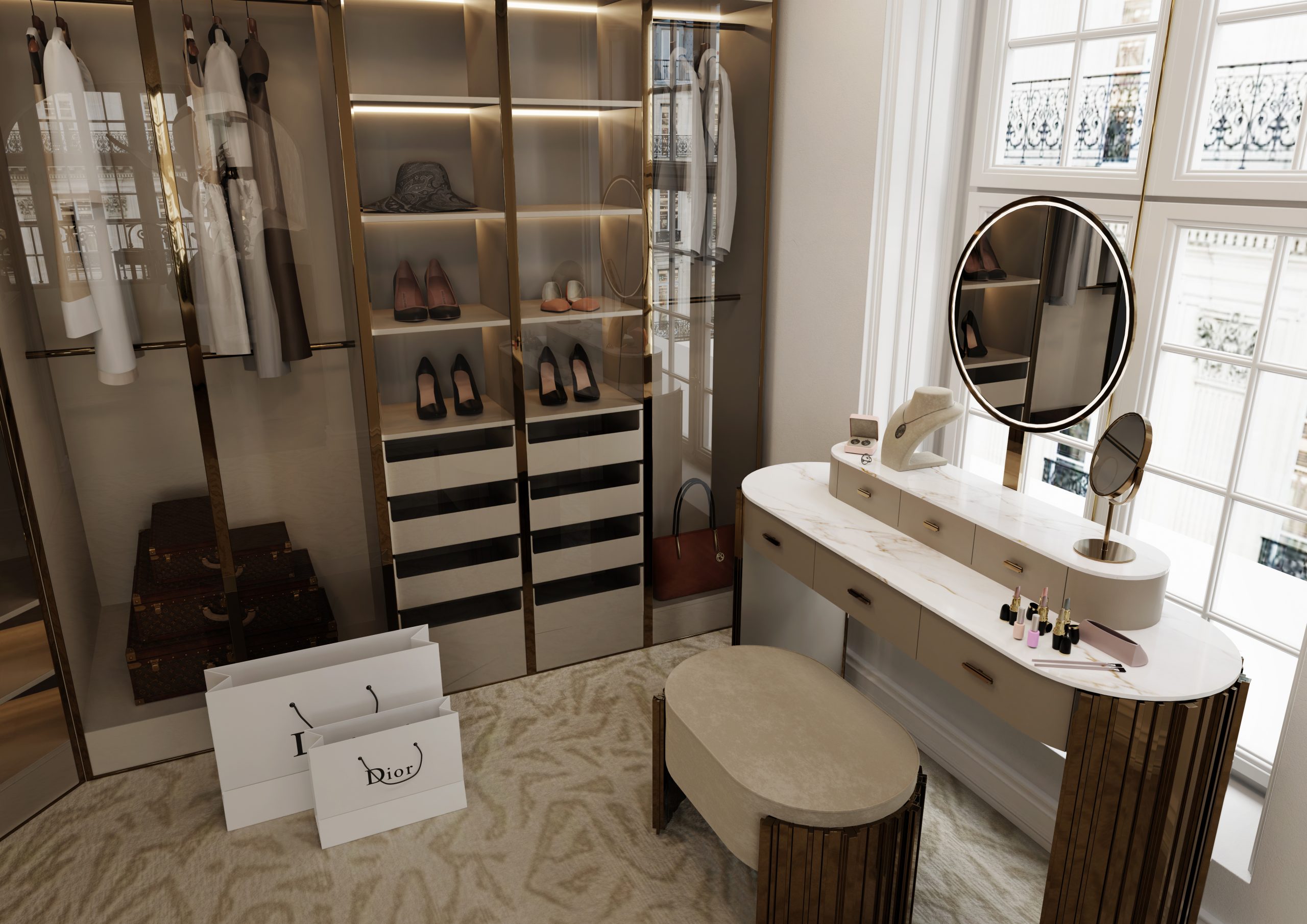 Austin, here you have an example of an amazing closet filled with natural light! The Empire Dressing Table and the Empire Bench bring an immense amount of comfort and style to the room, which already had a lot of style and free space by itself! All together and you get an astonishing closet, ready for the high class.
Editors Choice
Empire Dressing Table
The perfect piece for the ultimate luxurious closet, the Empire Dressing Table has the passionate style your interior design projects eager! Don't lose the chance and acquire it now!
Refined and sophisticated, this closet focuses on being as functional as it is gorgeous. Here you lose the natural light but gain a sense of privacy that lacked a bit in the previous design. Nevertheless, due to the Prisma Ottoman and the Waltz Closet, this is a stylish and highly functional space, where you can freely organize and try your different outfits without ever losing the luxury and comfort you deserve!
Editors Choice
A master-crafted design that combines luxury with comfort, the Prisma Ottoman is the ideal piece to bring a unique look into your closet designs!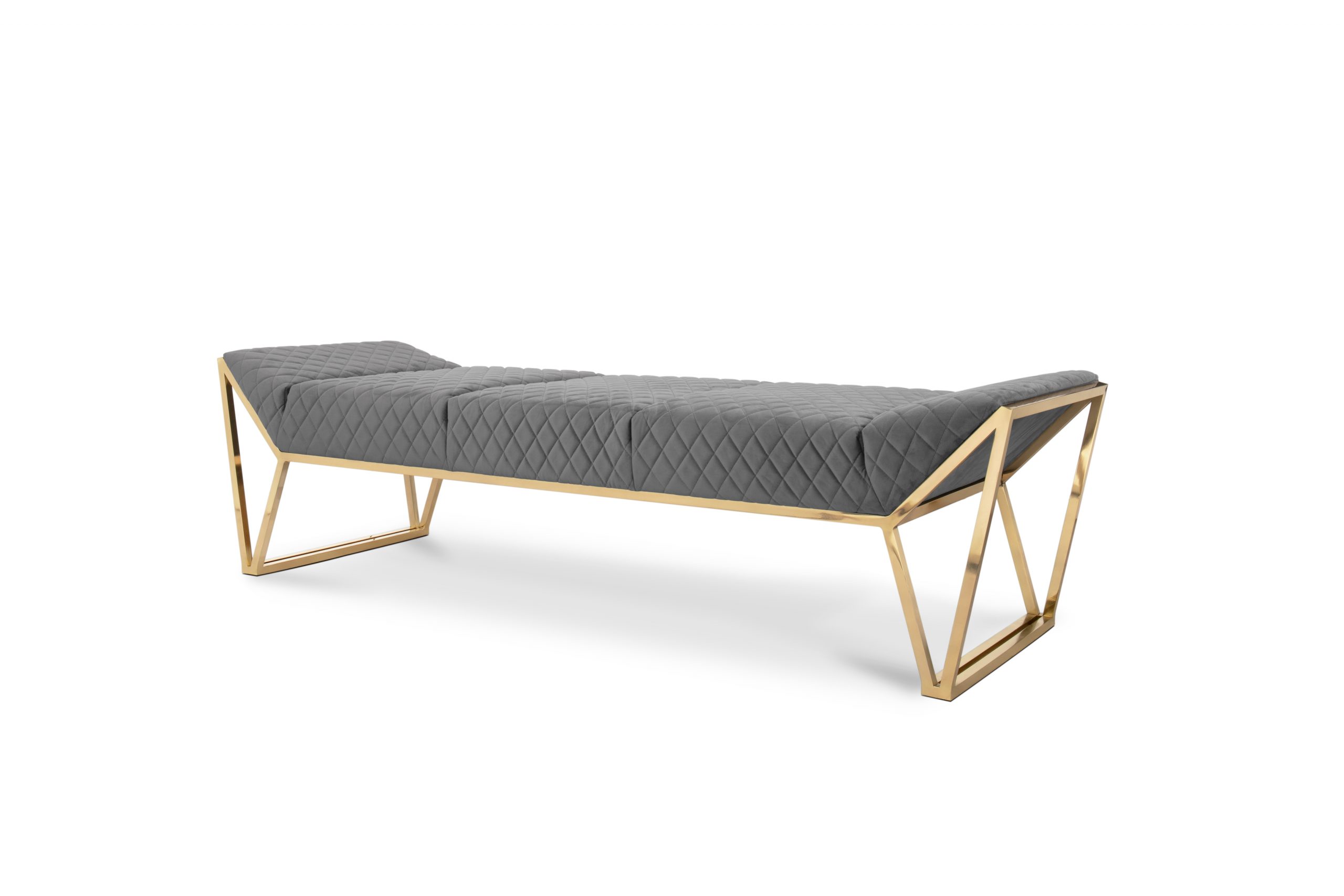 ---
---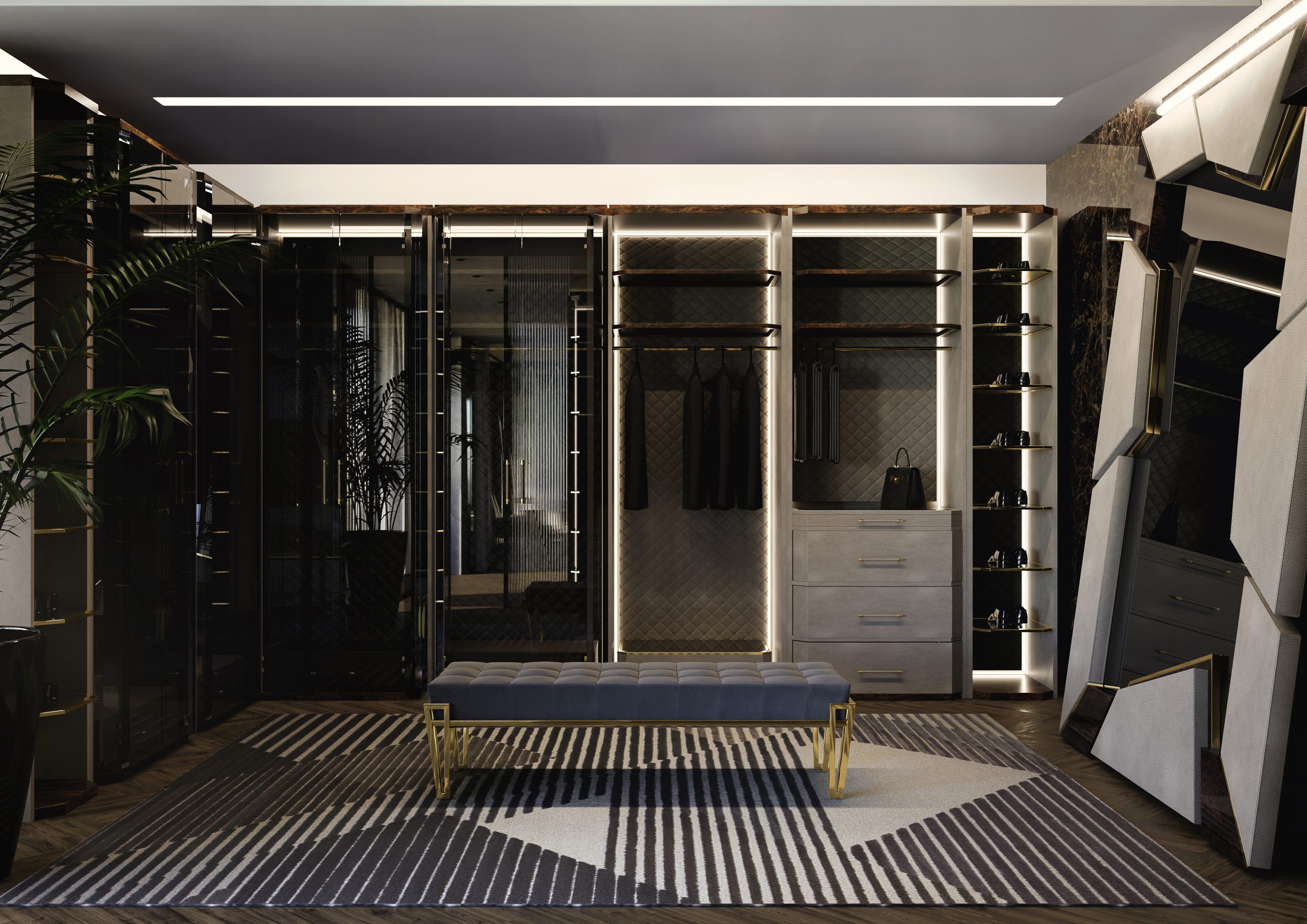 Another discrete, yet luxurious, design. This closet has all the functionality of the astonishing Waltz Closet, the Comfort of the amazing Nubian Ottoman, the uniqueness of the fantastique Athos Mirror and the luxurious style of them all! Here you'll find all elegance you'll ever need in a stunning closet!
Editors Choice
A modern and elegant piece, Nubian Ottoman's geometrical design makes it an extremely versatile piece that's fit to upgrade any closet it's inserted in!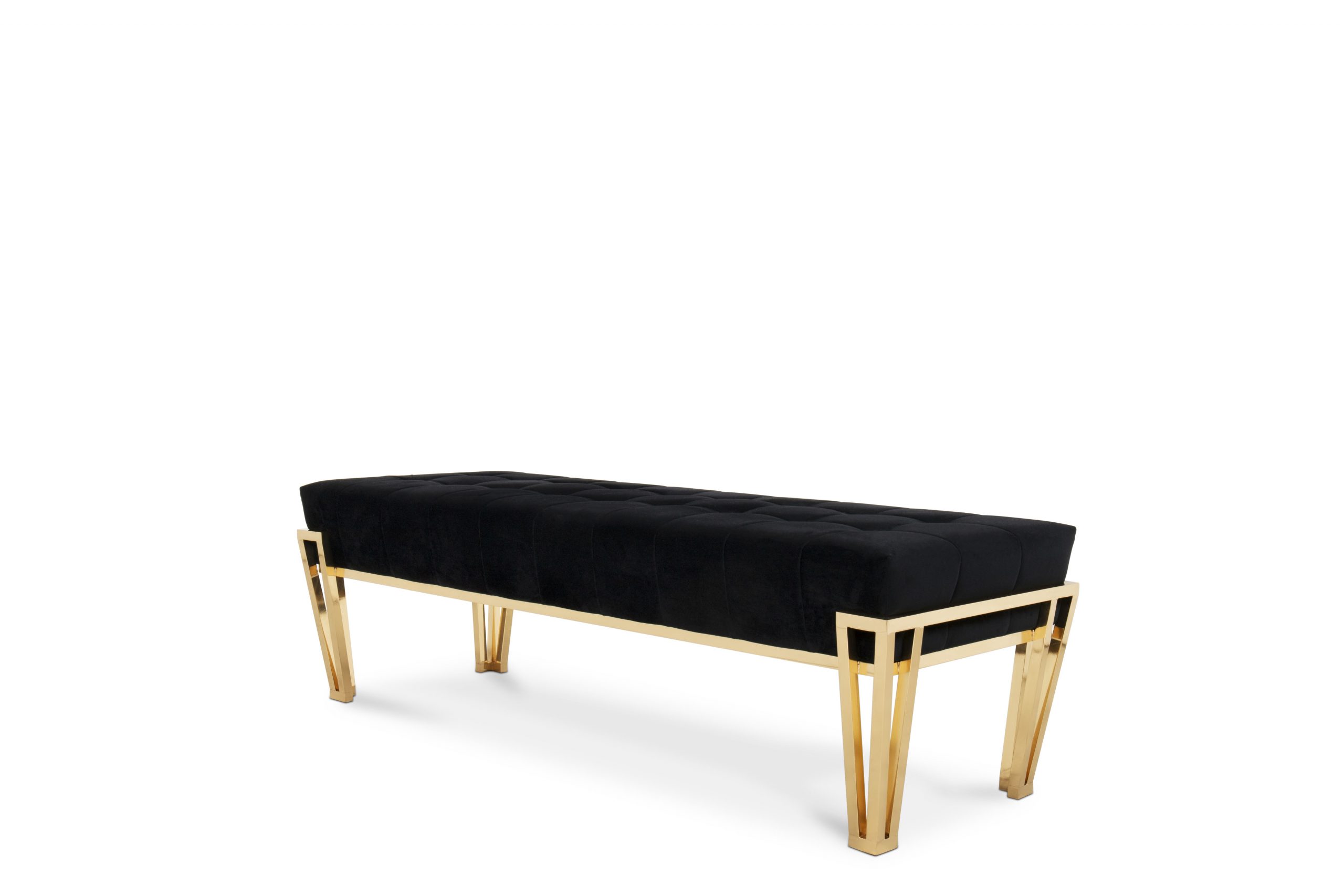 If you enjoyed this article regarding Austin Closet Essentials With LUXXU then make sure to check out our socials to find news, inspirations, and more interior design ideas: Pinterest | Facebook | Instagram.