Arma Interiors: Luxury That Is Delightfully Presented With LUXXU – Arma Interiors provides a full design service for luxury residential homes throughout London. They understand that a high-quality plan can improve one's life and offer it in every service we offer. Each project is flawlessly executed and delightfully presented. Today, on LUXXU Blog, we'll be taking a look at some of their projects that feature some masterpieces by LUXXU!
---
See also: Luxury Houses – A Premium Design Collection
---
Armaghan Okohvan – Arma Interiors Creative Head
Armaghan Okohvan is a highly skilled interior designer who works with a team of dedicated builders with over 14 years of experience. Arma's unorthodox path into the field of design and construction has been bolstered by her desire to create lovely spaces that everyone can relish.
She has built a solid reputation in a short period of time due to her distinct design finesse and dedication to her clients. Arma continued to expand her knowledge and earned her Diploma from the KLC School of Design in London in order to continue creating unique, luxurious spaces with a focus on the London market. Knightsbridge | Mayfair
---
Marylebone
This project required the house to be transformed from a commercial environment to a friendly and inviting family home. Located in the heart of central London, the client wanted an interior that conveyed both a luxury feel and a modern twist.
One of the main goals was to brighten up the entire property and make it feel more spacious. As a result, this was my primary focus throughout the design process. It entailed completely redesigning the bathroom and rethinking the layout of the kitchen and living areas, respectively. Because of the pandemic, the client desired to use one of the rooms as an office, but one with a luxurious feel and the comforts of home.
GET THE LOOK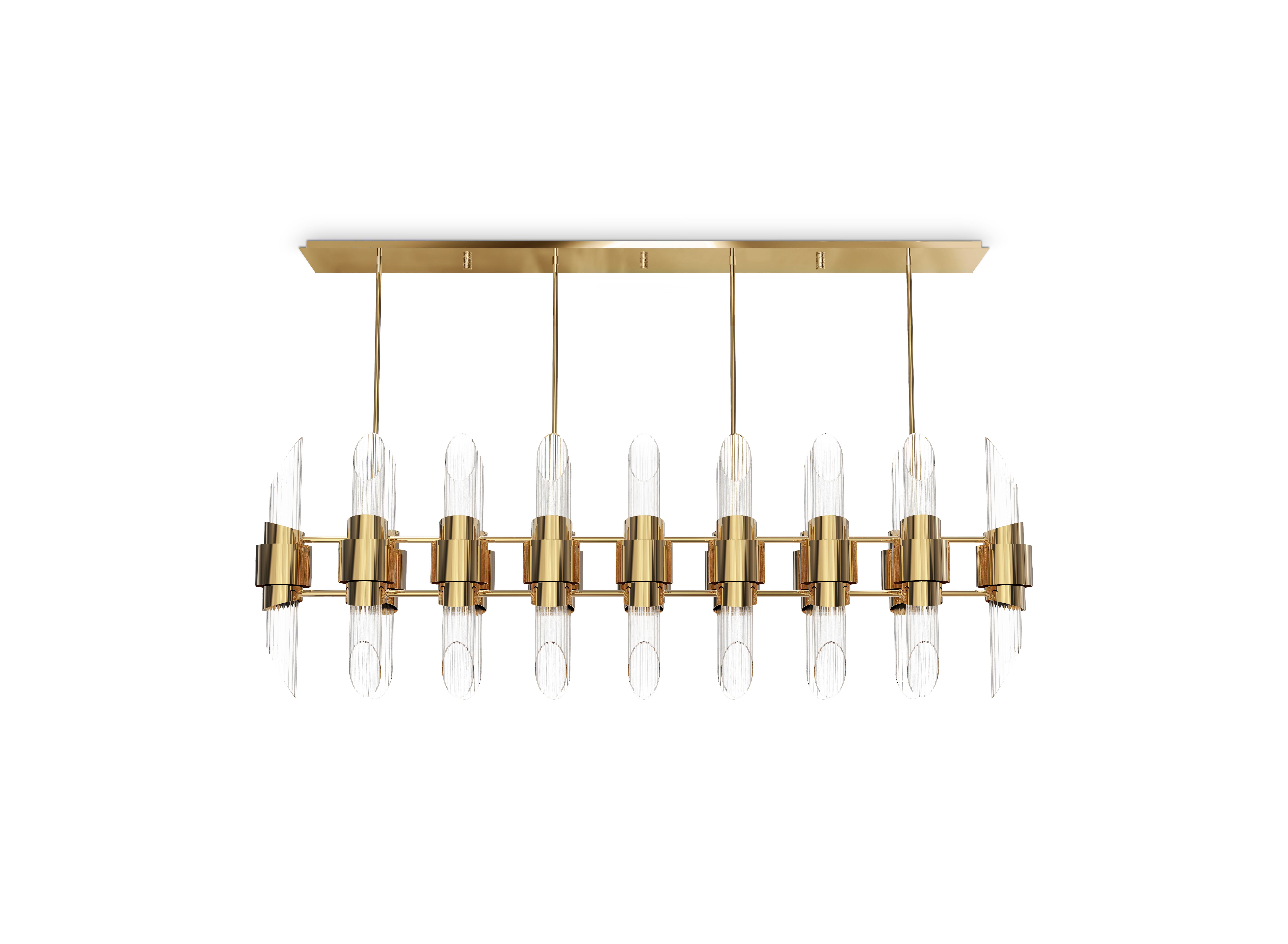 ---
London Bridge Restaurant
The following design proposal for a new restaurant and bar space, which introduces a new type of restaurant, was inspired by Instagram viewers and the new generation of the restaurant industry. Extensive research into these areas was conducted in order to gain a solid understanding of the new customers required.
GET THE LOOK
---
Chelsea Restaurant & Bar
Combining traditional and modern furniture may appear to be a difficult blend to achieve. When done correctly, the mixture creates a one-of-a-kind, multi-layered space. One of the benefits of combining traditional and modern interior design styles is that you can develop a personal style that you won't find in other restaurants like this one.
GET THE LOOK
GET THE LOOK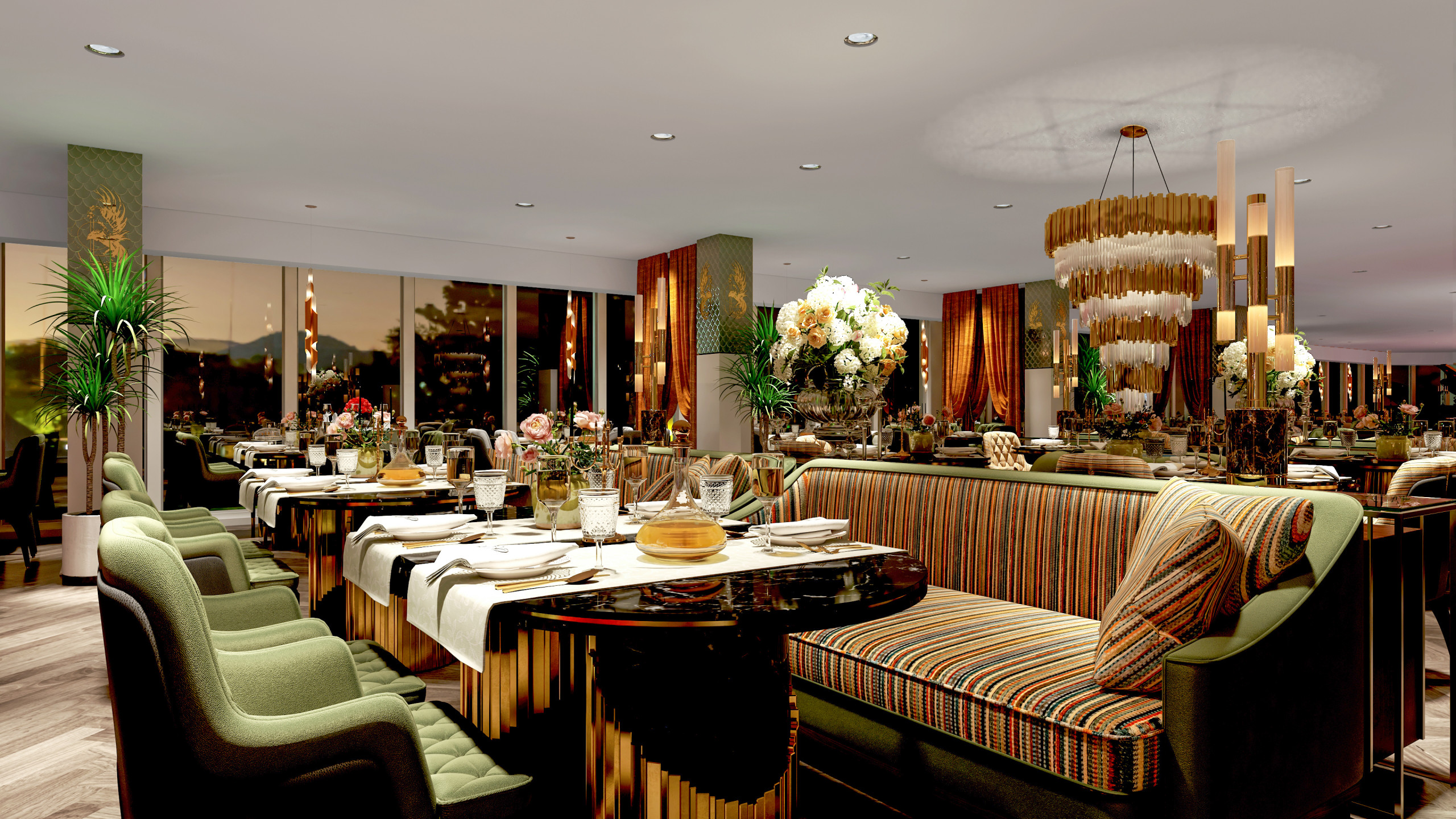 GET PRICE
---
See also: LUXXU Thanks You – Salone del Mobile 2022 Highlights
---
If you enjoyed this article regarding Arma Interiors: Luxury That Is Delightfully Presented With LUXXU then make sure to check out our socials to find news, inspirations, and more interior design ideas: Pinterest | Facebook | Instagram.