Architecture and Design: The Best Events to Attend in 2020 – Part I ⇒ From Stockholm to Milan, prepare yourself to explore all the worldwide events that will be setting trends for the future to come.

The year 2020 is bound to be a great one for the architecture and design industries. A comprehensive and versatile range of events will promote creativity and innovation to a whole new level. The LUXXU Blog has come up with the idea of a two-part article to showcase 28 of the best events you ought to attend in order to fully understand how both of these industries are evolving taking into consideration the challenges that today's world exposes. Welcome to part one!
Notice: Event dates may change due to the outbreak of the covid-19 strain of coronavirus.
3-9 February 2020
This, the city of Stockholm will be one of the best locations to be for design enthusiasts and professionals. It will also start with the Stockholm Design Week that will host a series of design events and exhibitions, gathering buyers, architects, designers, press and influencers from all over the world. In the summer, there will also be a design week that celebrates Nordic interior design.
11-13 February 2020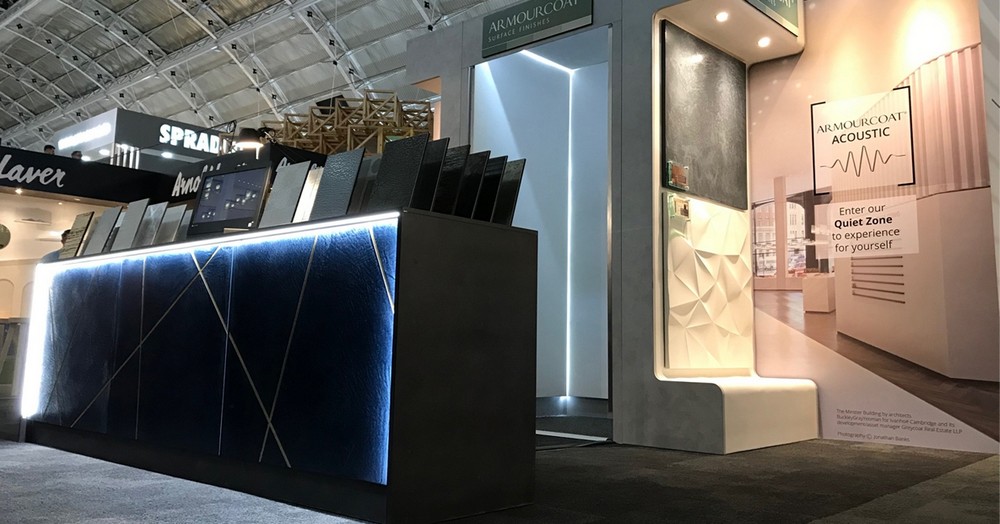 Surface Design Show is set to return to the prestigious London's Business Design Centre with the best solutions in surface material innovation. Decadent blush, contemporary Terrazo, between glass, Art Deco curves, and ripple effect are among some of the trendy surfaces, but there will be many more showcased. The trade show is the sole event in the UK to focus exclusively on the interior and exterior surfaces.
26-28 February 2020
This year, Design Indaba celebrates its 25th anniversary and for the special occasion, the event will offer a multi-sensory, thought-provoking and expansive experience through a series of displays, from a series of captivating talks to masterclasses and even music and theatre.
30 June – 3 July 2020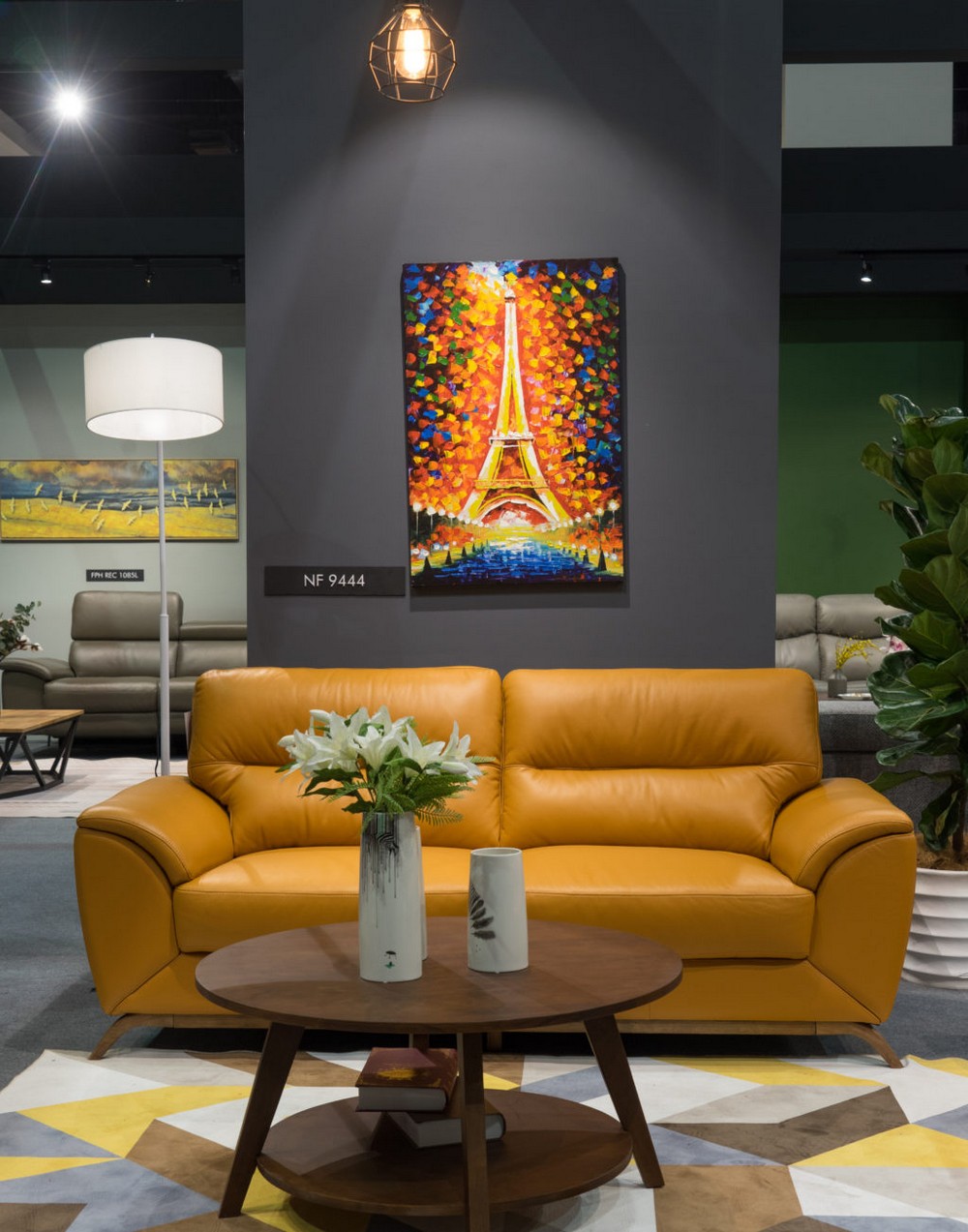 From top-quality modern and contemporary furniture to tried-and-true classics, the Malaysian trade show invites more than 600 international exhibitors from 140 countries to present their latest collections and designs, including for living areas, commercial foyers, hotel lounges, offices, outdoors, among others.
September 2020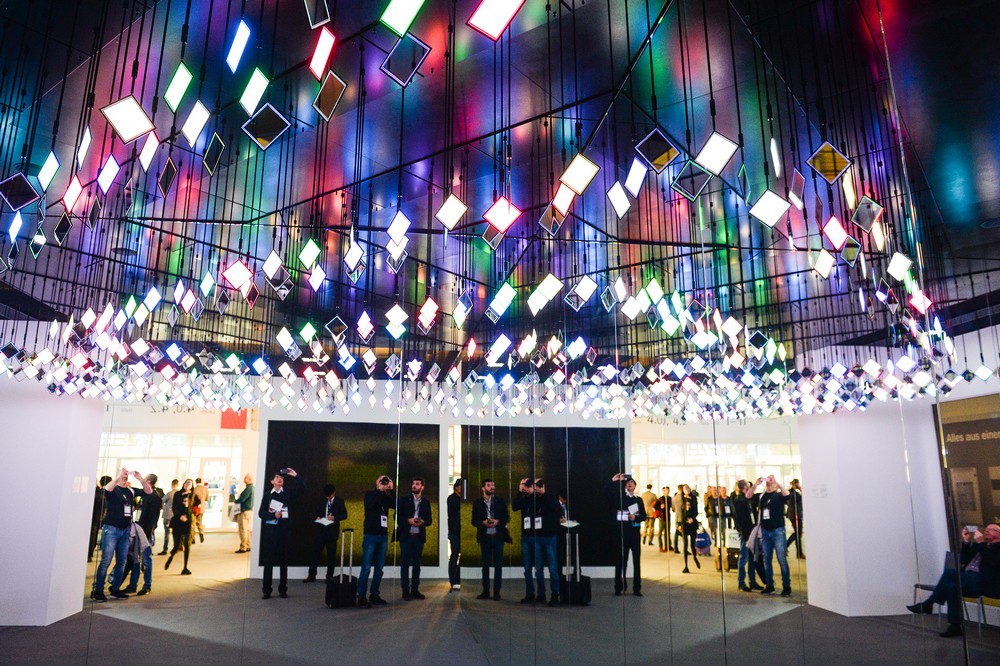 Regarded as the world's largest trade fairs concerning lighting and building services technology, Light + Building invites more than 2500 exhibitors in the industry to present their latest solutions. All in all, the event demonstrates solutions to reduce the energy consumption of buildings while improving their comfort level. The exhibition covers everything from LED and photoelectric technologies to electric vehicles.
⇒ Related Article: Maison et Objet Review – One-of-a-Kind Furniture & Lighting Designs ⇐
26 – 29 May 2020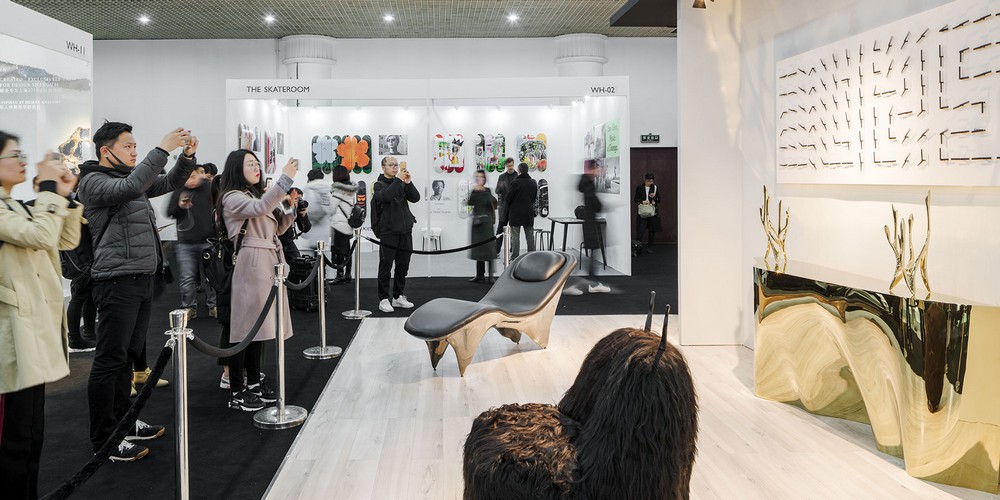 Asia's leading international design event is taking place at the Shanghai World Expo Exhibition & Convention Center. Design Shanghai is best known for taking design to new heights, setting quite a precedent in China's ever-growing design scene. Mario Tsai, &Tradition, Zanotta, and Carl Hansen & Søn are some of the biggest names you can expect to see at the prestigious event.
1-5 April 2020
The Pioneering event for Art and Design, PAD Paris returns to Tuileries to exhibit the work of some of the world's best art galleries, including the likes of Carpenters Workshop Gallery, Leblon Delienne, Mouvements Modernes, Negropontes, Galerie Flak, among many others. The main focus of this year's edition will be putting the spotlight on Primitive art. For the past 24 years, the event has reinvented the notion of eclecticism and offers an intimate cocoon for those who elevate decorative arts and design.
Milan Design Week
21-26 April 2020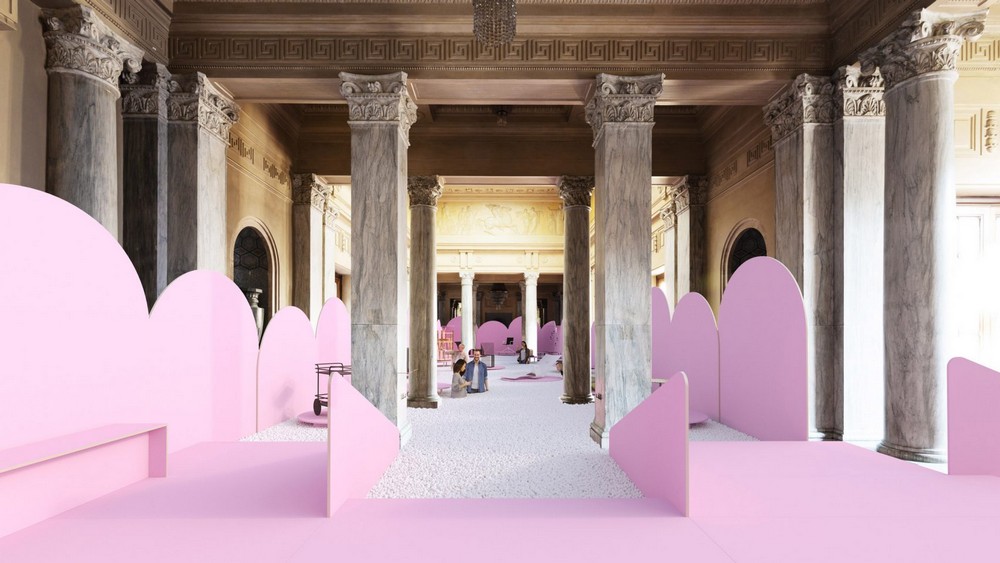 In a wonderful and dynamic celebration of art and design, Milan design week boasts a series of events, exhibitions and highly curated installations that take place around the city's best design districts, including Brera, Ventura, Isola, Tortona, among others, allowing for creatives the opportunity to express and challenge themselves.
16 – 21 June 2020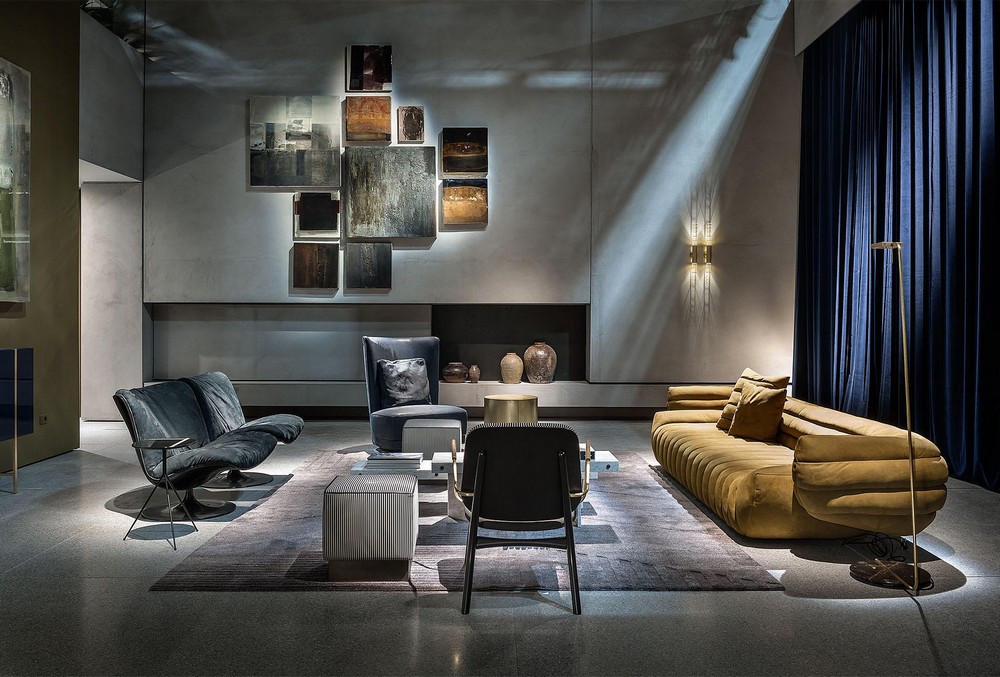 The prestigious trade show is seen as a place for interface and new opportunities especially when it comes to the world of design. The event gathers more than 370,000 exhibitors and it is divided into three major style categories: Classic – craftsmanship, and tradition at its finest; Design – a matter of functionality and innovation; xLux – timeless luxury shines through. Championing innovation and internationality, iSaloni provides endless sources of home decoration ideas courtesy of skilled brands and designers.
April 30 – May 5 2020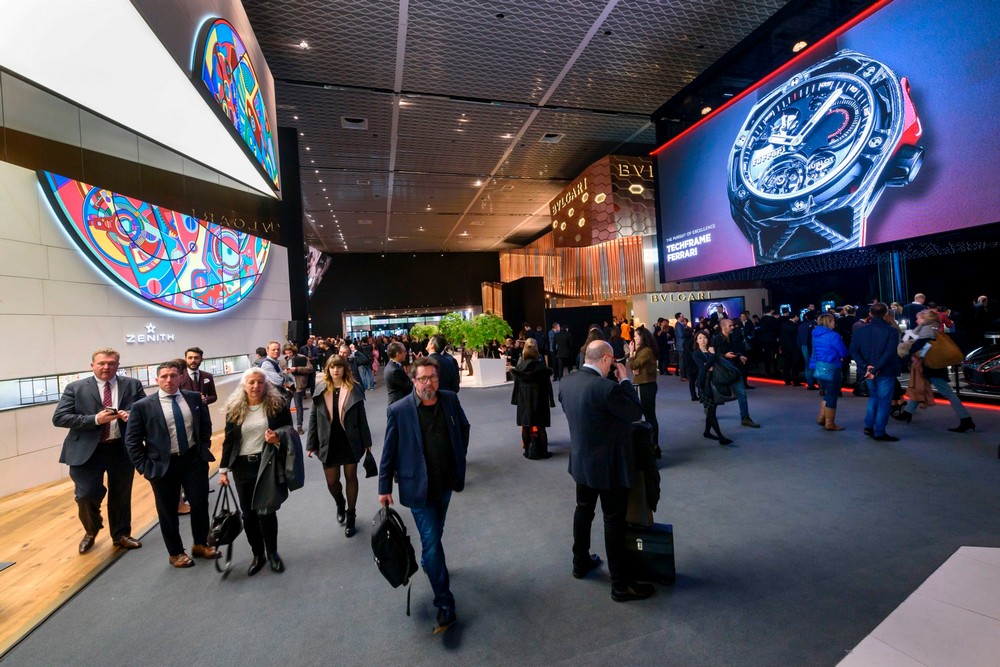 When it comes to watchmaking and jewelry, Baselworld is the must-attend event as it sets the highest standards of quality. Under the new management of Michel Loris-Melikoff, Baselworld attracts discerning buyers, influential media and savvy connoisseurs to discover and experience the latest trends and innovations of the industry. Some of the leading names participating in this year's edition will be TAG Hauer, Patek Philippe, Rolex, Chopard, Hublot, Bulgari, Chanel Horlogerie, Zenith, among many other luxury brands.
12-20 May 2020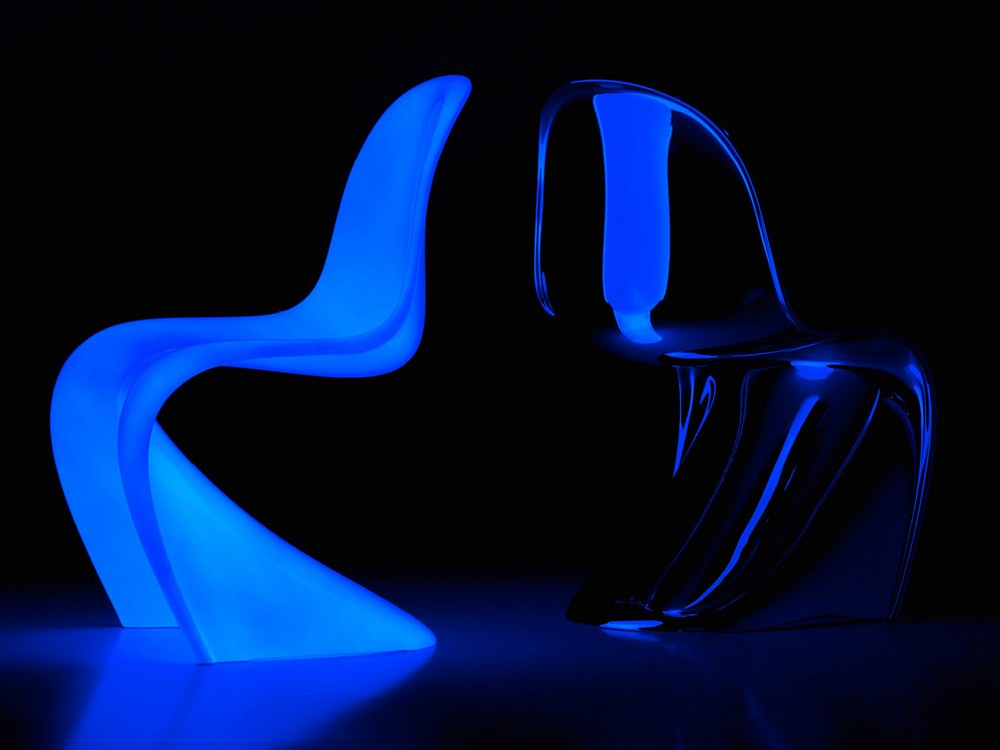 NYCxDesign attracts hundreds of thousands of international visitors and designers to revere the best achievements in the industry. The event explores over a dozen design disciplines through exhibitions, installations, trade shows, panels, product launches, open studios, and more.
17-20 May 2020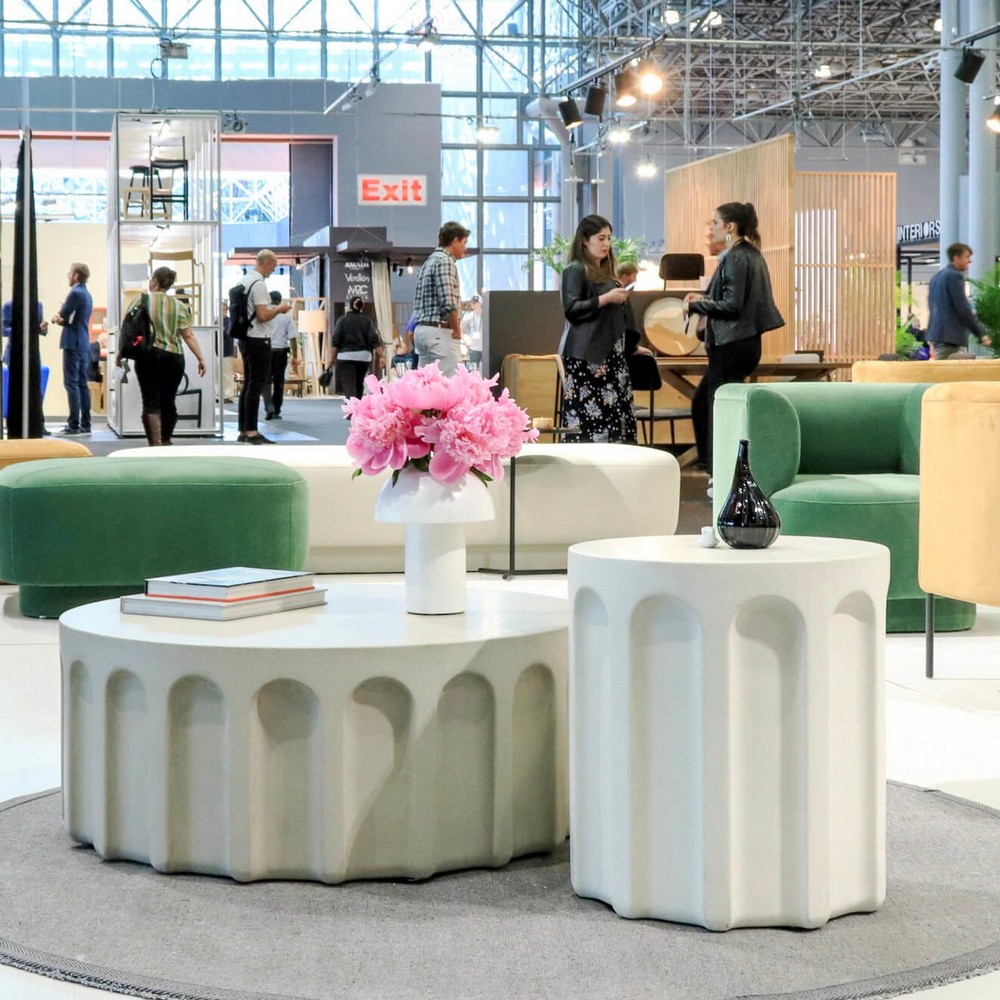 Taking place at the Jacob K. Javits Convention Center, ICFF is the premier design platform in North America delivers the finest news and trends in global contemporary design by showcasing individual and avant-garde products. Worldwide designers, retailers, developers, and architects come together to exchange inspiration, especially when it comes to residential and commercial interiors.
23 May – 29 November 2020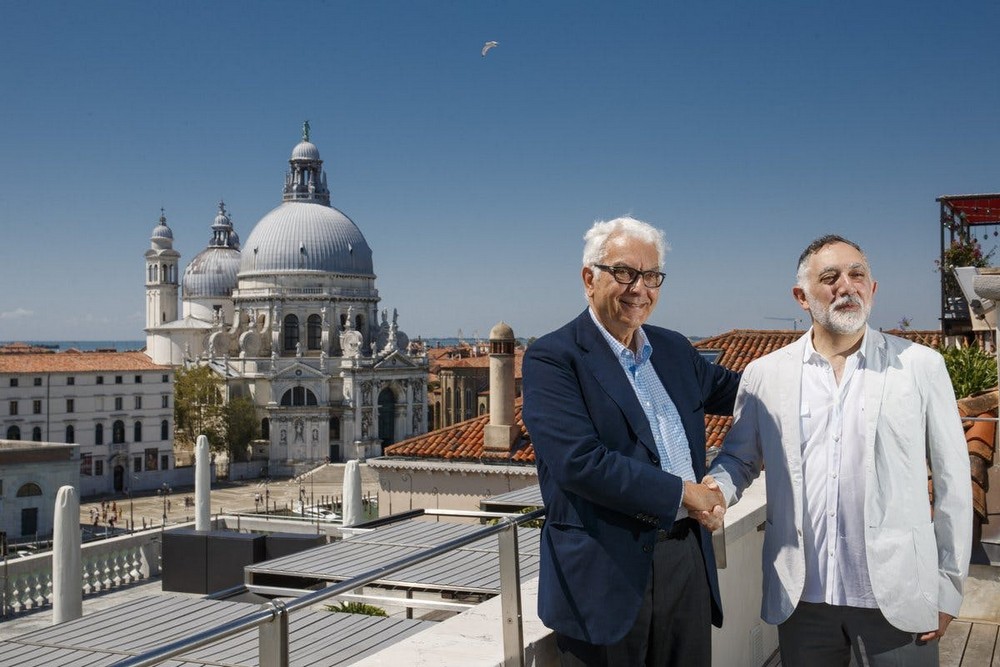 The 17th international edition of the architecture exhibition has been curated by architect and scholar Hashim Sarkis. His main goal is to work with fellow architects from all over the globe and come with solutions to rise up to new challenges of today's world. La Biennale di Venezia is at the forefront of researching and promoting new contemporary art trends and exhibitions in the fields of art, architecture, cinema, dance, music, and theatre.
16-21 June 2020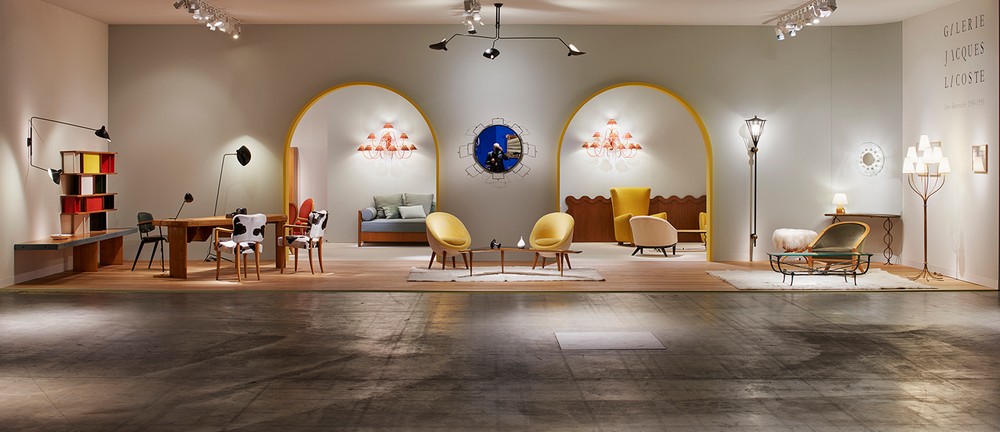 Known as the global forum for design, Design Miami/ Basel celebrates design culture and commerce by gathering influential collectors, gallerists, designers, curators, and critics. The main speciality of the show is showcasing 20th- and 21st-century furniture, lighting and objets d'art in an exclusive setting.
⇒ See Also: Discover the Best Interior Moments of IMM Cologne 2020⇐
If you enjoyed this article about the best architecture & design events to attend in 2020, then make sure to check out our socials to find more interior design trends and ideas:   Pinterest | Facebook | Instagram.
Featured image credit to Matrika – Tell Me More installation by Rapt Studio at Ventura Centrale, 2019