A Variety Of Inspirations By Luxxu => Inspiration comes in the most diverse ways. All throughout your house, you will want to find luxurious interiors as you go room by room and experiment with new styles and design approaches that will help you keep your interior design refreshed and exquisite. Today Luxxu Blog is eager to show you some truly wonderful breathtaking ambiances that embody a luxurious lifestyle and a timeless experience.
See also: Bathrooms Design That Will Astonish You

Bathrooms
Any luxury bathroom design craves a clean ambiance and subtle yet effective lighting. Luxxu´s Waterfall Collection is one of the best lines of lighting pieces you can go with for a bright look and the wonderful Waterfall Pendant will give your bathroom design a beautiful aesthetic.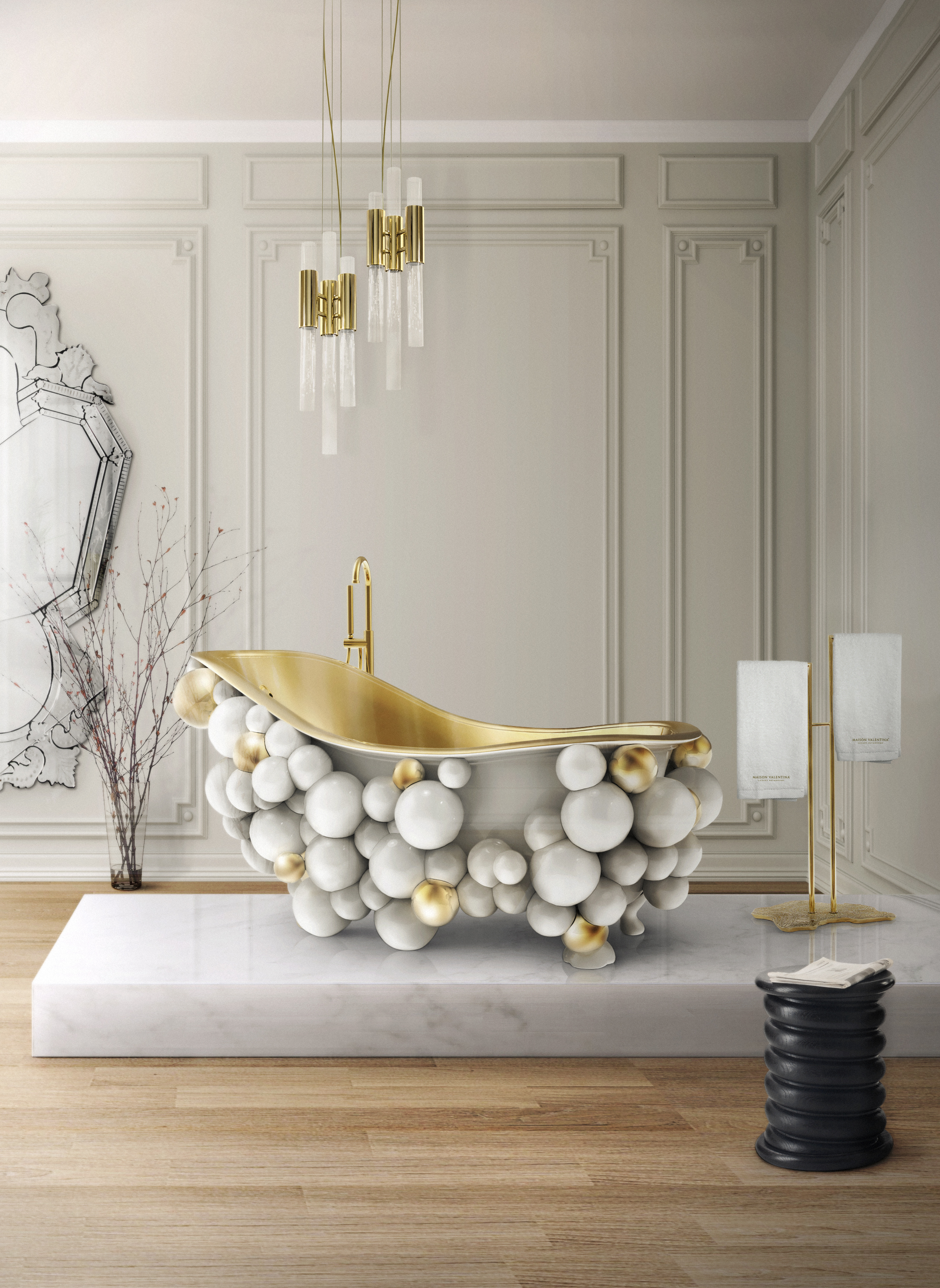 Immerse yourself in a bath of uniqueness and luxury, complement your bathroom design with stunning pieces that can convey a luxurious lifestyle such as the Waterfall Pendant, an amazing solution for a relaxing time in an exquisite bathroom.
Provide your bathroom with the exclusiveness it deserves, integrate a statement piece of suspension lighting in the form of the Majestic Suspension for a fantastic and enriched ambiance with a dazzling essence.
See also: Thomson Sofa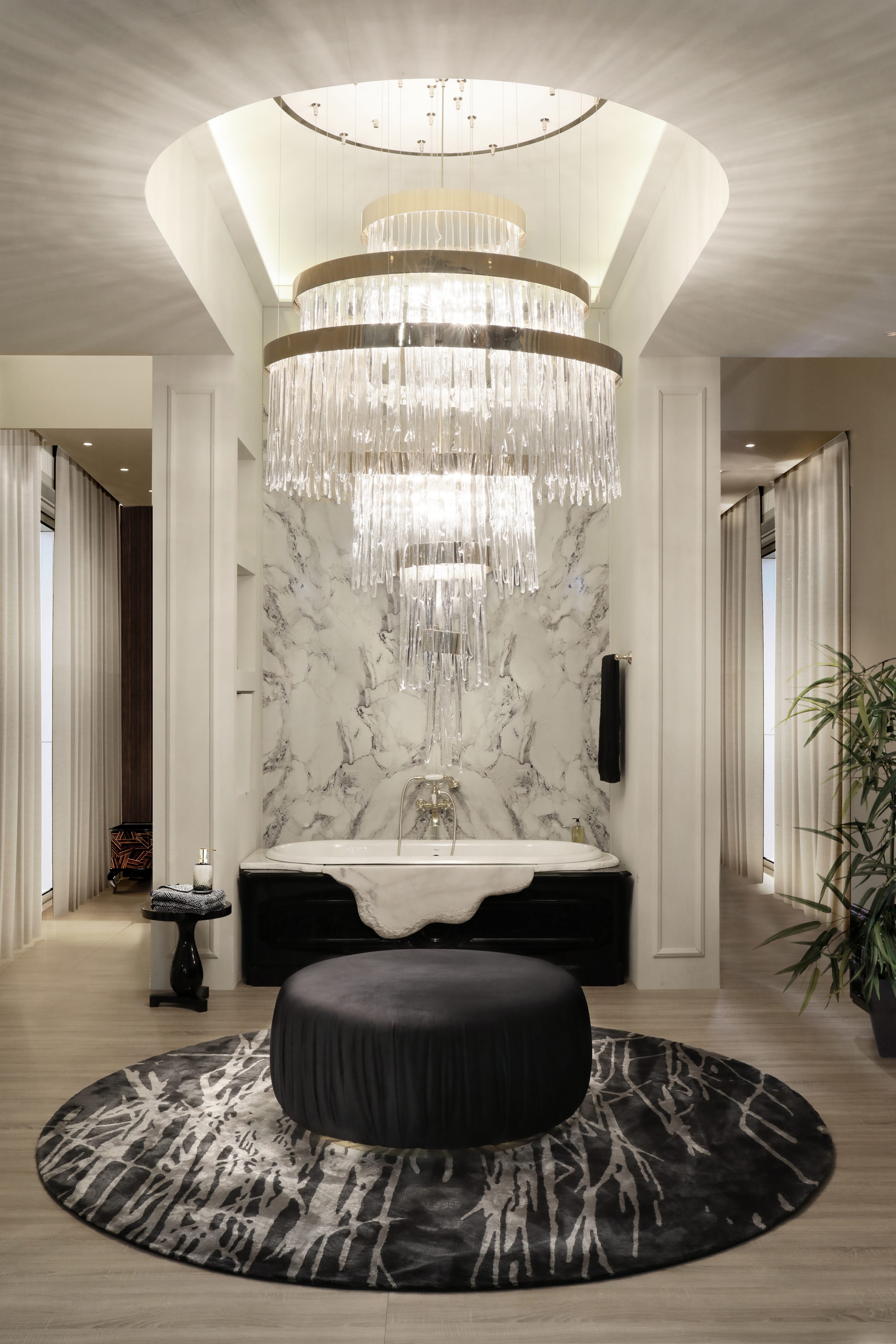 Bathroom and elegance are not usually synonyms, however, that is not the case when you bring Luxxu´s Babel Chandelier into your bathroom décor, this is a mesmerizing piece capable of making an ever-lasting impression on any guest.
Make your bathroom design truly memorable and convey a luxurious lifestyle to every single guest. Integrating a statement chandelier such as the Trump Chandelier in your bathroom will guarantee you an ambiance that will be luxurious and unique.
Closet
Your dressing area demands both convenience and style. Both of these characteristics are extremely important and can be found simultaneously in Luxxu´s Prisma Stool, a one-of-a-kind piece that brings a different element to any environment.
Bedrooms
Your bedroom décor should have a stunning and unmistakable style and a look like that is only possible with an amazing furniture selection, the Waltz Dresser is a fantastic option if you wish to turn your bedroom into a memorable chamber.
See also: Babel II Suspension
Turn your bedroom into an exclusive chamber, achieve a masterful ambiance with a master bed like Luxxu´s Château Bed, a piece of furniture that will draw all the appeal and seductiveness out of your bedroom design.
Every luxurious bedroom needs more than a great bed, adding a luxurious chaise longue such as the iconic Charla Chaise Longue will do wonders for your bedroom design as it brings not only comfort but also style to any ambiance.

Living Rooms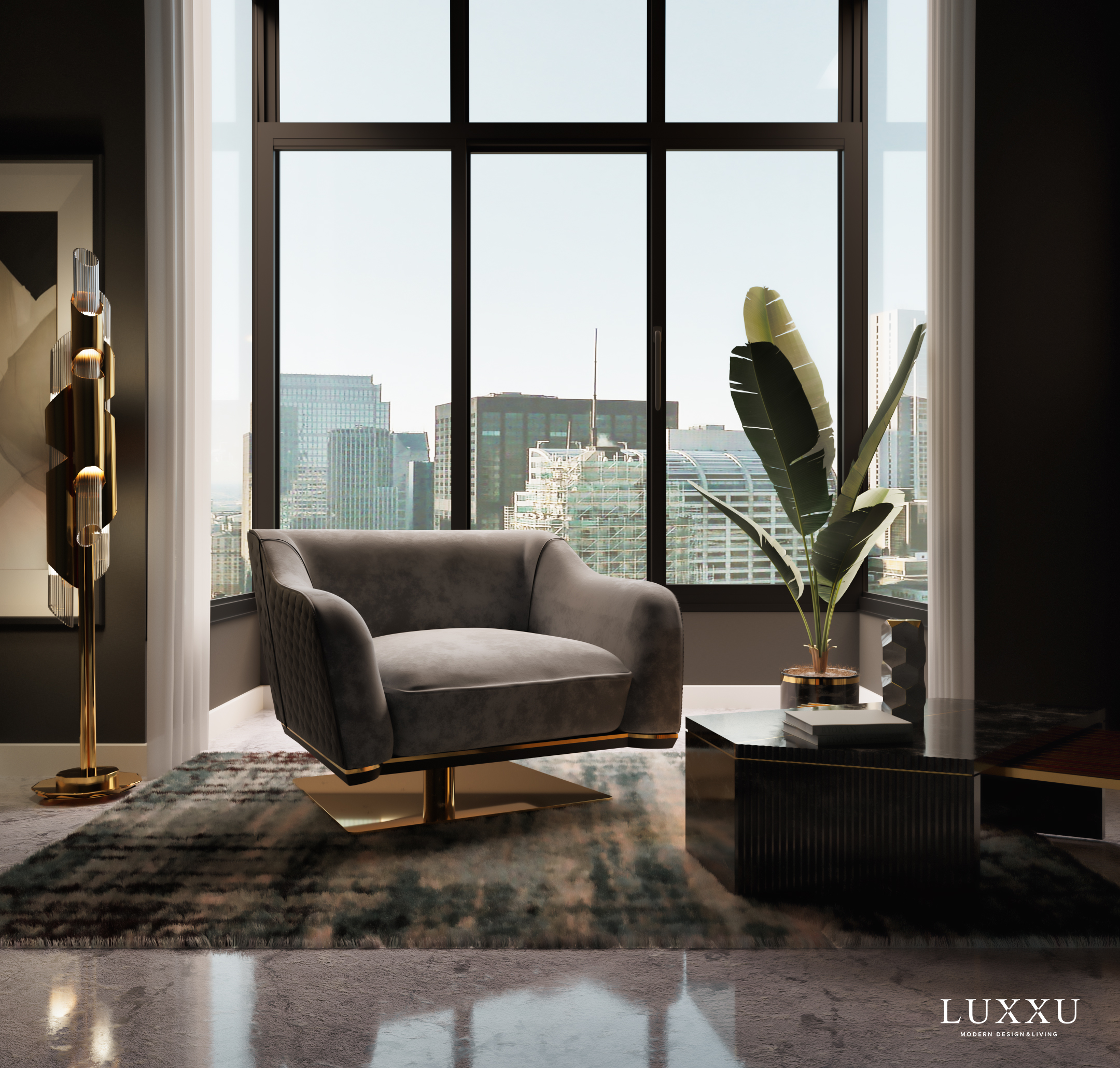 Swivel sofas are the embodiment of modern and luxurious upholstery, adding a piece like Luxxu´s Saboteur Swivel Single Sofa gives you the refinement your living room design deserves and showcases an exclusive and classy lifestyle.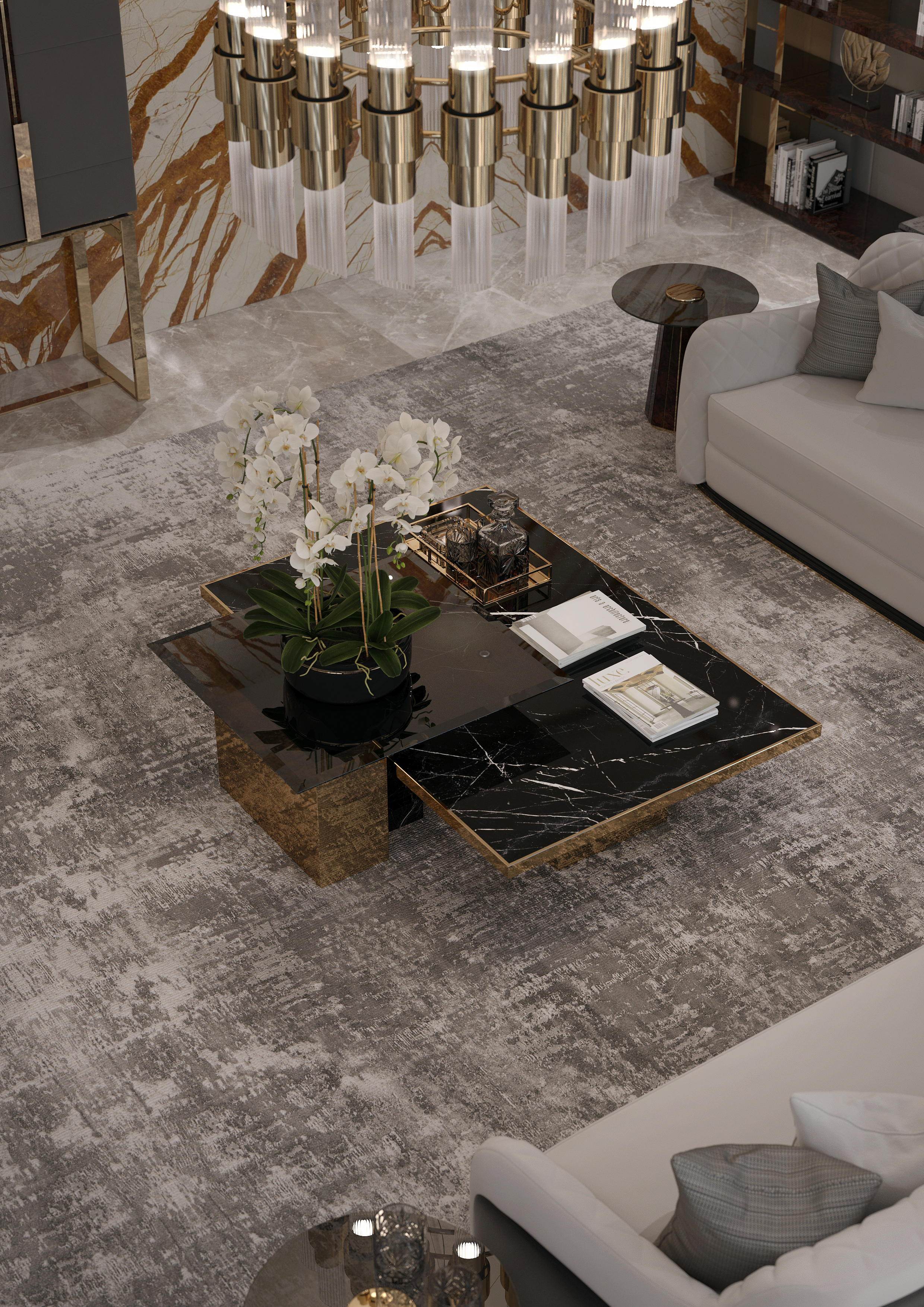 You can not have an outstanding living room décor without an unforgettably luxurious center table such as the Thor Center Table, a masterpiece example of living room furniture that transpires excellence and modernism.
A luxurious living room demands a powerful and eccentric chandelier in order to be as wholesome as possible, with that being said, no chandelier brings a bold feel quite like the McQueen II Chandelier, a statement lighting piece that stands out due to its uniqueness.
The richness of every living room is directly associated with high-quality upholstery. Embellish your living space with a statement sofa in the form of the Anguis Sofa and create a powerful and impactful ambiance.
See also: Living Room Design – A Simple Yet Luxurious Setup
If you enjoyed this article regarding A Variety Of Inspirations By Luxxu then make sure to check out our socials to find news, inspirations, and more interior design ideas: Pinterest | Facebook | Instagram.