Why Is Interior Design So Important? – Interior design is very important in our lives today, making them more modern and stylish. It not only introduces us to elegance and comfort, but it also helps to increase functionality in our lives. One of the most important elements in interior design is the interior designers themselves, and today, LUXXU Blog will help you understand why interior design is so important!
---
See also: The Ultimate Guide To Outdoor Living – Download For FREE Today!

---
So… Why Is Interior Design So Important?
Designers put their best foot forward to ensure that people understand and appreciate the significance of their work. They also understand their client's needs and follow their hearts when designing the perfect homes and structures. They share their experiences and assist people in making decisions and expressing their preferences.
Interior design not only beautifies your building's interior but also ensures that it is functional. One of the most important aspects of interior design is functionality. This is significant because a poorly designed large house may lack space, whereas a tiny apartment may be one of the best examples of functionality.
When a professional designs a home, it is done in such a way that it fits the occupants' lifestyle. This is a critical component because the architectural component is built around your lifestyle. As a result, it is critical to meet with your designer and have them assist you in optimizing and creating the perfect design for you.
Interior designers are like wizards who use their magic wand to transform an ordinary space into something aesthetically pleasing and welcoming. To create a stunning appearance, they begin with a suitable design, scheme, color, paint, ambiance, textures, balance, and symmetry. This distinct aesthetic quality will complement the function of each room or space. As a result, you will be able to improve the appearance of the room.
---
---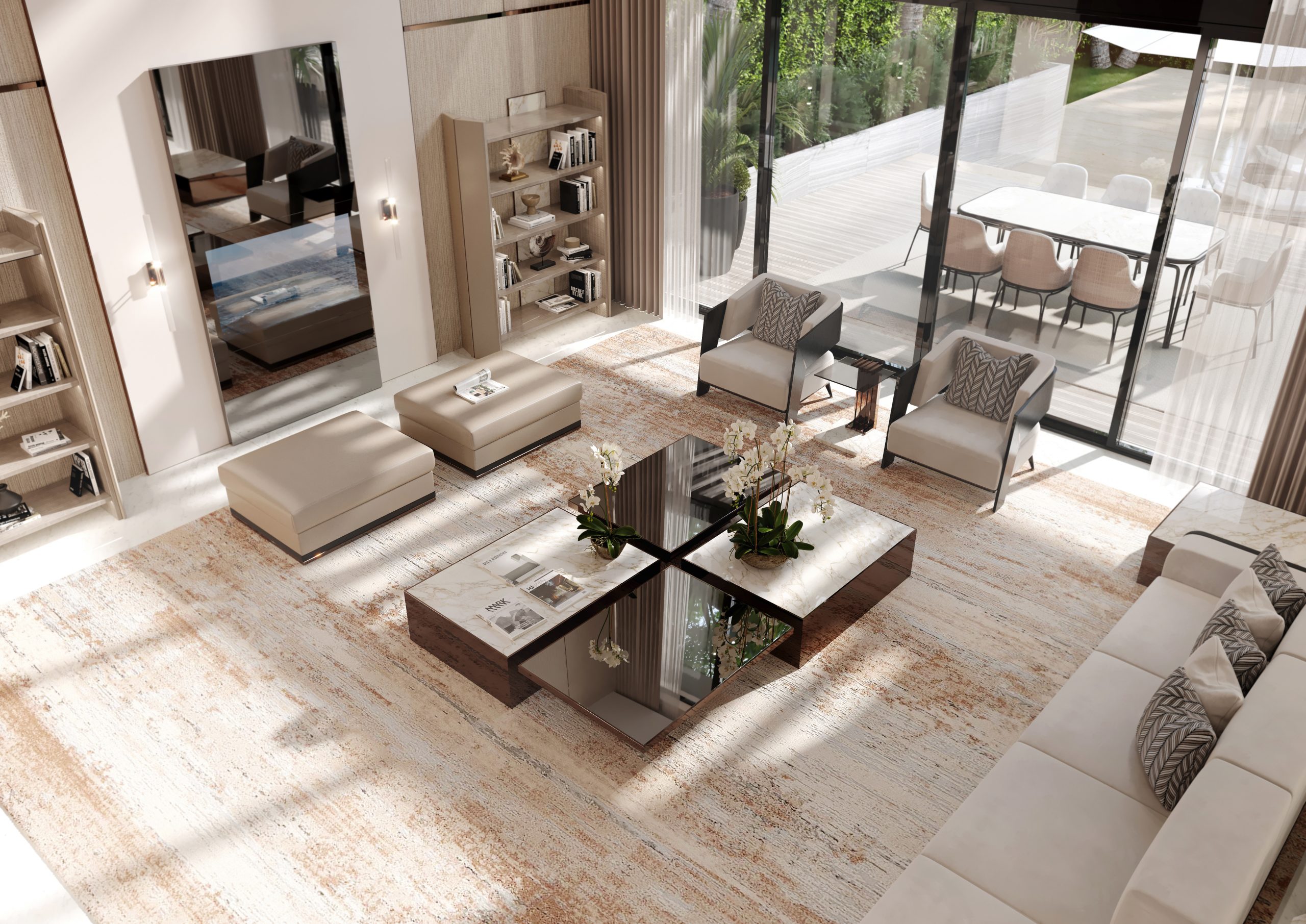 It is not enough to simply design a beautiful home; you must also take the necessary precautions to ensure that the beauty lasts for a long time. Furthermore, every home necessitates routine maintenance. A well-designed interior contributes to the ease of maintenance of the home in the long run. Furthermore, when the design is good, damages are very rare because accidents are less likely to occur, causing damage to fragile furniture and other equipment.
If you plan to sell your home, the proper design will help to increase the value of your property. Most buyers want to buy a well-designed house on which they will not have to spend additional time and effort, particularly in the case of rentals. They will pay less for that particular house if the design is poor.
Because you choose the designs based on your preferences, good interior design affects the mood of the home and the people. The color of your home, in particular, has a significant impact on the mood of the space. If the interior of the house is decorated in your favorite color, you will enjoy staying there.
One of the most important aspects of interior design is carefully selecting colors for specific rooms. Colors, when used correctly, can help to improve the mood of the people who live in the house. Additionally, it is an excellent backdrop for art and drama in any room.
---
See also: New Living Room Book – Get Ready To Renovate Your Living Room Today!
---
If you enjoyed this article regarding Why Is Interior Design So Important? then make sure to check out our socials to find news, inspirations, and more interior design ideas: Pinterest | Facebook | Instagram.